Because sometimes you just have to blow the rest of a roll while you're shooting a wedding.
Me: Just look casual. I'm trying to test this camera and use up the roll.
Katie: Like this?
Me: Ummm… sure?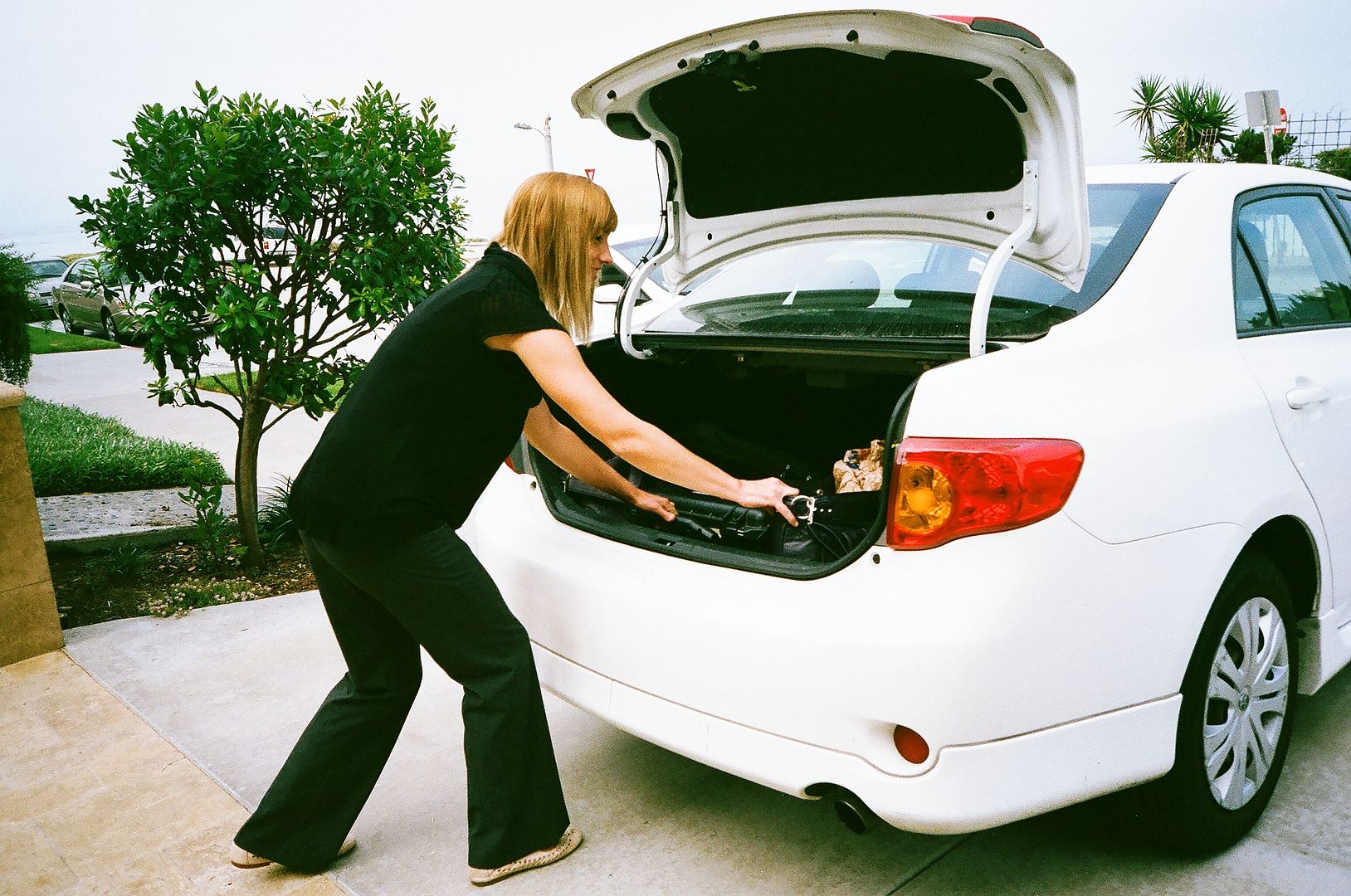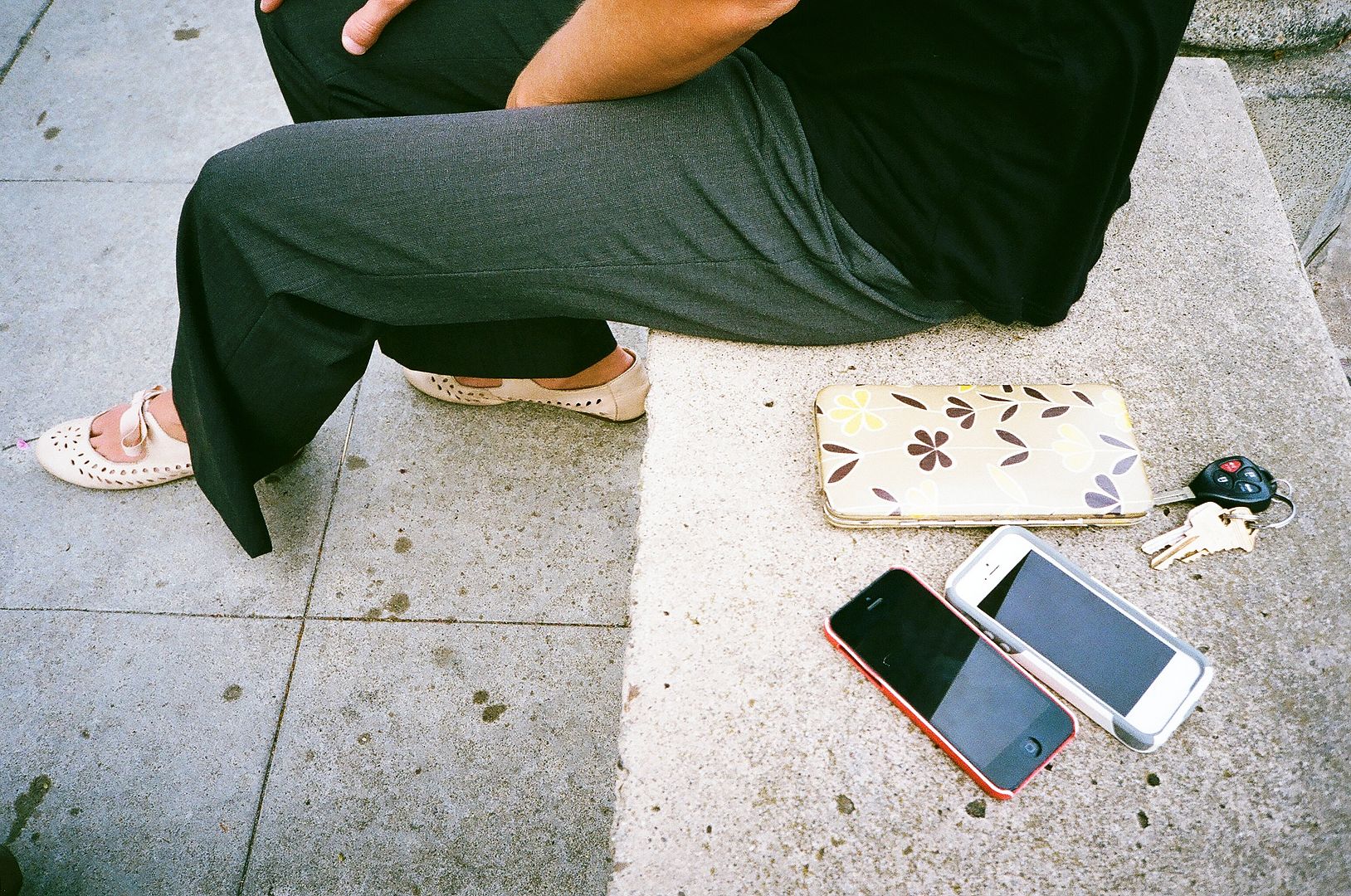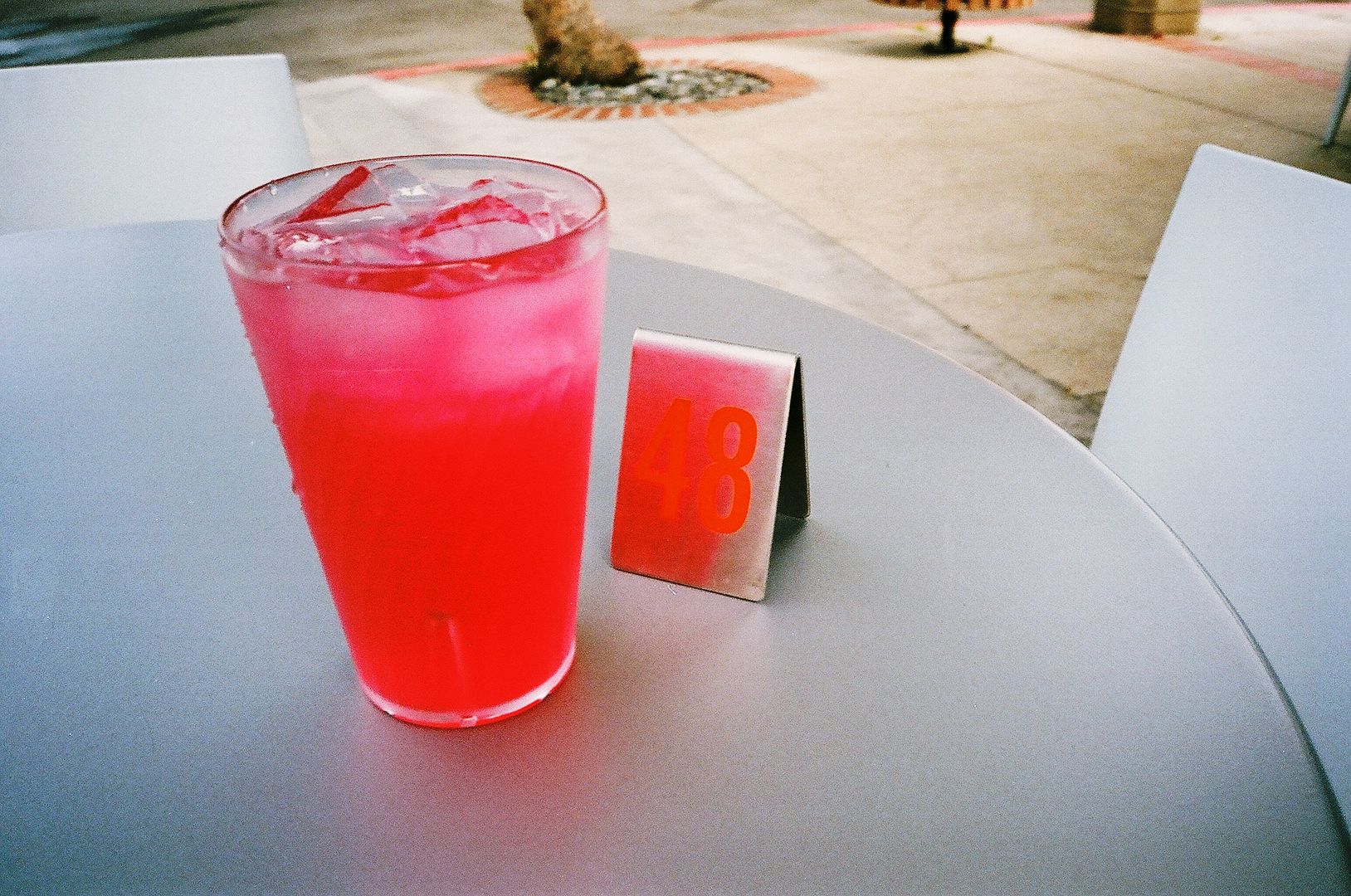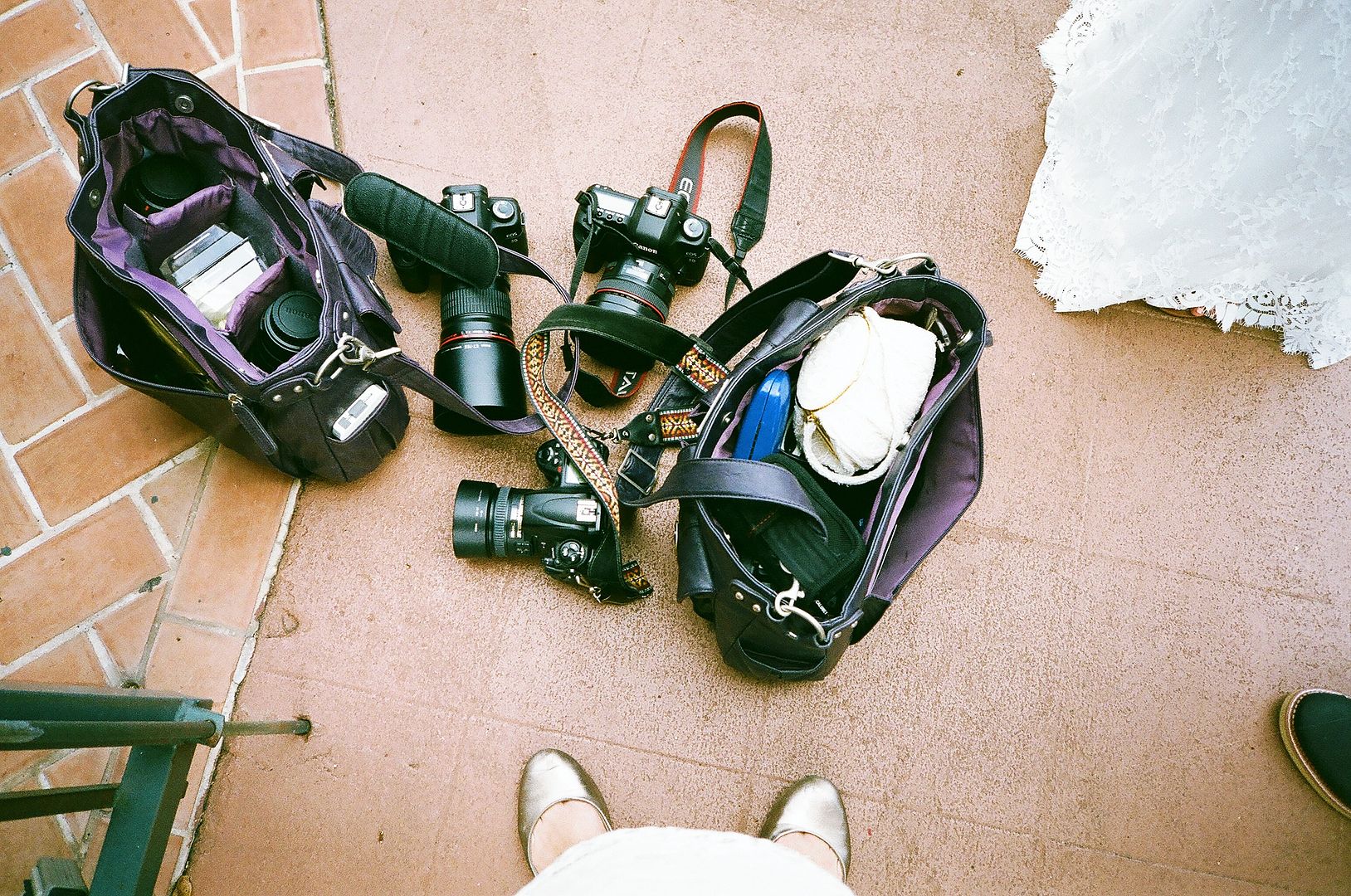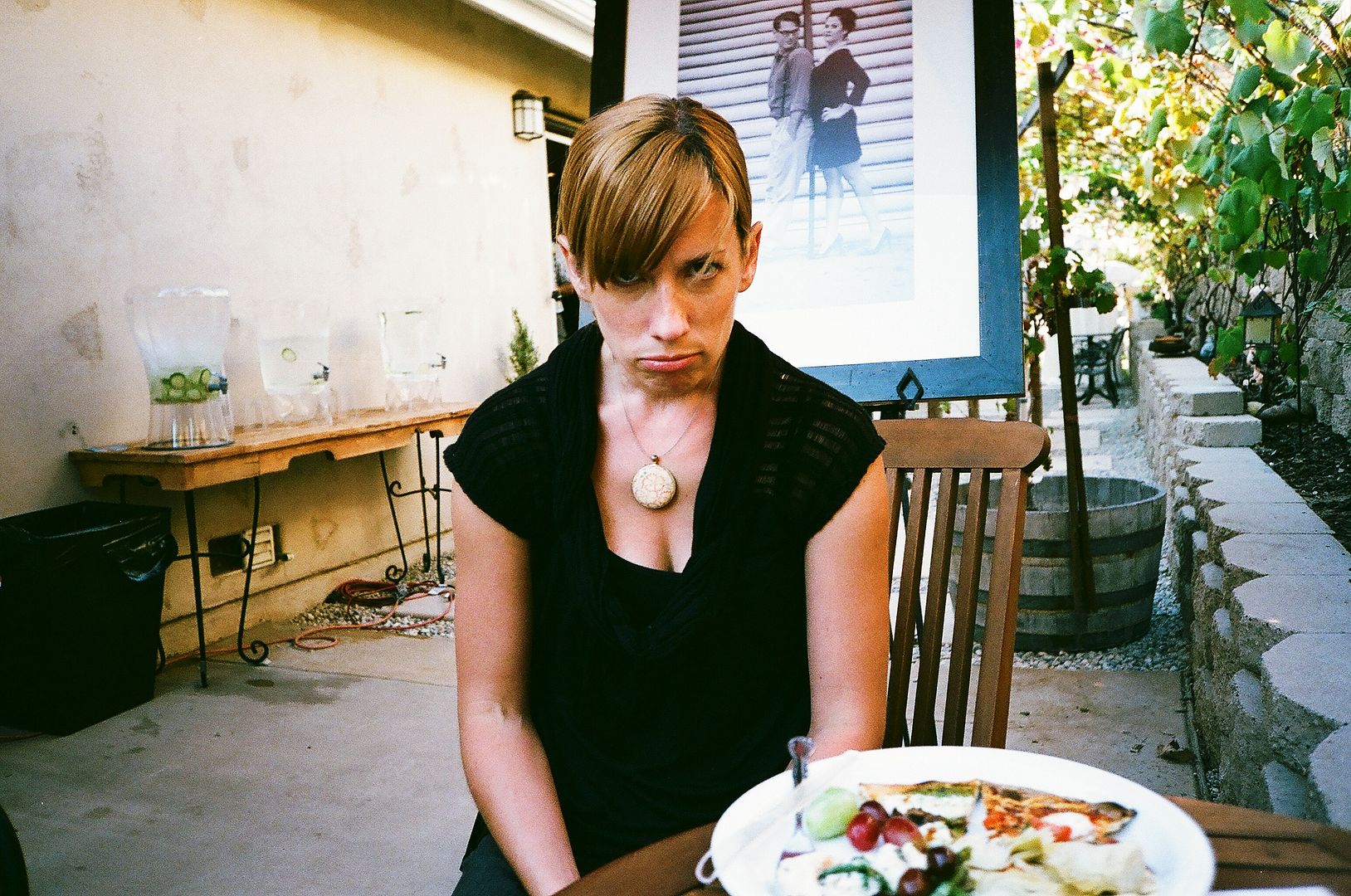 A pregnant photographer's favorite part of the day. Carbs with a side of carbs.