Last night Kyle and I had over The Beukelman's (aka. 10.11 Photo and 10.11. Make-up) for some late night photography and then some even later night wine drinking. I've been getting into off camera lighting and thought we'd have some fun with it last night. Here are some of the fun shots we got.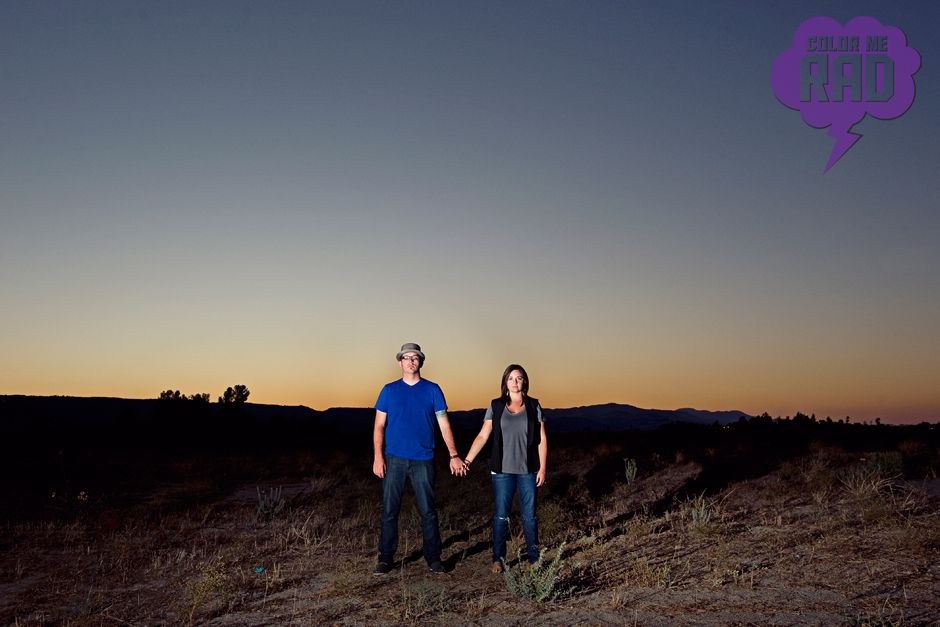 Erica & Joel looking all B.A.
Our little man hopping in on of their pics. I definitely think this should be a canvas in their house. Hehe.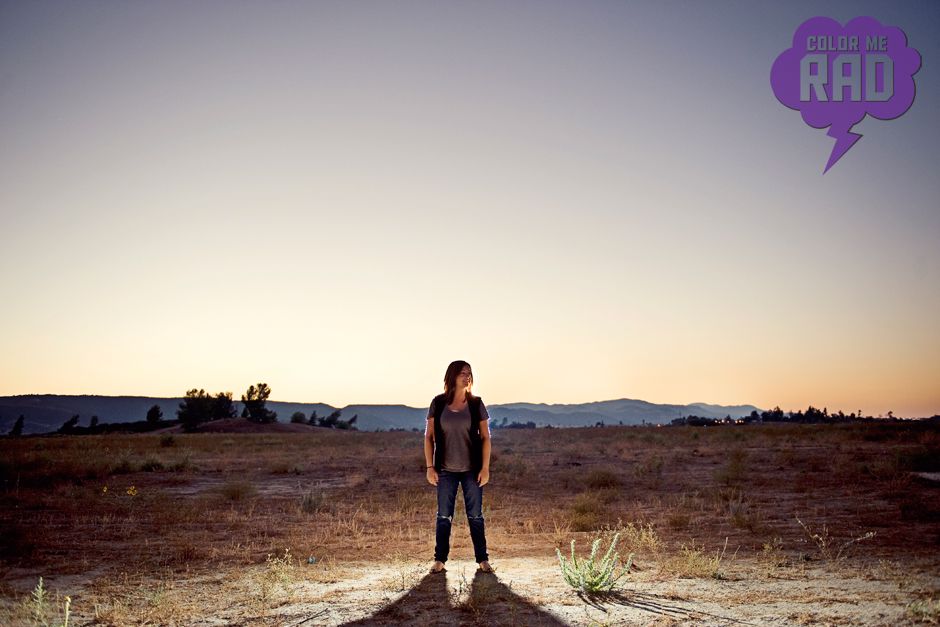 Erica. Boom-shahka-lahka!!!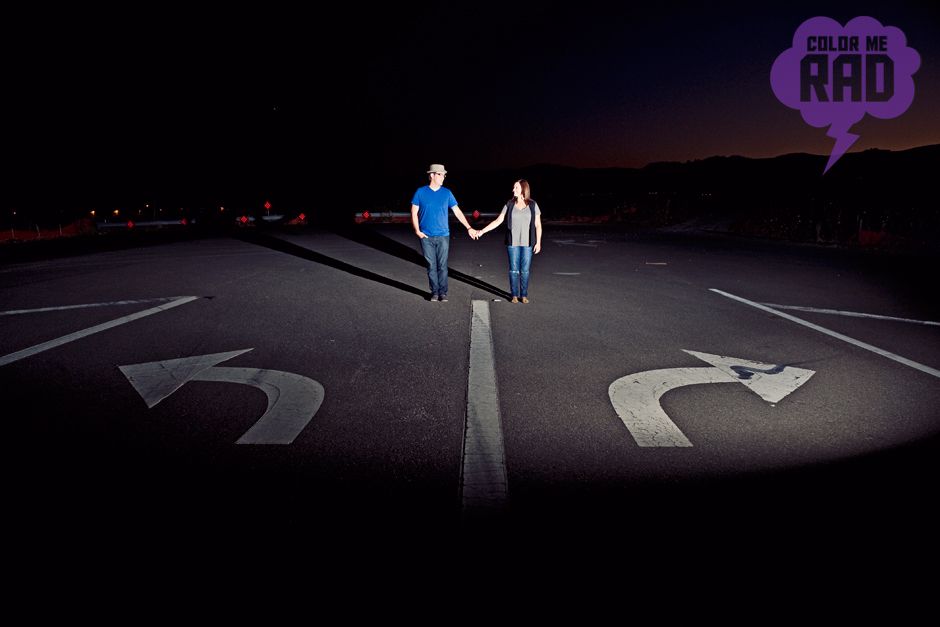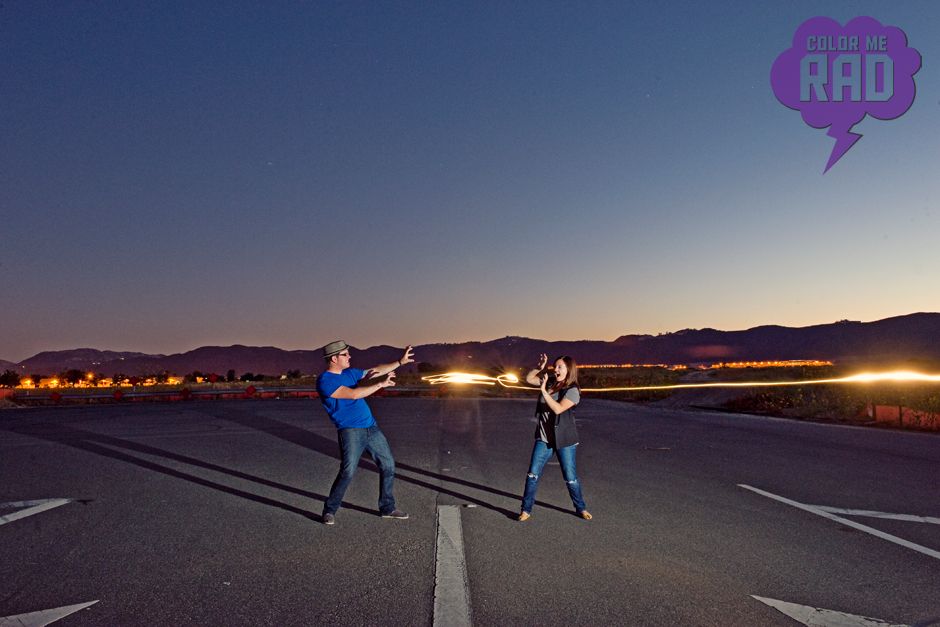 They are ELECTRIC!!! (Look closely and you can see the ghost of Colleen Sherman Photography past between them.)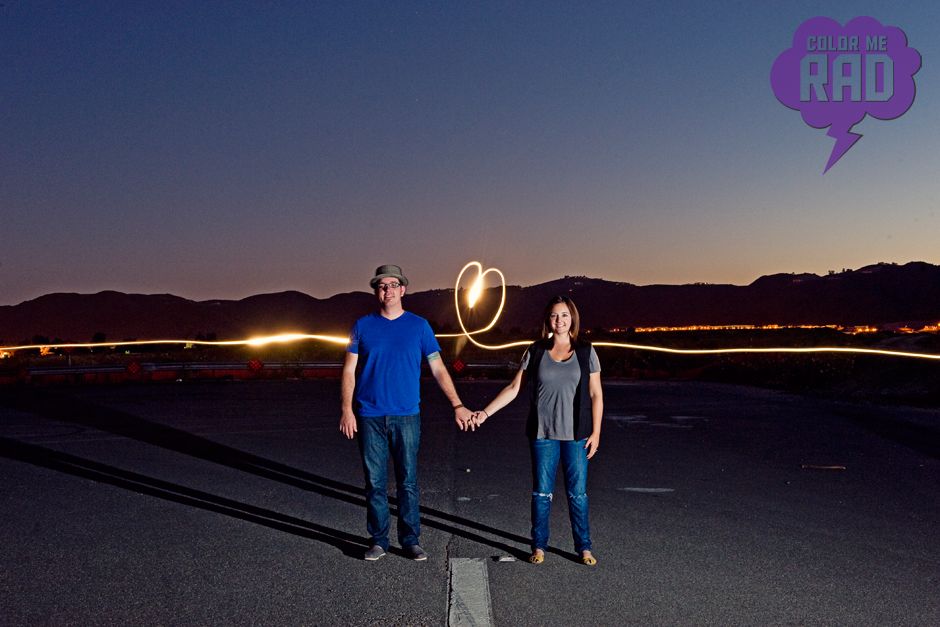 Pay no attention to the worthless heart I attempted to make.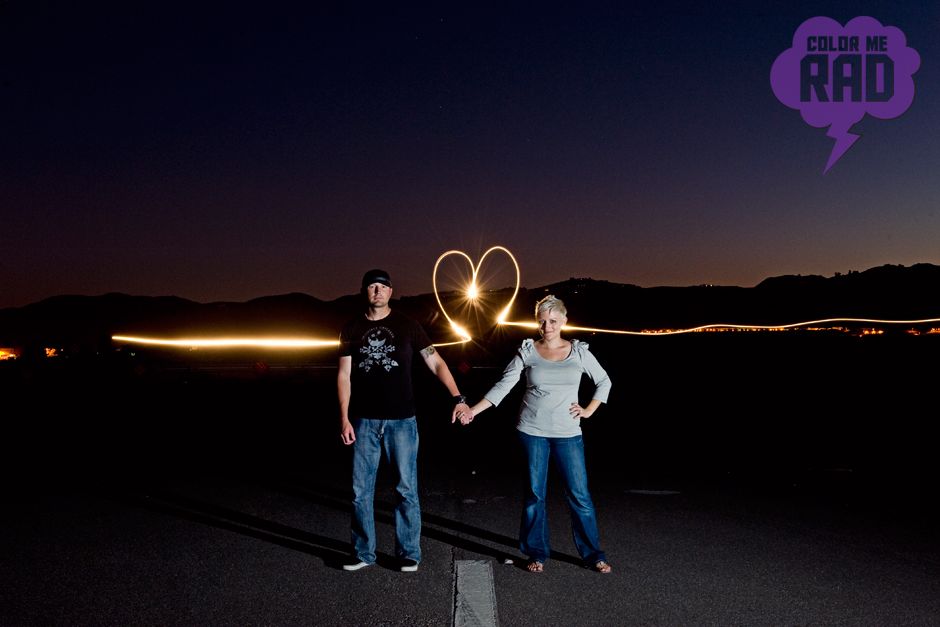 Joel makes a much better heart.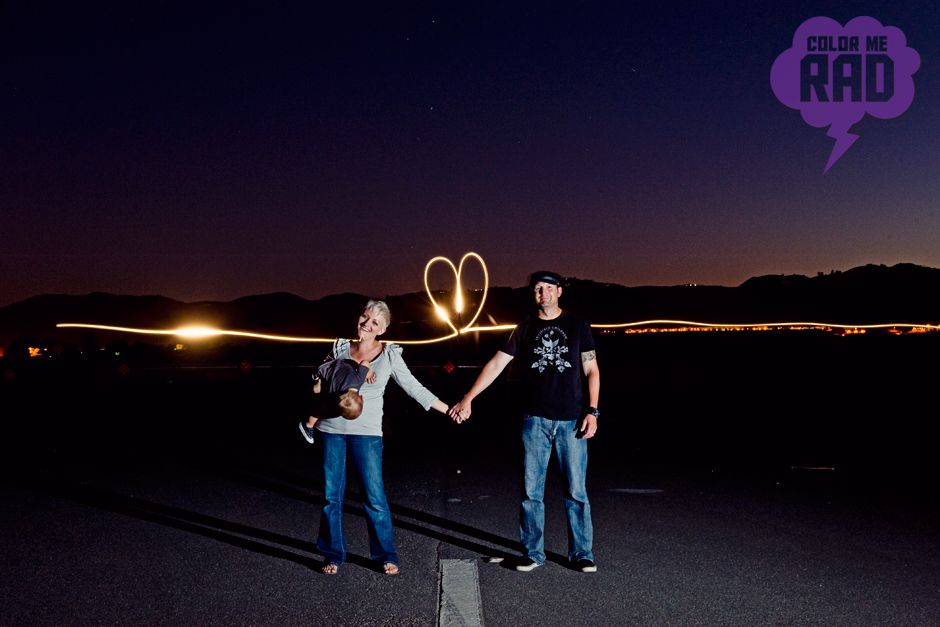 But my child doesn't make the best model.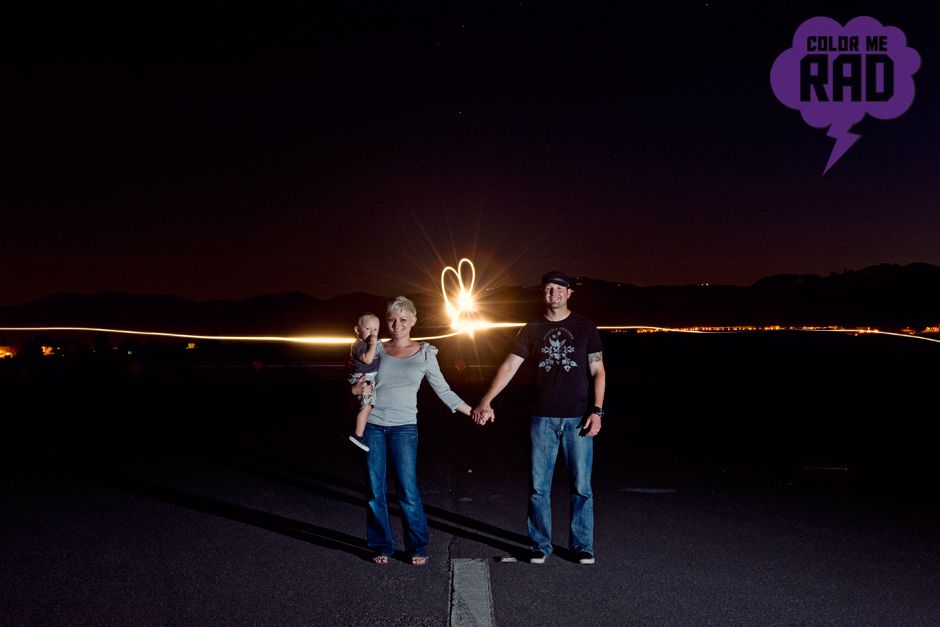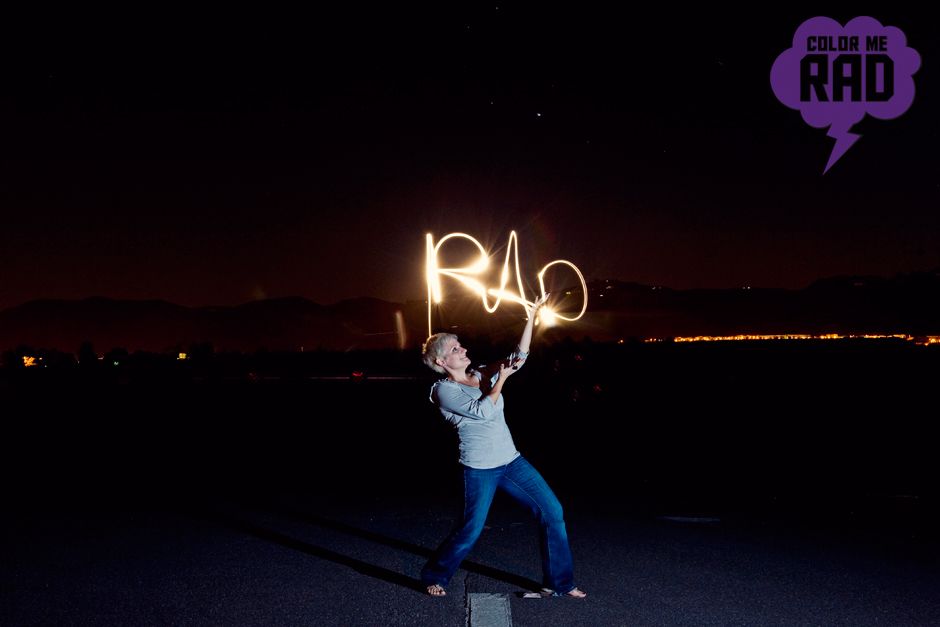 And a little rad for your viewing pleasure.