Yesterday (yes! just YESTERDAY!) I met up with the Chambless family! Lorie (who just so happens to be a photographer as well) has two of the cutest little boys you ever did meet. Of course I'm a sucker for boys, but seriously... these two just had me melting (and it wasn't just from the 90+ degree temps we were shooting in at 6:30pm!!!). There were melt downs and hot flashes (ok I was the only one having the hot flashes... but DANG its hot here)... but we came away with some pretty awesome pictures. I'm super excited too because Lorie will be taking our BIG family pictures in October too!! I can't wait.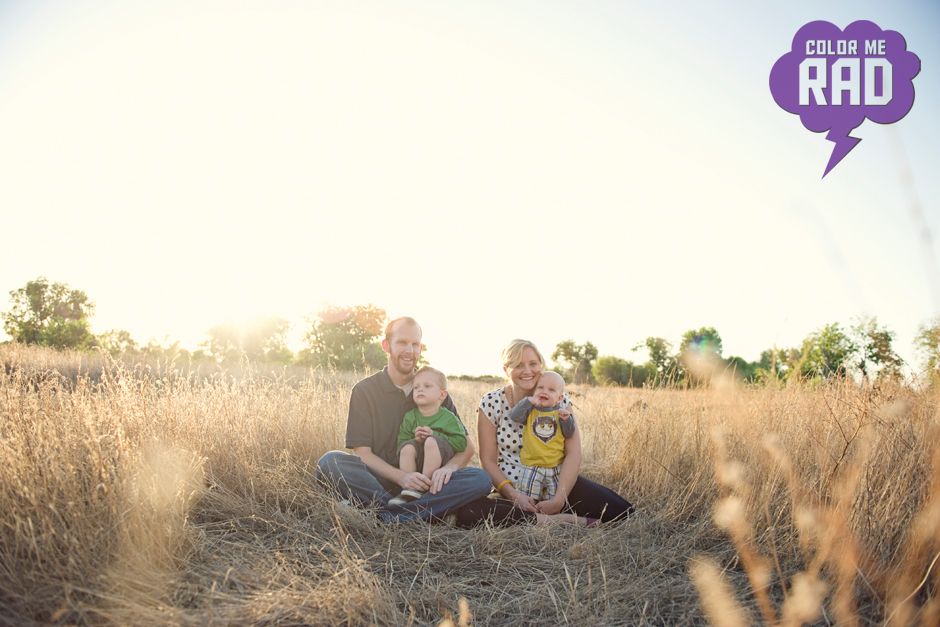 Oh... and Bakersfield... you won me over with this freaking rad location!!!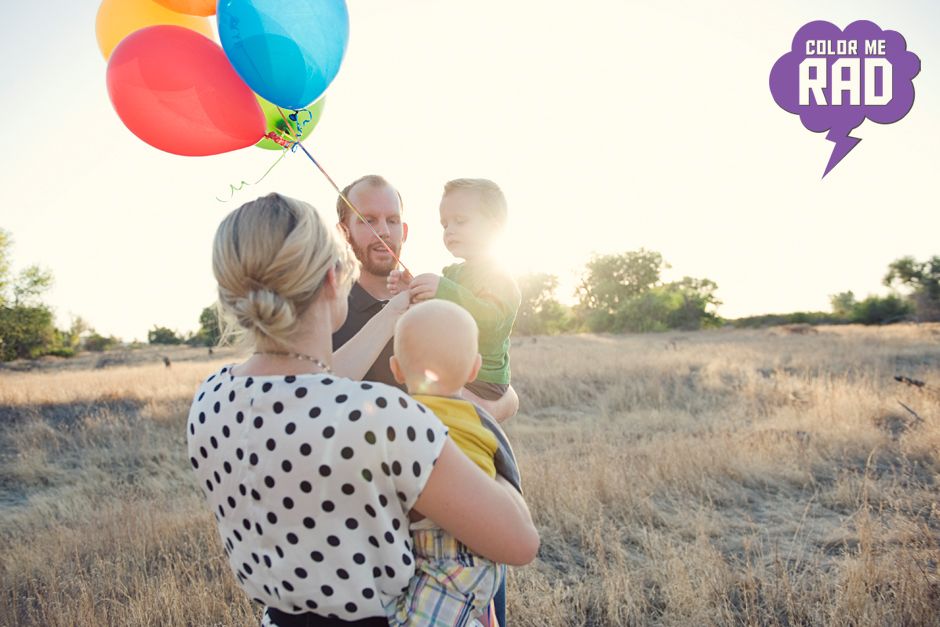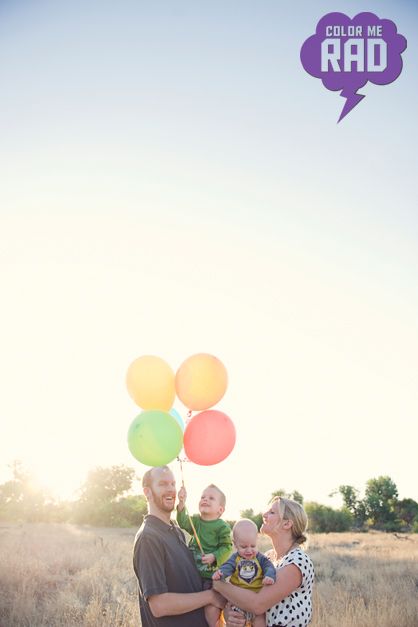 Melt down, but at least it made for a cute picture.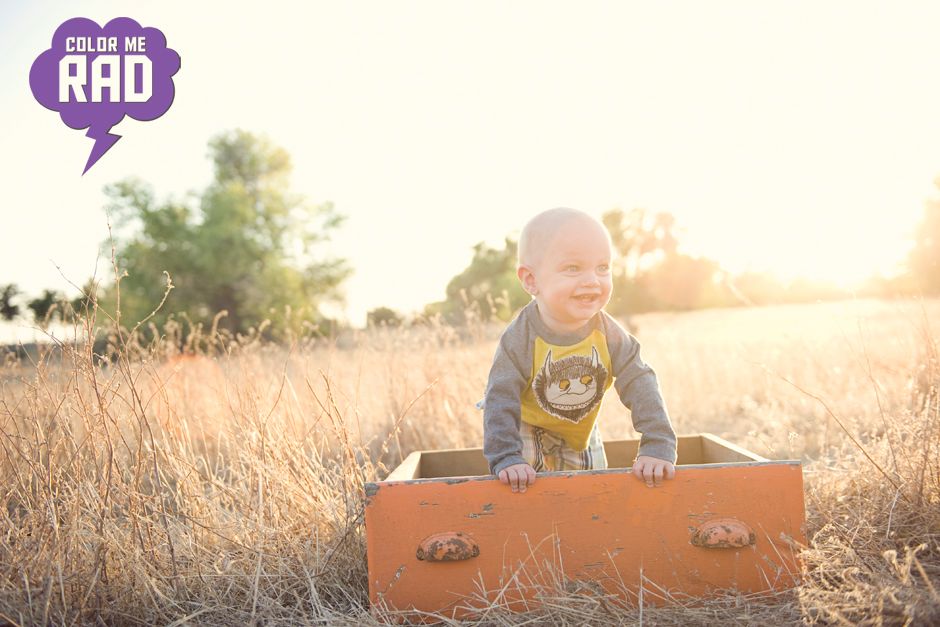 This little guy, Ben, turns one very soon! Oooooh the smiles he was giving me!!!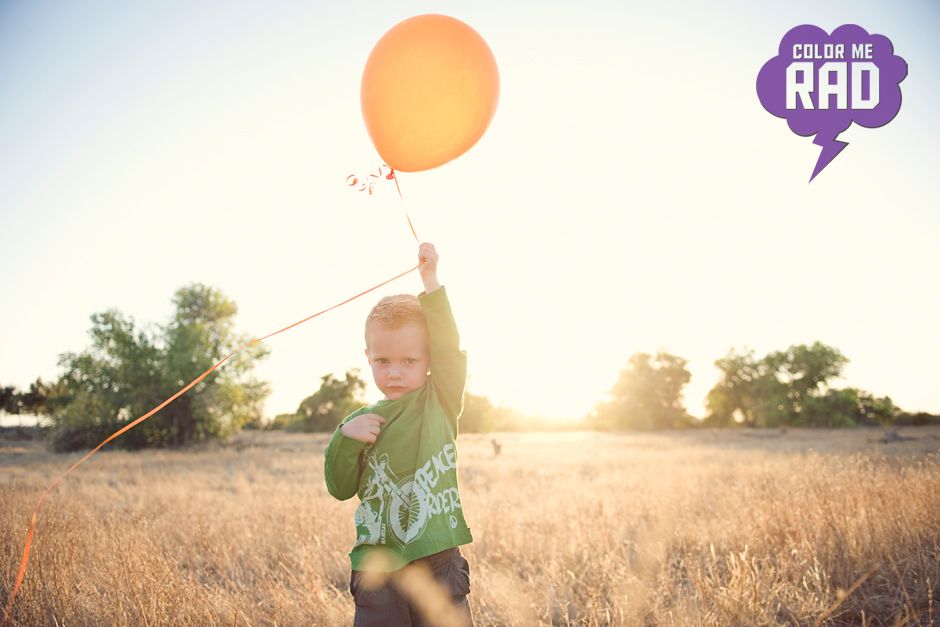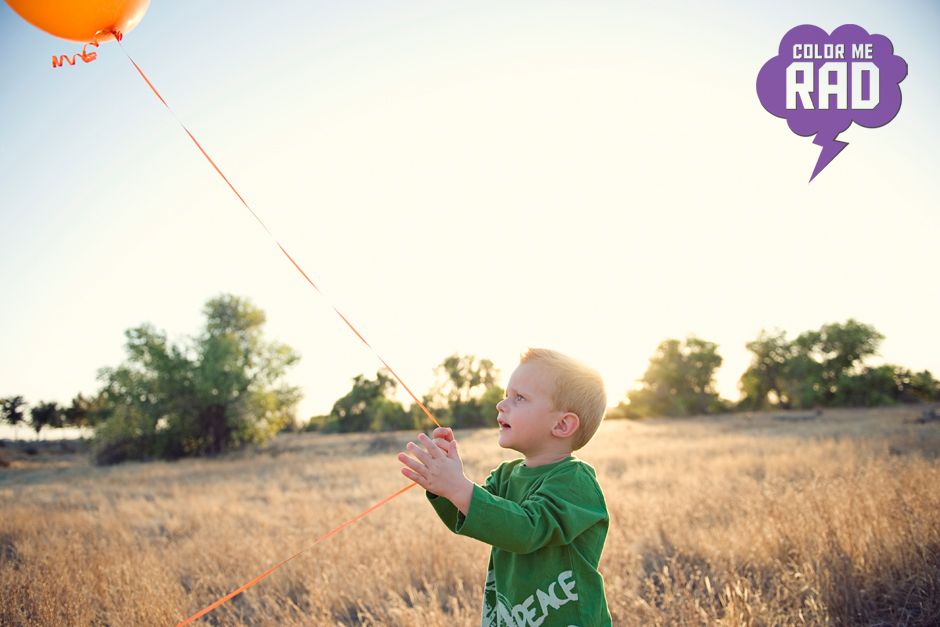 Um, every mommy should have a heart melting picture like this with her son.