Our recent outings, on film. :-) Spending some quality time at the park...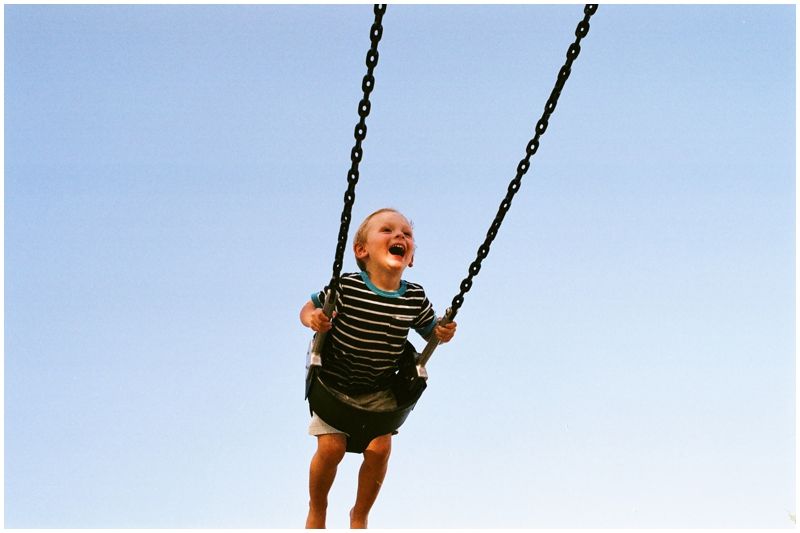 For Mother's Day, we spent the afternoon in Idyllwild, just walking around, shopping and eating...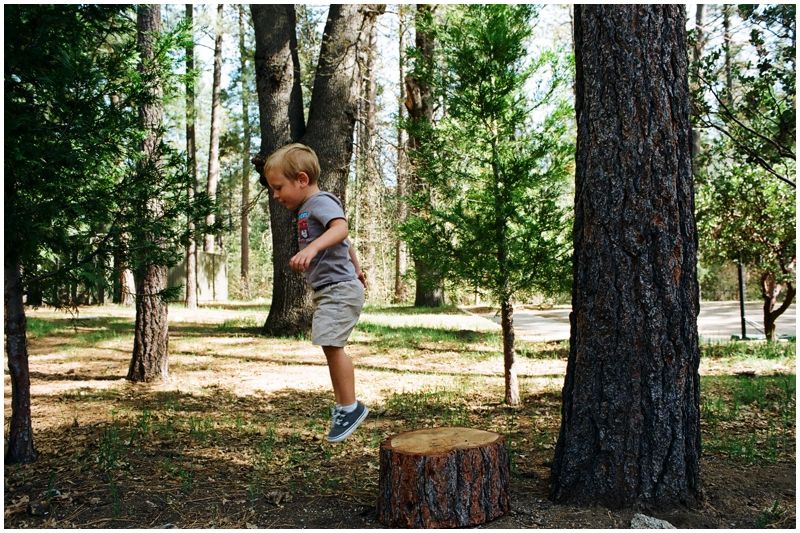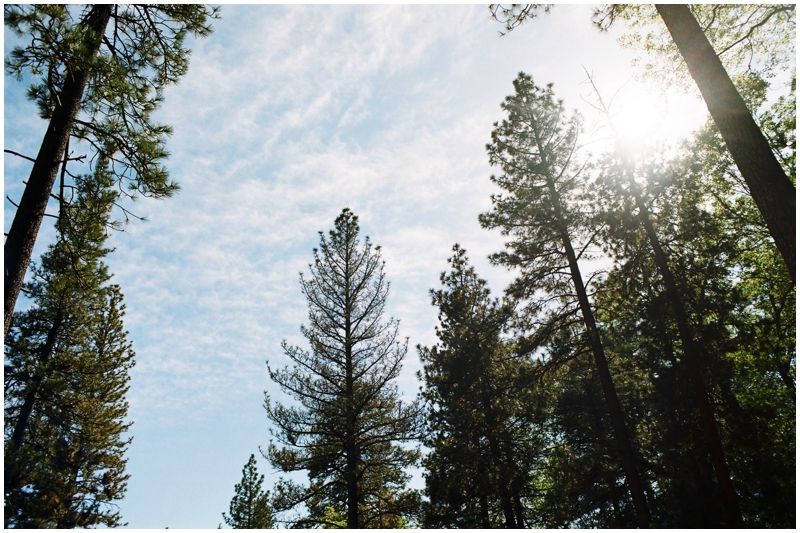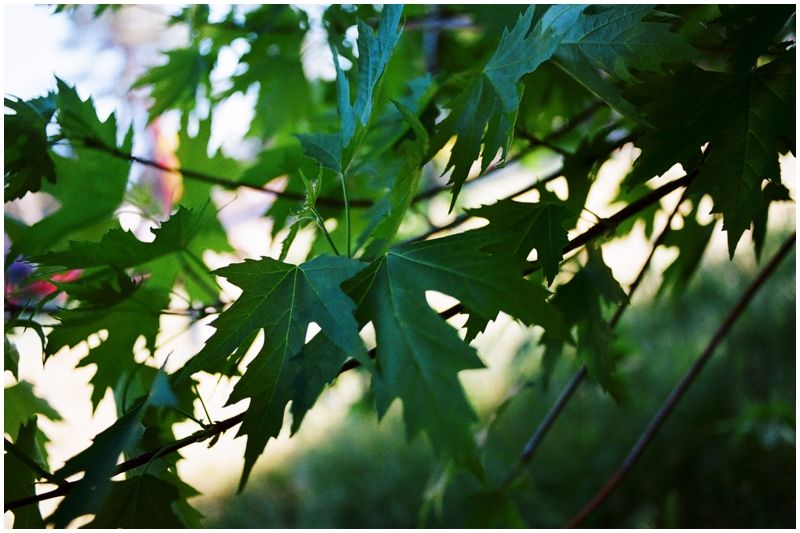 There was an "I opened the back of my camera but forgot to rewind the film" moment. These made for a happy mistake. :-) I love the light leaks.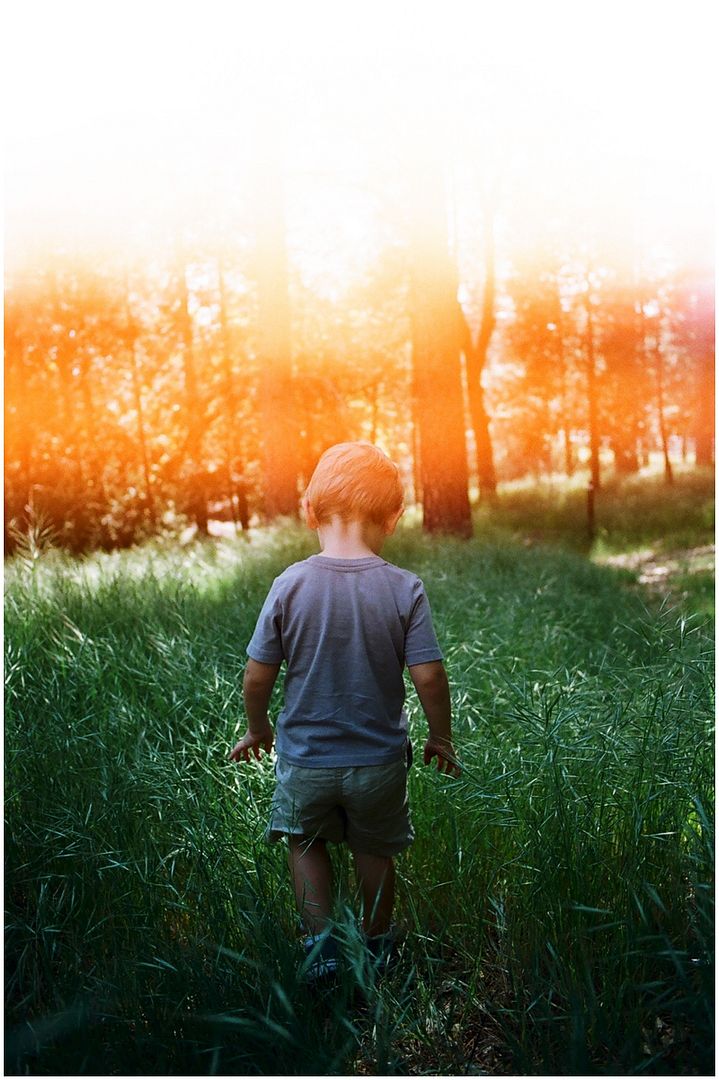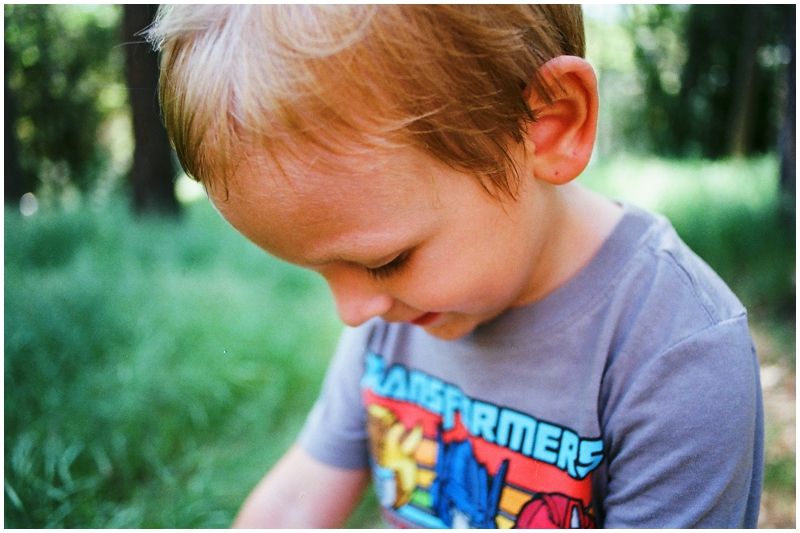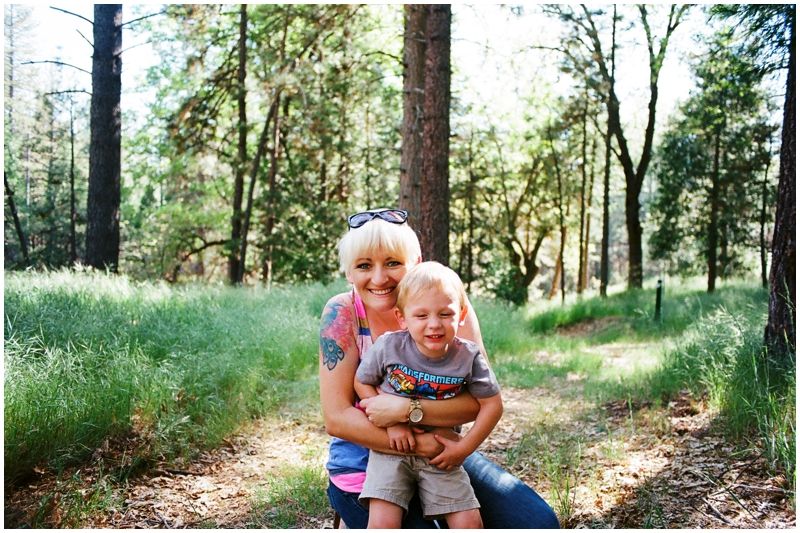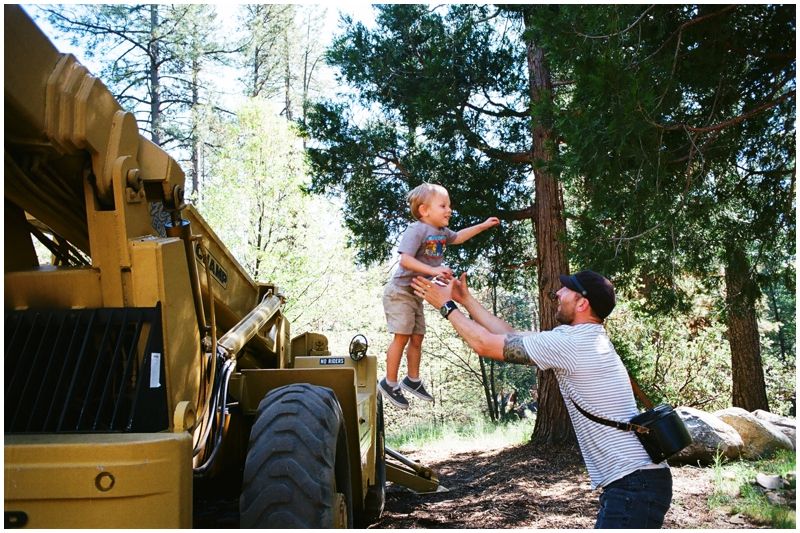 Clearly Rowan's favorite "silly face."
Love...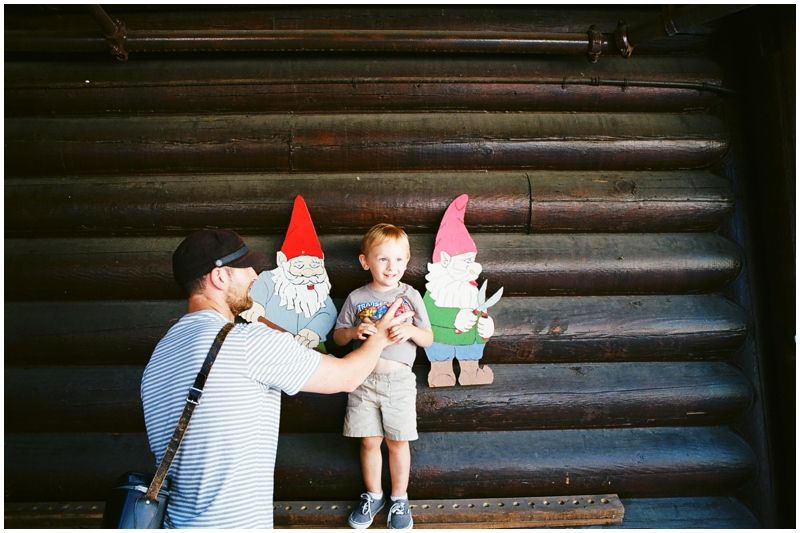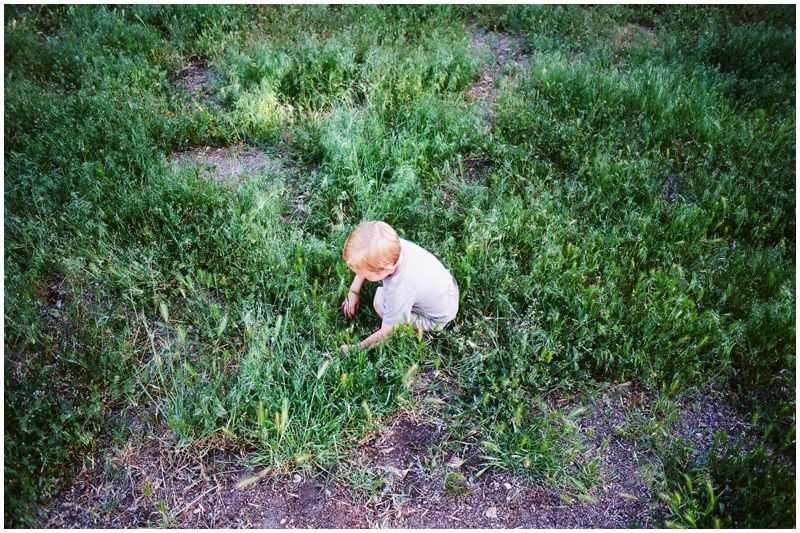 Rowan turned 3 last week. (What?!?!) And for the first time ever I used my film camera to document a BIG event in our lives. The Nikon D700 wasn't used for his birthday, party or Disneyland trip. :-)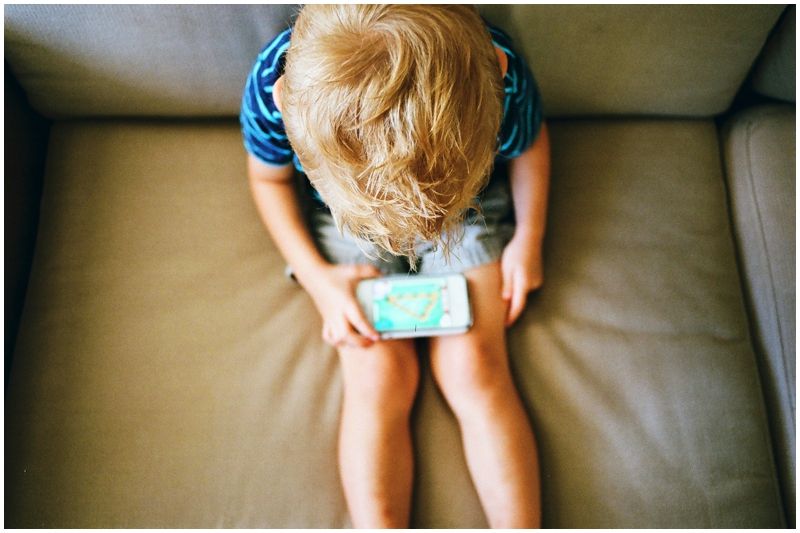 Here's that silly face again...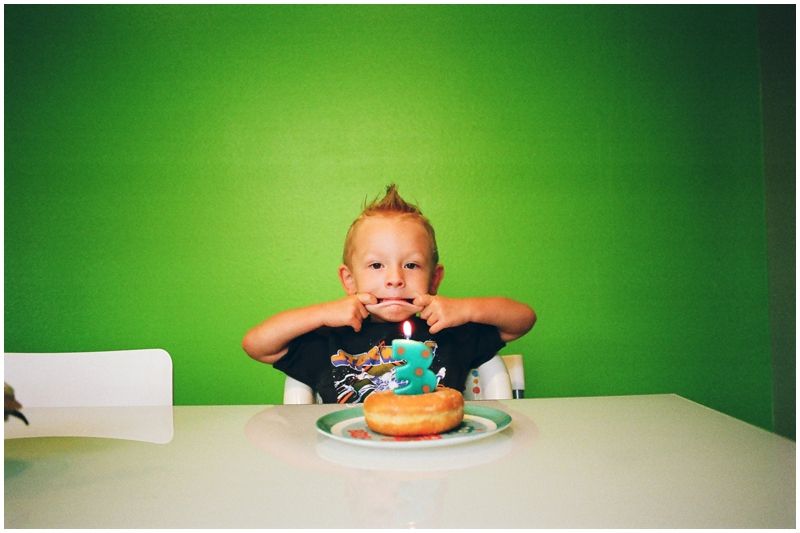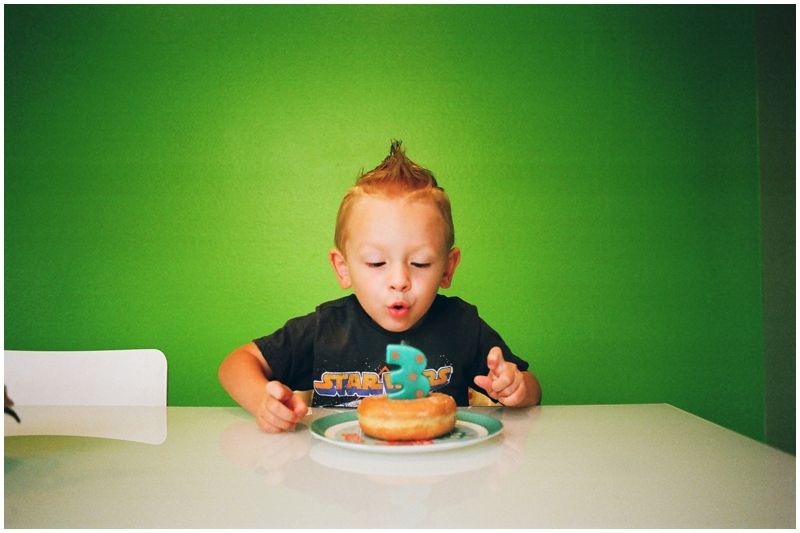 Showing us how old he is...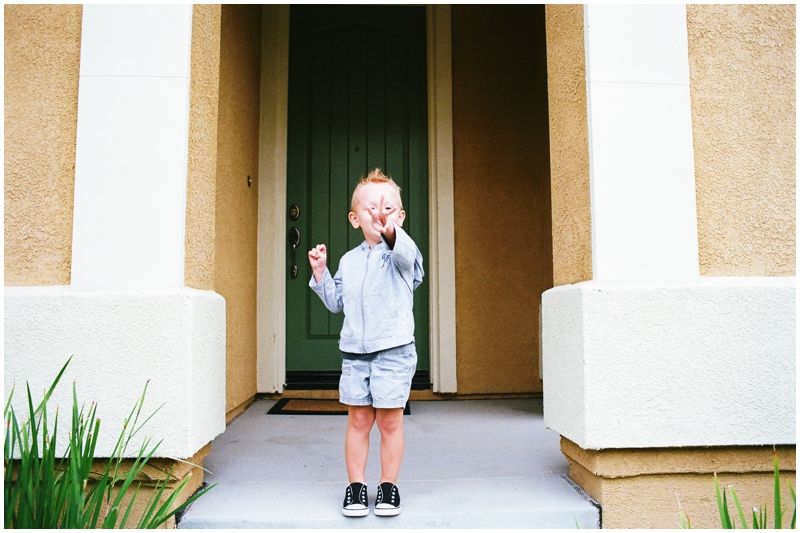 My family came in town for a little party...
This year I decided to not put any pressure on myself for Rowan's party and avoided using Pinterest. I did frozen Costco lasagnas, bought a cake from Vons and decorations from Party City. And guess what... the party was still awesome and I'm still a good mom. ;-)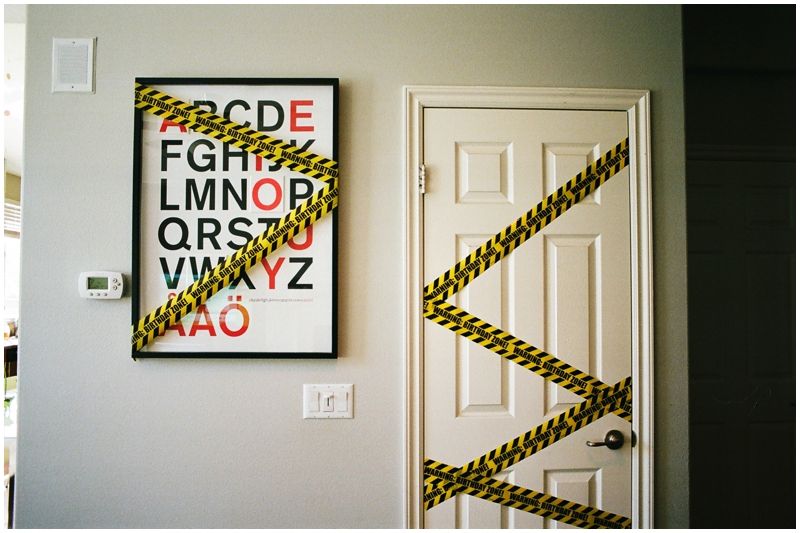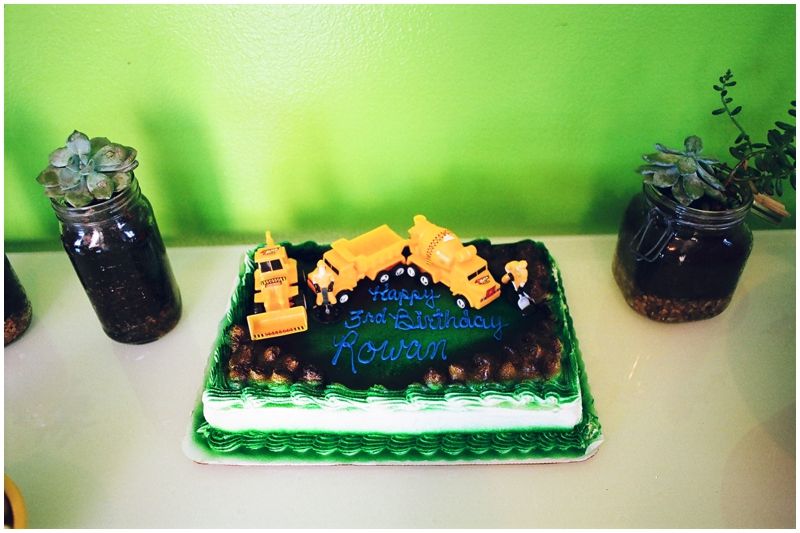 Then we heading out to Disneyland with my parents in their RV. Rowan thoroughly enjoyed the trip.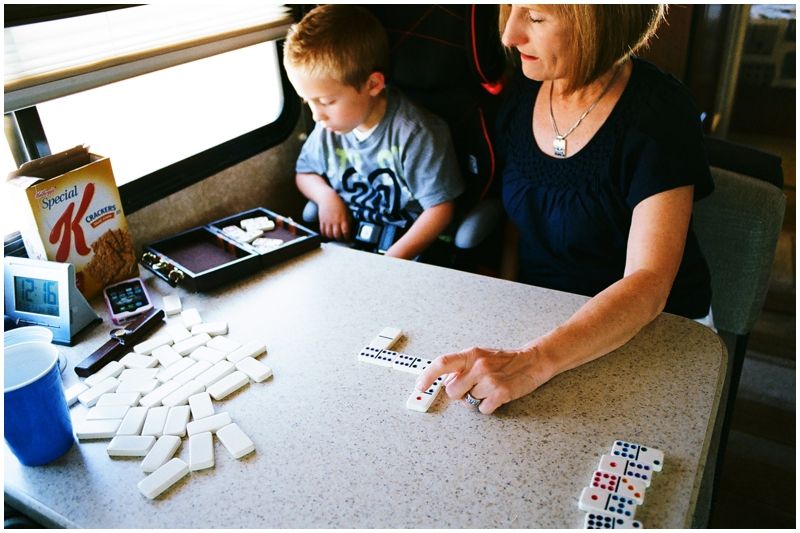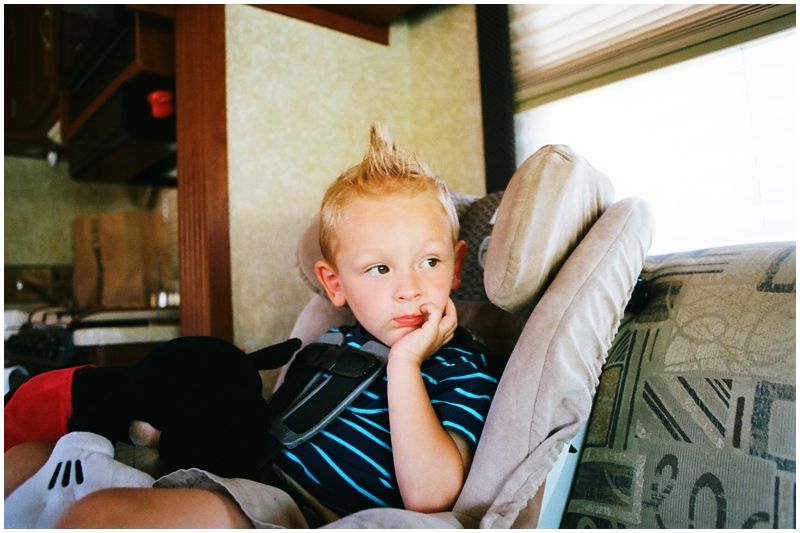 Downtown Disney...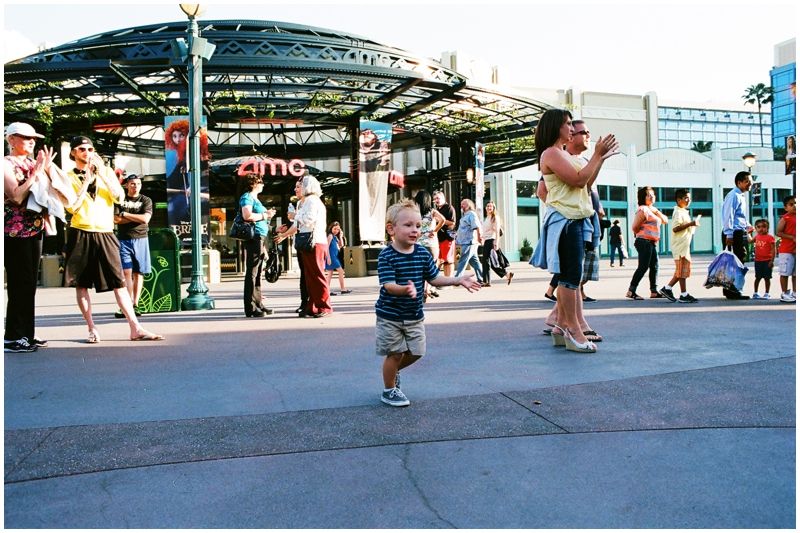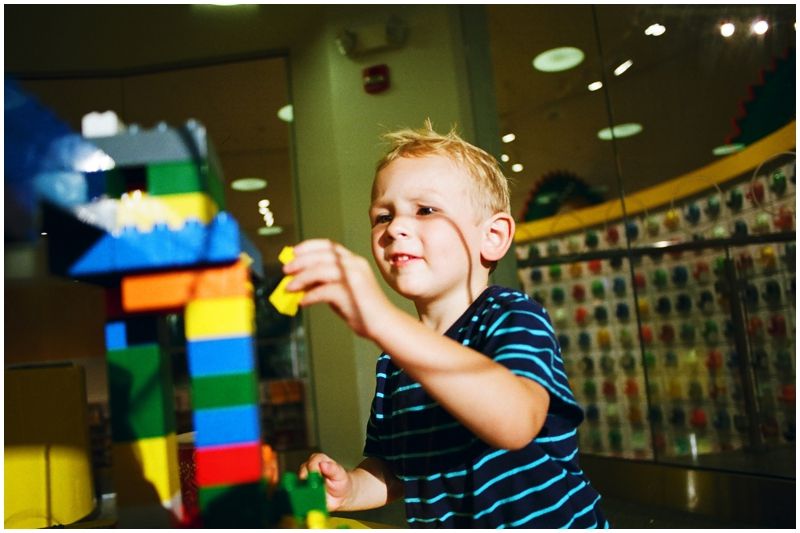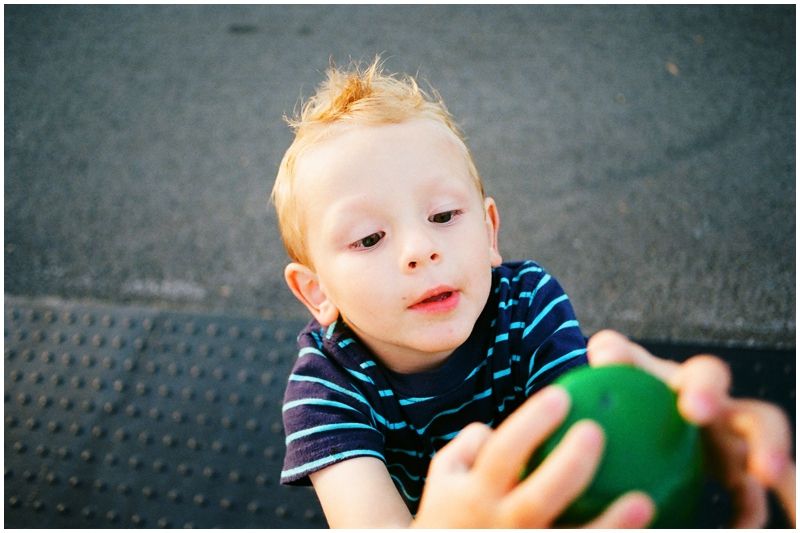 Getting our Disneyland on...