This was a great day. The was rain, there was sun, there was rain during the ceremony, then sun during the reception. But regardless of the weather, Max and Leigha were all smiles. Big, infectious smiles. Thank you to Katie Gardner for second shooting with me!!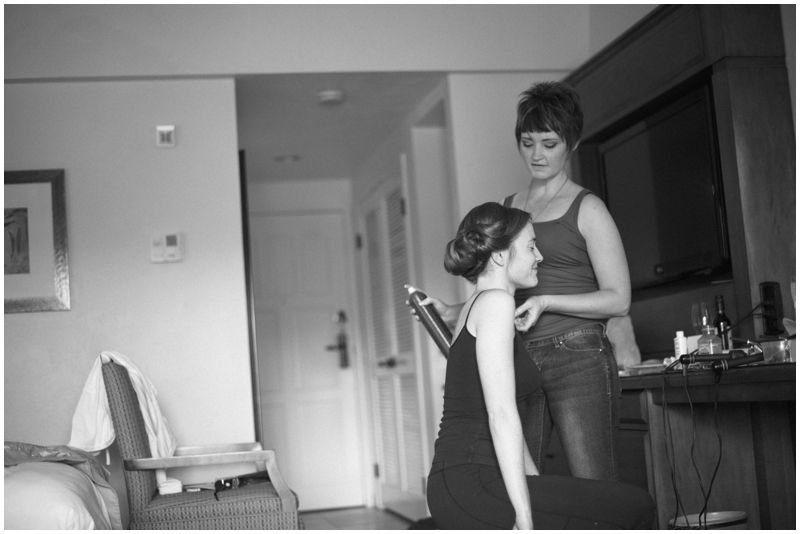 This was a sweet moment. Max and Leigha's parents have been friends for years and I loved the relationship between the mothers. At one point during the prep, the mom's stepped outside to cover the day in prayer. A beautiful moment.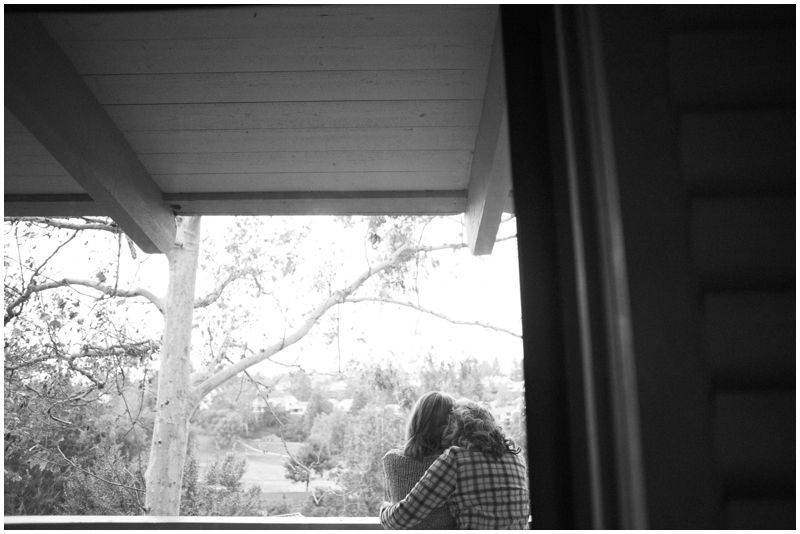 Oh heeeeey! Look who's a bridesmaid. Its Kelley from 618 Studios!!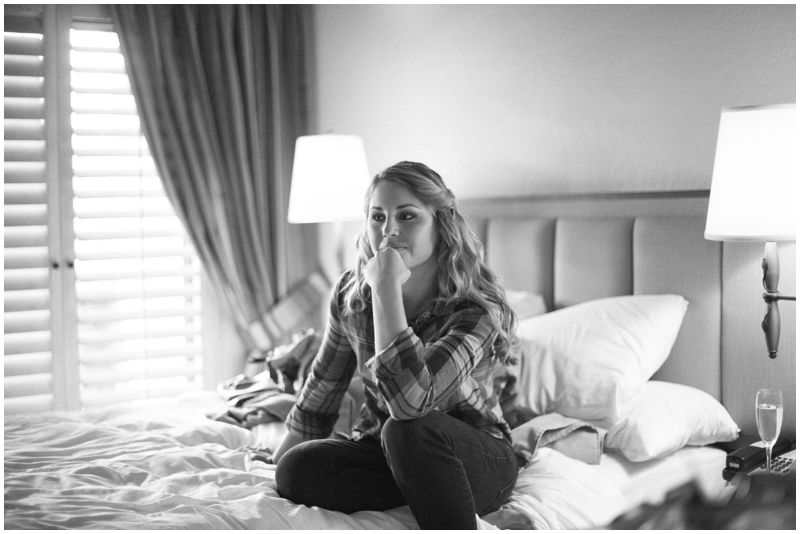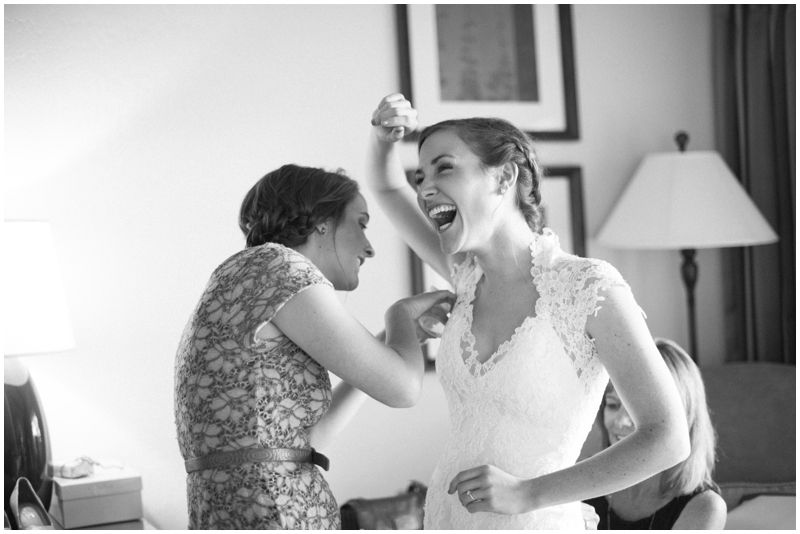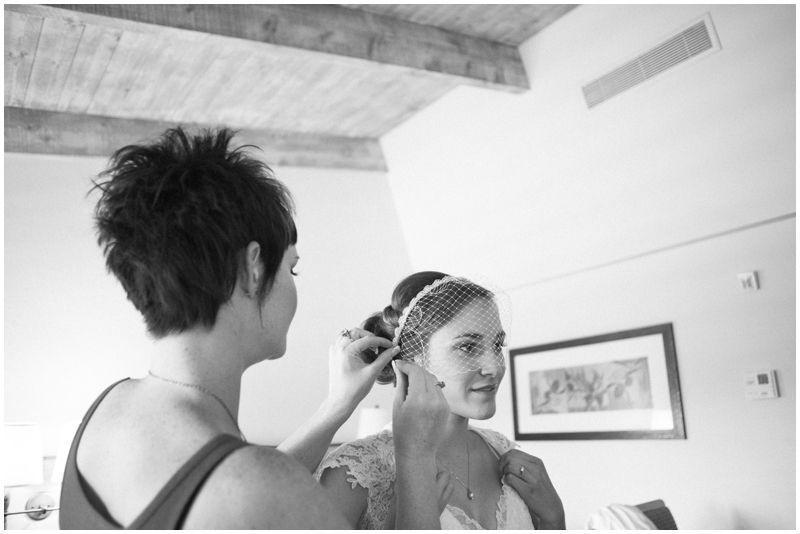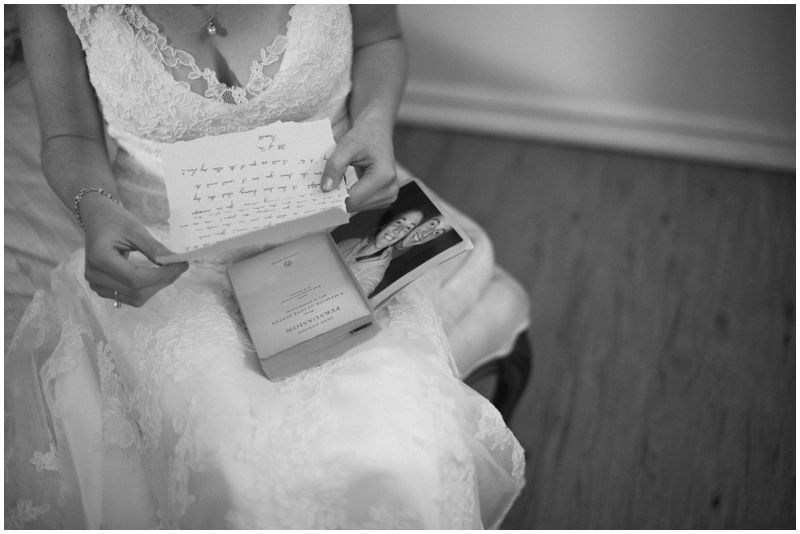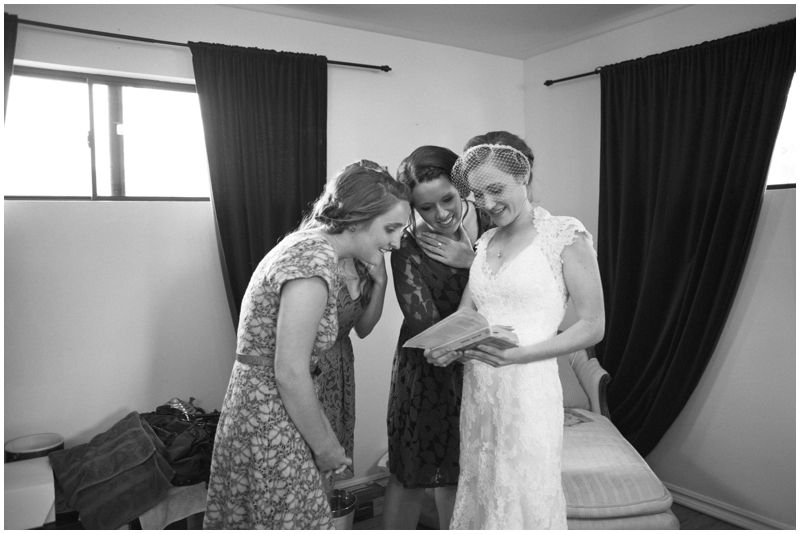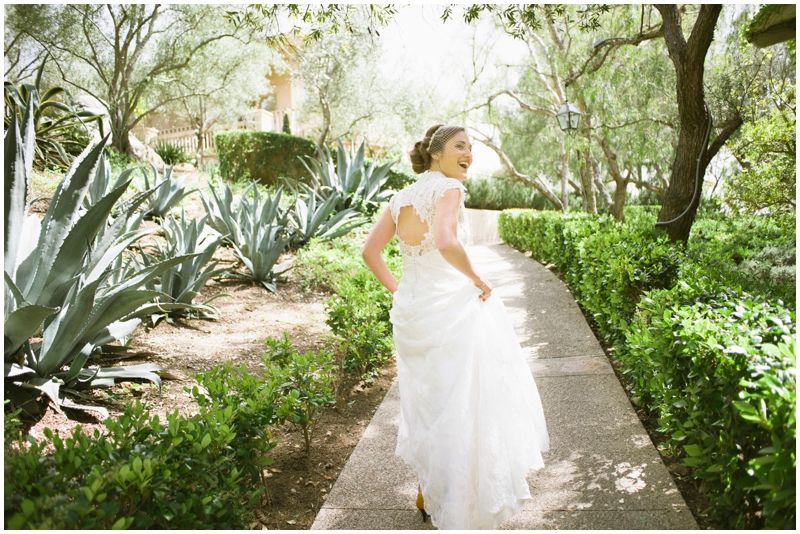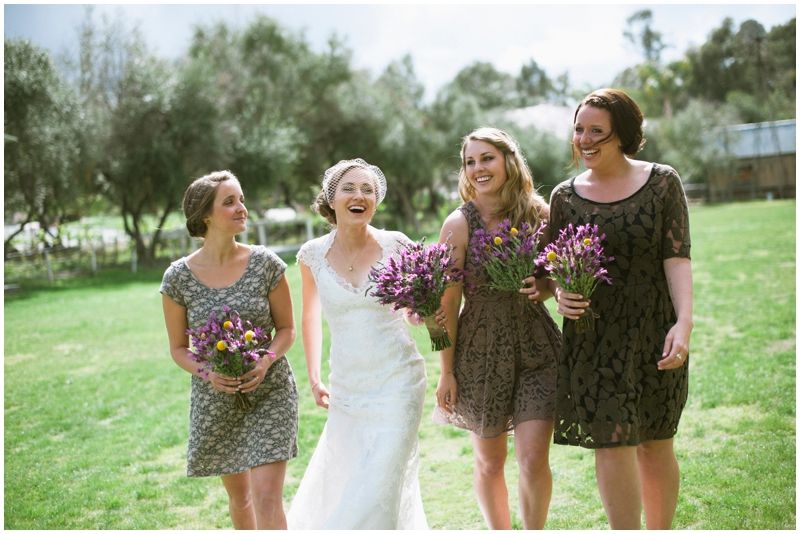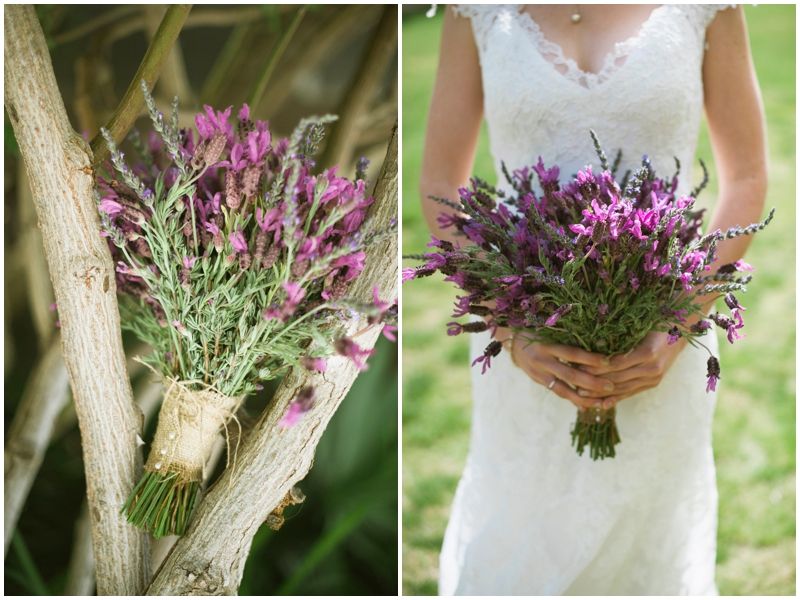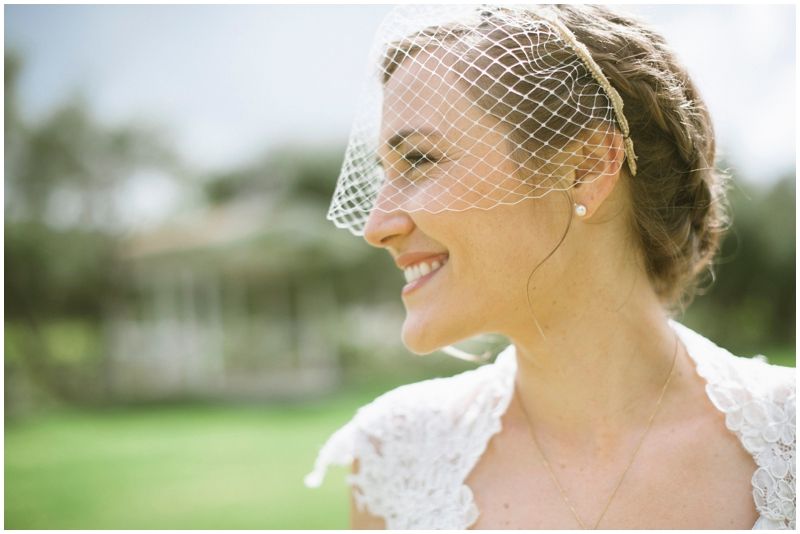 Meanwhile...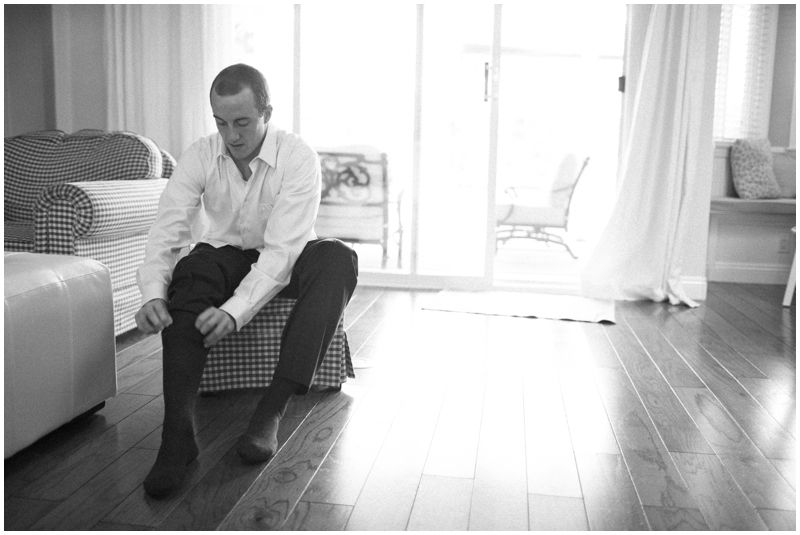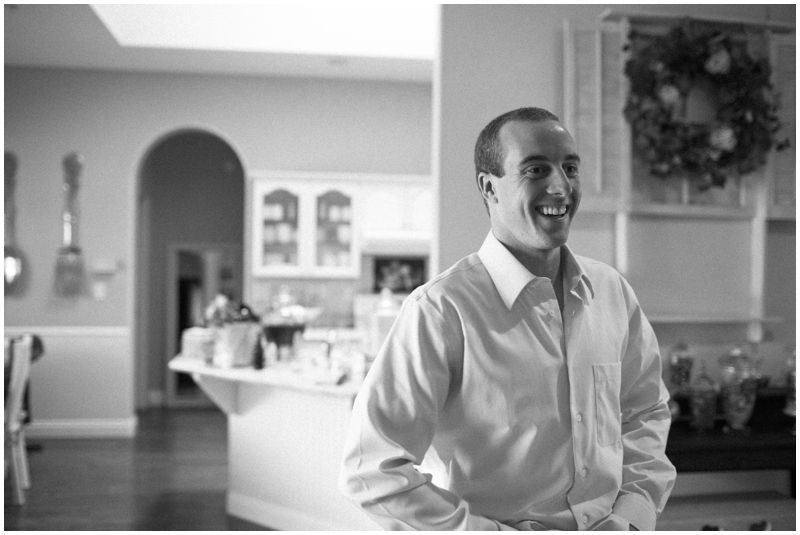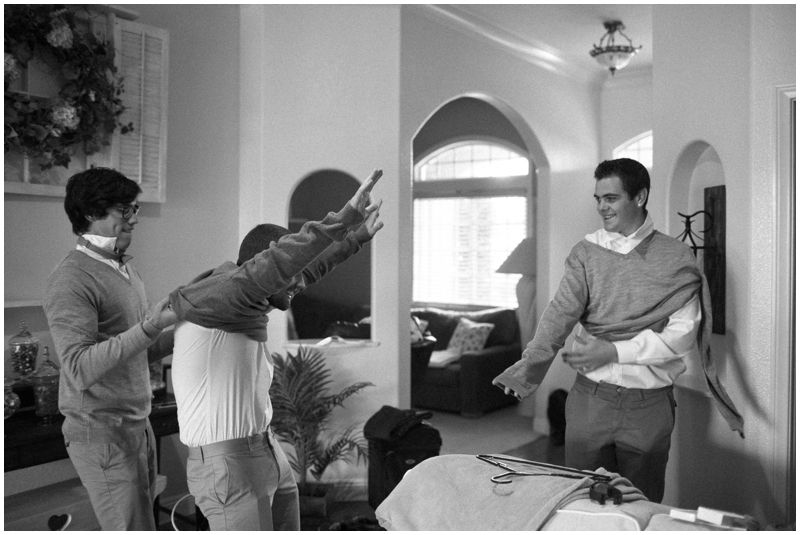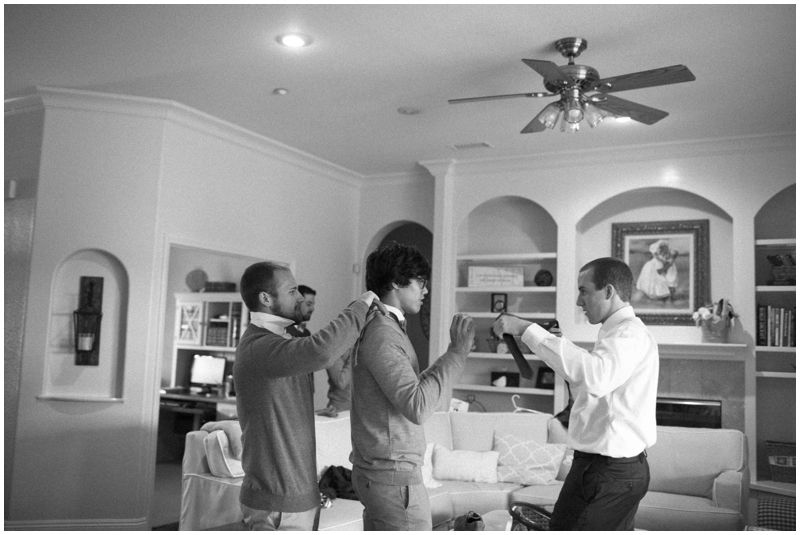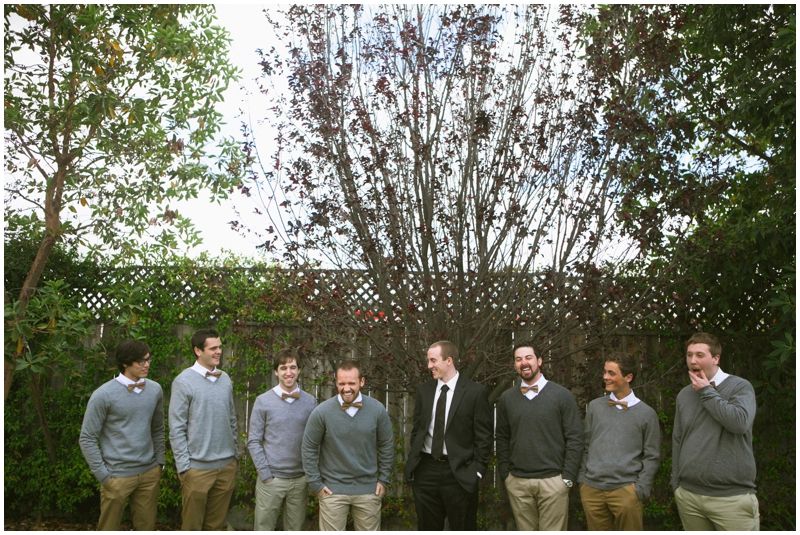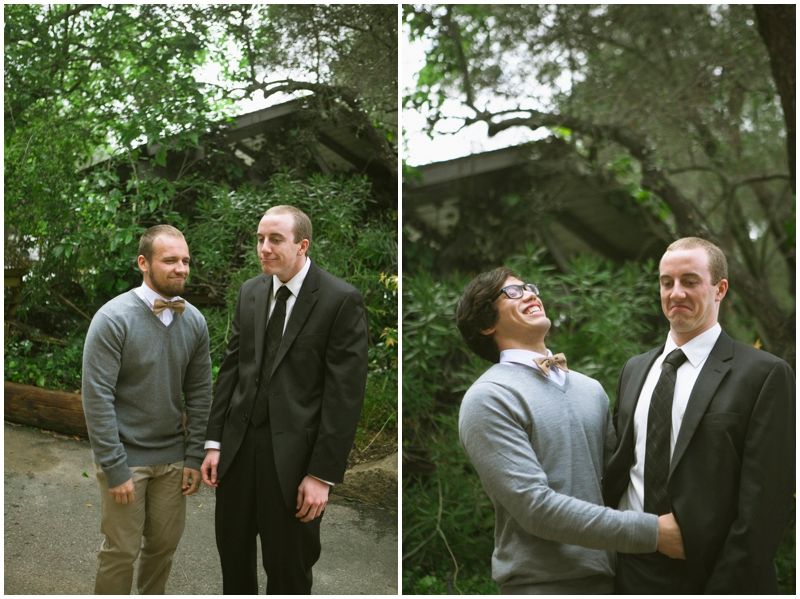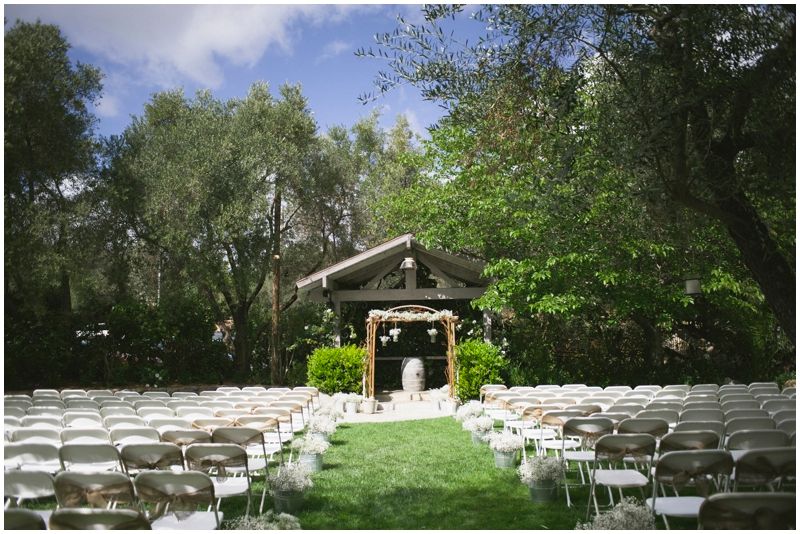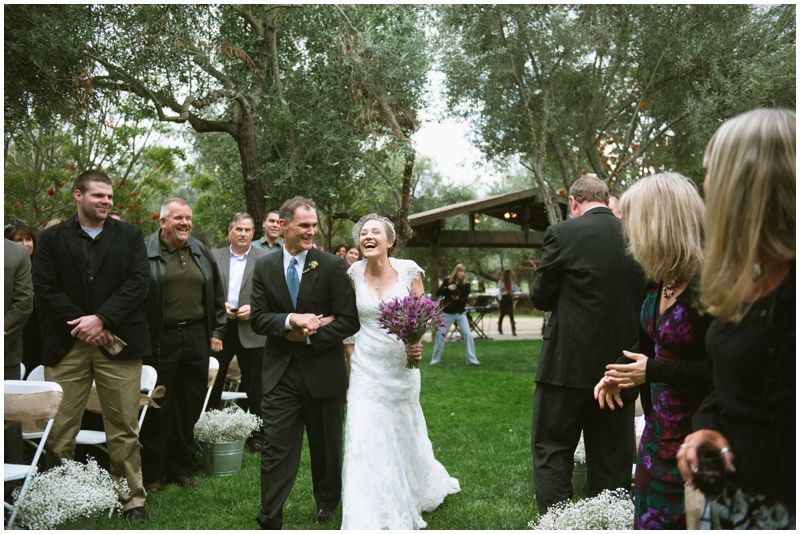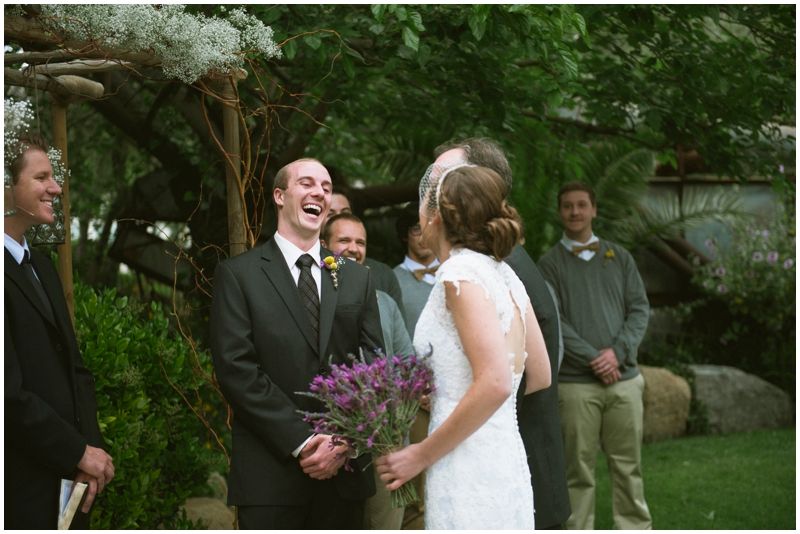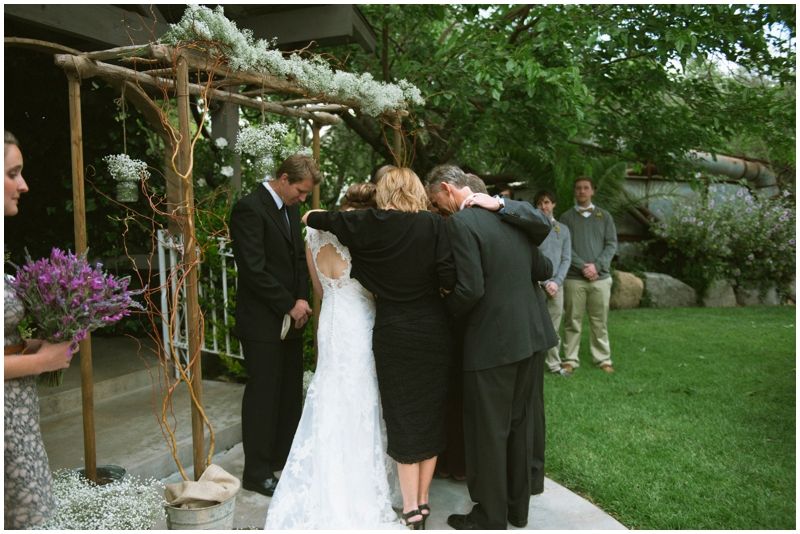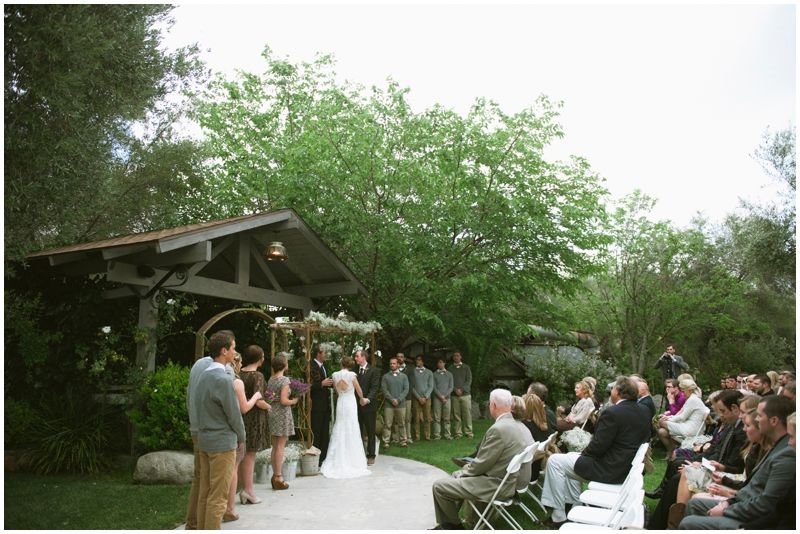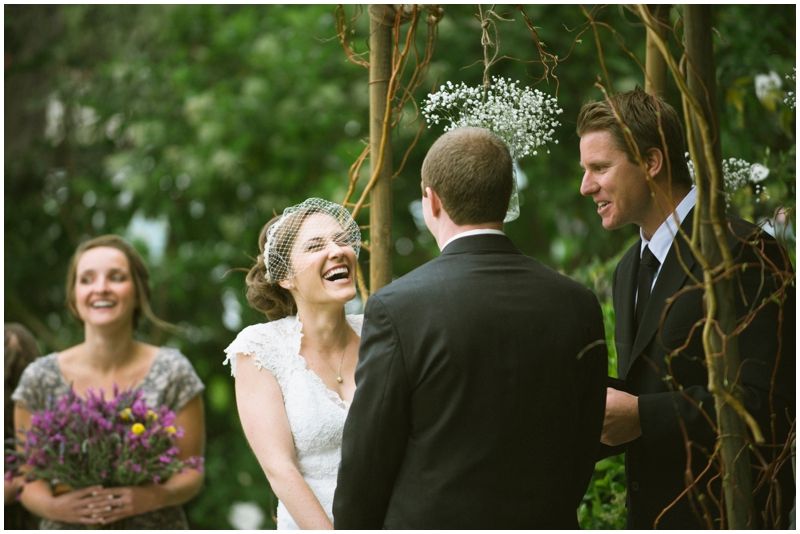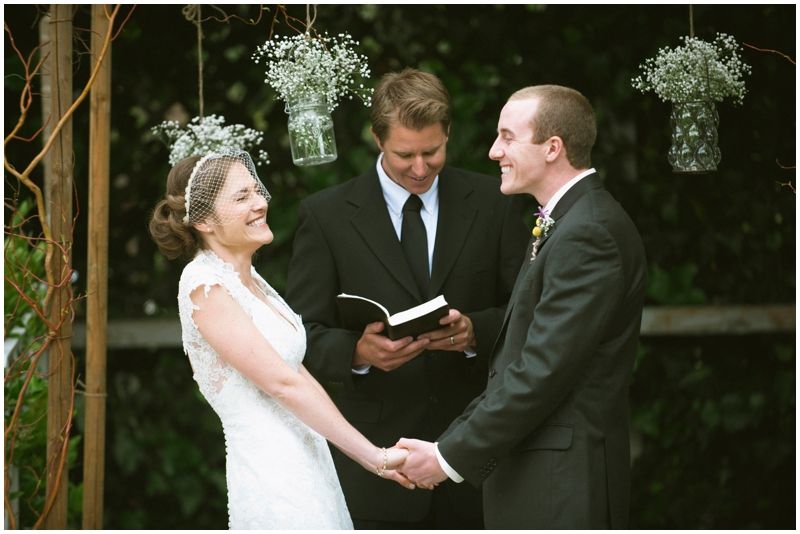 Here comes the rain...
Bridal party portraits in the rain? Sure! Why not!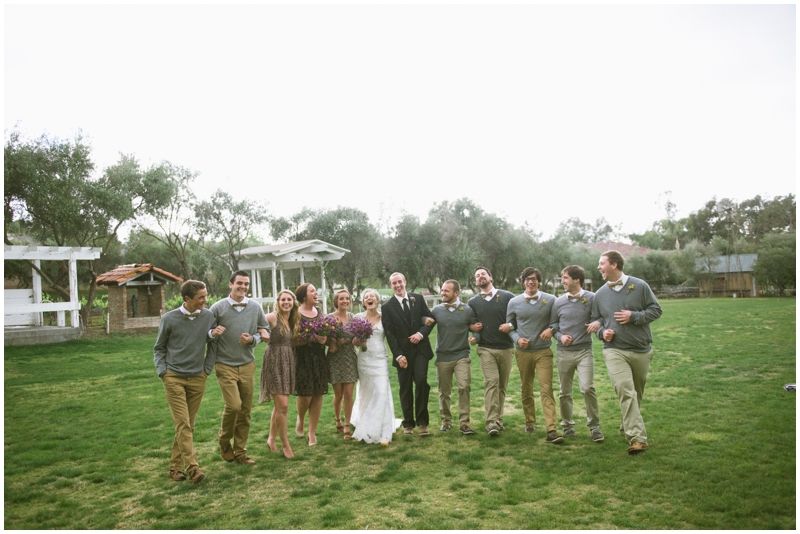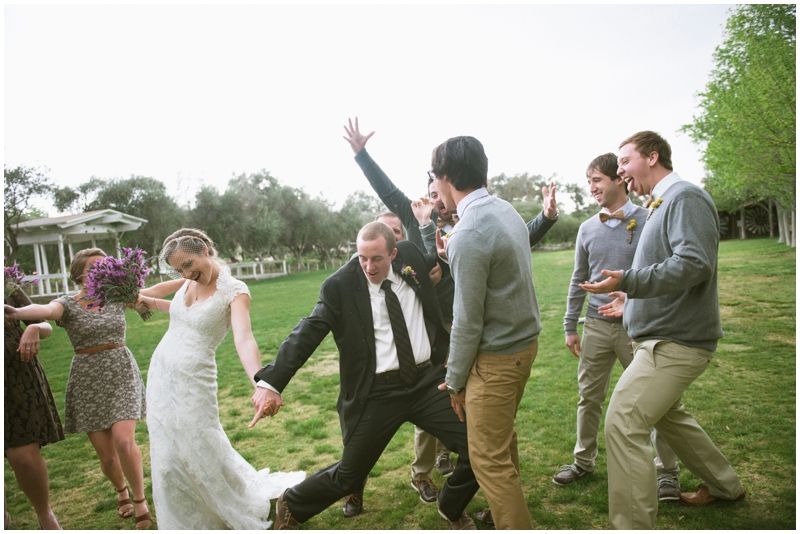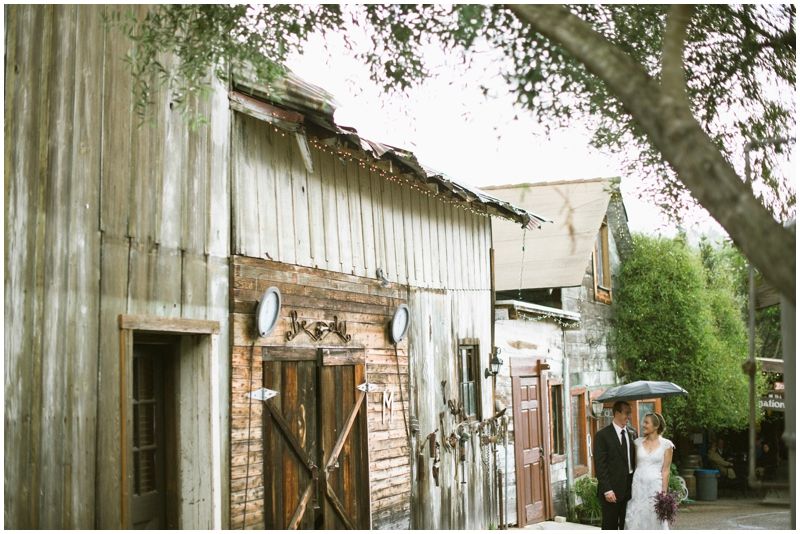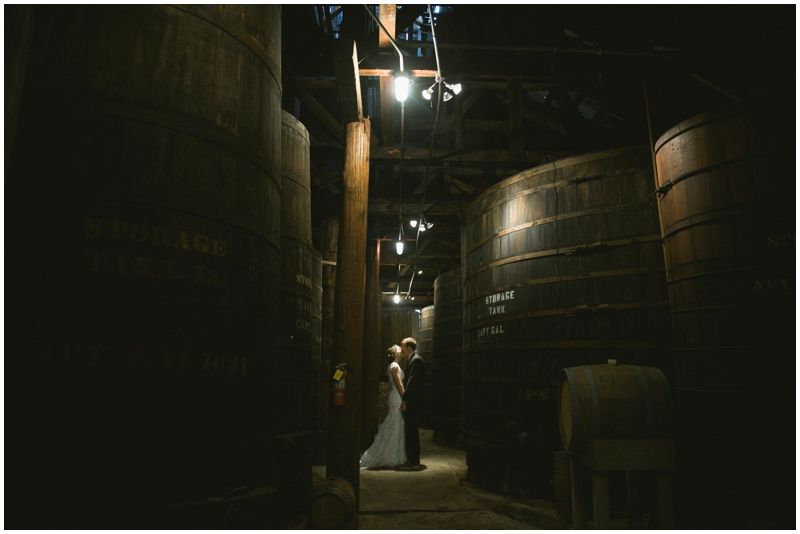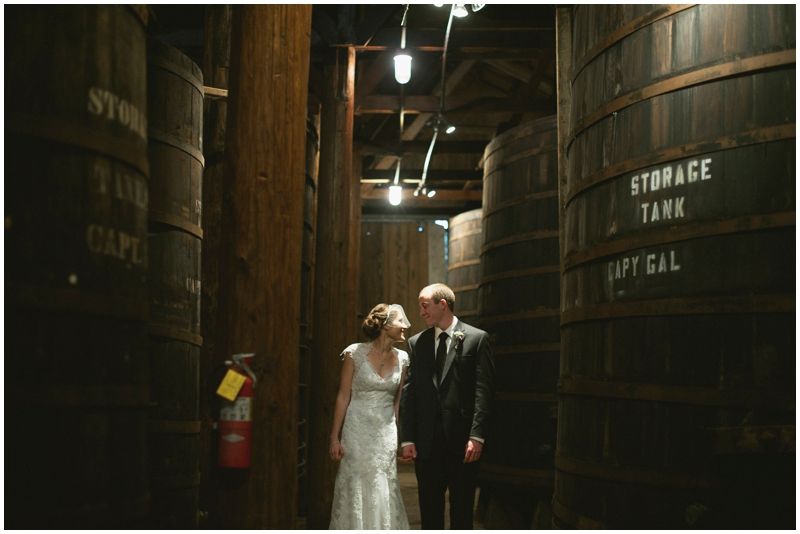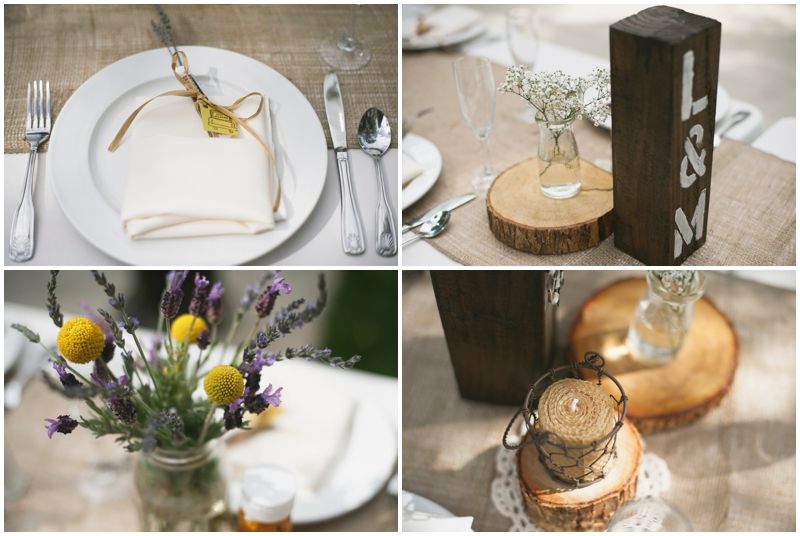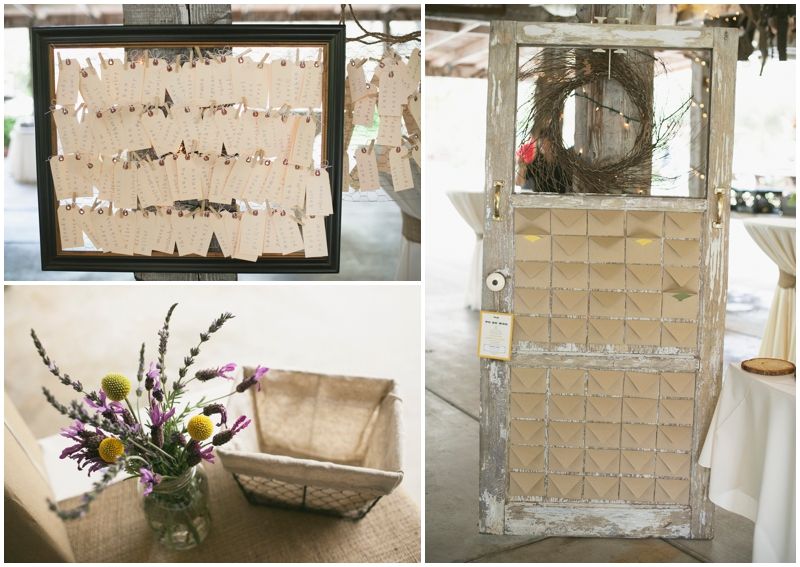 A sweet little cake made by Leigha's grandmother. :-)