Its completely mind blowing that Rowan is almost 3.  This kid gets more awesome every day.  I'm loving this age more than any other.  Sure, he says "No" WAAAAY more than I'd like.  But he also tells jokes (or he thinks he does) and knows how to make believe.  He knows how to crawl into our bed in the morning and he knows how to sing entire songs that I've been singing to him since birth.  Love this kid.  Love him to pieces. And here are some pics from the last few months...
Spending some time at the beach... in his diaper.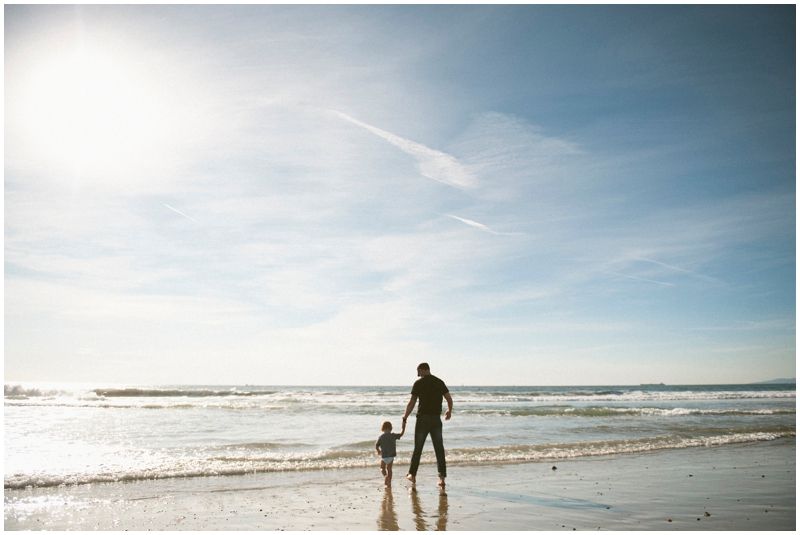 Hanging out at home in 6 month old Halloween pj's...
Visiting a diary and seeing soooo many cows...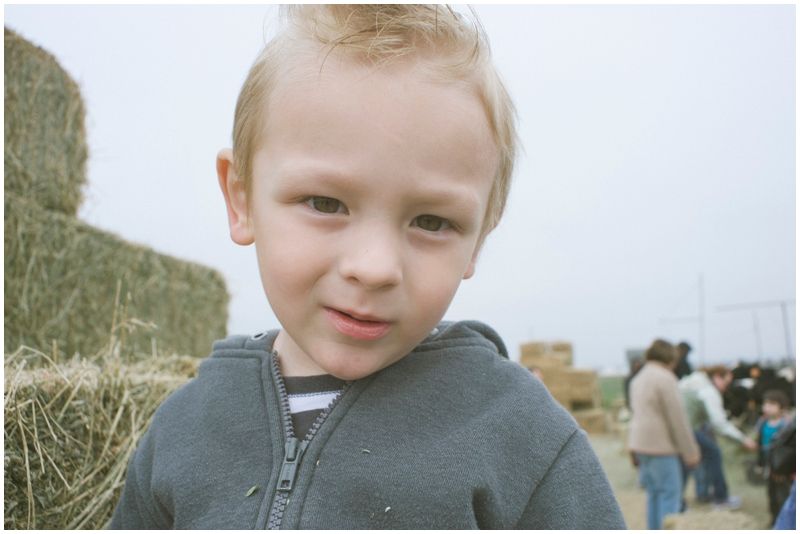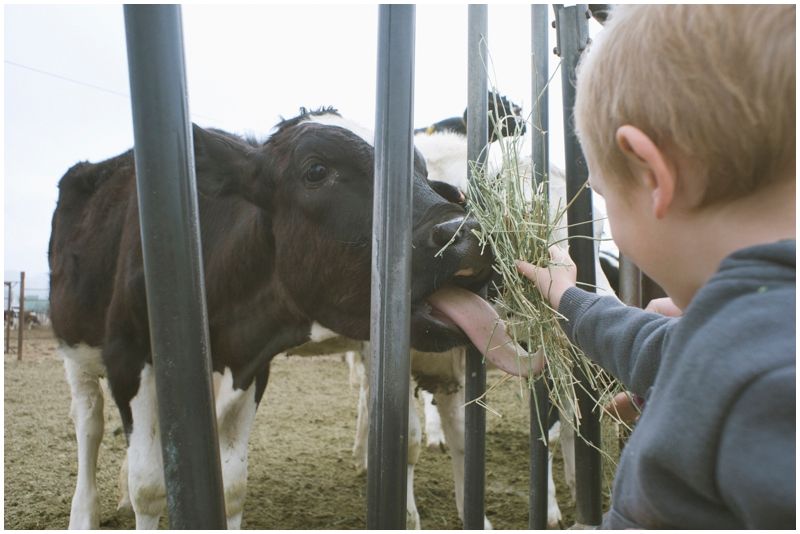 Running around the Wild Animal Park...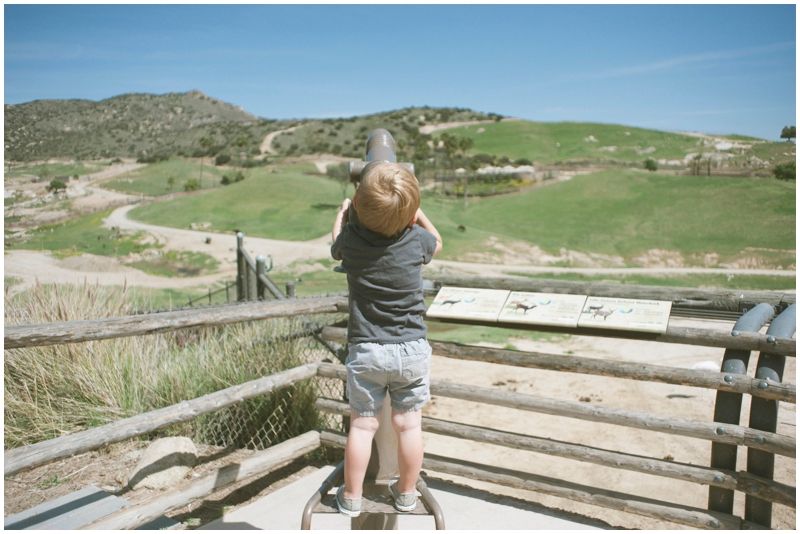 Starting his first day of preschool... (Yes, I cried.)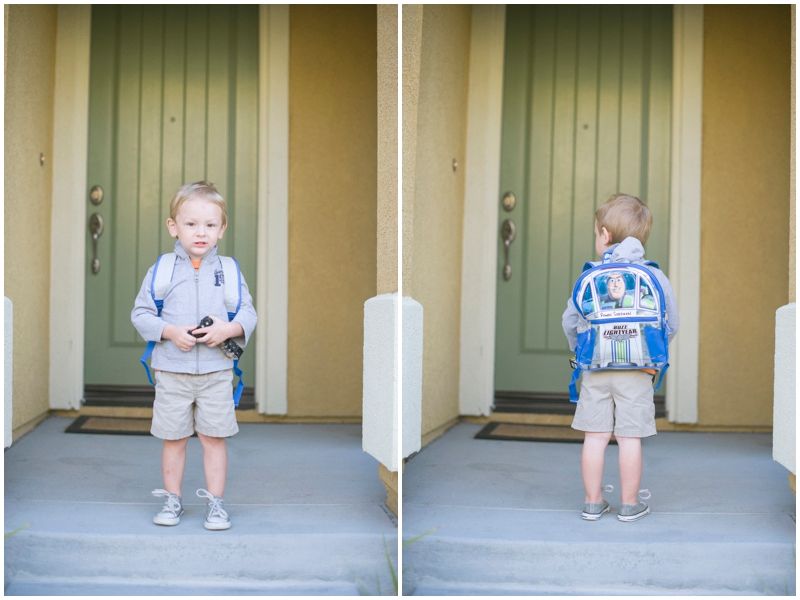 Coming down stairs to his Easter basket...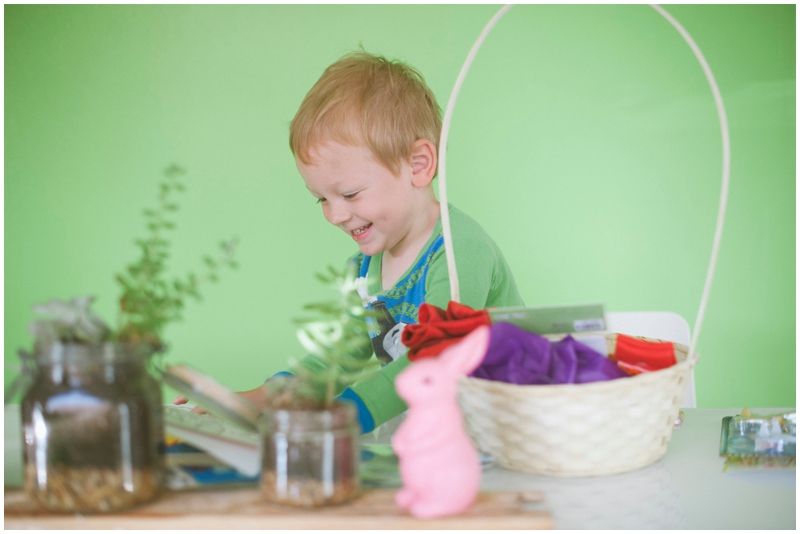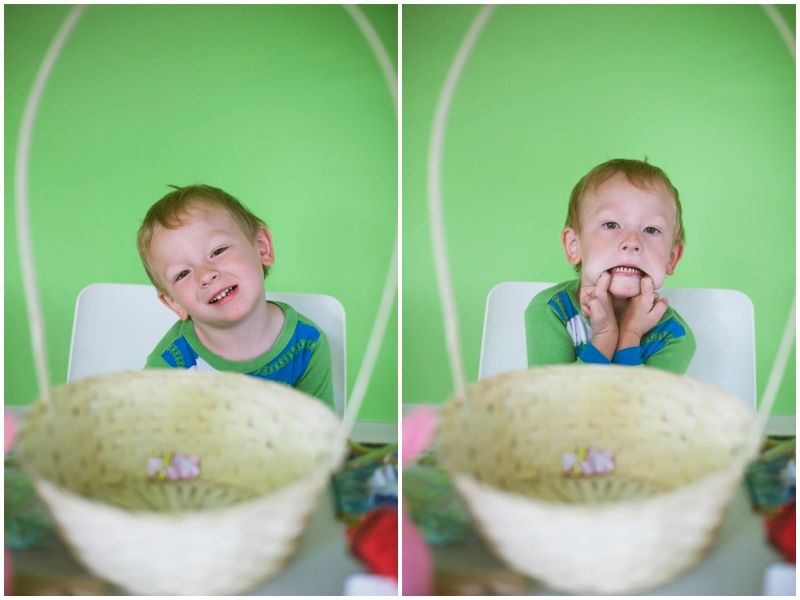 And playing at the park...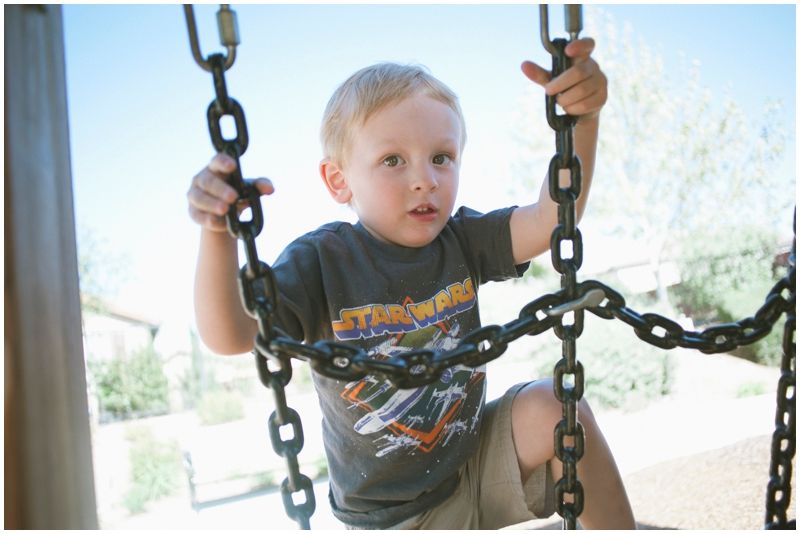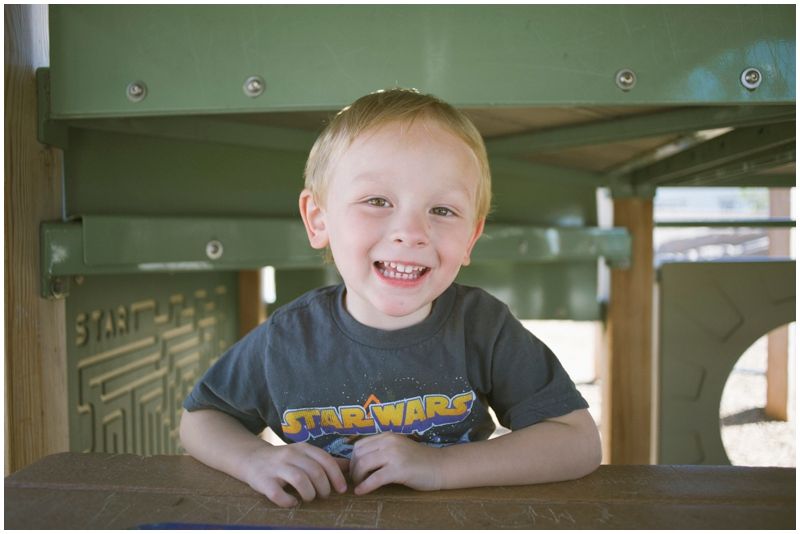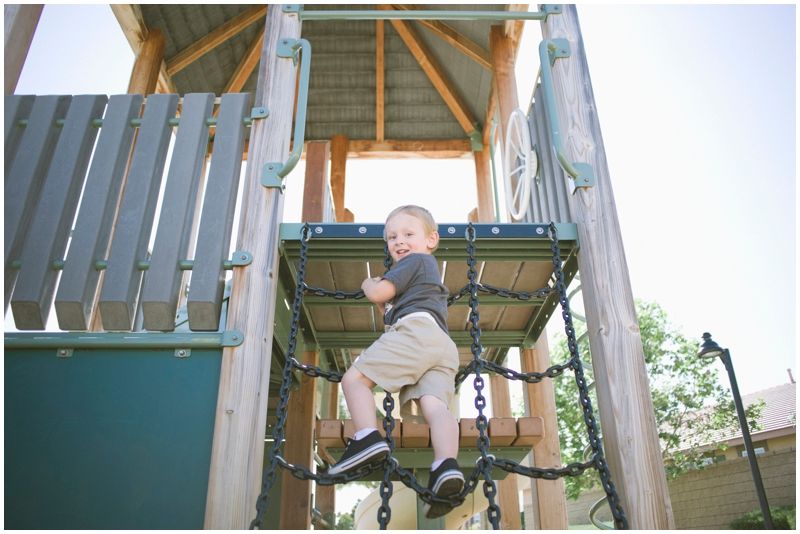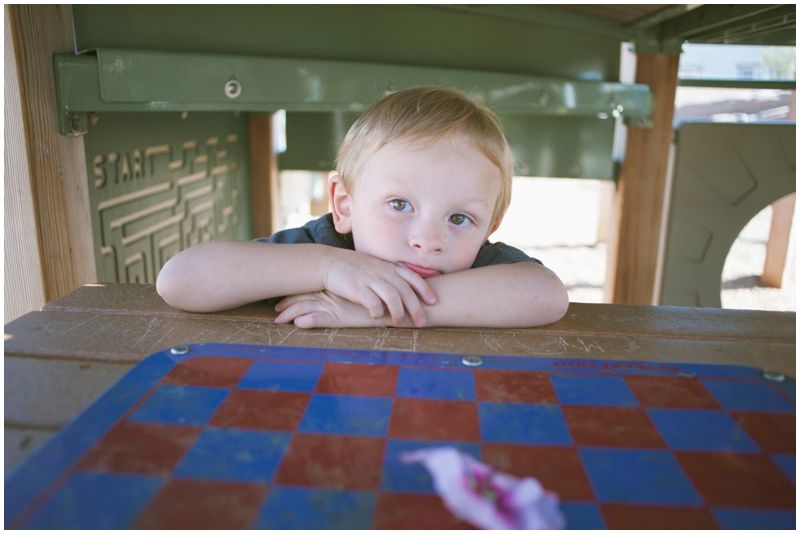 And finally... getting a much over due hair cut.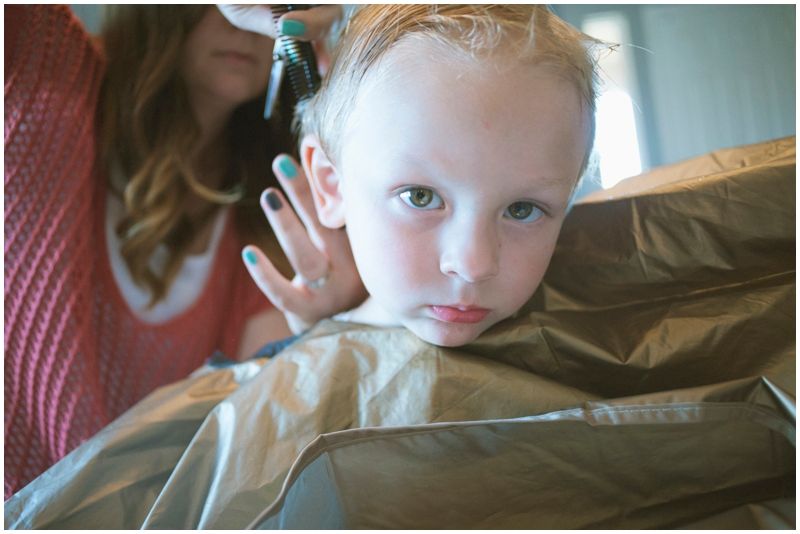 Only one month until his 3rd birthday.  He's growing up way to fast!