Erica and Mike.  Beautiful day.  Beautiful people.  This was such a fun day for me and I'm so thankful for clients as awesome as these two.  Condor's Nest Ranch can do no wrong either.  :-) Thanks to Katie for second shooting the day with me.  A number of the images below are hers.
And double high-5 to Suzan M. Florals for making the details so beautiful!!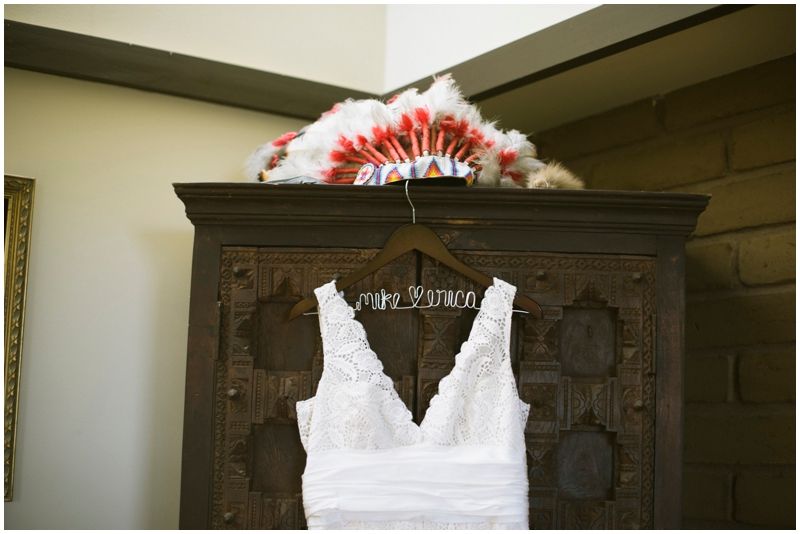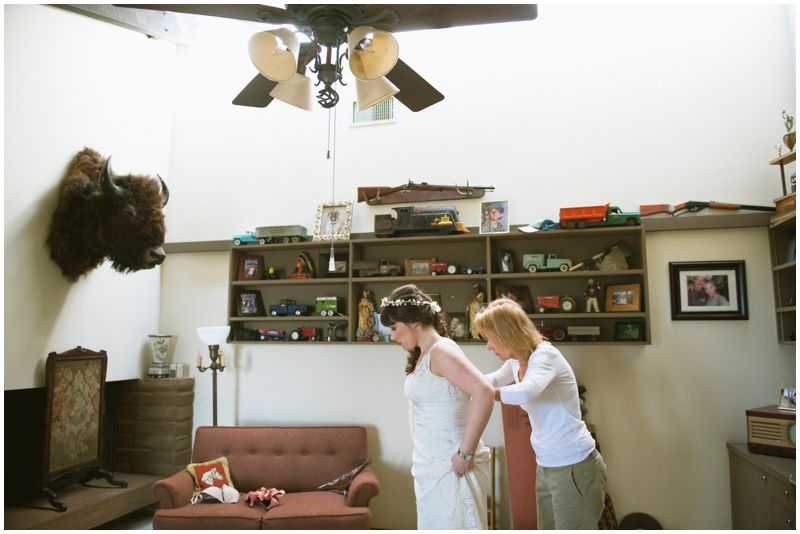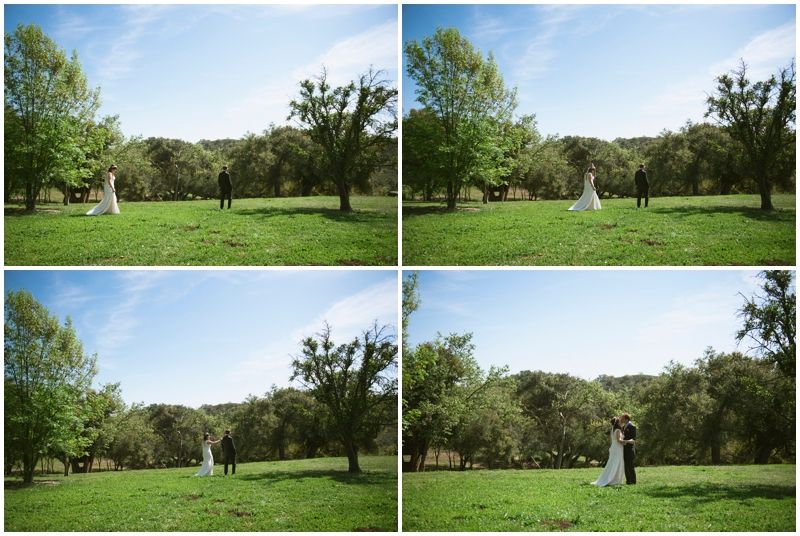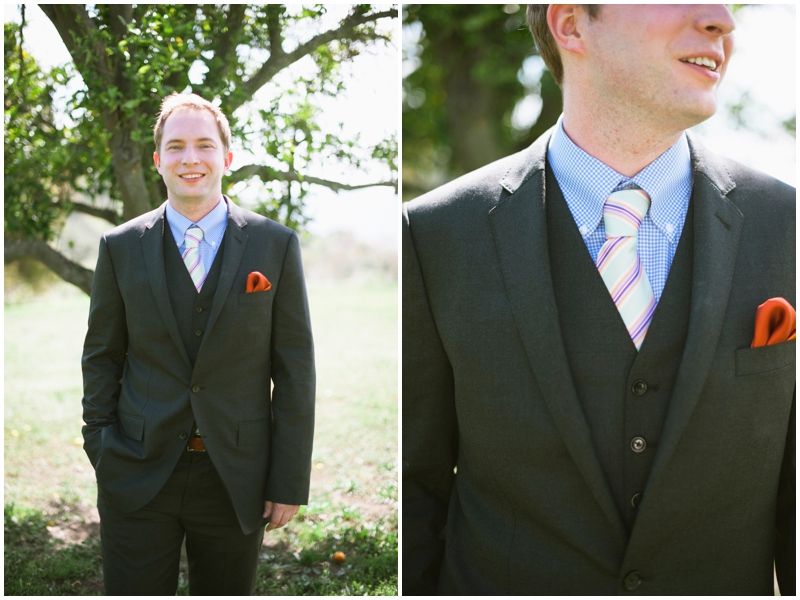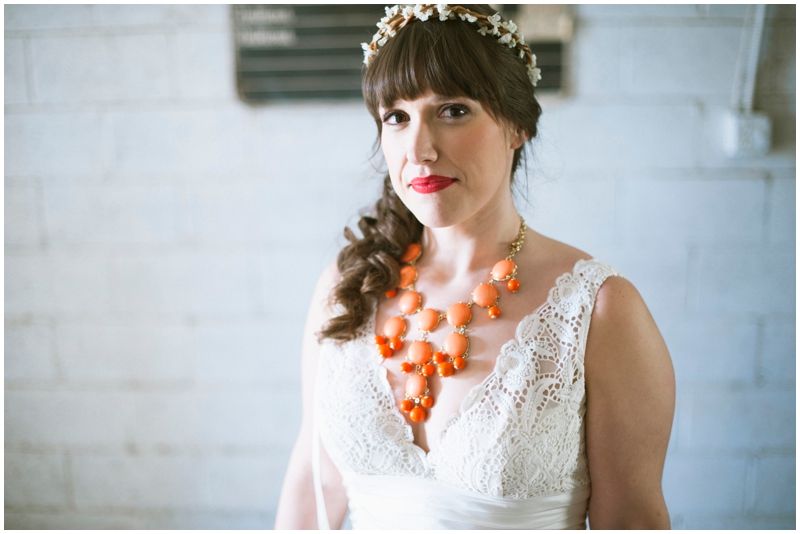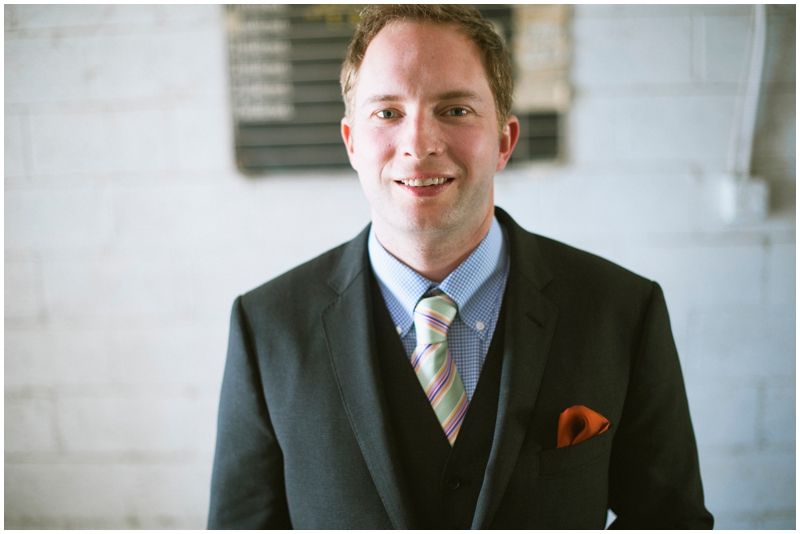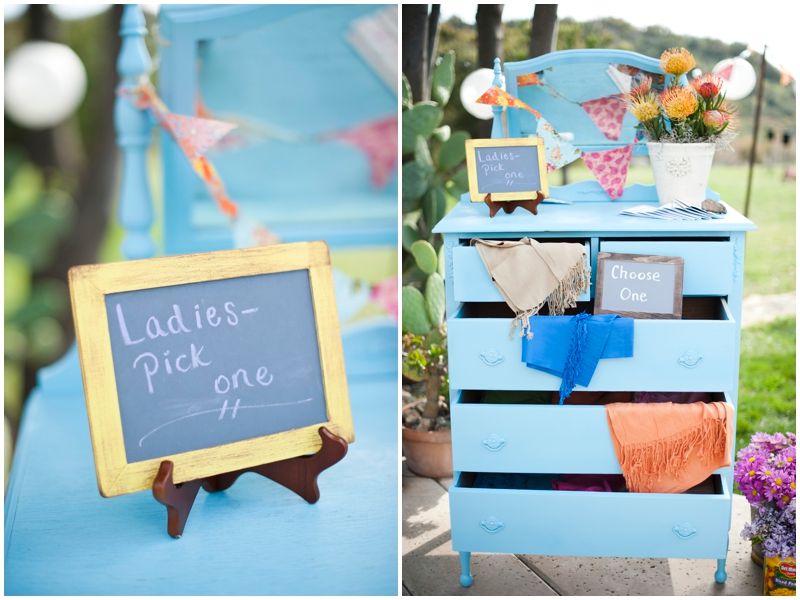 Would you like cake?
Pre wedding games!!