You can see the The Craig's first session here. My last post of us in the Super Rad Booth wouldn't have been possible with out the help of our friends. We took turns throwing confetti at each other and then subsequently, took turns pulling confetti out of each other's hair. Here are some pics from their Super Rad Booth fun.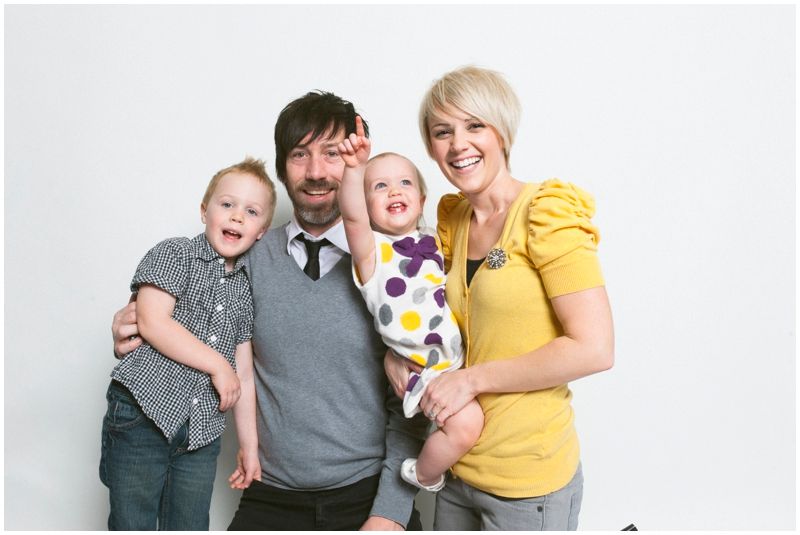 We got some "normal" pics in before the confetti was brought out.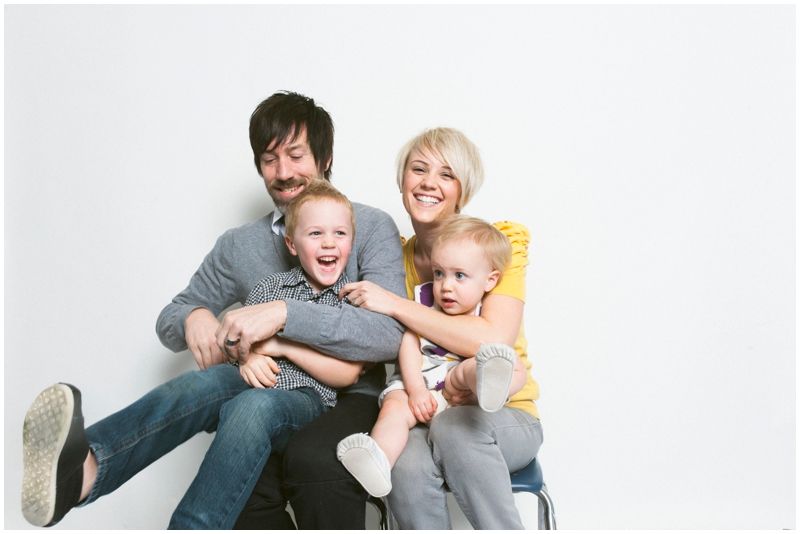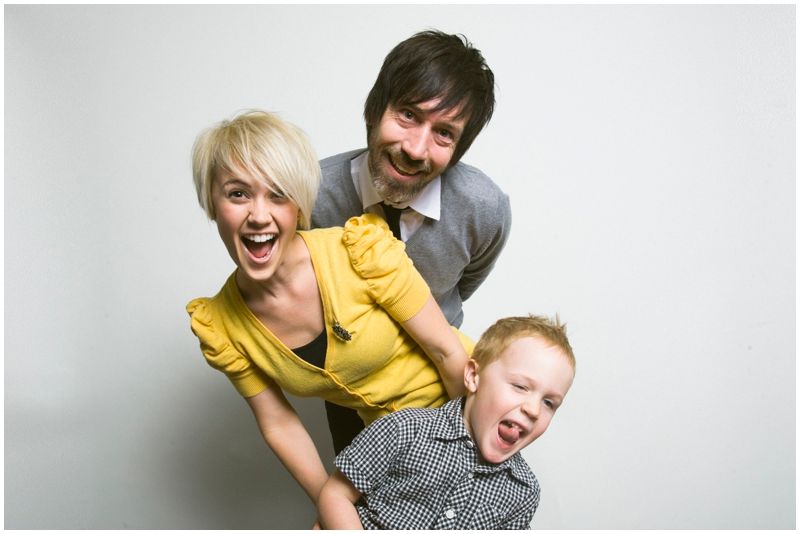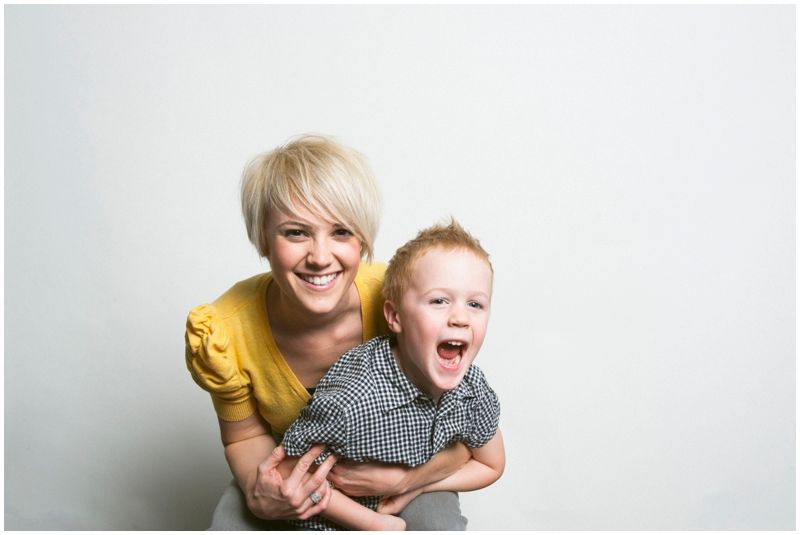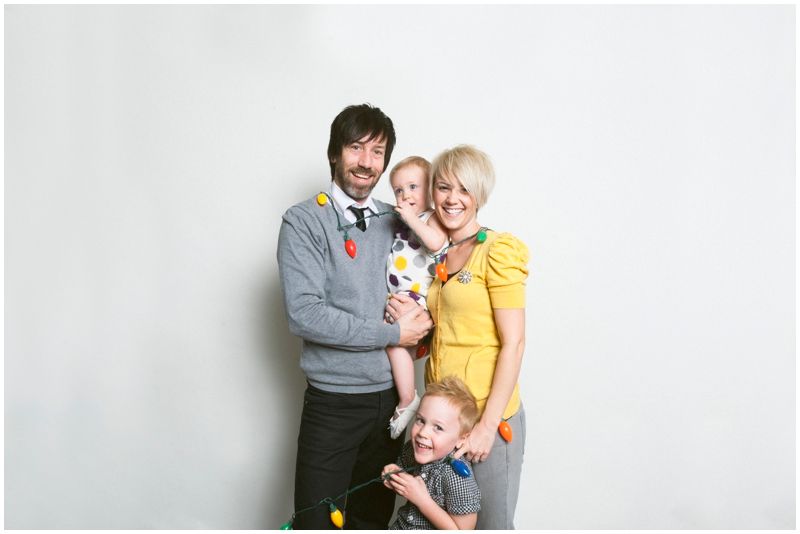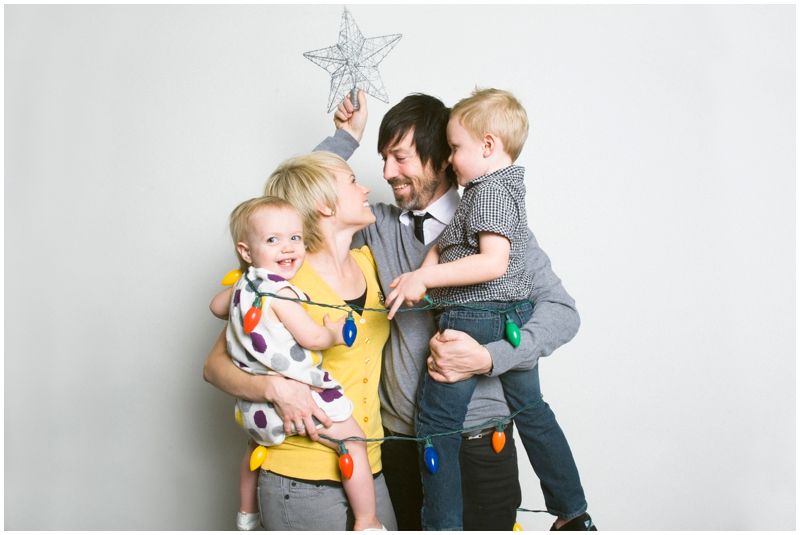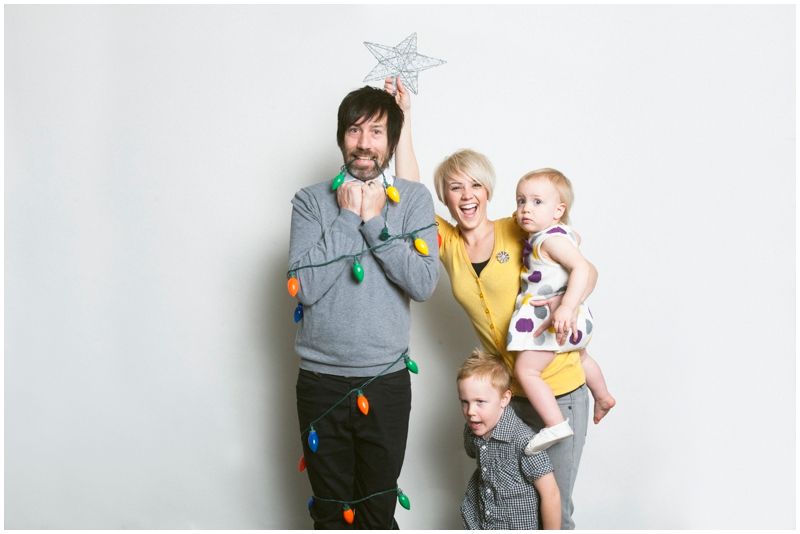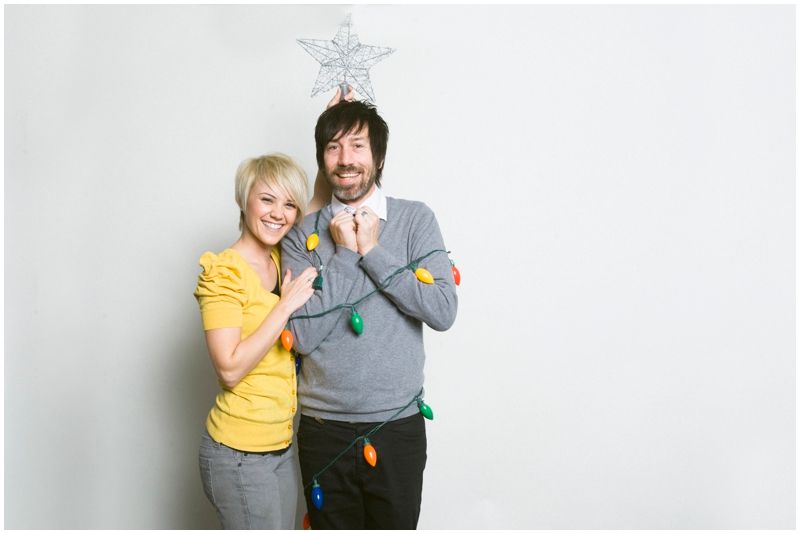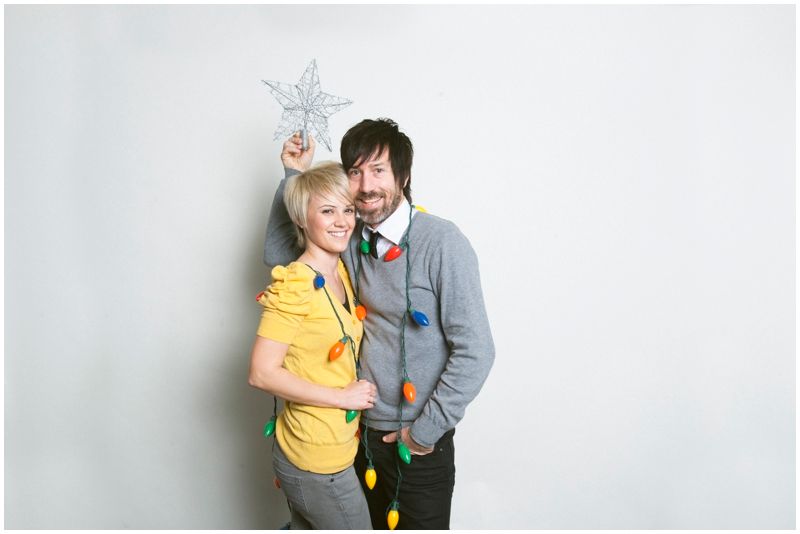 And then it was confetti time...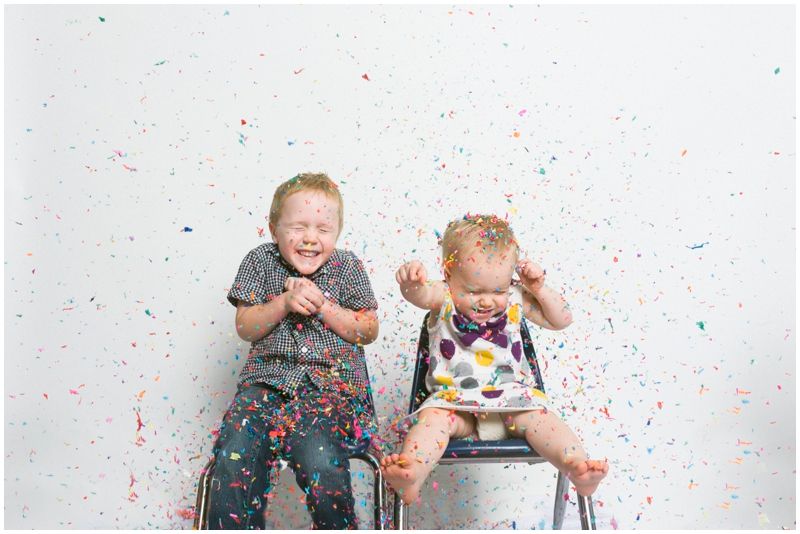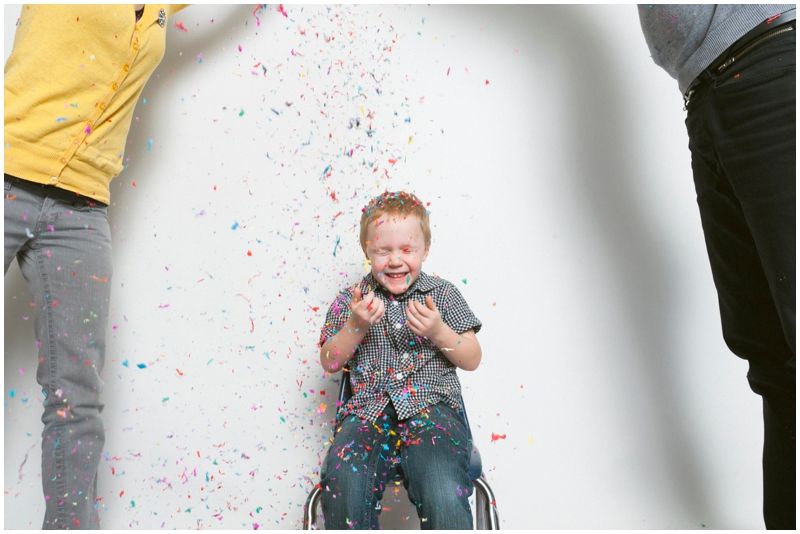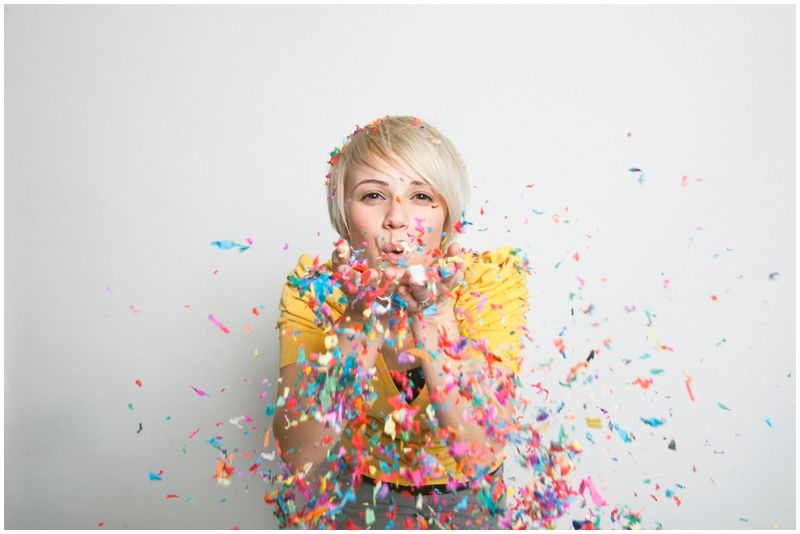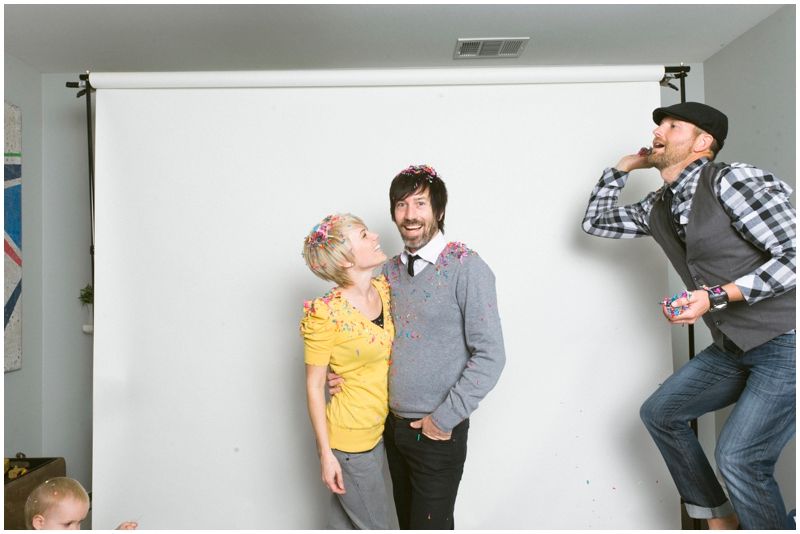 Kyle would like it mentioned that he was not being serious in this next picture of our "behind the scenes." Riiiiiiiight.