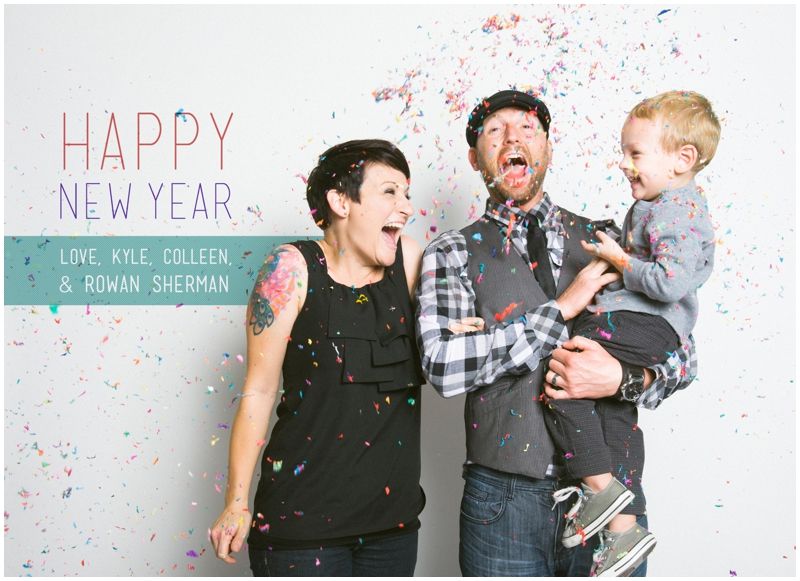 I was going to get all wordy and explain how this holiday card came about and how I was THISCLOSE to not sending out a card before we busted out the Super Rad Booth in our living room. But instead... I'll just say this...
This is HANDS DOWN my absolute favorite family card we've ever sent out. The idea was simple and last minute. And THANK GOODNESS for good friends who are design wizards (Thanks Joel for designing the card!! You're the best!) who can put it all together for us.
Here are a few more pics from our afternoon of confetti.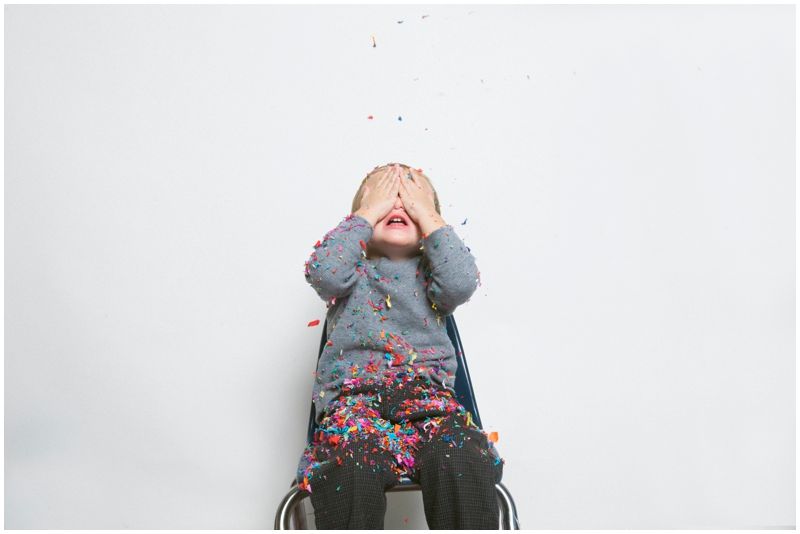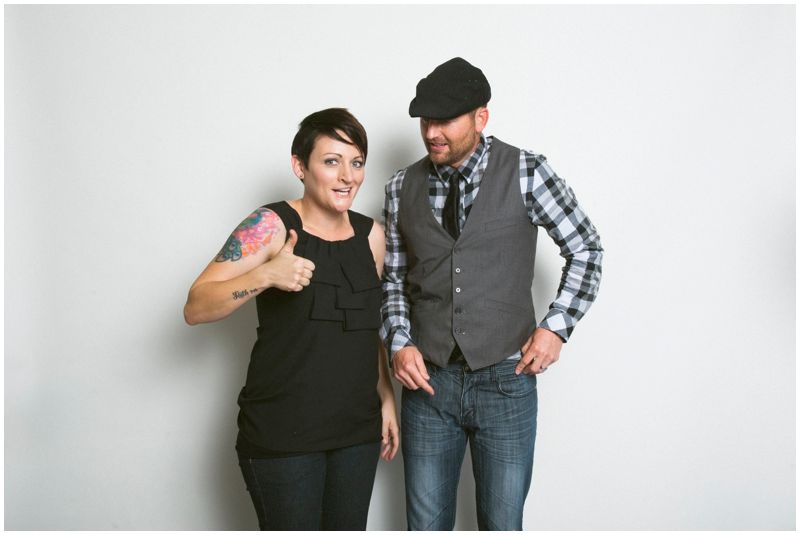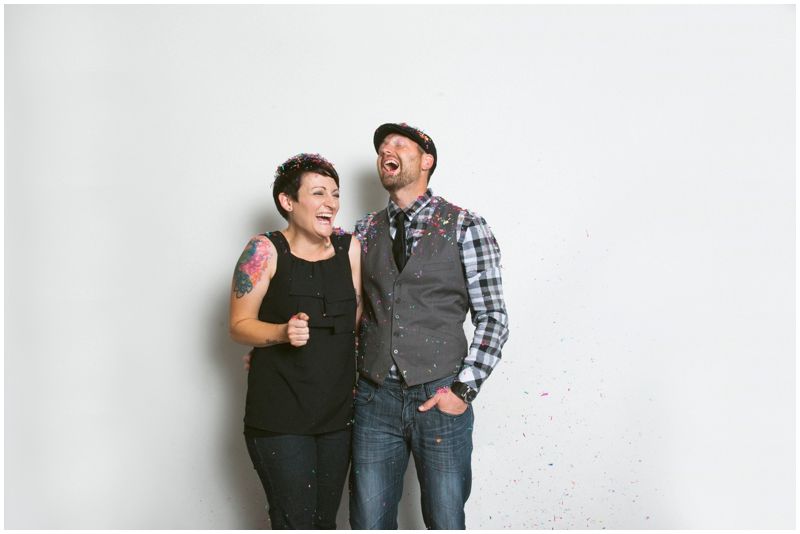 HAPPY NEW YEAR TO YOU ALL!!!!!!!