Hey-yo!  I'm Colleen Sherman... which also makes me Color Me Rad.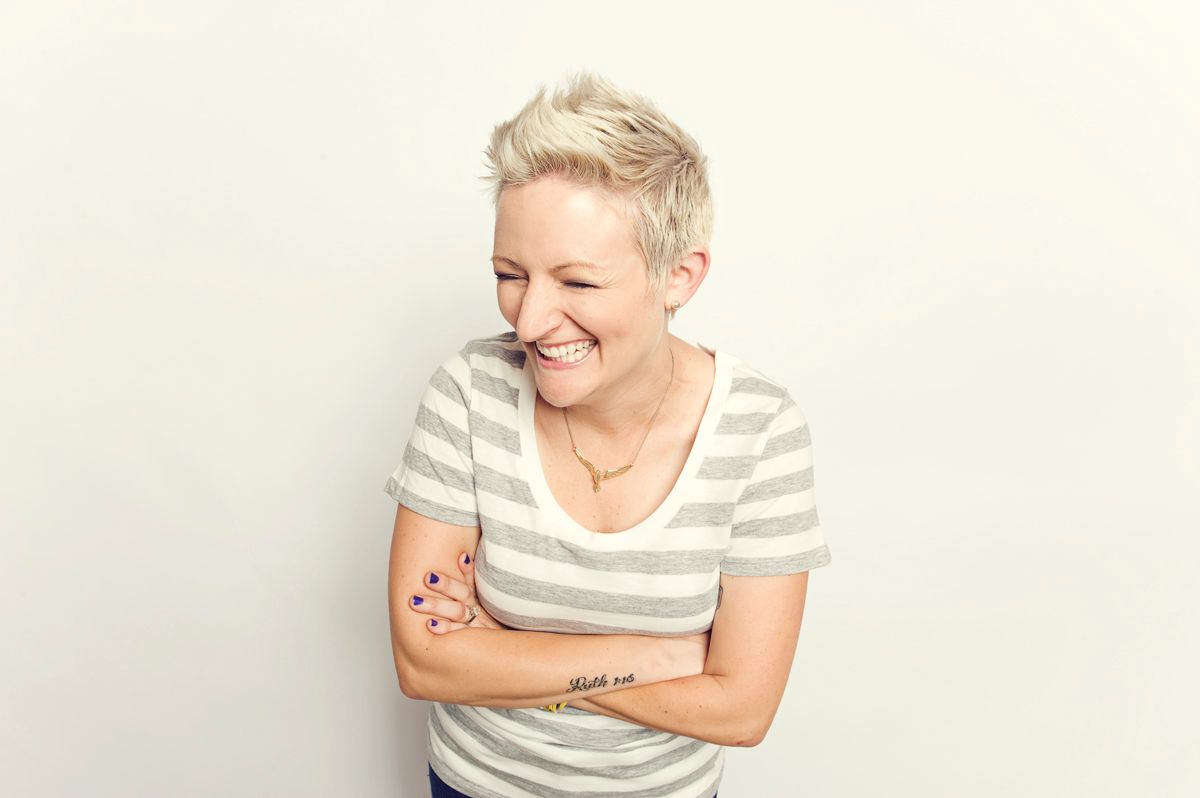 Since 2007 I've been operating under the name "Colleen Sherman Photography." A vanilla name and a vanilla website... for an extremely NON vanilla me. So I've finally decided to ditch the boring and have a site that actually represents me and my style. So here is a little bit about me...
I've been married since 2007 to my amazing husband Kyle. And our son Rowan was born in 2009. My life revolves around these two men.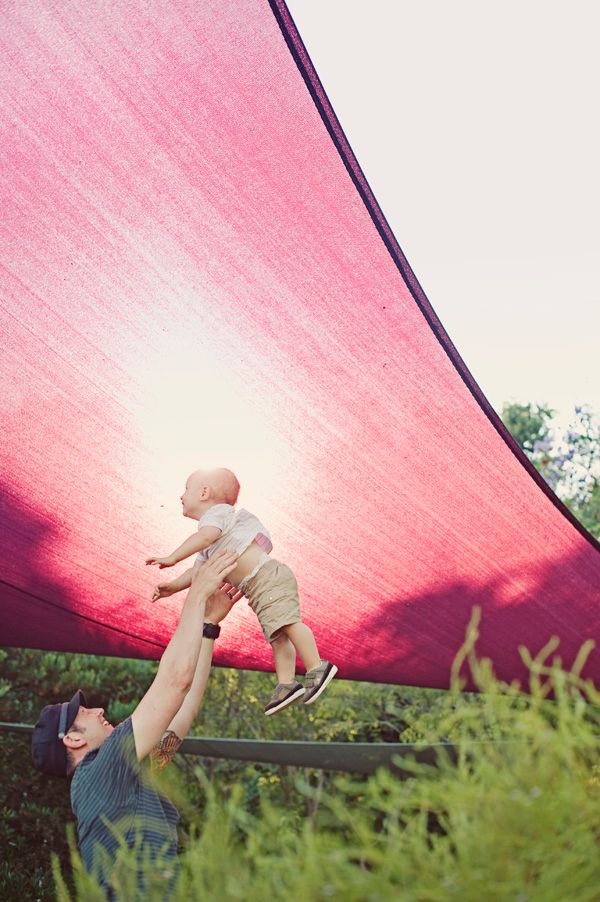 I shoot Nikon. Because its amazeballs.
I work on a Mac. Because PC is wack.
My hair style changes as often as I clean off my desk.  About every 3 months.
And if I could live off one food for the rest of my life... it would be Nachos. (Capitalizing necessary, because in my world, its a proper noun.)
I think that about covers it!
Wanna get ahold of me or virtually stalk me?  Here's how to do it:
email: colleen@colormerad.net twitter: www.twitter.com/csherm facebook: www.facebook.com/ColorMeRad