Thanksgiving is our holiday. We host it, we cook for it and we LOVE it. But this year was a little different. My family wasn't able to make it down, so instead we made some evening Thanksgiving plans with our good friends. And since I was only responsible for a couple dishes, we made time for morning relaxing and family fun at the park. Here is our day so far. ;-)
Rowan making an escape...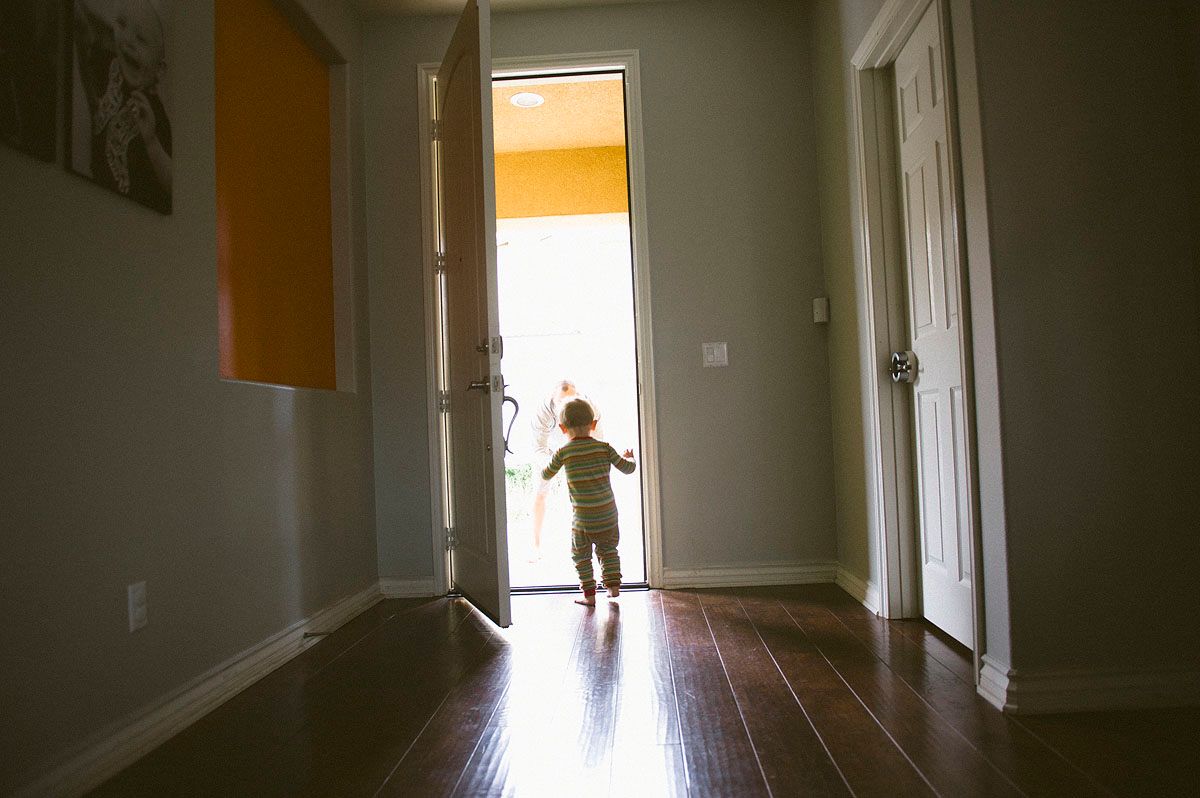 Kyle bringing him back in...
The meltdown from being caught...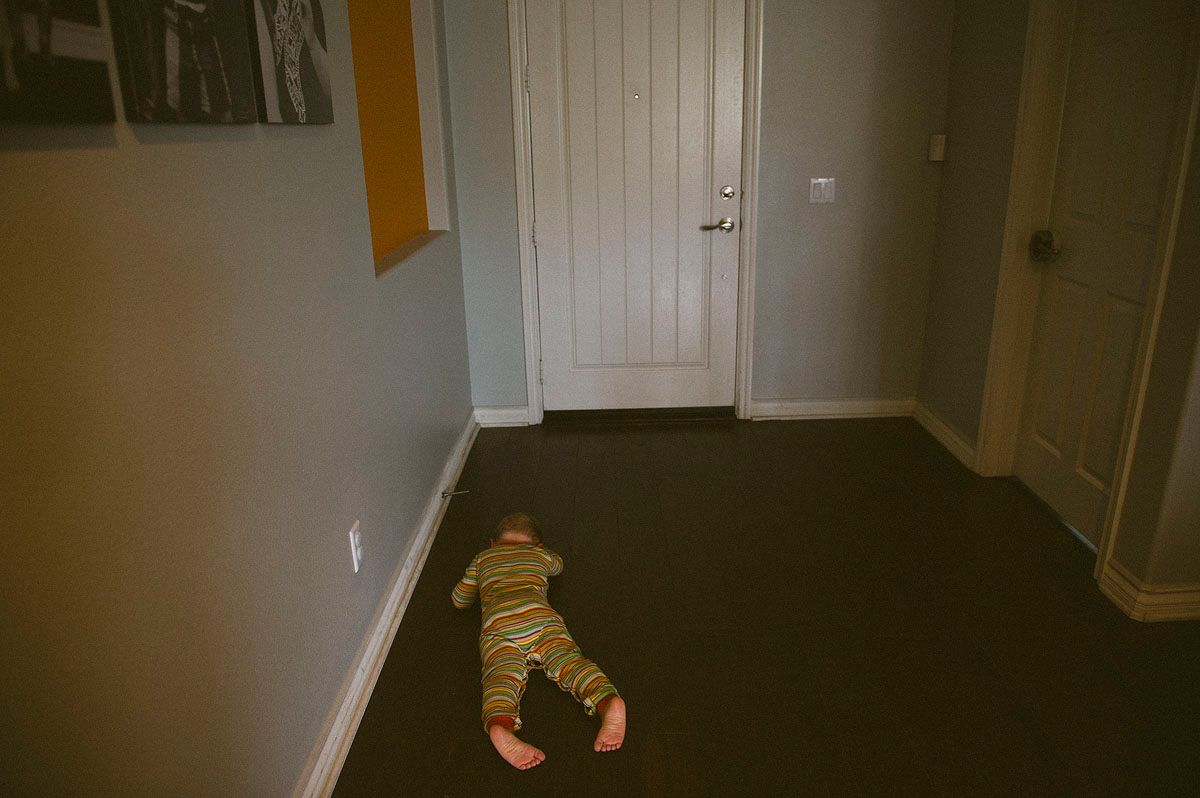 My food cook'n...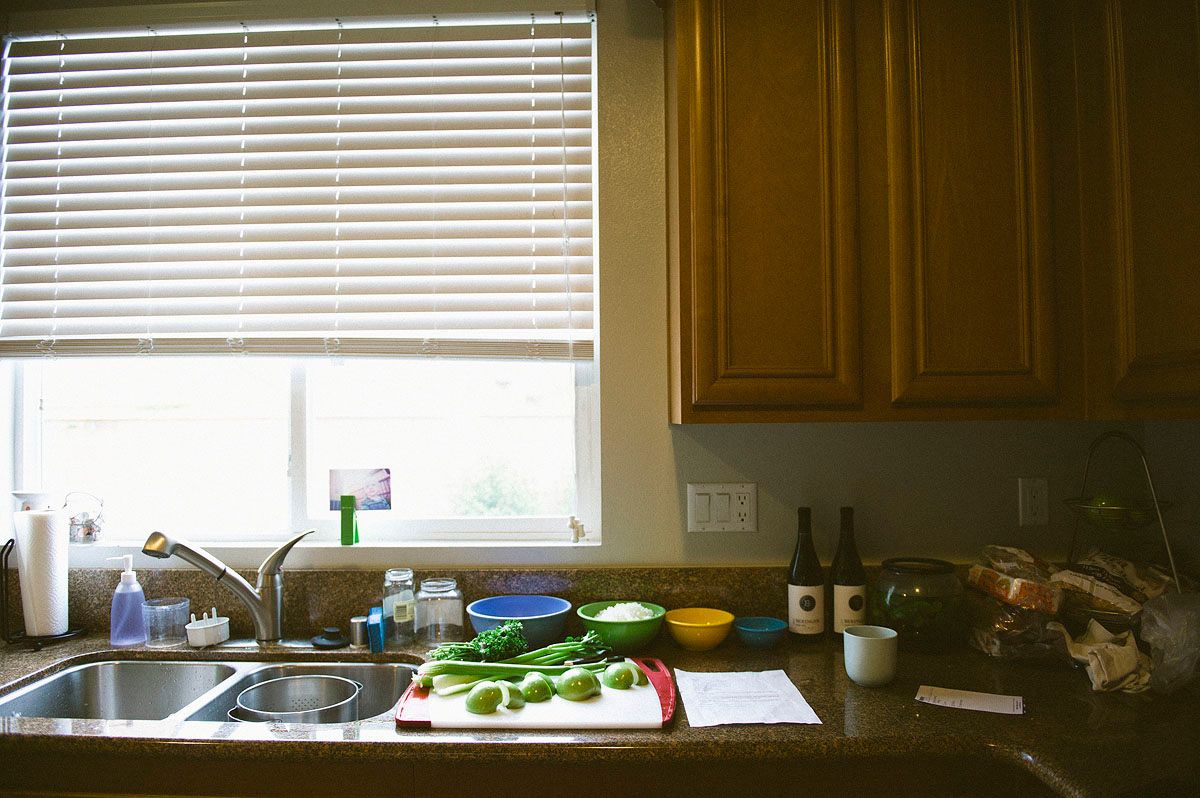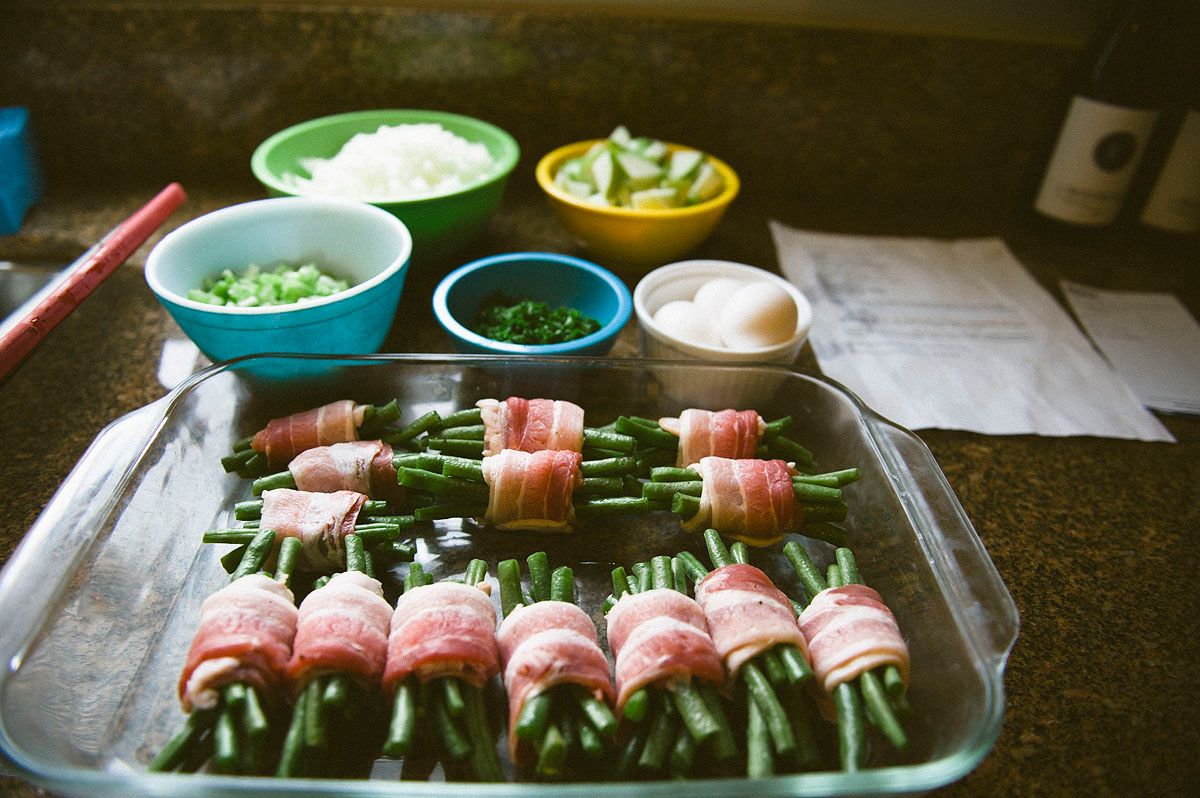 Mean while the boys were hanging out upstairs...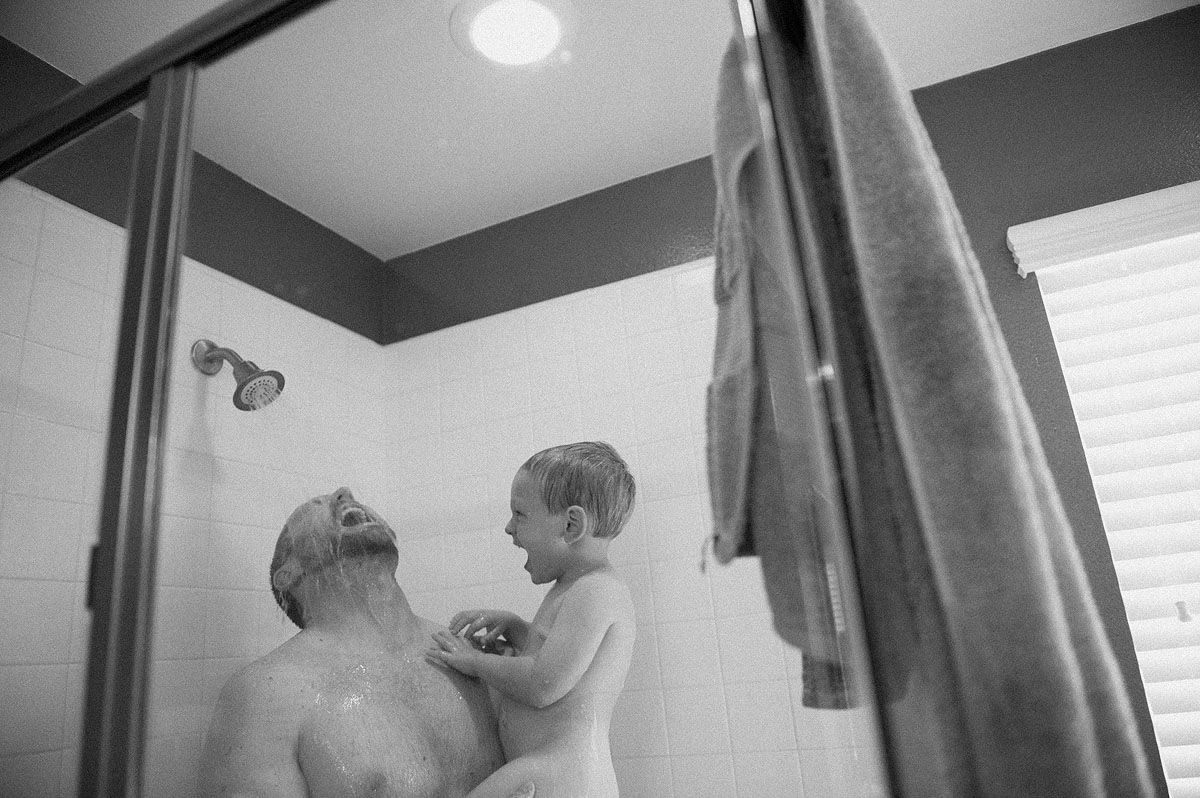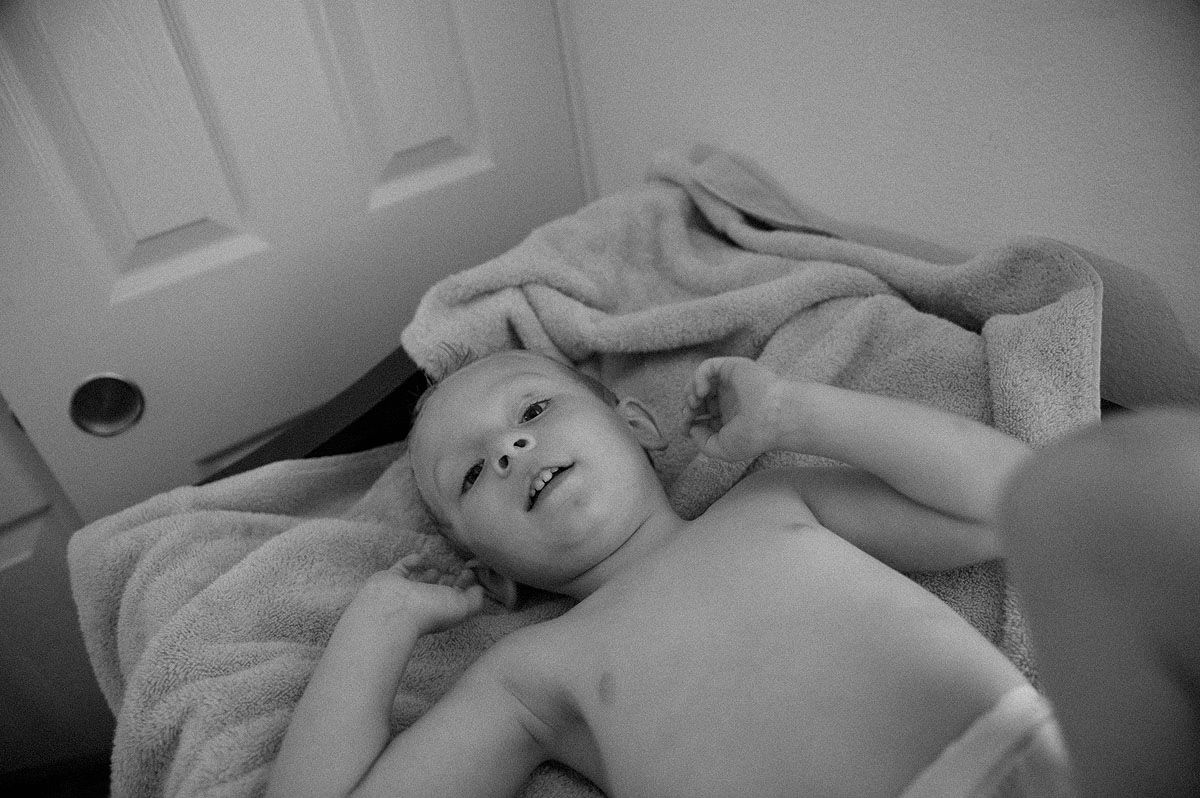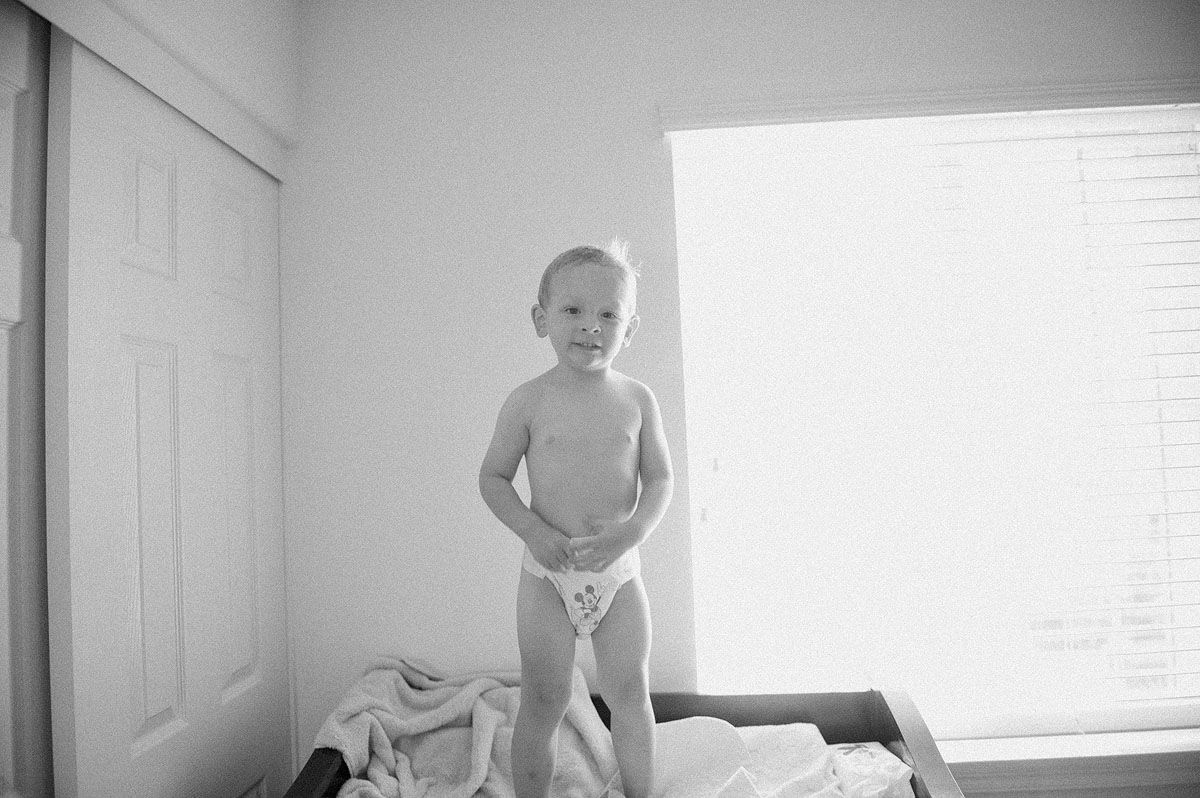 Ready to go to the park...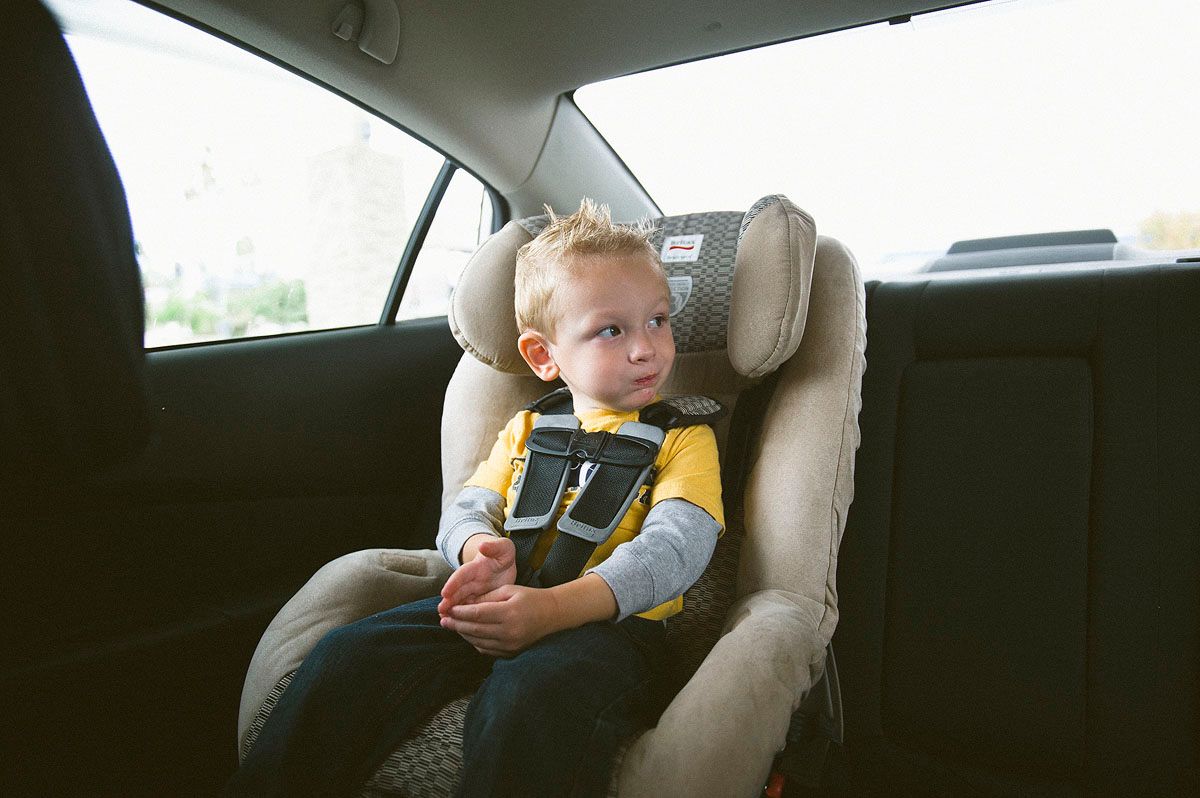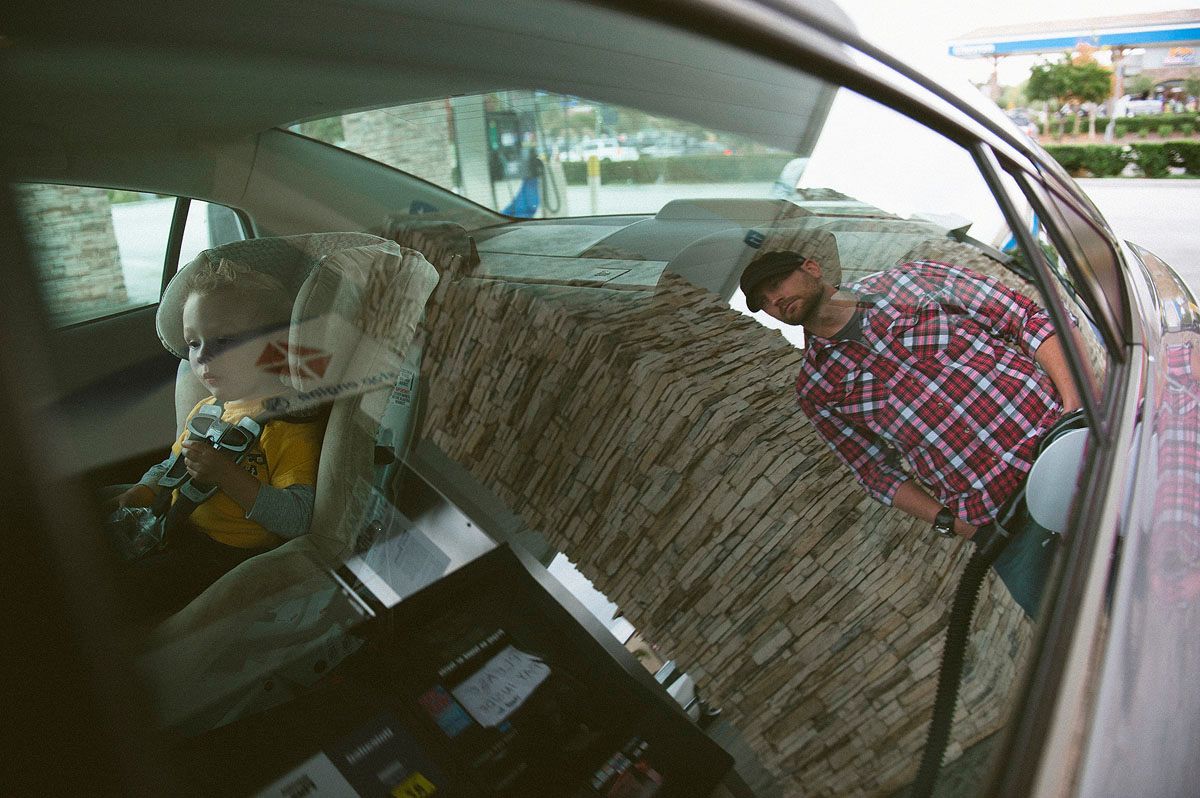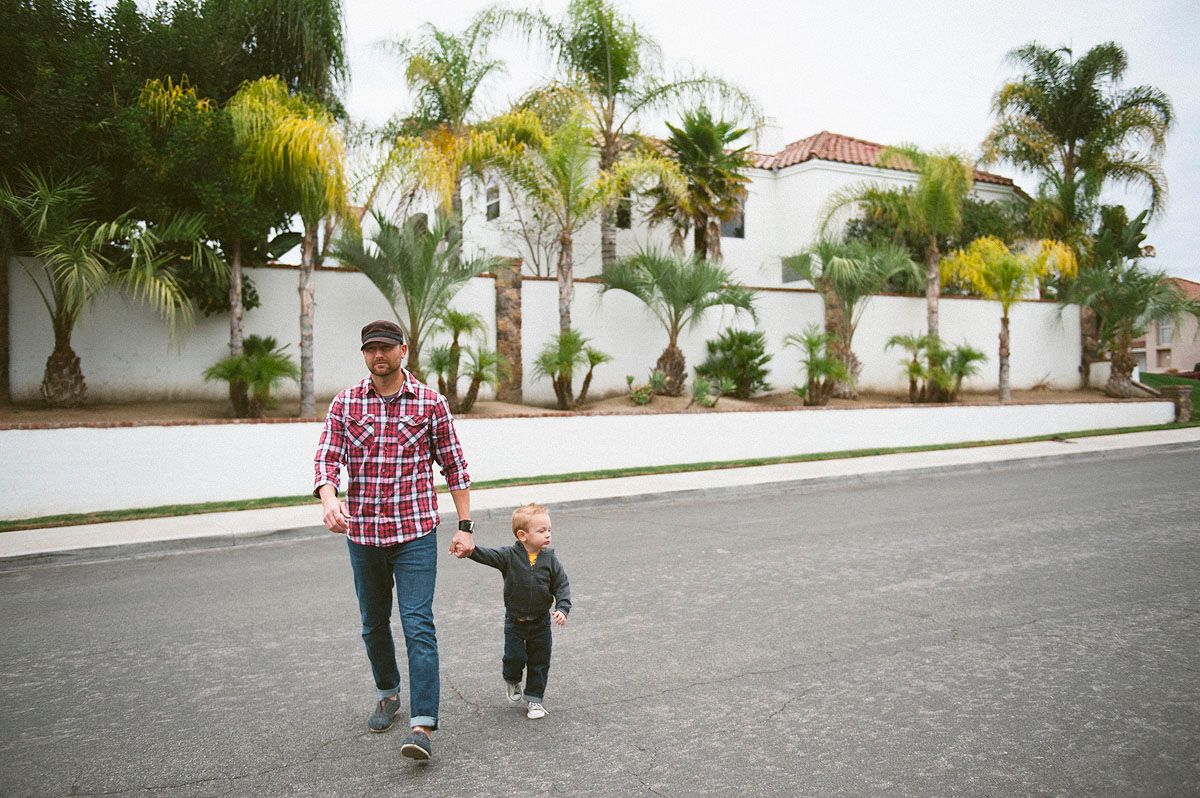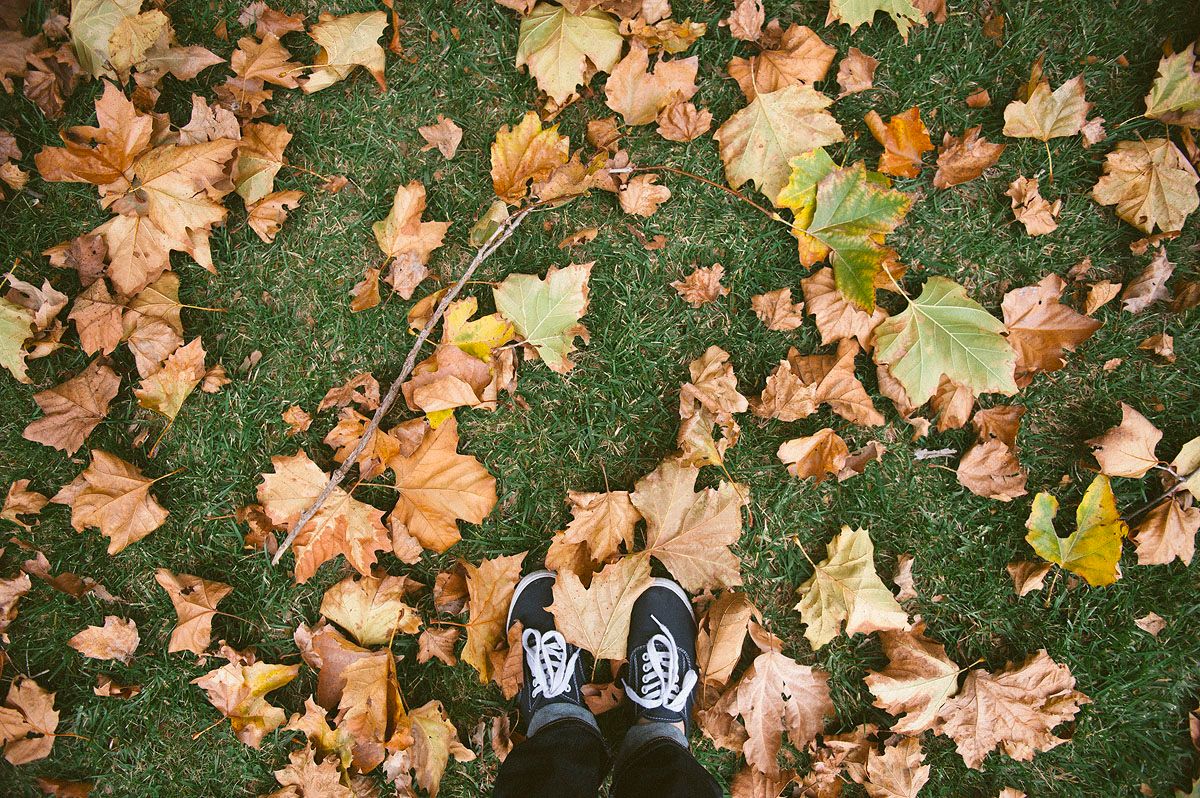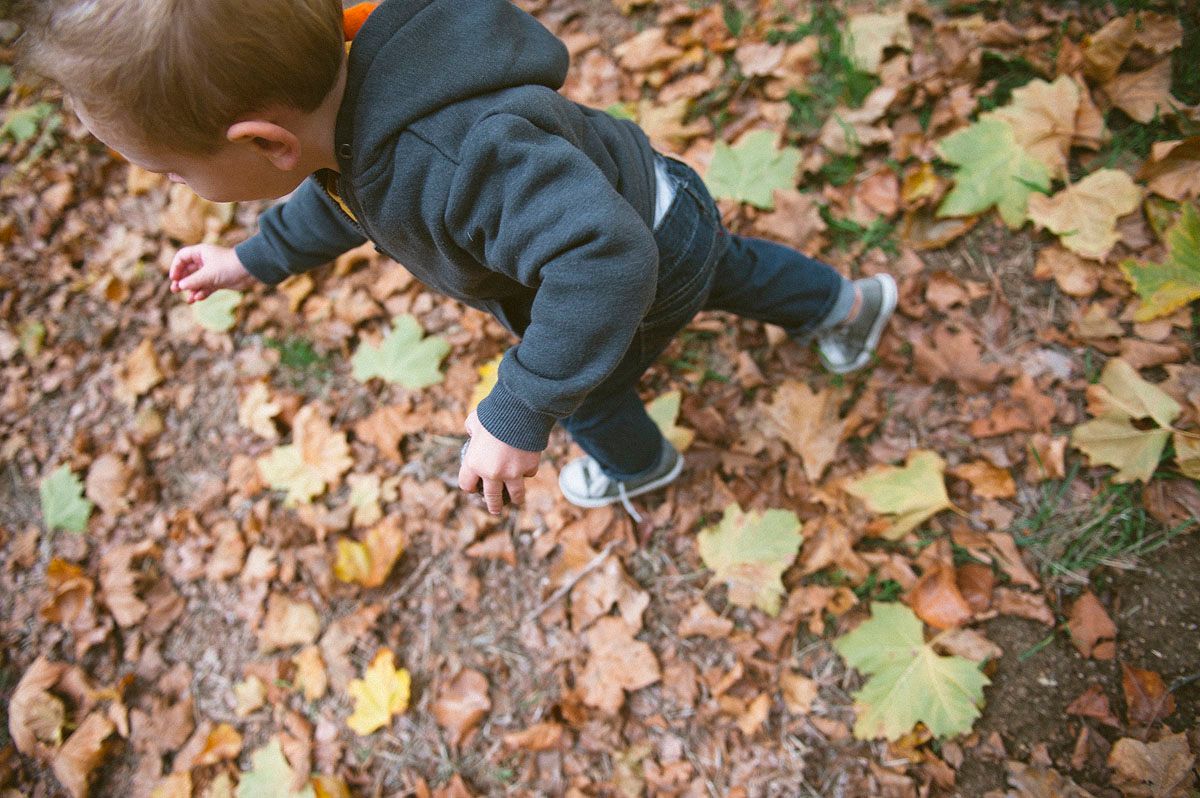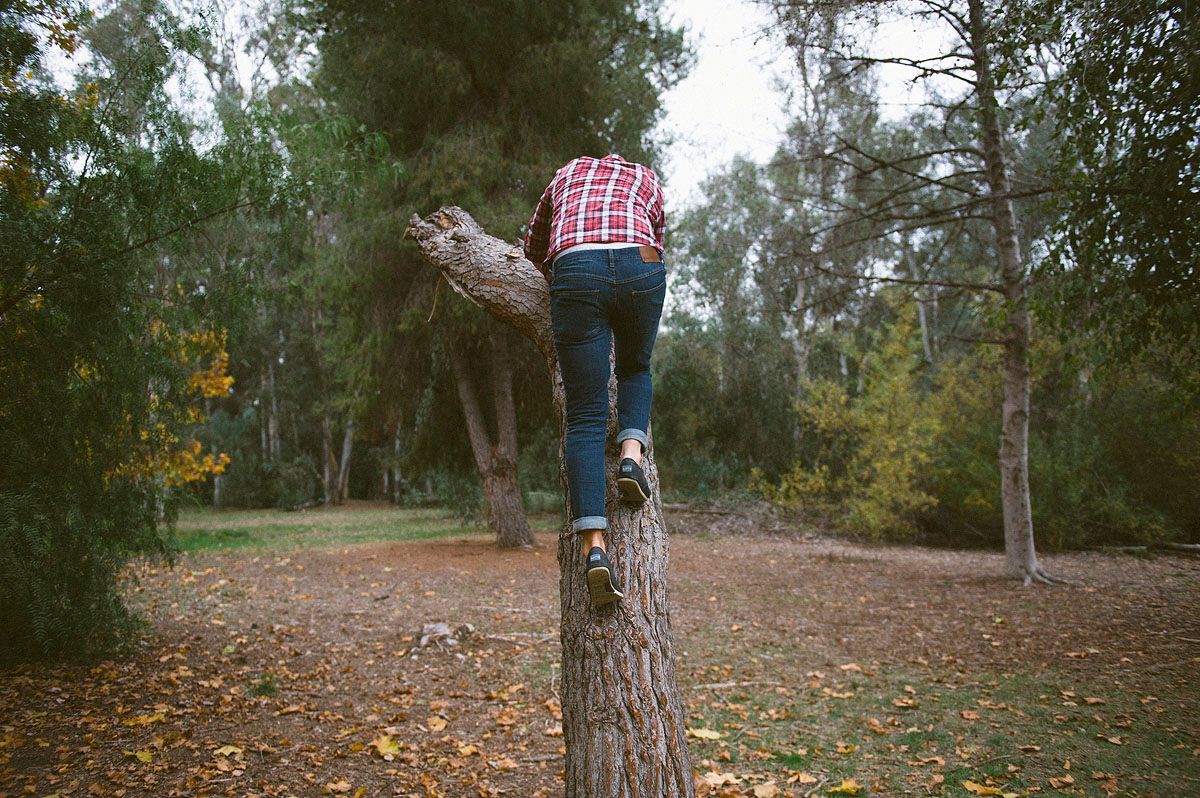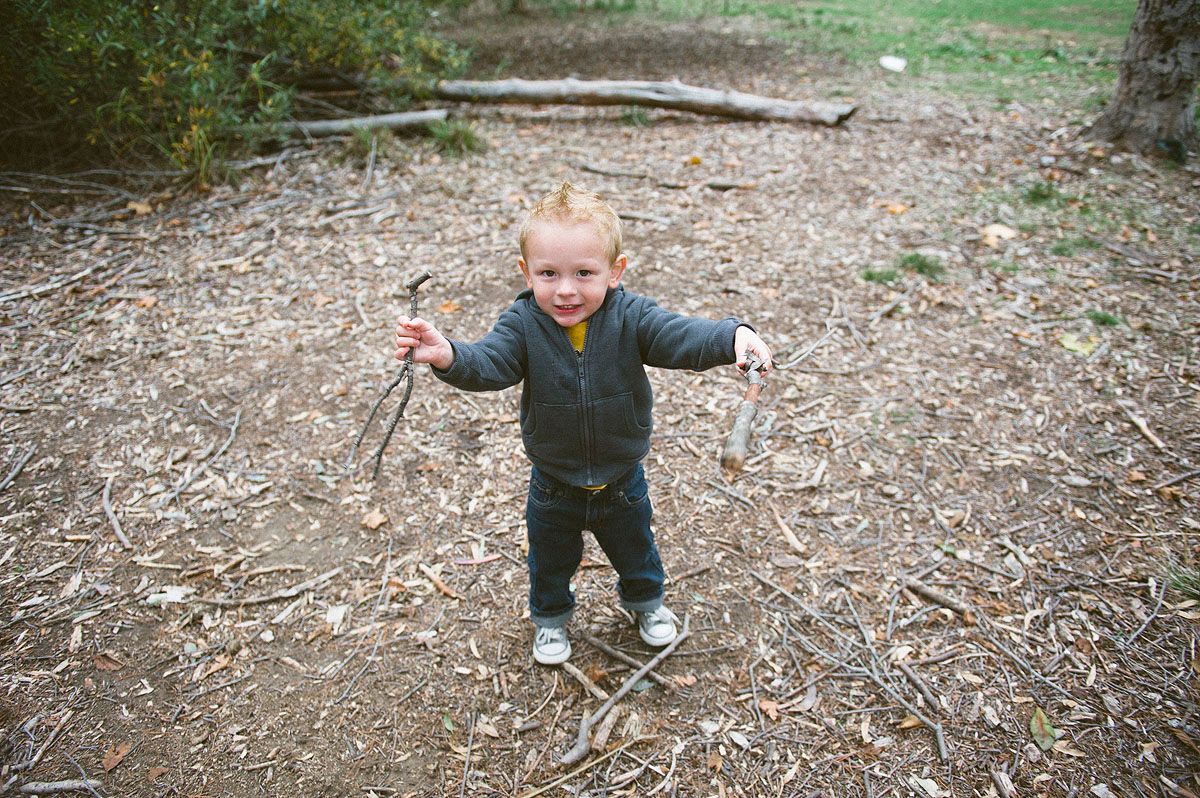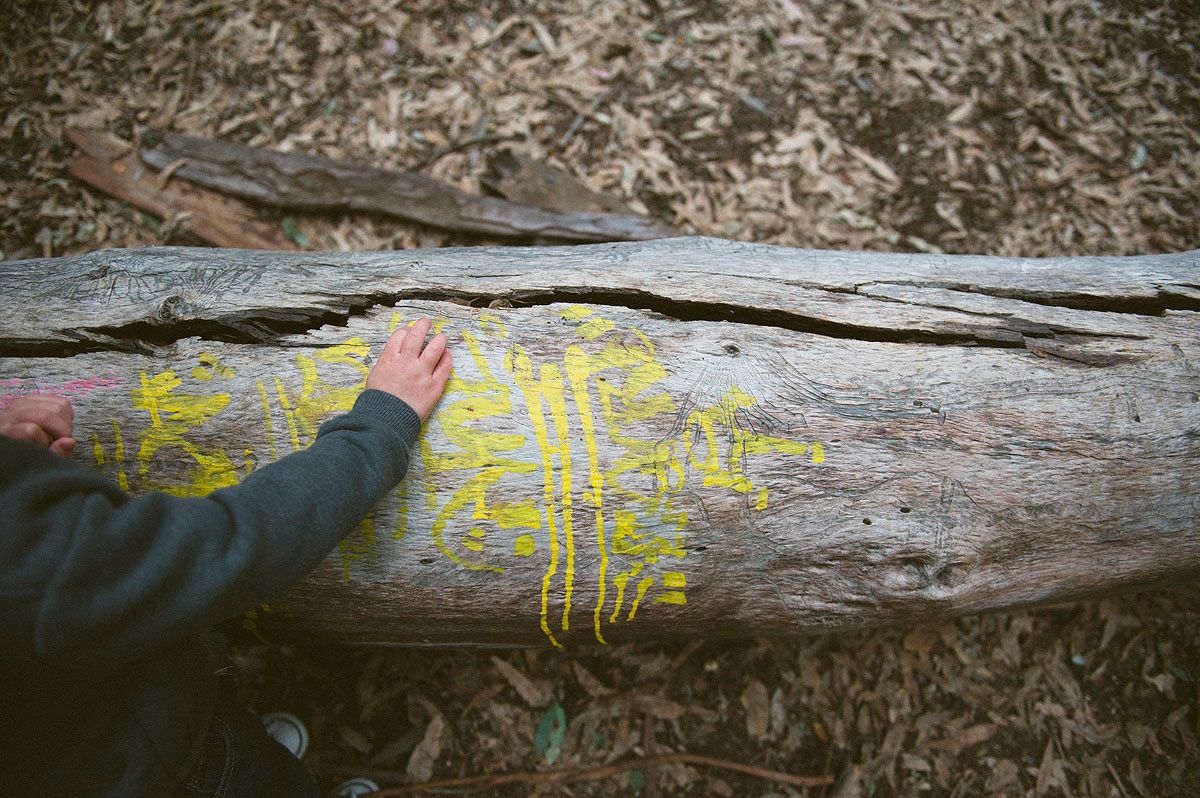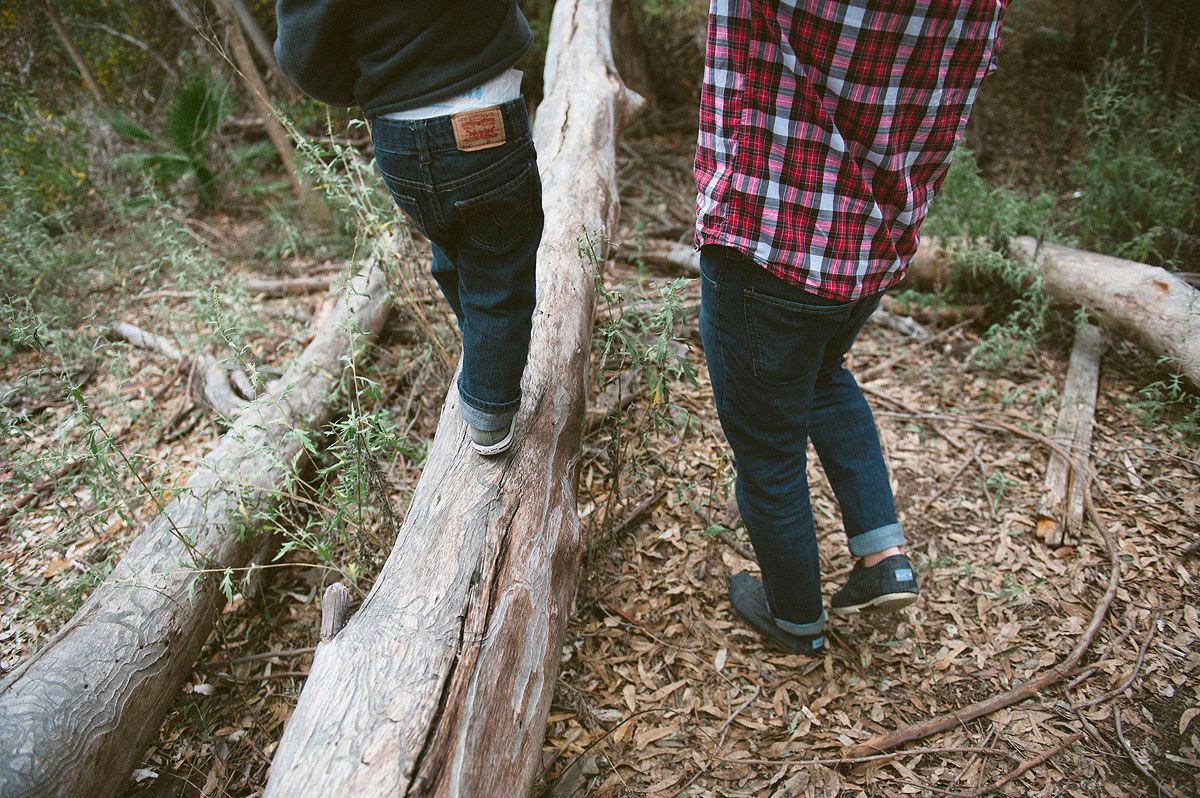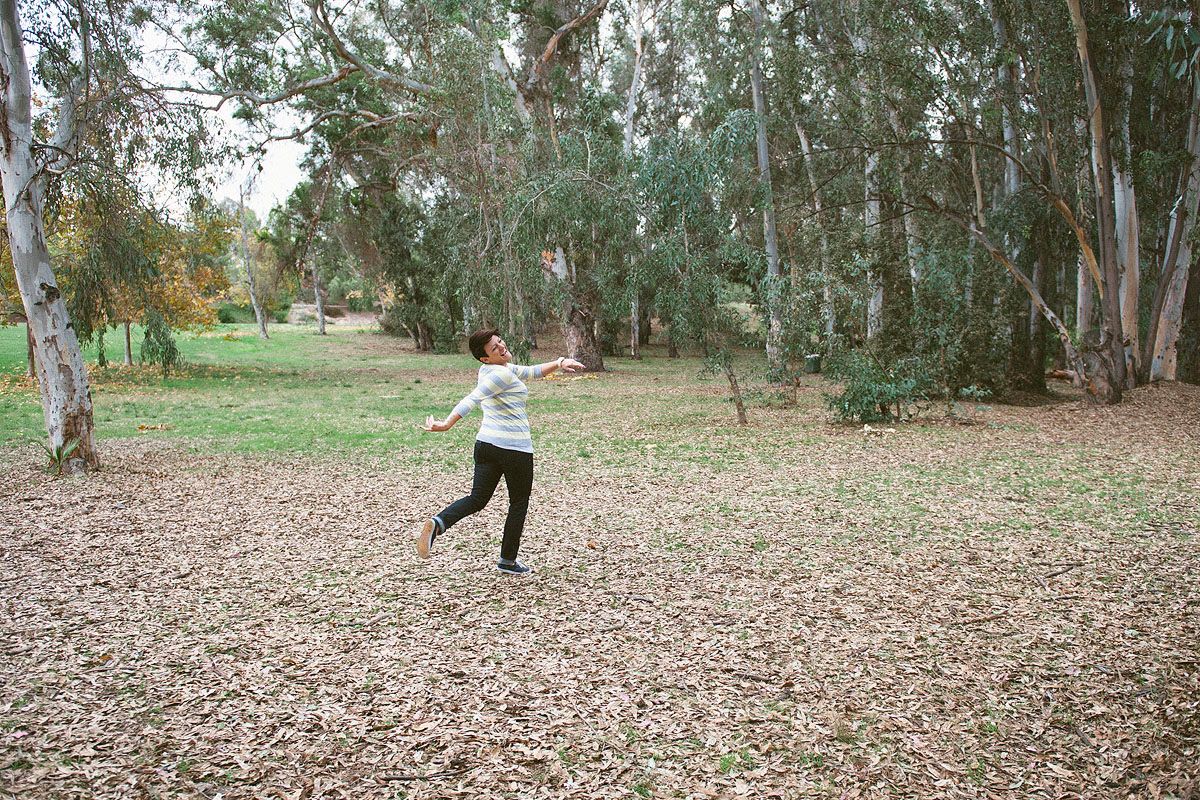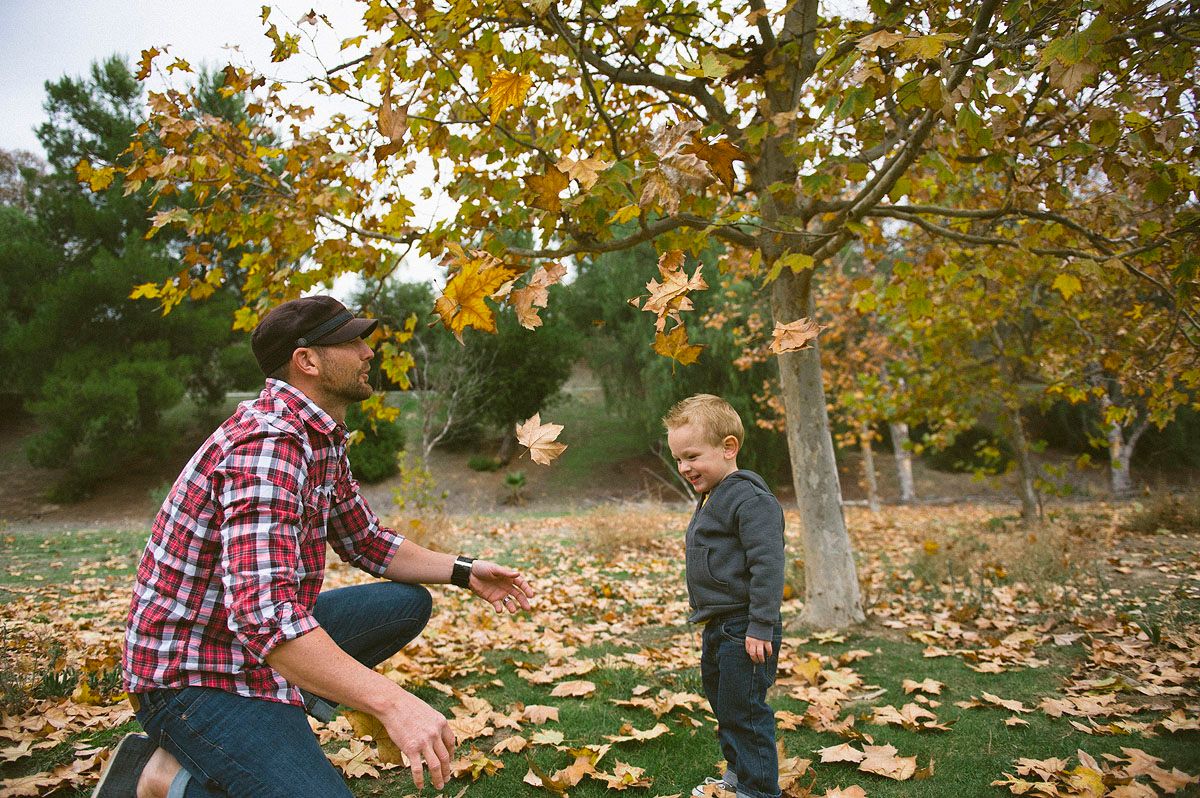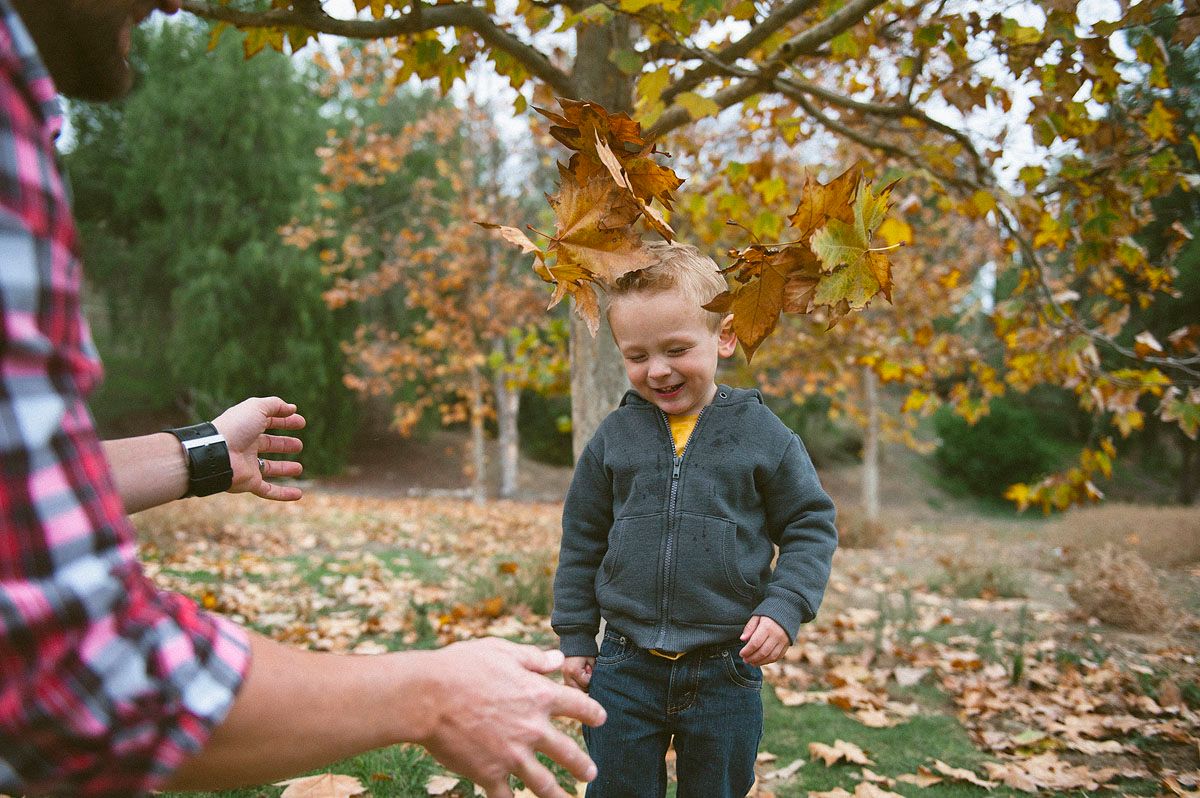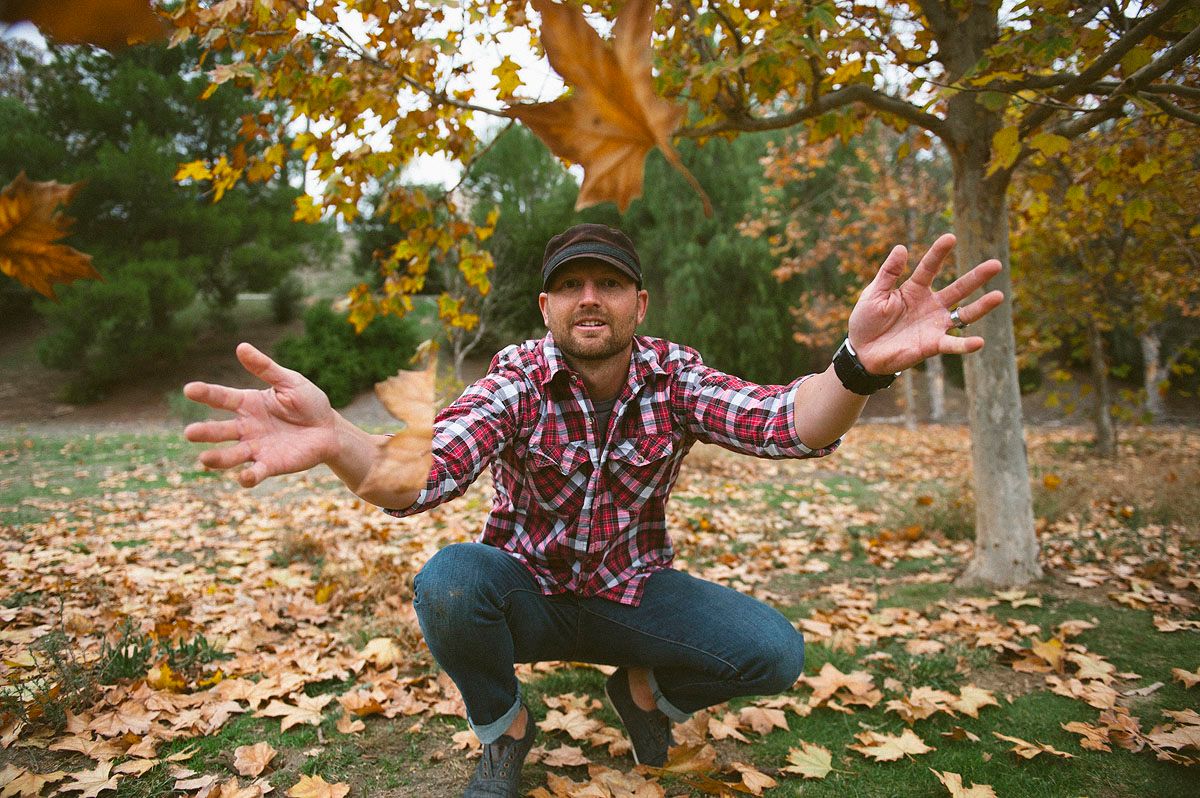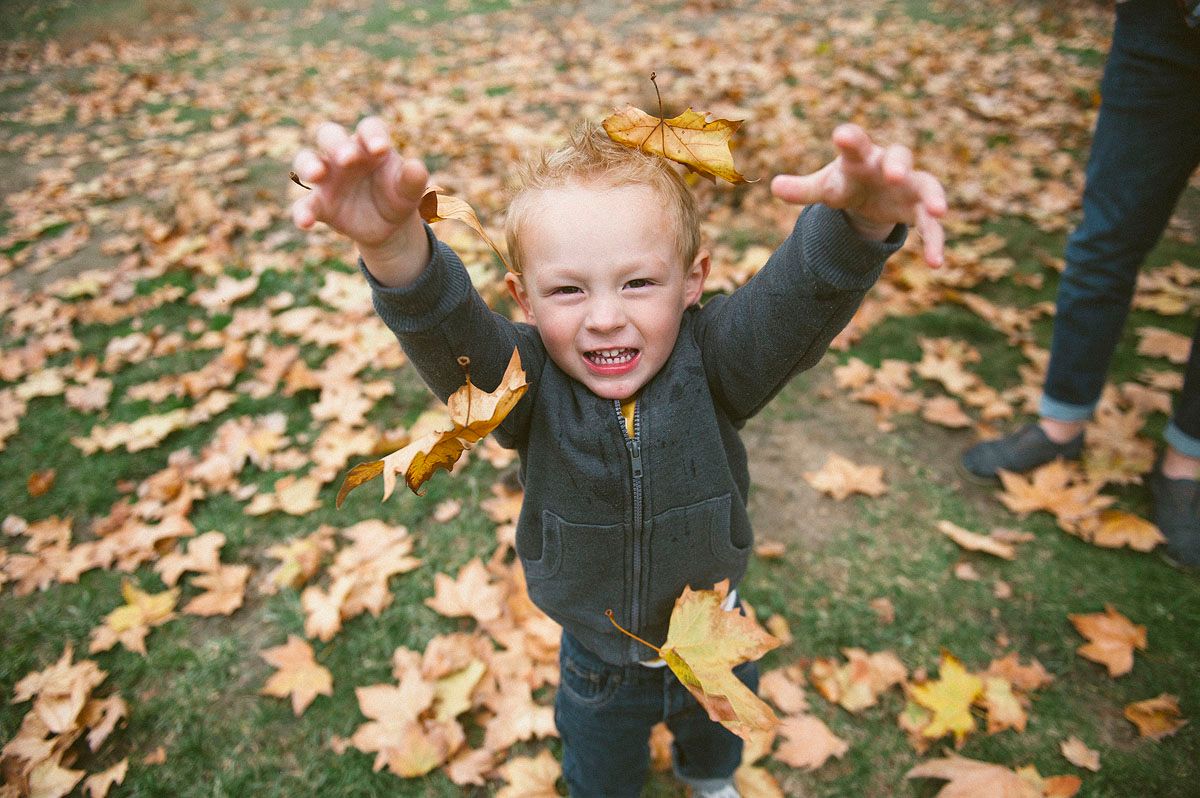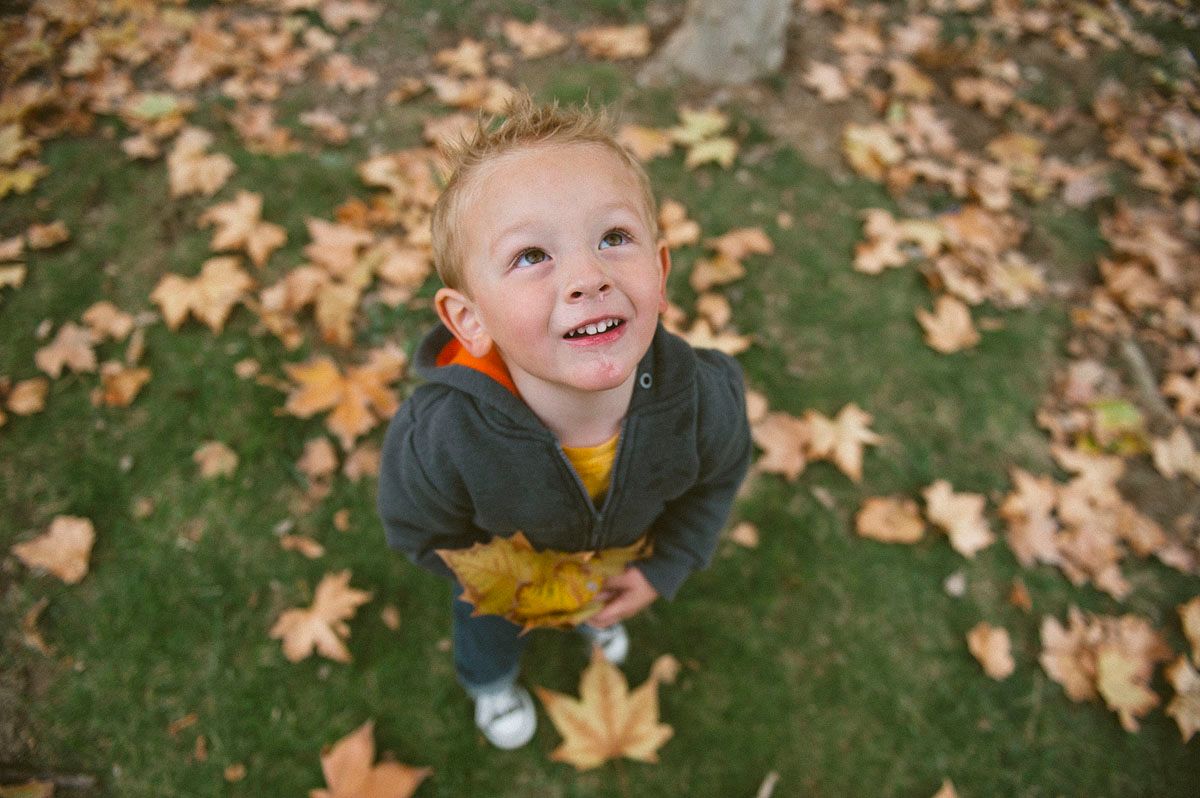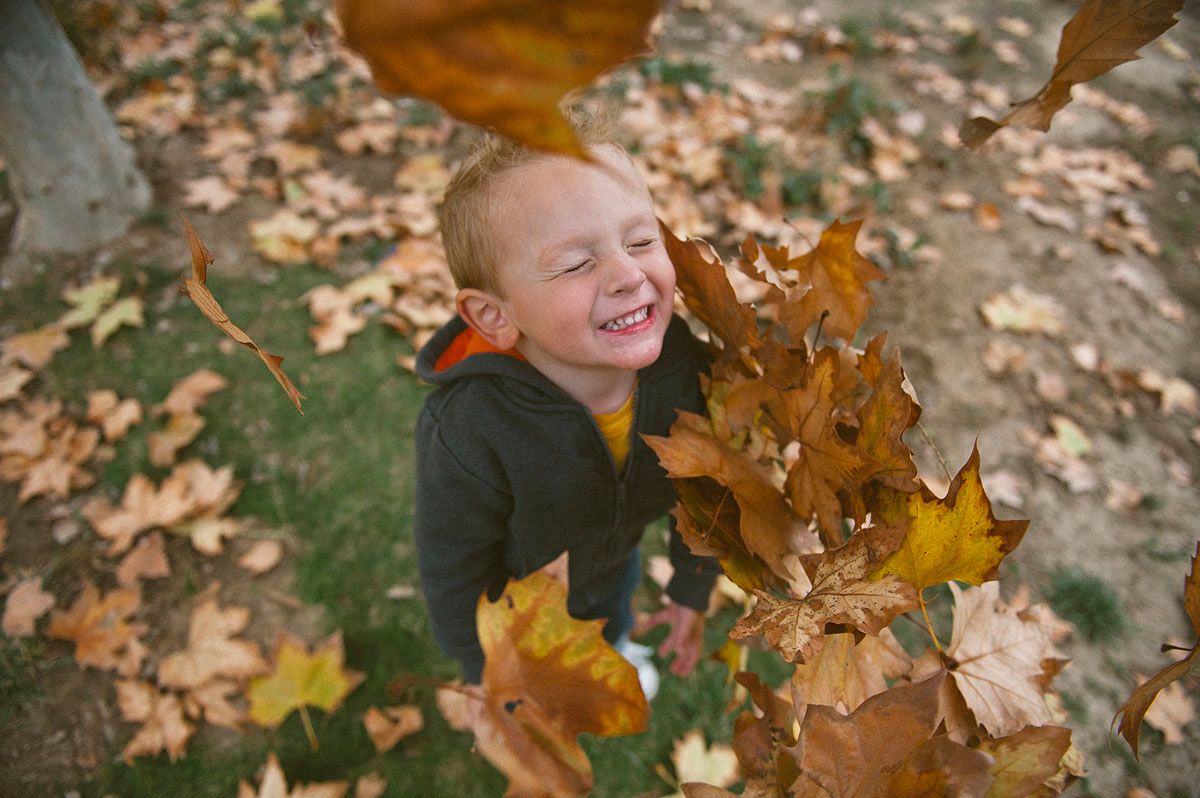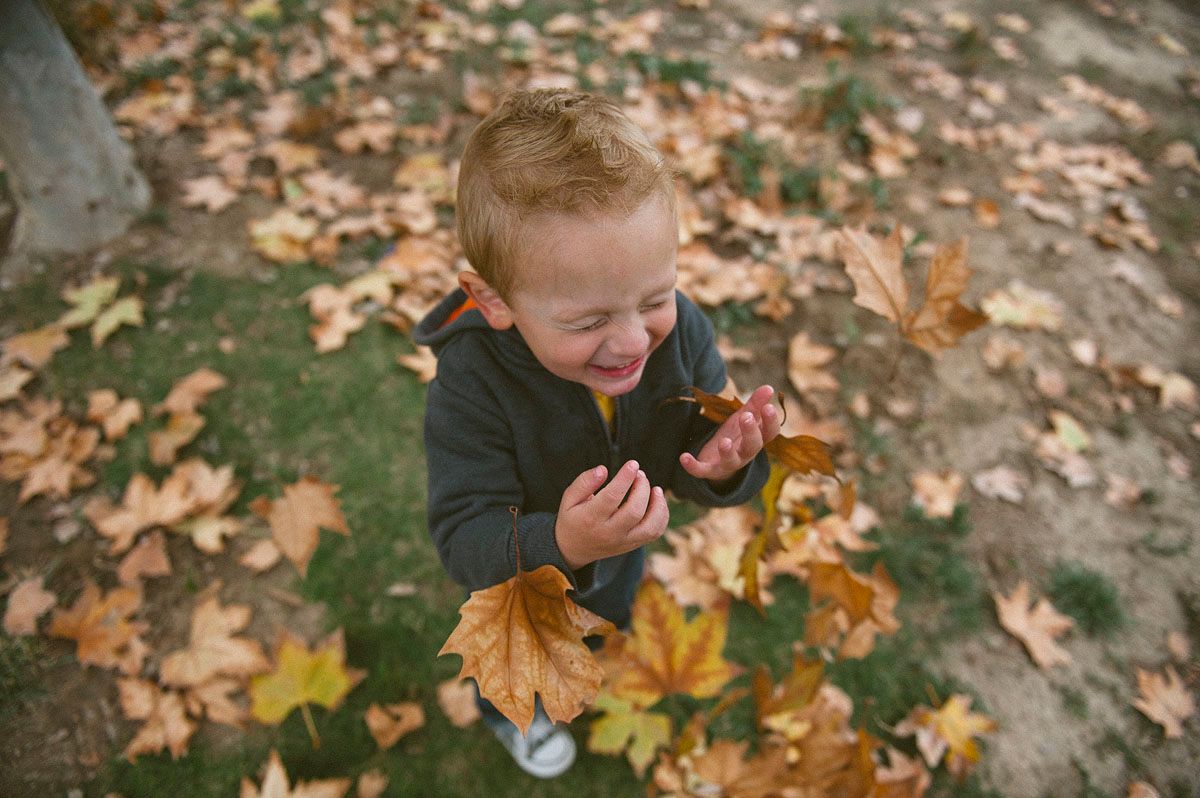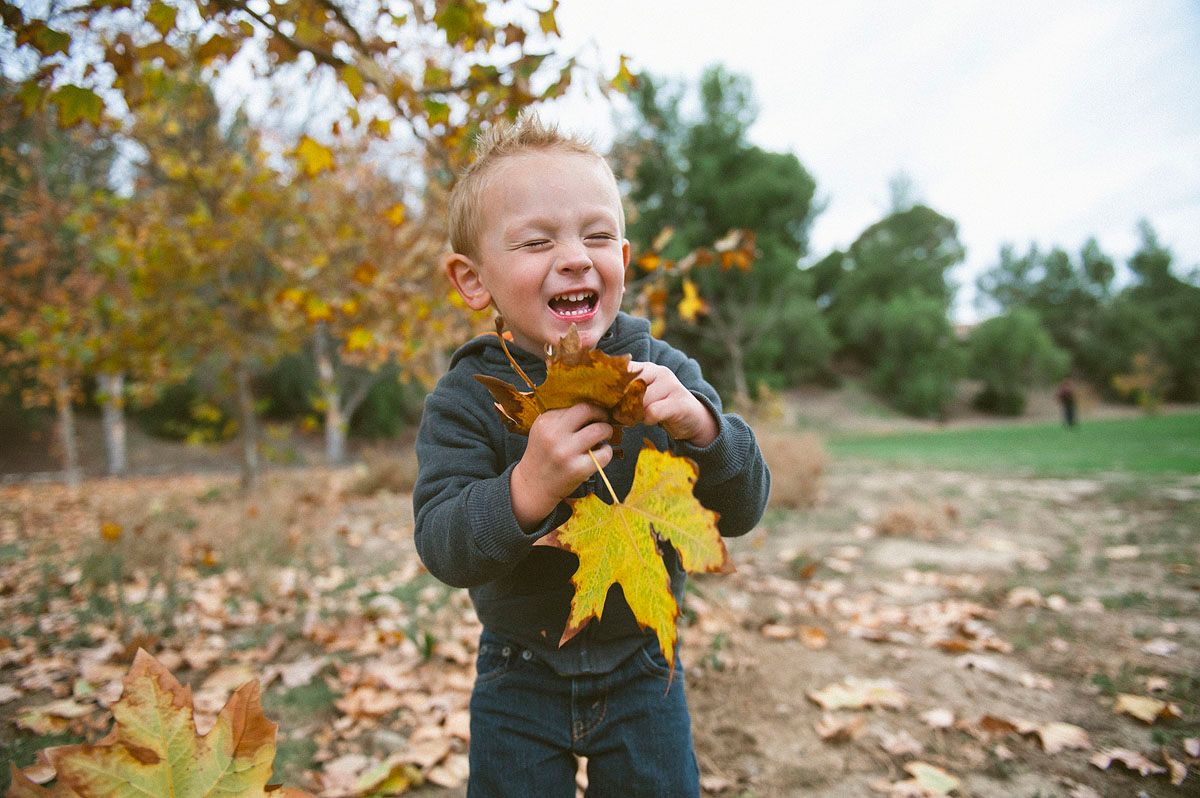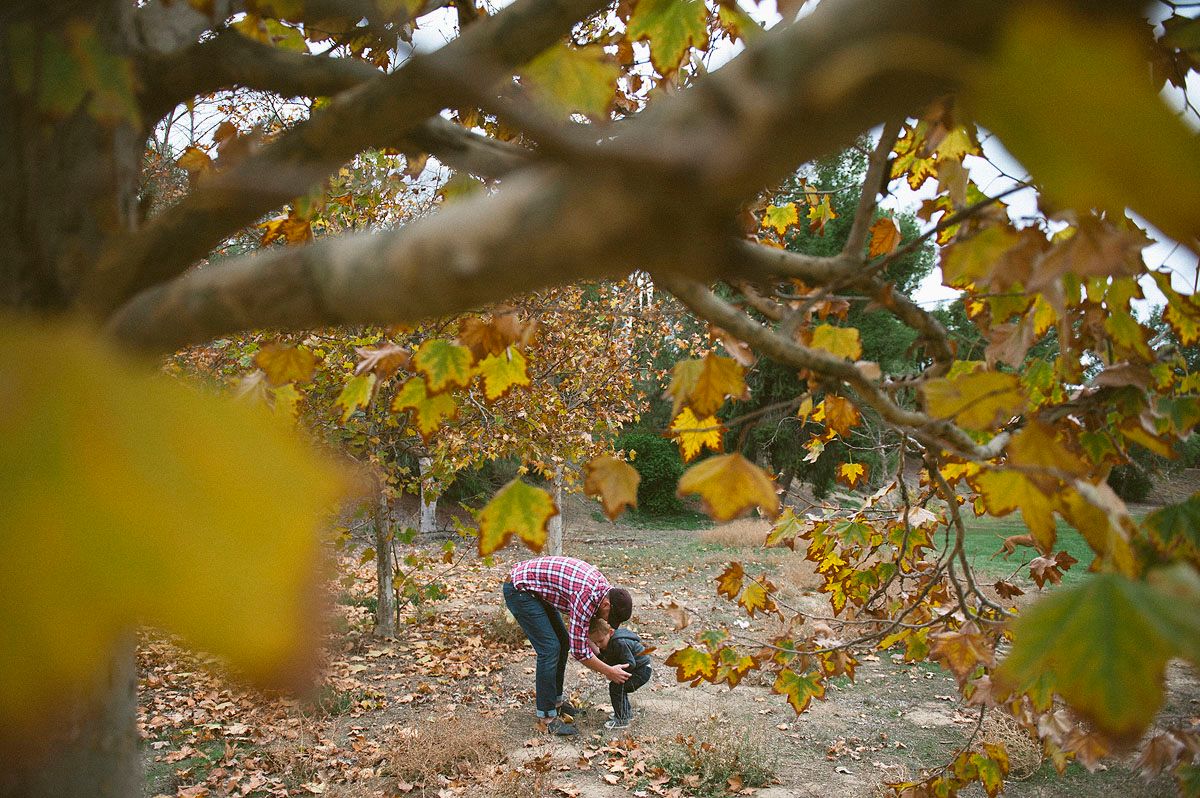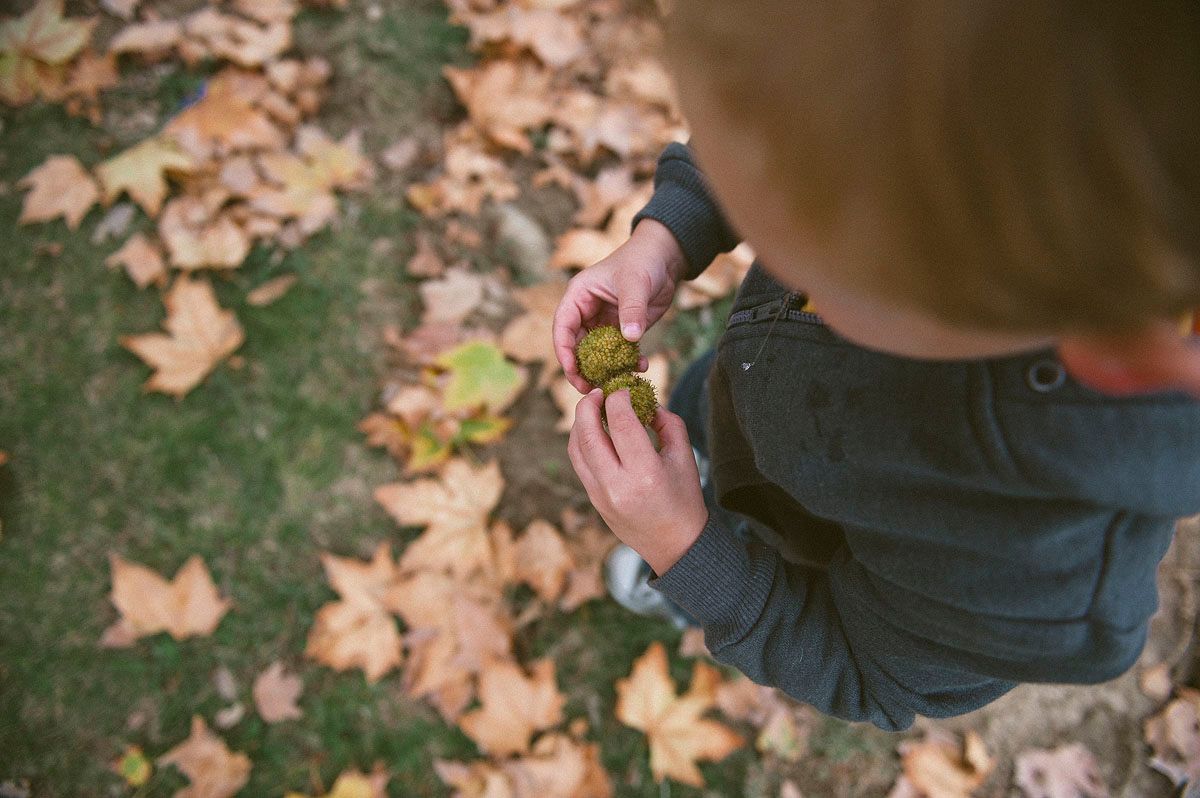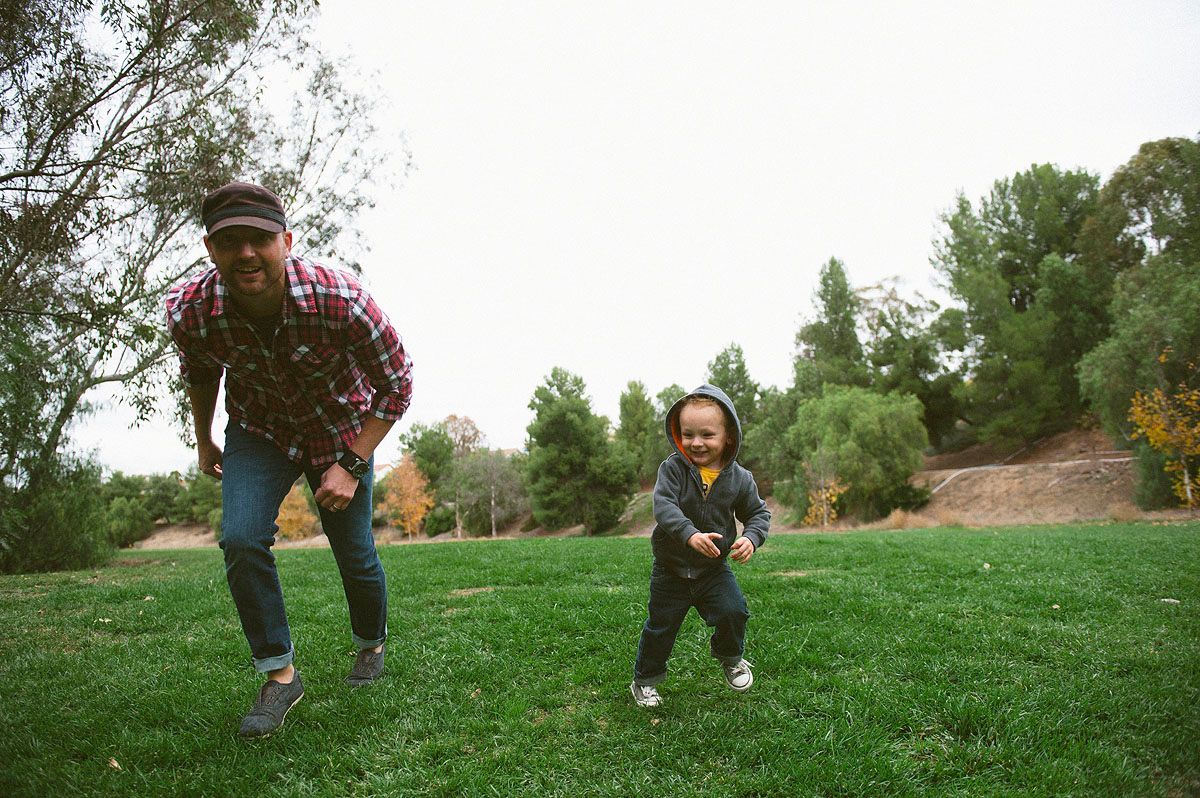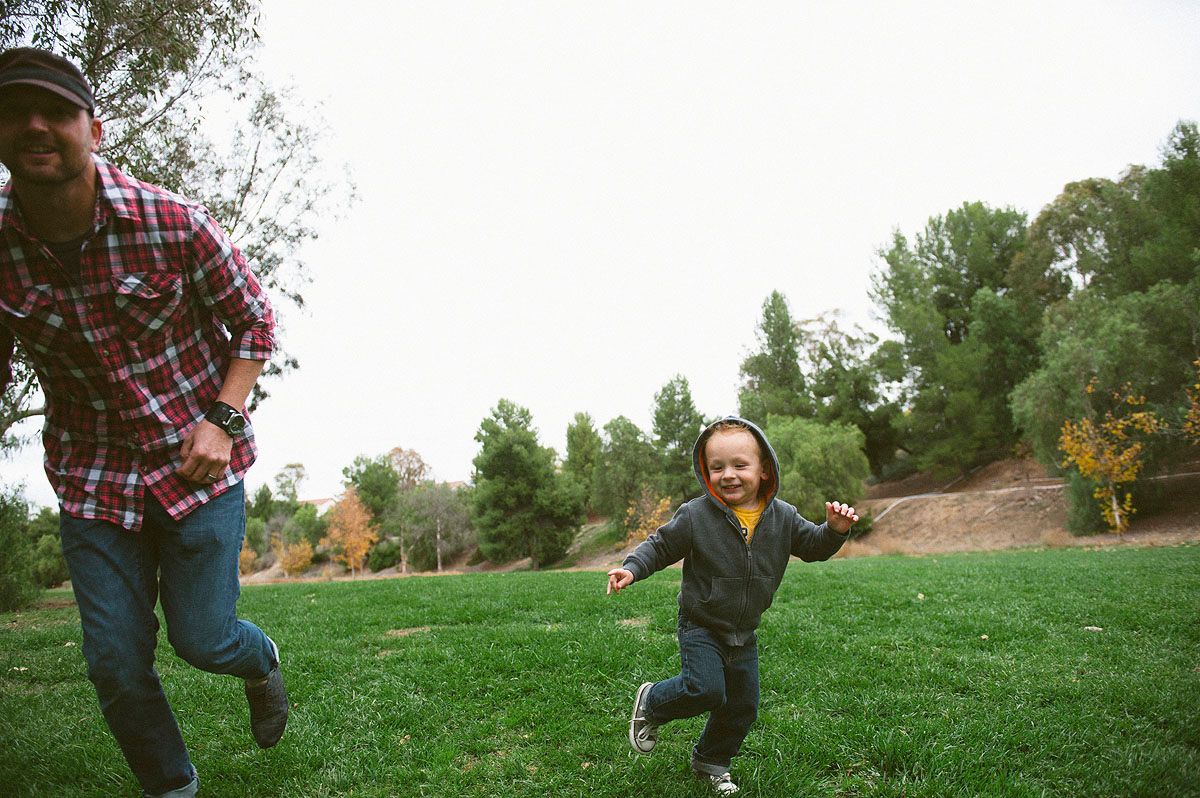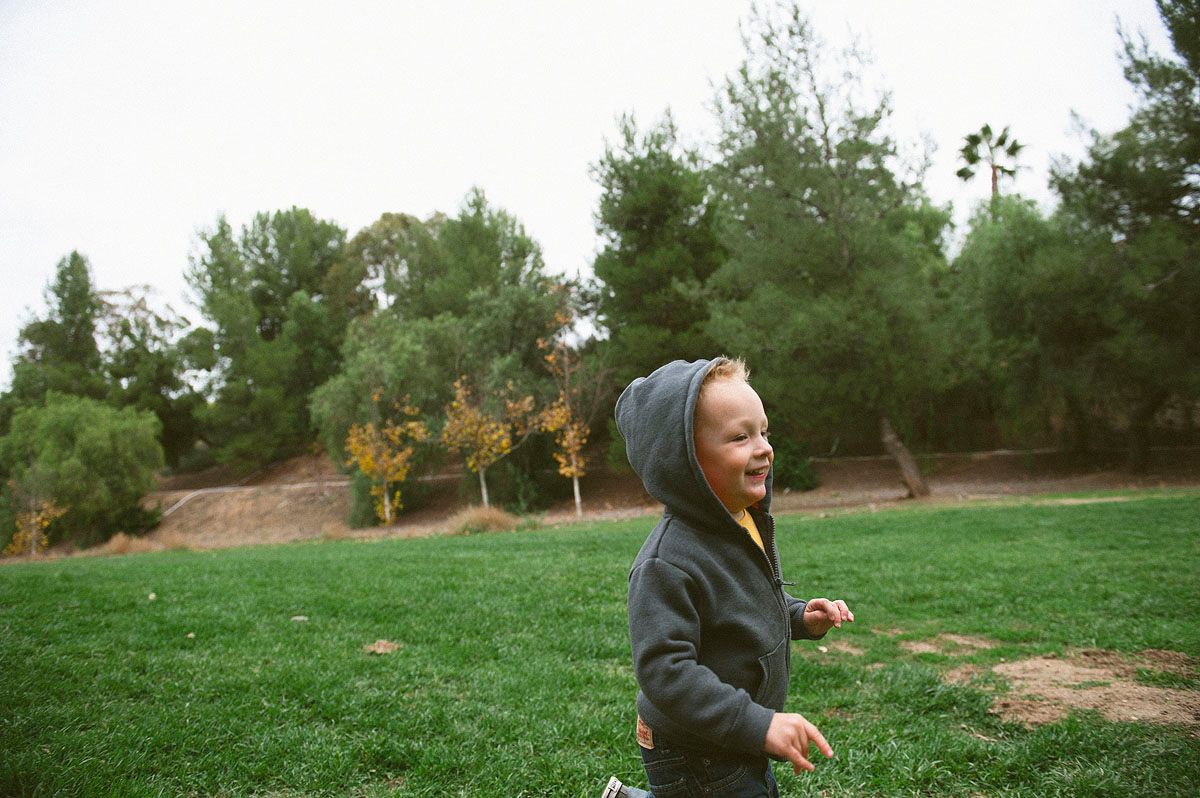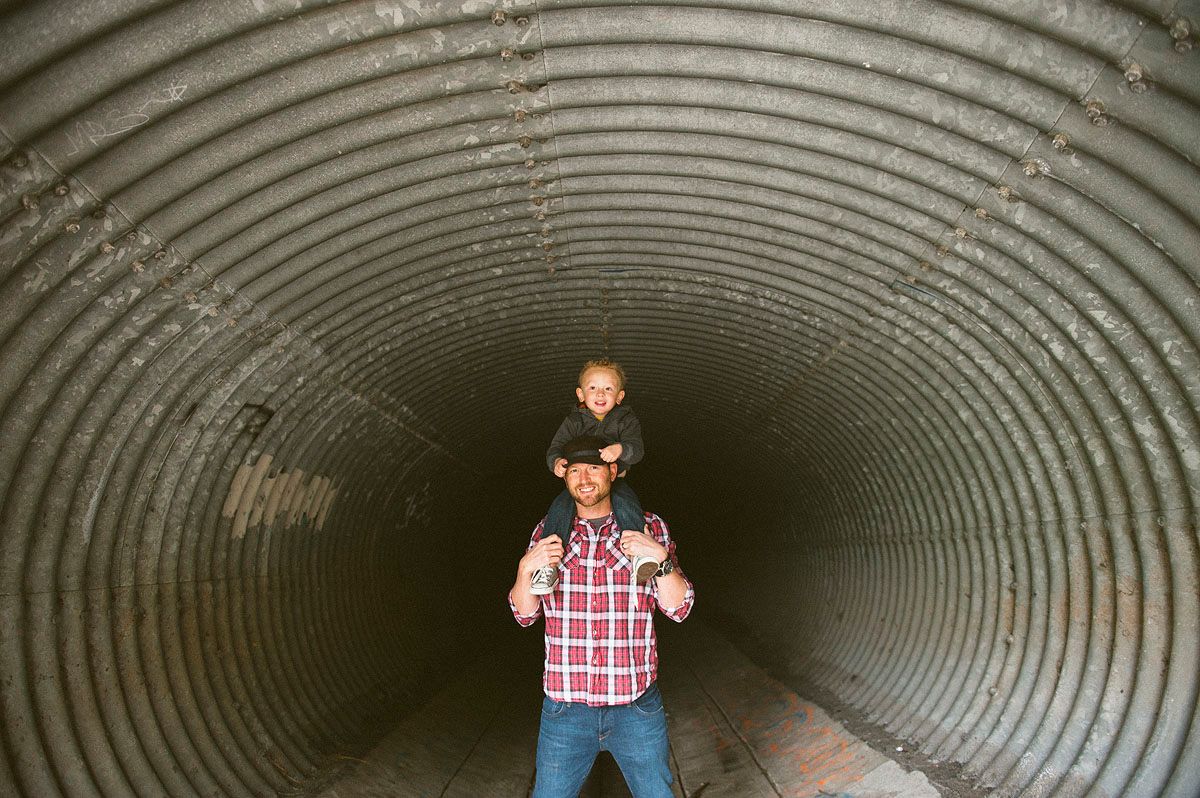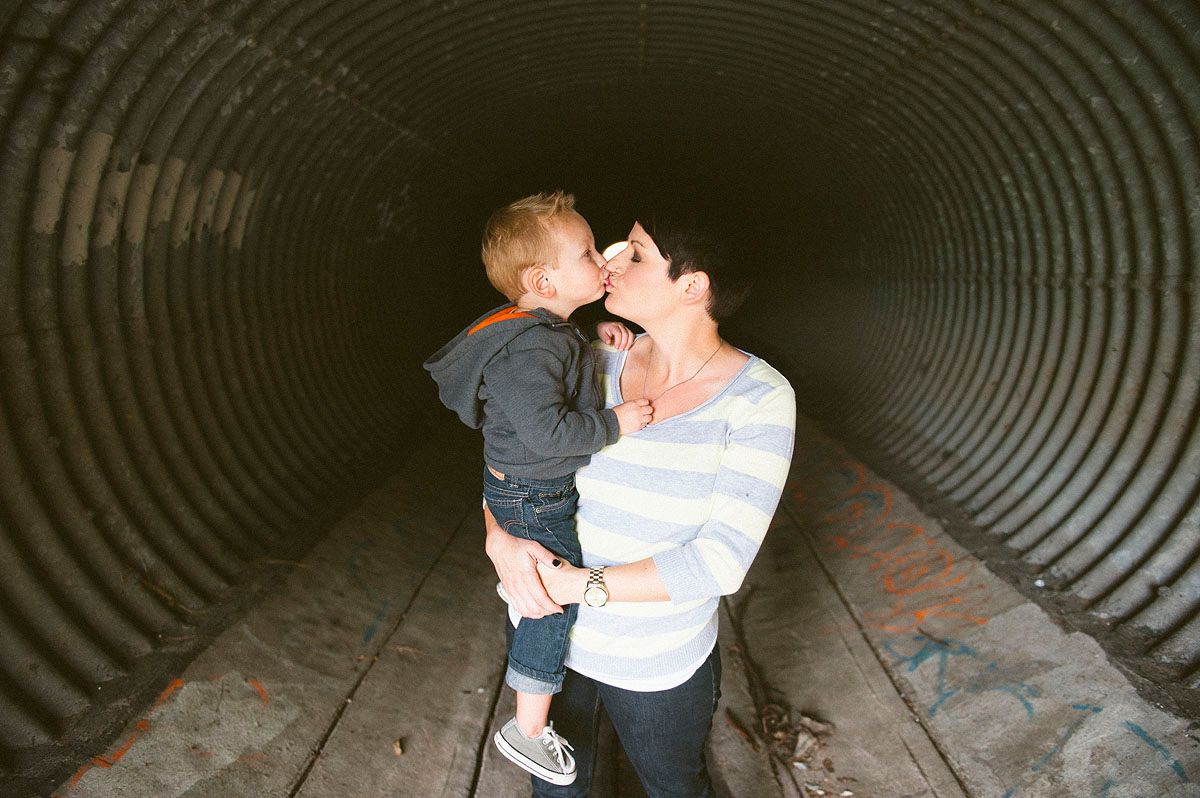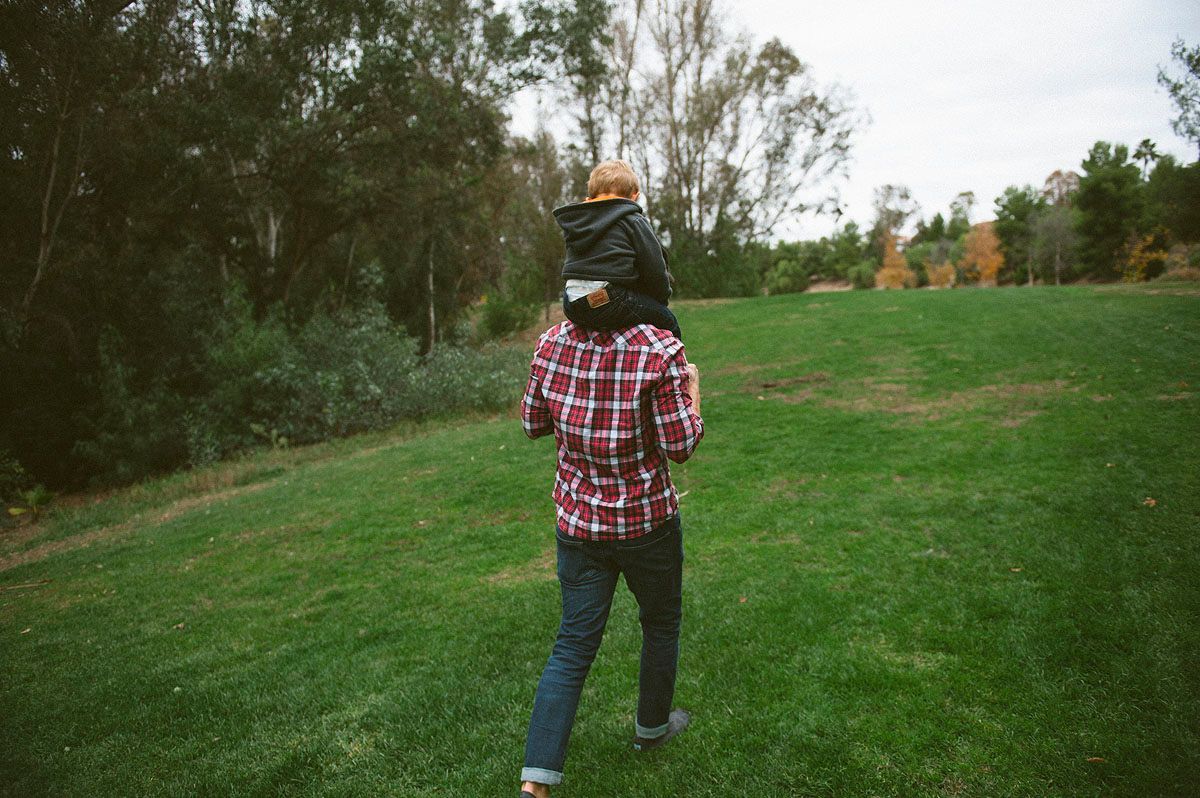 I am so thankful for this beautiful family God has given me. ;-)  Now... off to eat some TURKAAAAAY!