This is Karen and Ben.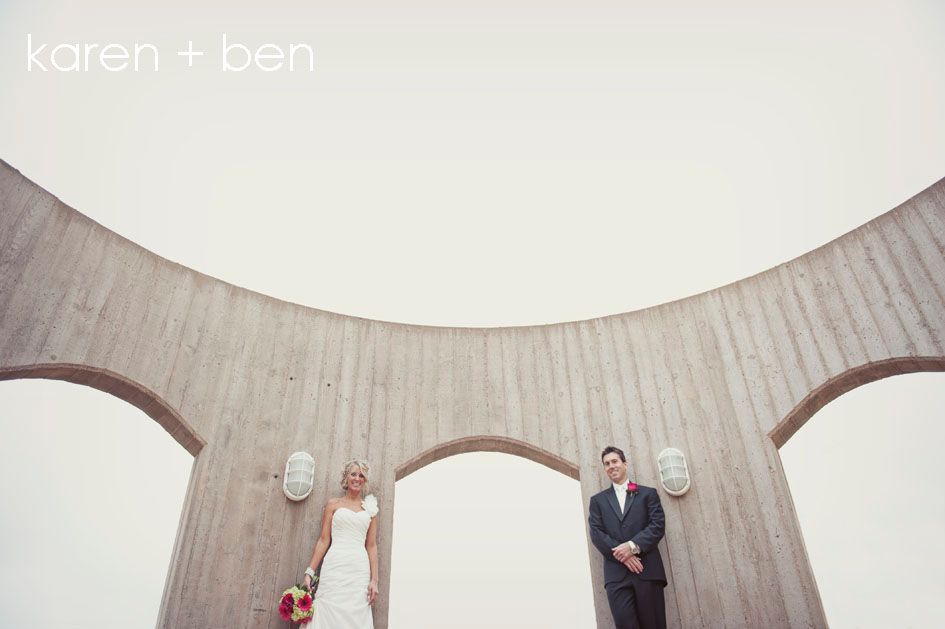 Karen and Ben are close friends of mine and Kyle's... so this wedding was near and dear to my heart. In fact, Kyle was a groomsmen, so that was a first for me! The day was so much fun and went by TOO QUICKLY!! Karen and Ben... you guys are awesome and I'm so thankful for your friendship!!! Love you both!!  And in case you missed it, check out their Super Rad Booth images too!!
And a big thank you to Katie Gardner for being my 2nd!!  You're super.  Just super.