This is Tara + Jake...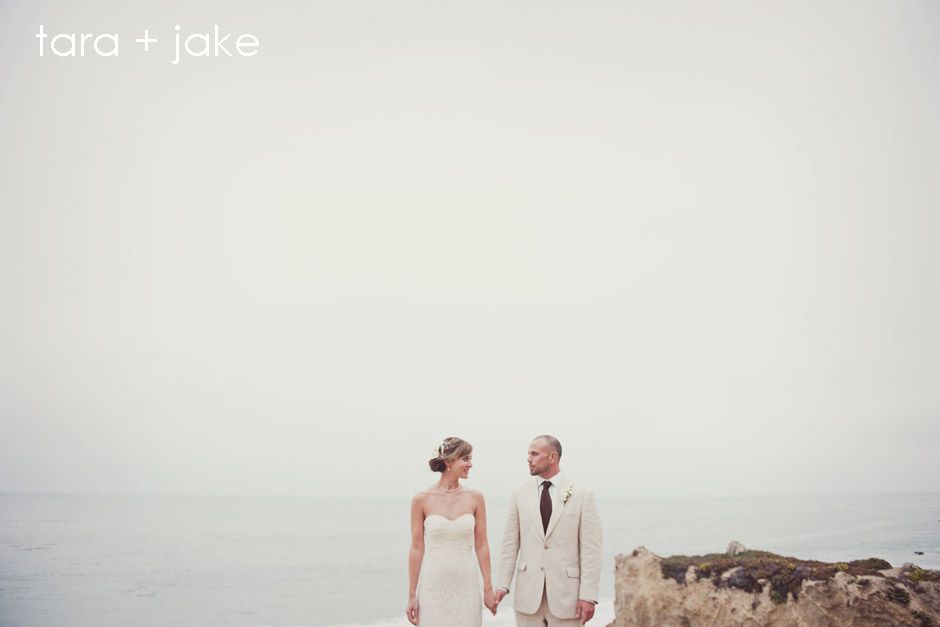 Tara and Jake are the type of couple I would like to share a bag of Goldfish Crackers and chat about life with. Oh wait... we did that. On their wedding day. ;-) I had so much fun with Tara and Jake. They were married at El Matador State Beach to a standing room only crowd of their closest family and friends. It was intimate and it was awesome. I often get to talk to my couple's family and friends at receptions... but I feel like I actually got to know some of their guests that day. It was a wedding I will remember.
Thanks again to Mr. Joel Beukelman from 10.11 Photo for being my second that day.