Traveling for weddings is whole different experience. There are airports and rental cars and hotels... which can all be overwhelming. But in the end, traveling to shoot a wedding is awesome. New locations and awesome couples!! Here is Tessa and Brett's Sacramento wedding.
Tessa got ready at The Citizen Hotel in downtown Sacramento. LOVED the hotel!!!!!! It was so rad that I'm already planning a trip for my hubs and I to go back and stay!!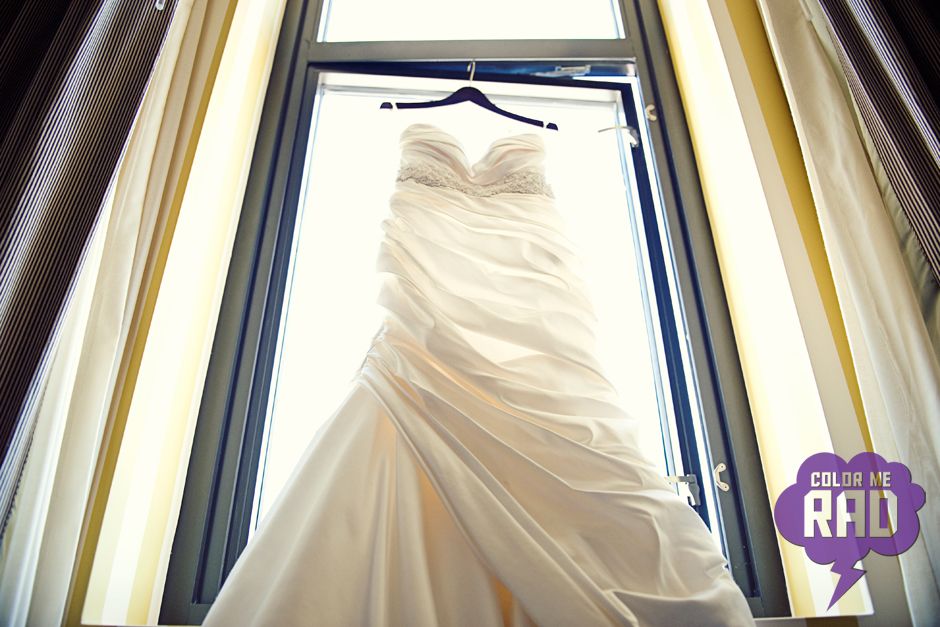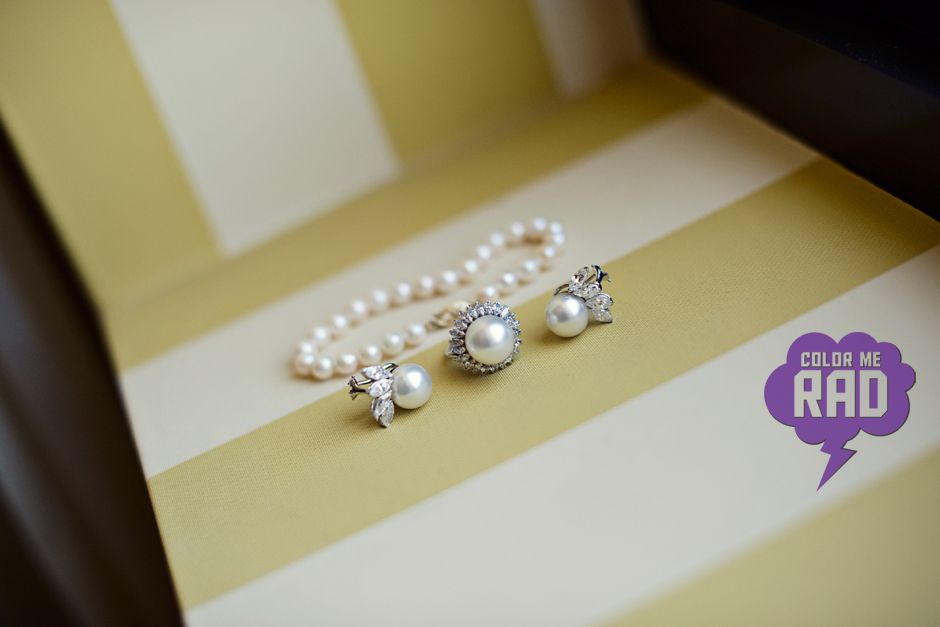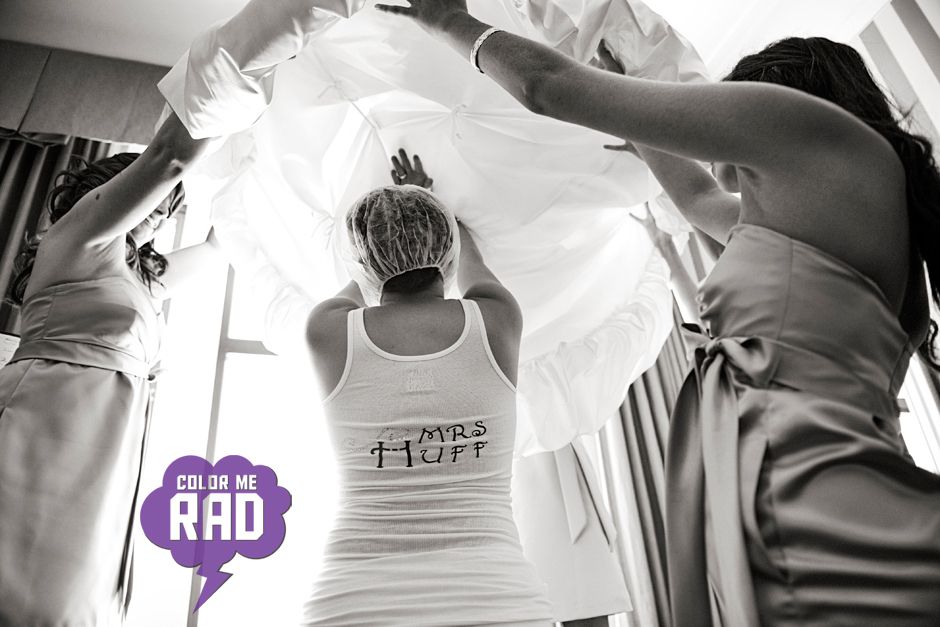 Either I've just had a lot of brides step into their dress, as opposed to pulling the dress over their head... or Tessa is a genius. (Or maybe its both.) But I had never seen the "shower cap over the head in order to protect hair and make-up" technique. It worked perfectly!!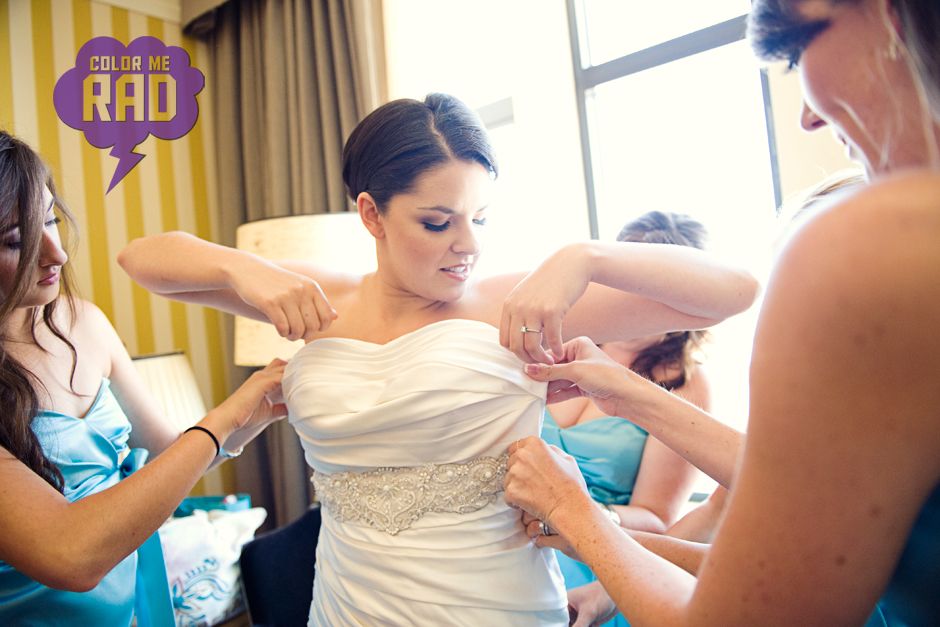 Bird cage veil. Love. If it were acceptable for me to walk around in my daily life wearing one... I would. I actually had a dream last night that I was veil shopping (yes I was already married in my dream).
See what I was say'n about The Citizen Hotel?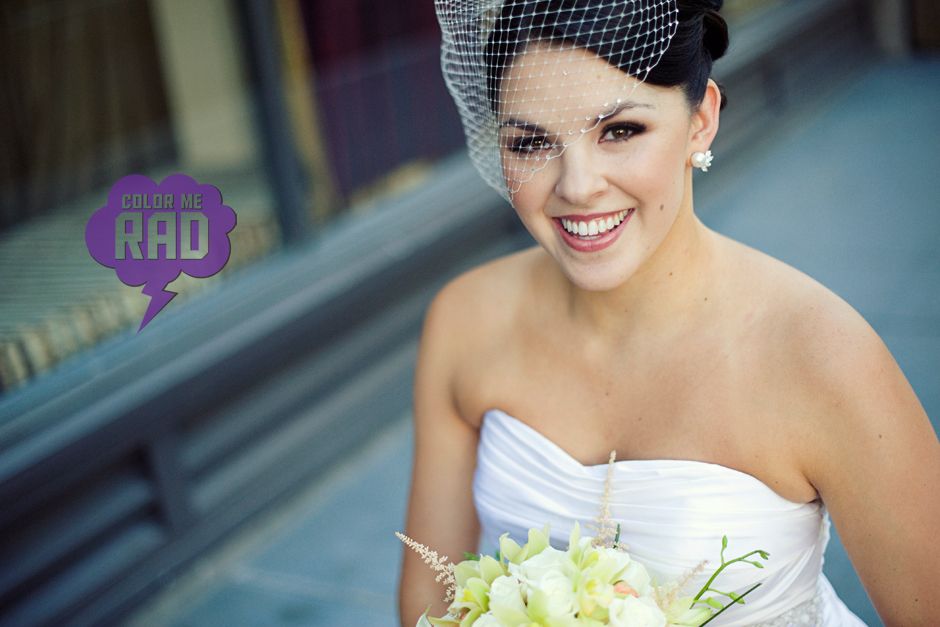 Quote from the church coordinator: "I've never had somebody use the 3rd story balcony before." Not the first time I've heard somebody say "I've never had a photographer do that." And each time I hear it I do a little victory dance.
My favorite moment of the day. Tessa's mom surprised her with the UC Davis band as they walked out of the church. Tessa cried. I cried. We all cried.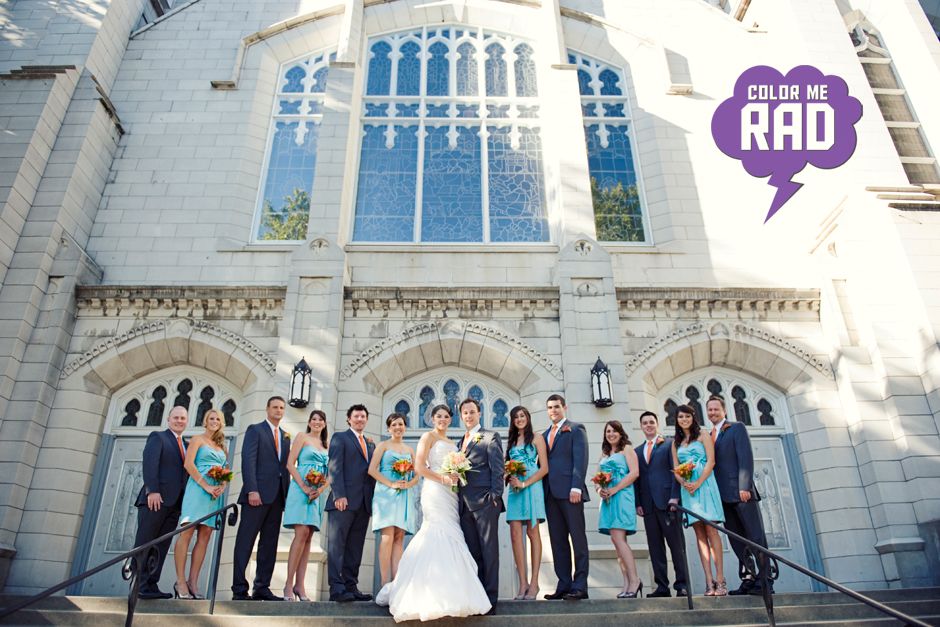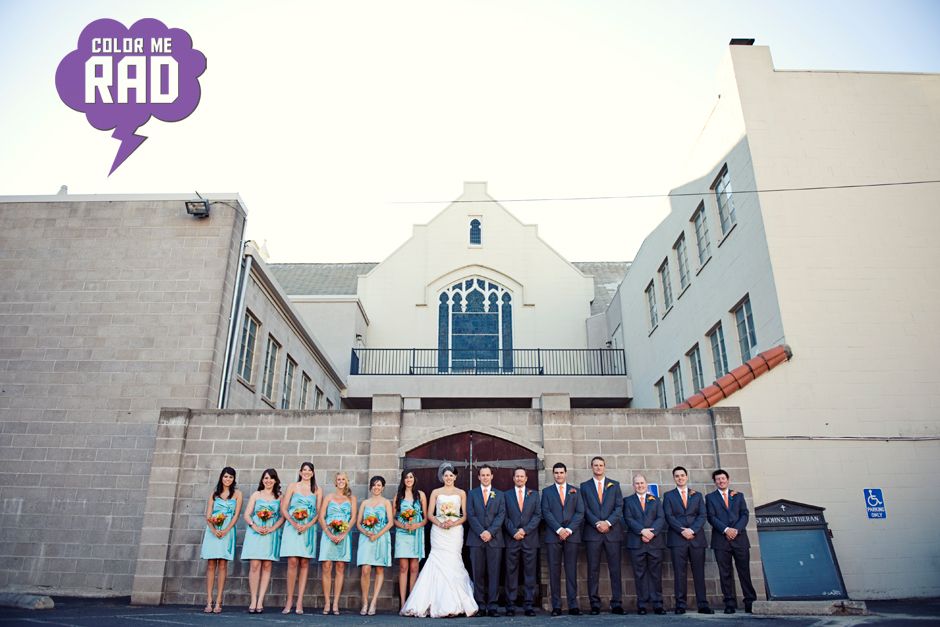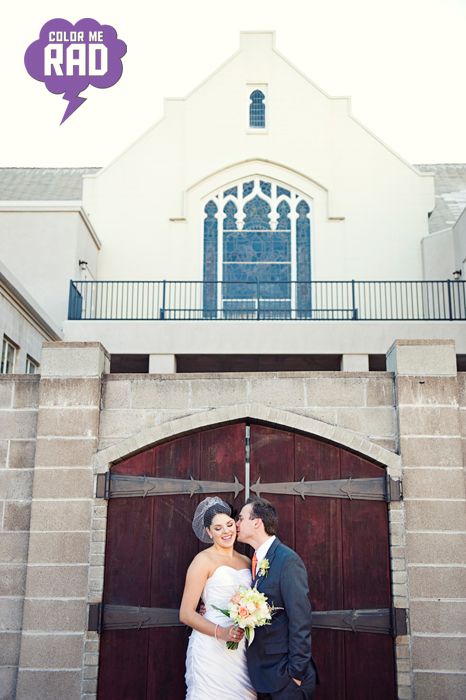 LOVED this image the moment I shot it.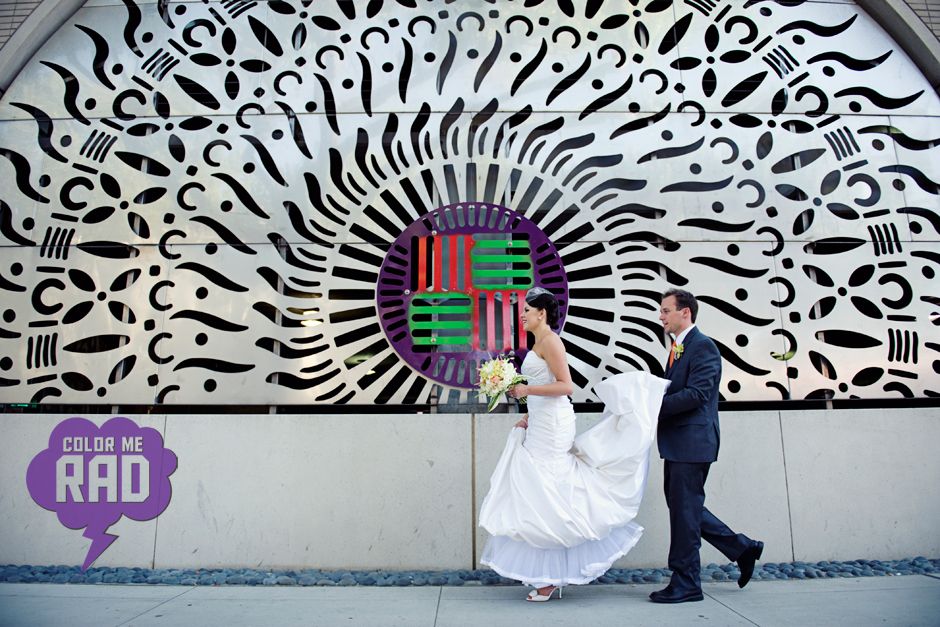 What a gentleman that Brett is.