In attempt to not make vacation feel like work, I've been opting to haul around my big camera less, and my little film camera more. The problem is... I just can't quit digital on vacation completely. So until I get my film developed (and finish the roll of film that's still in there)... here are some of the digital pics I took over the last week.
My parents rented a cute little beach house in Cayucos for the week... and it was just what the wedding season ordered. Five days of family, relaxing, carbohydrates and the beach.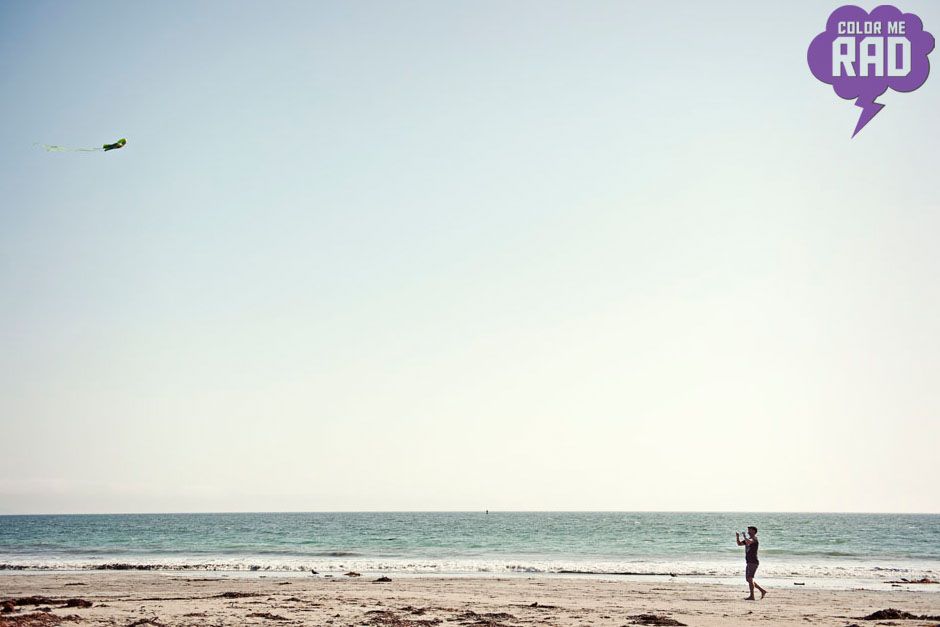 Our last full day of vacation, my parents gave Kyle and I a "date day" which we took full advantage of. We headed out to the Pismo Dunes for a photography adventure.
Kyle committed to the pics...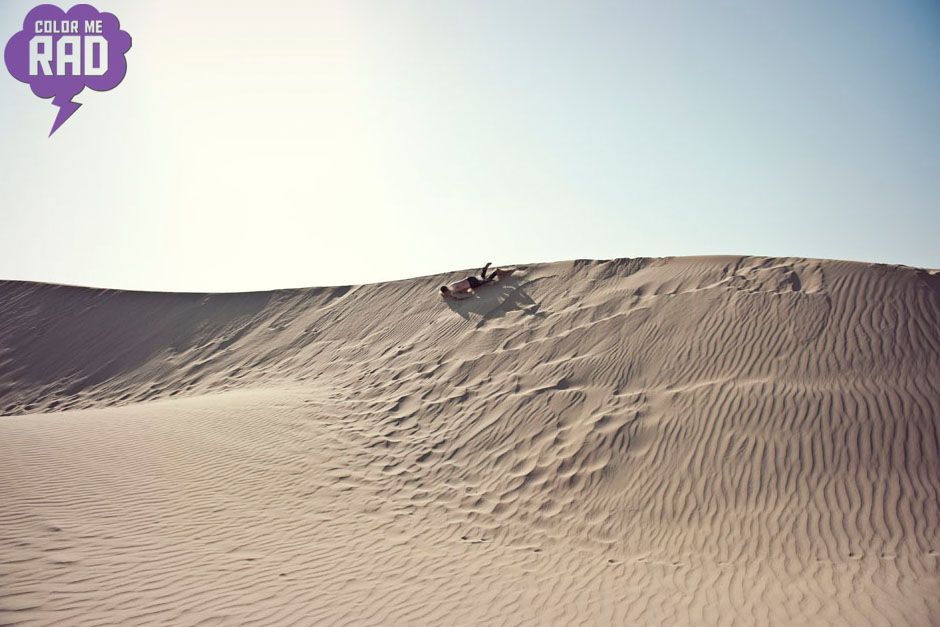 Changing my film...
We managed to get a picture together. ;-)