Waaaaaay back in June I second shot this wedding for Joel (aka. 10.11 Photo) at The Darlington House. As you might have noticed... Joel and I tend to shoot a lot for each other. High-5 to having photographer friends.  Click here to view his full blog post from the wedding. I thoroughly enjoyed this day. This couple. And their wedding. Fun times all around!!!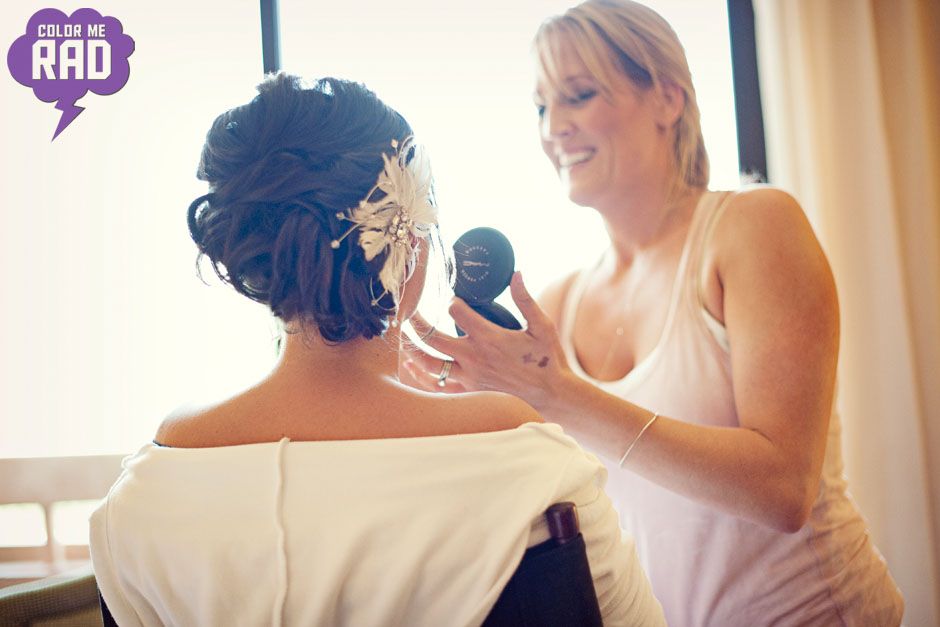 Most excited groom... ever.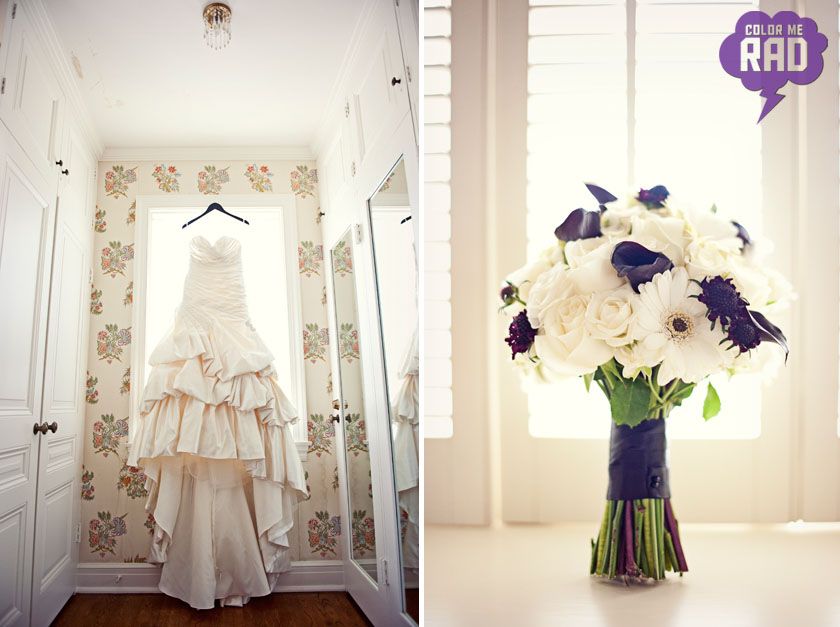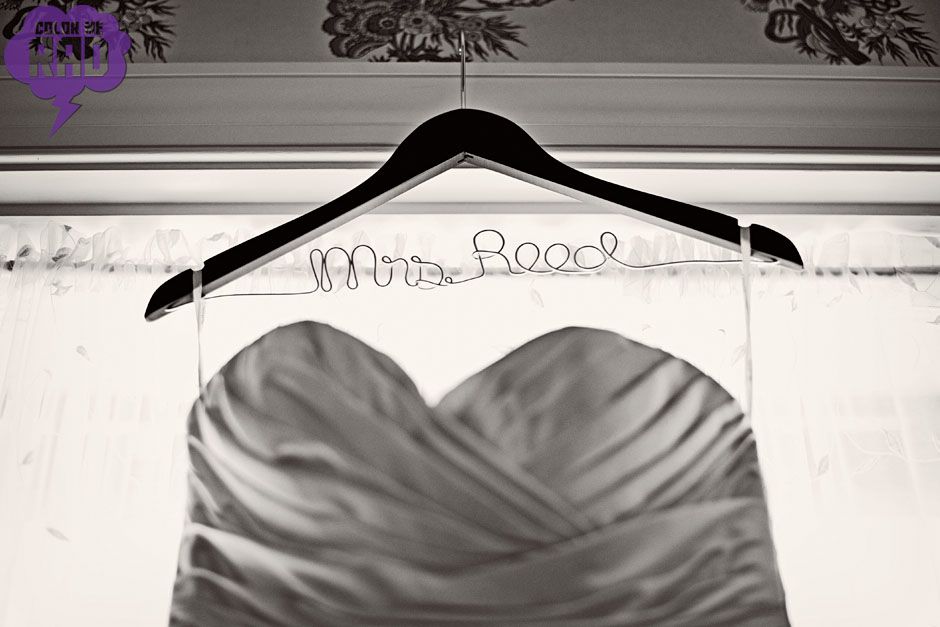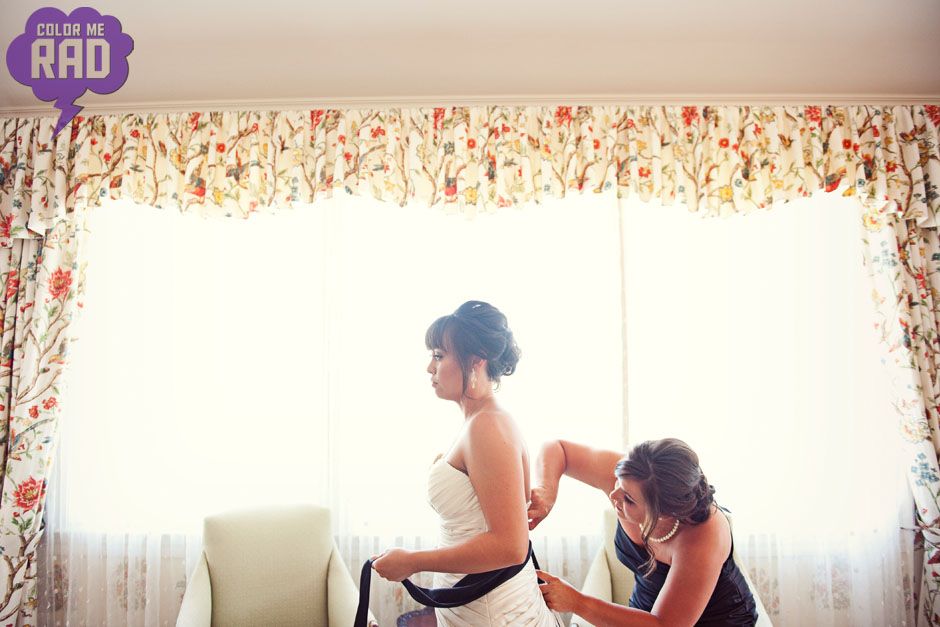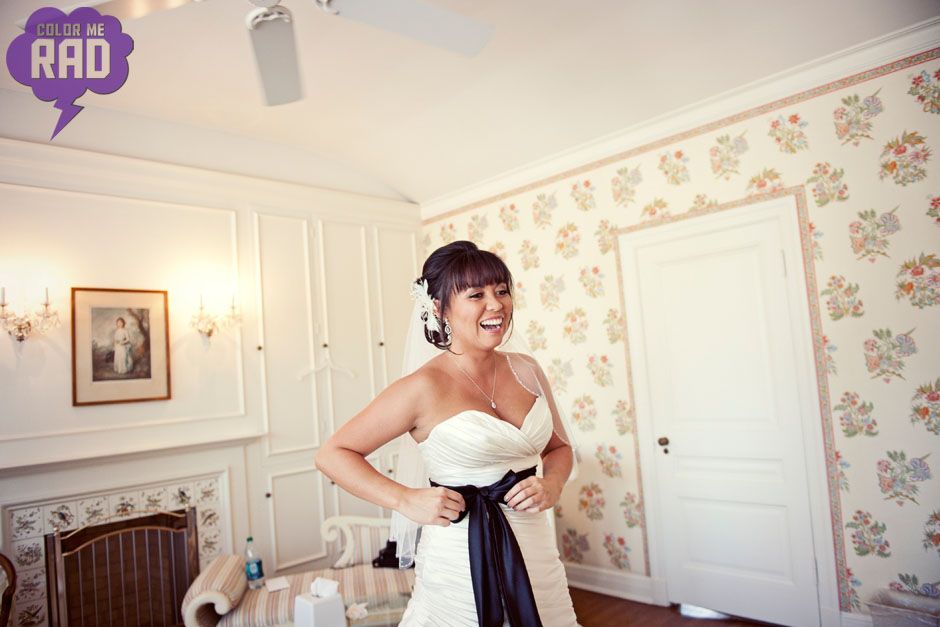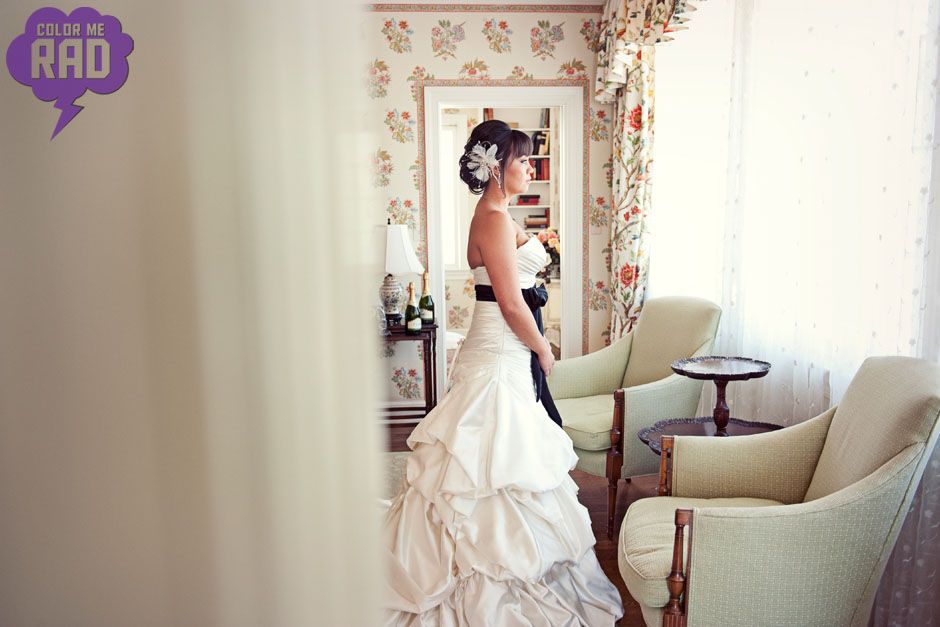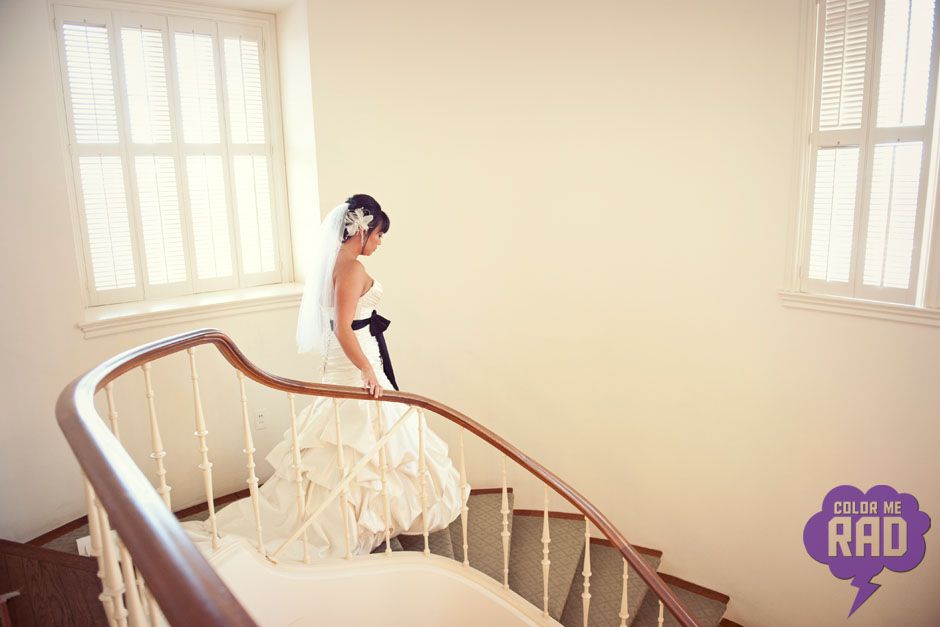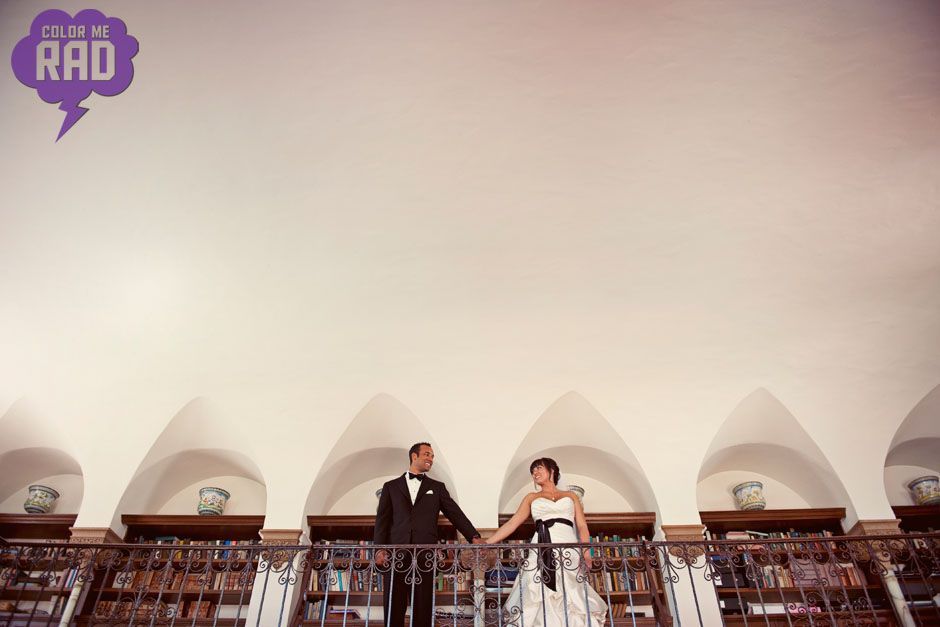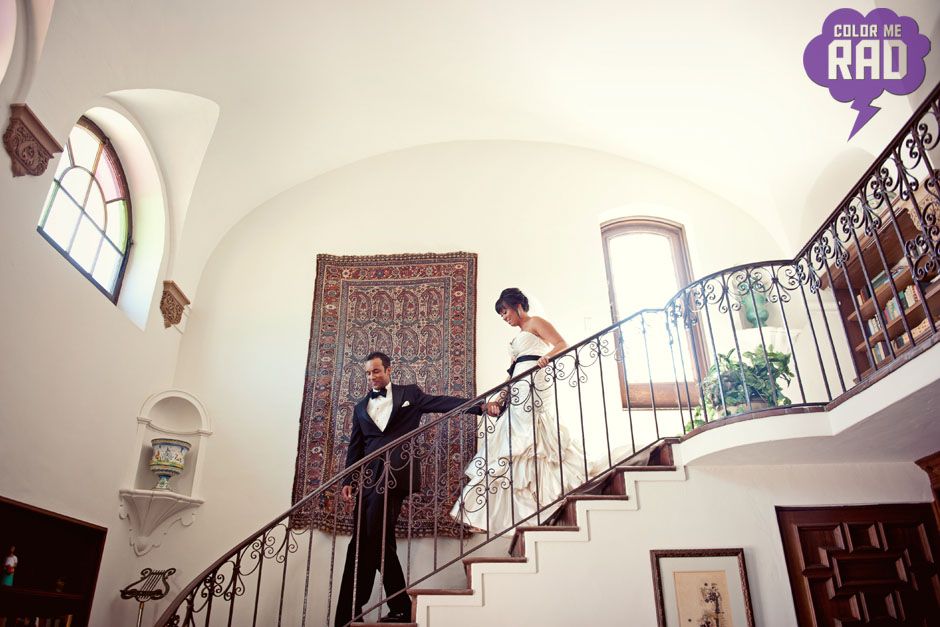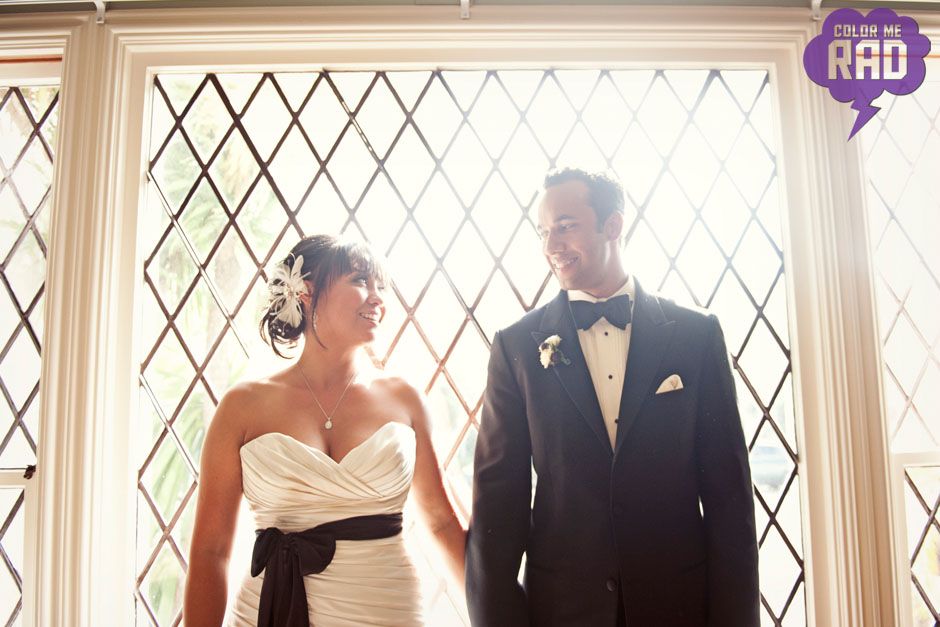 Their reception was a DANCE PARTY!!!!!