This is Jenny and Nick...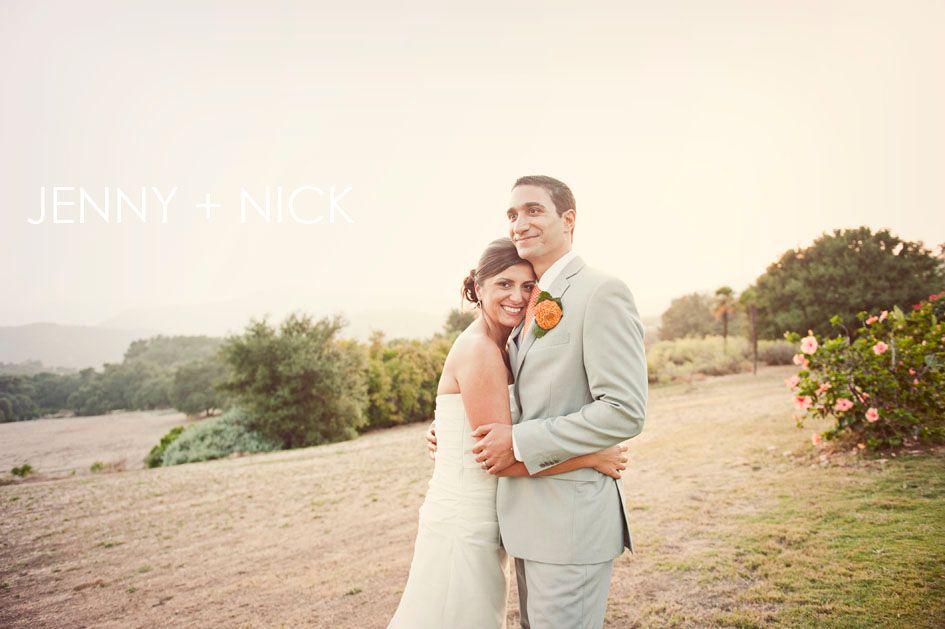 Jenny and Nick were married a few weekends ago at The Condor's Nest Ranch. Their day was beautiful and they were so much fun! And I've never had so much time for portraits before. Its official... I'm now asking my couples to give me an hour before the ceremony AND an hour after. People should go for that, right? ;-) Totally reasonable request.
So needless to say, this post is portrait heavy because we had so much awesome portrait time!! Oh and be sure to check out 618 Studio's video trailer! SO BEAUTIFUL!
Jenny and Nick... thanks for being awesome!!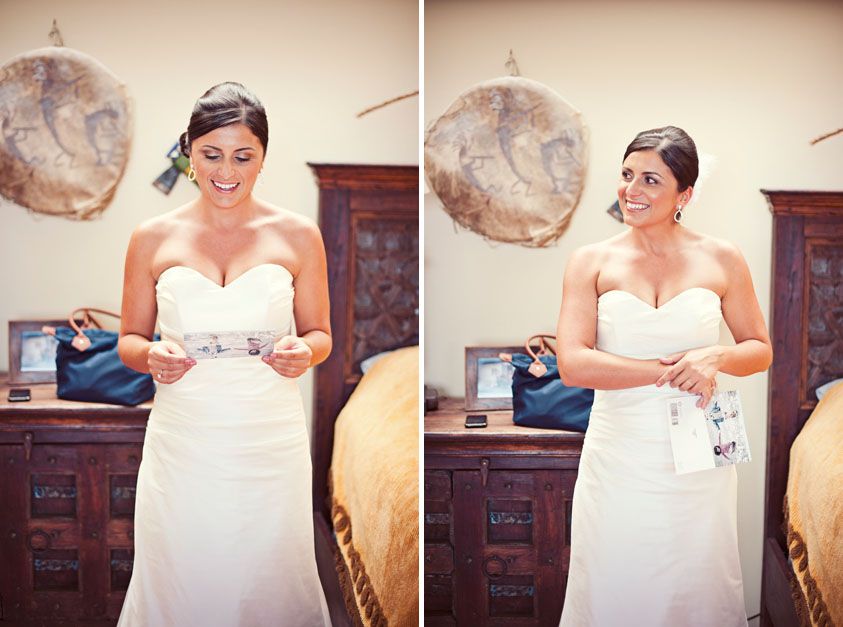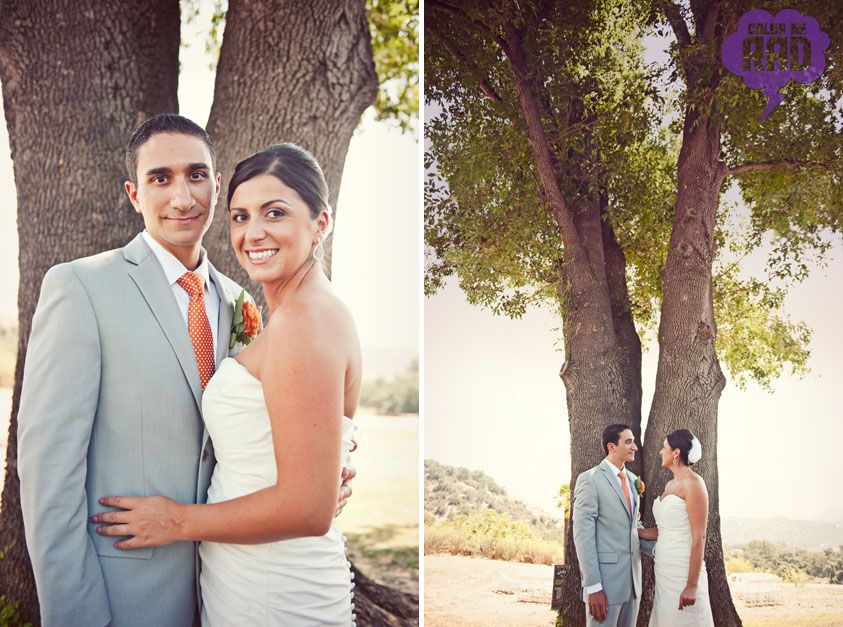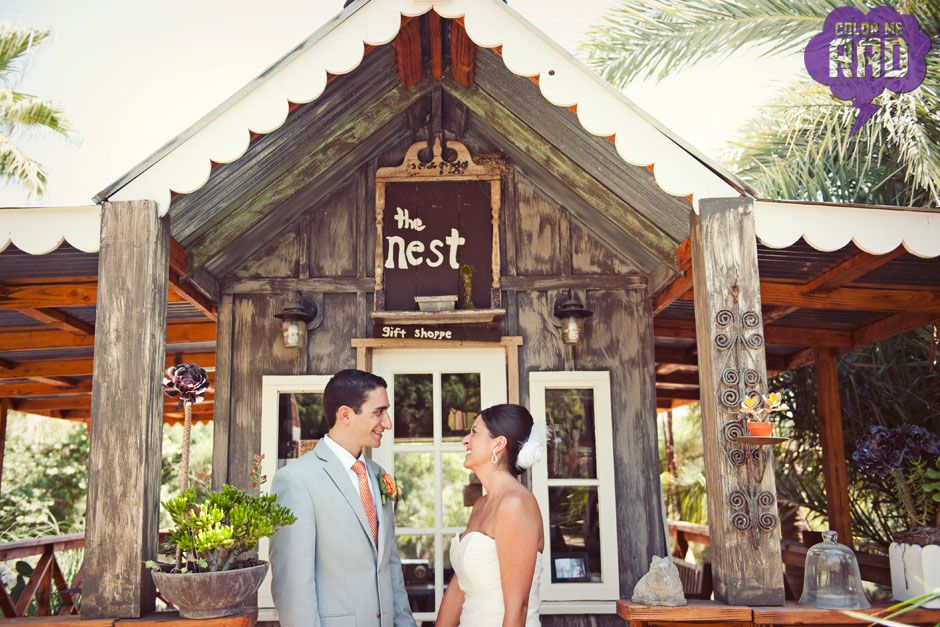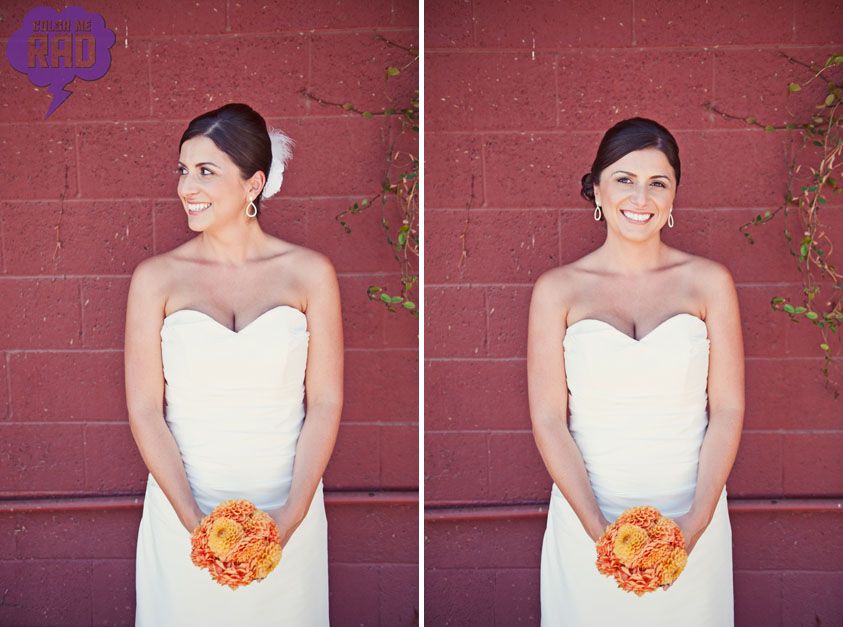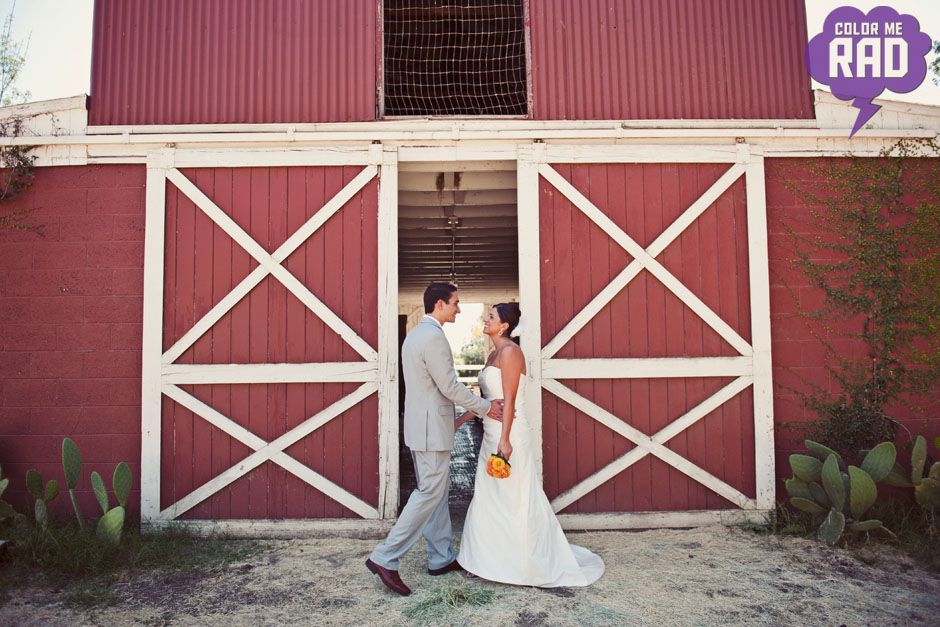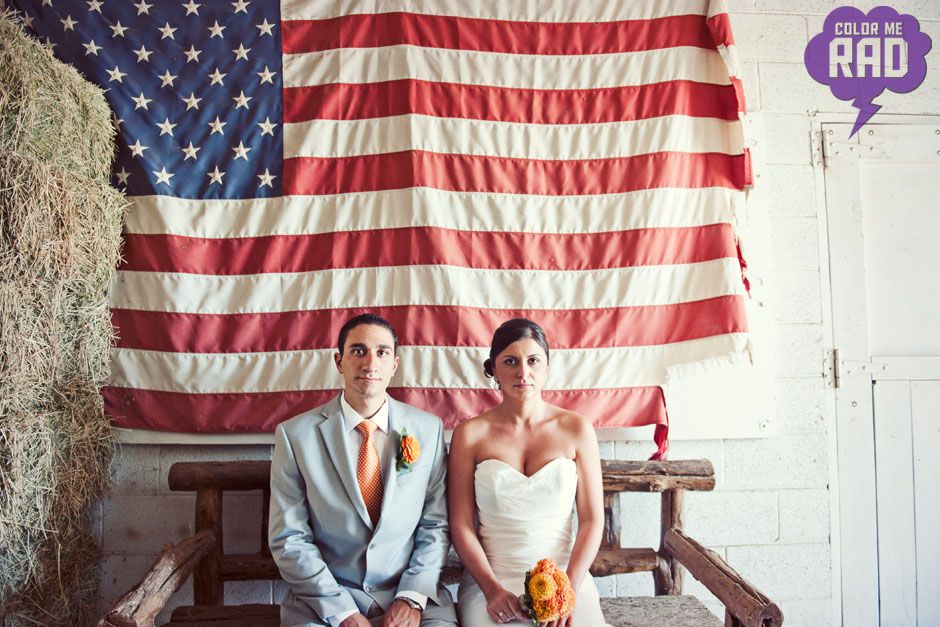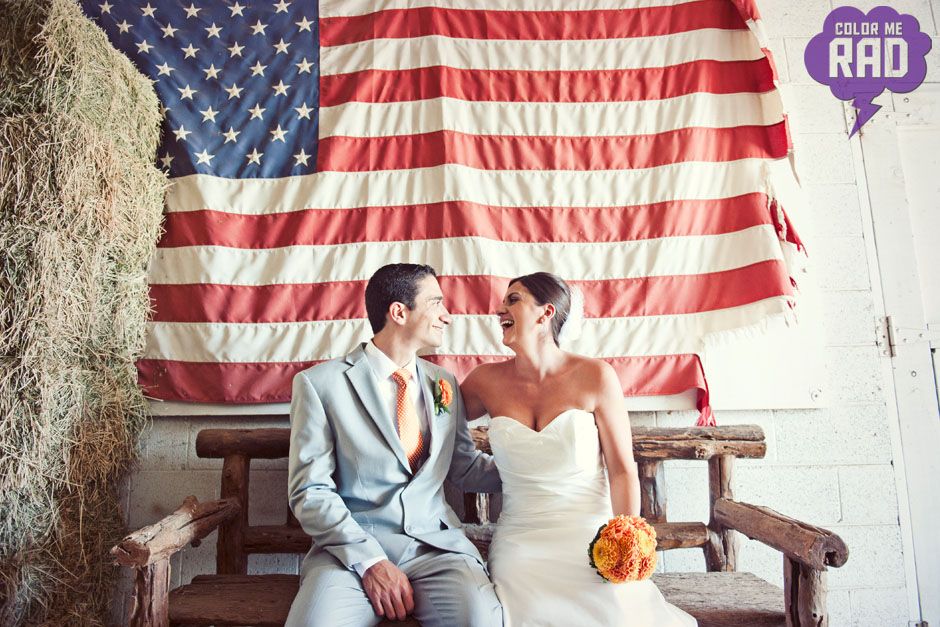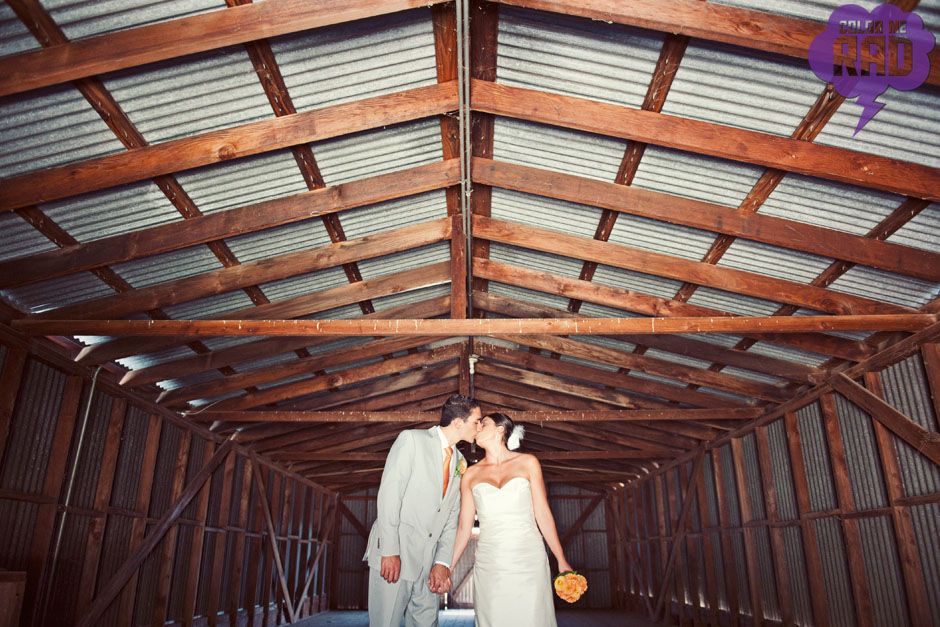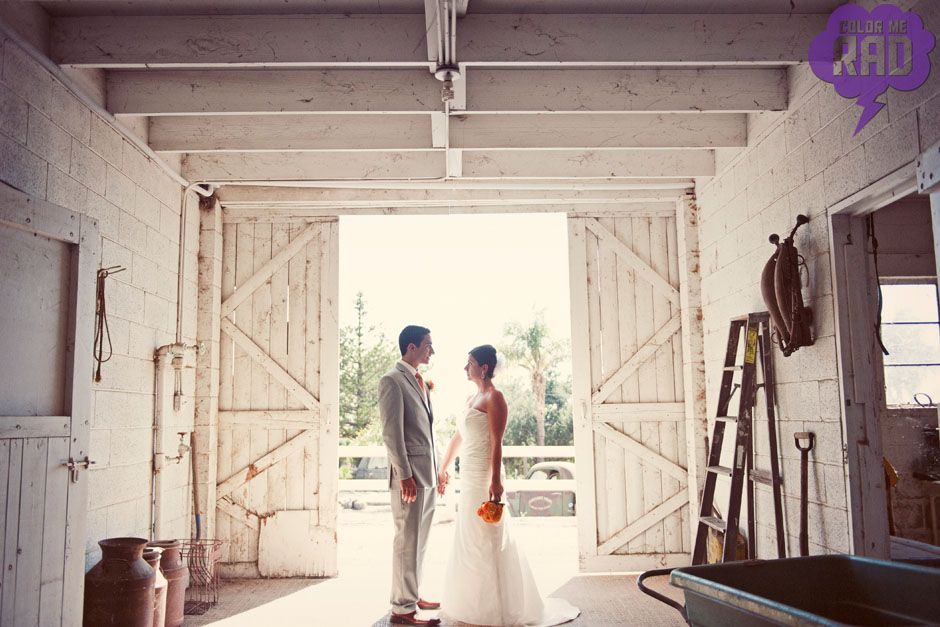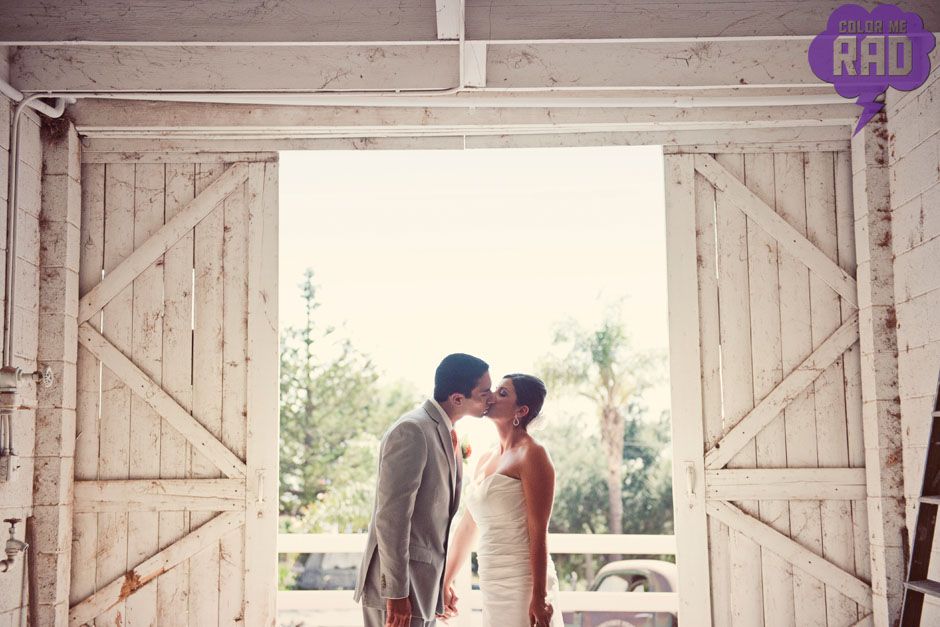 Ceremony time...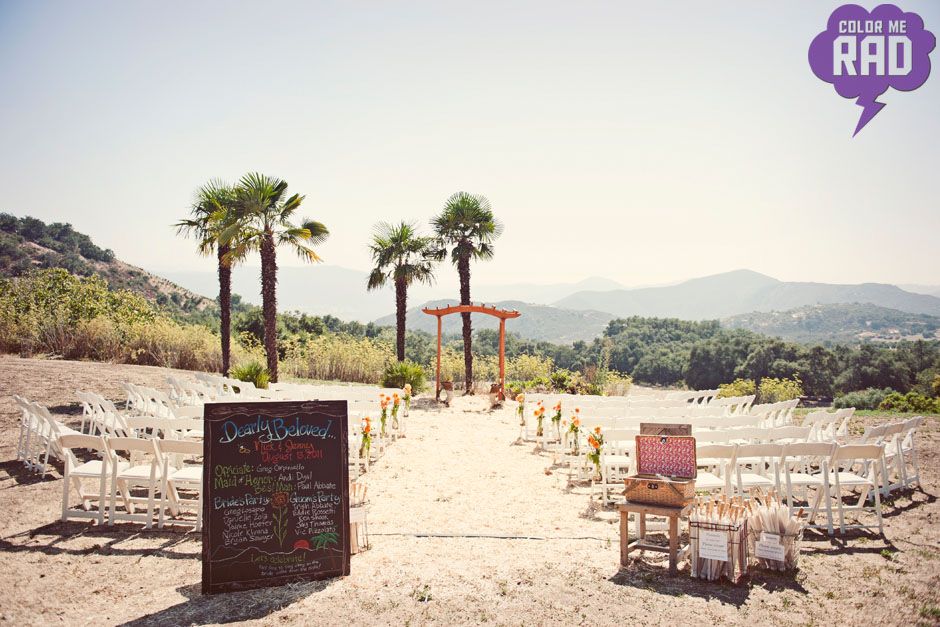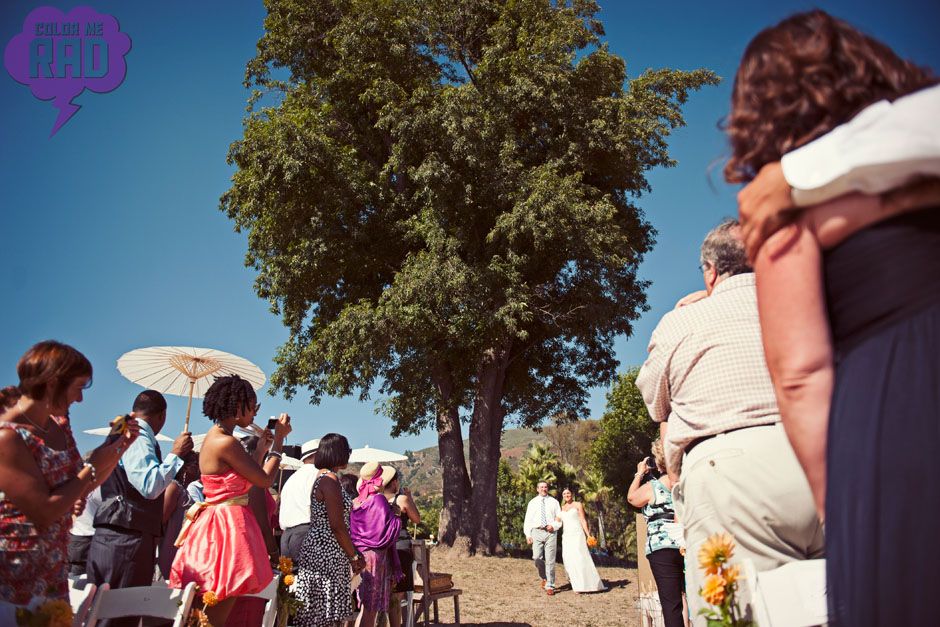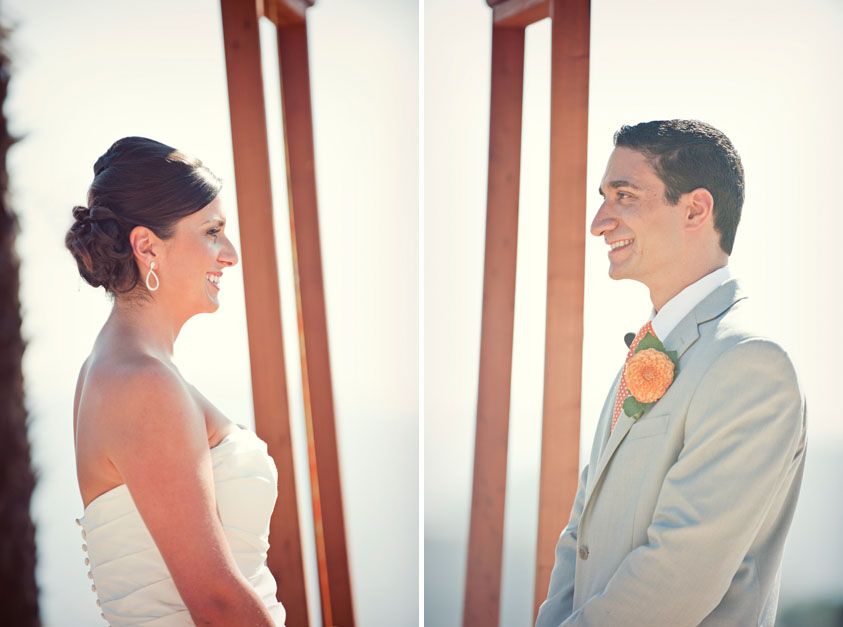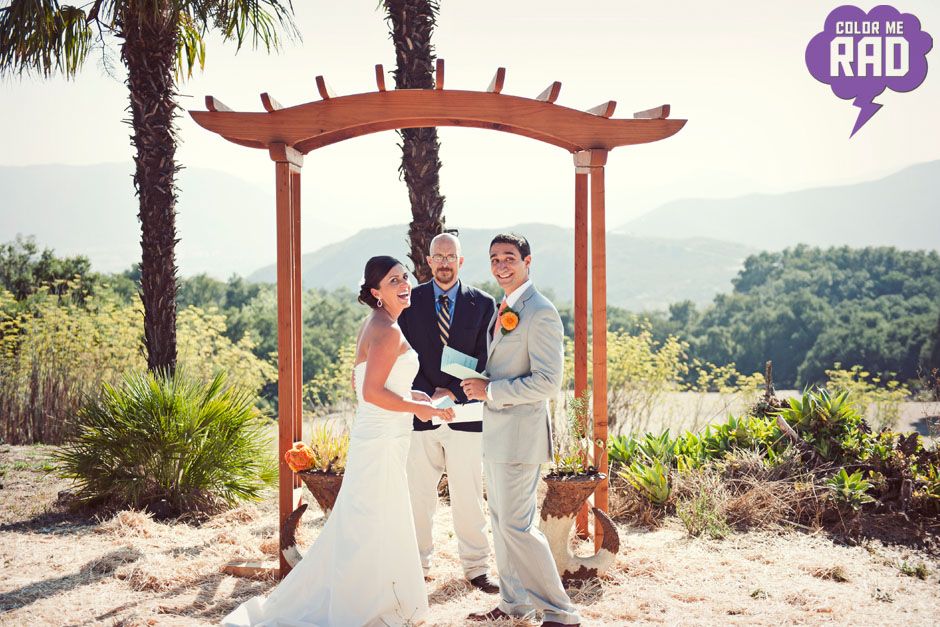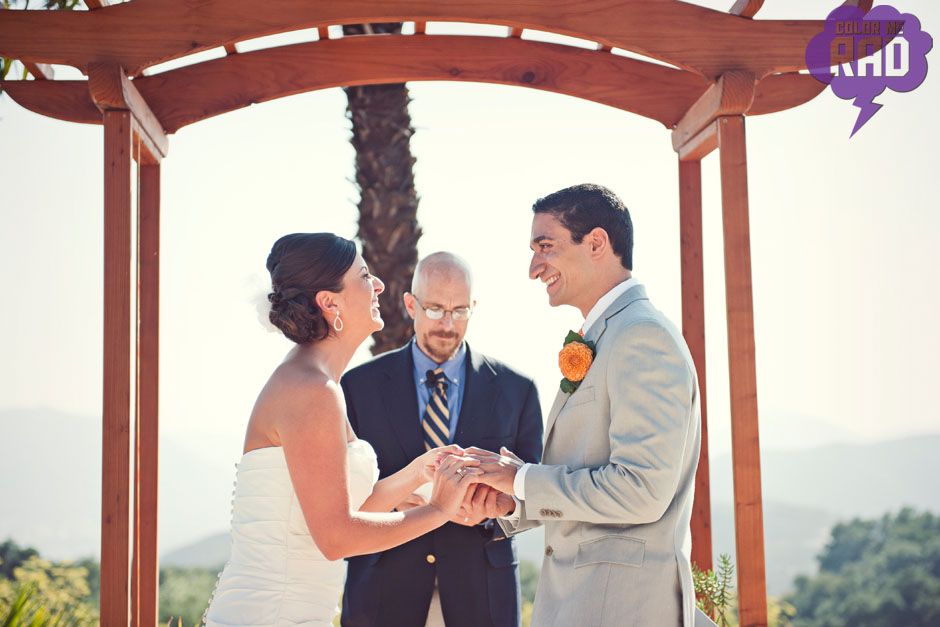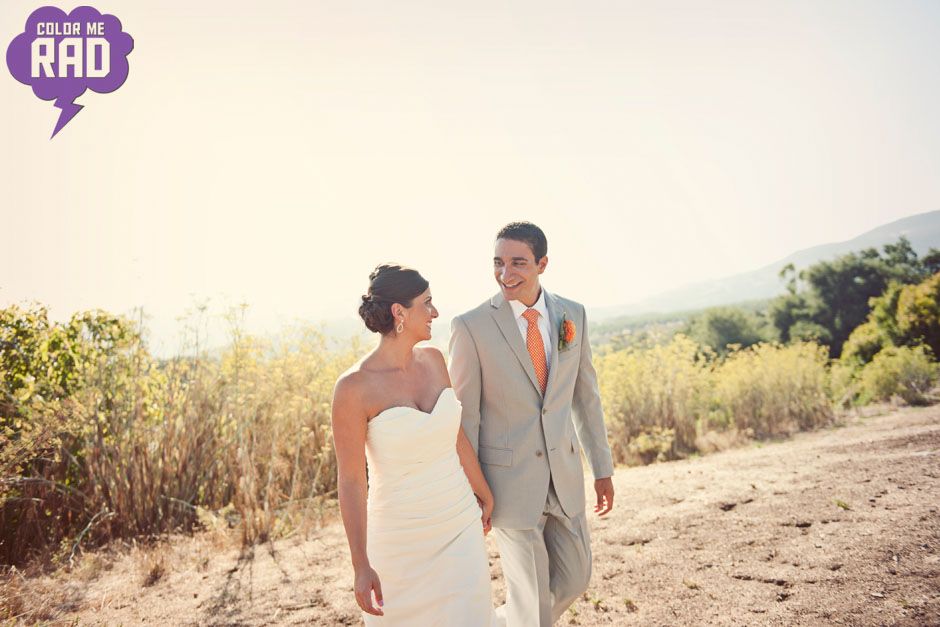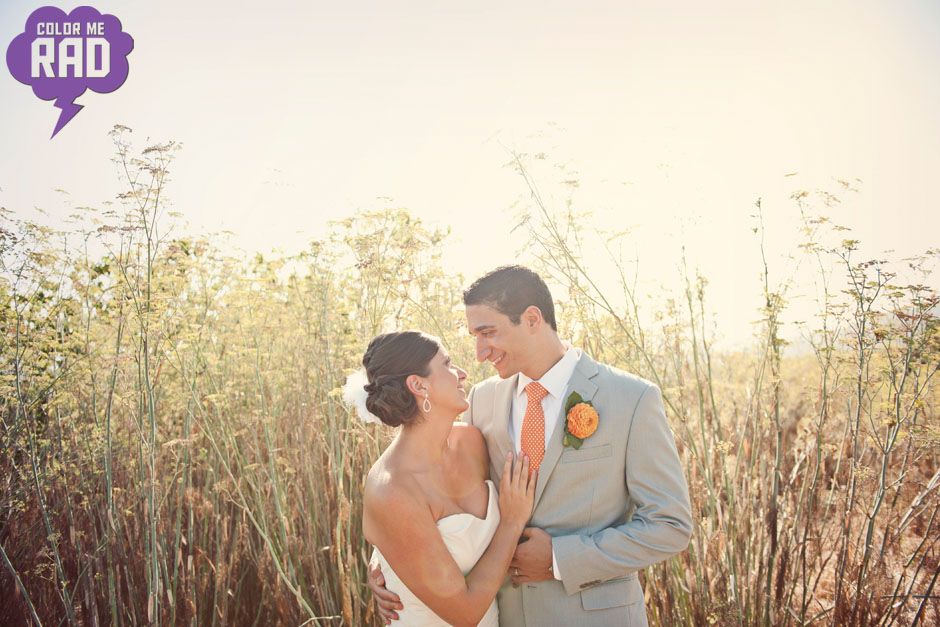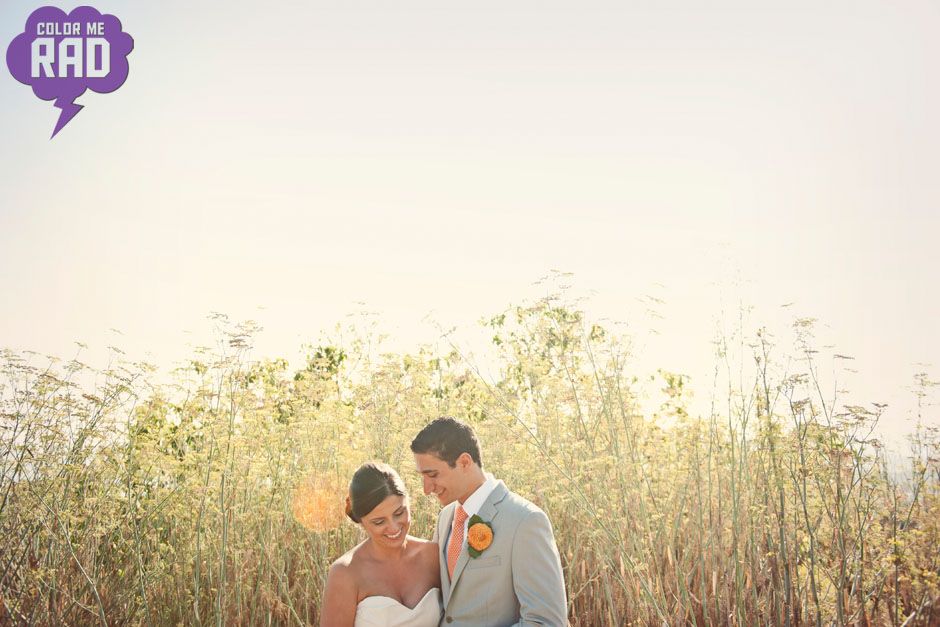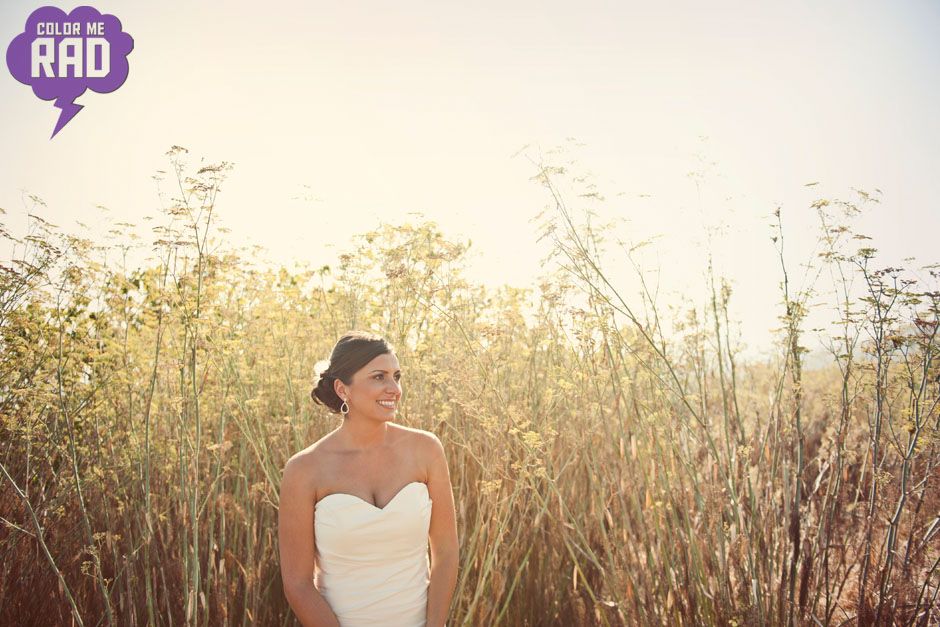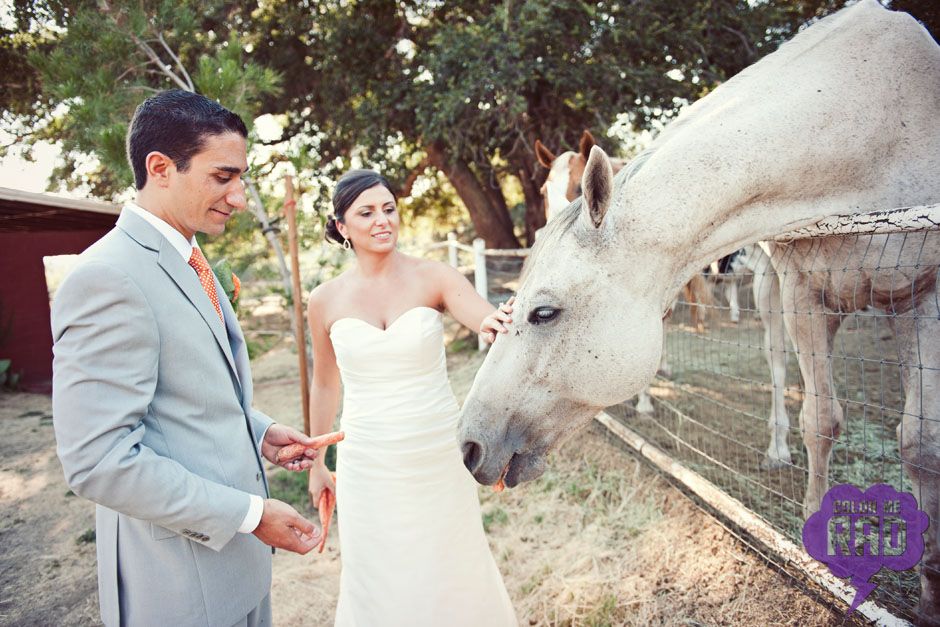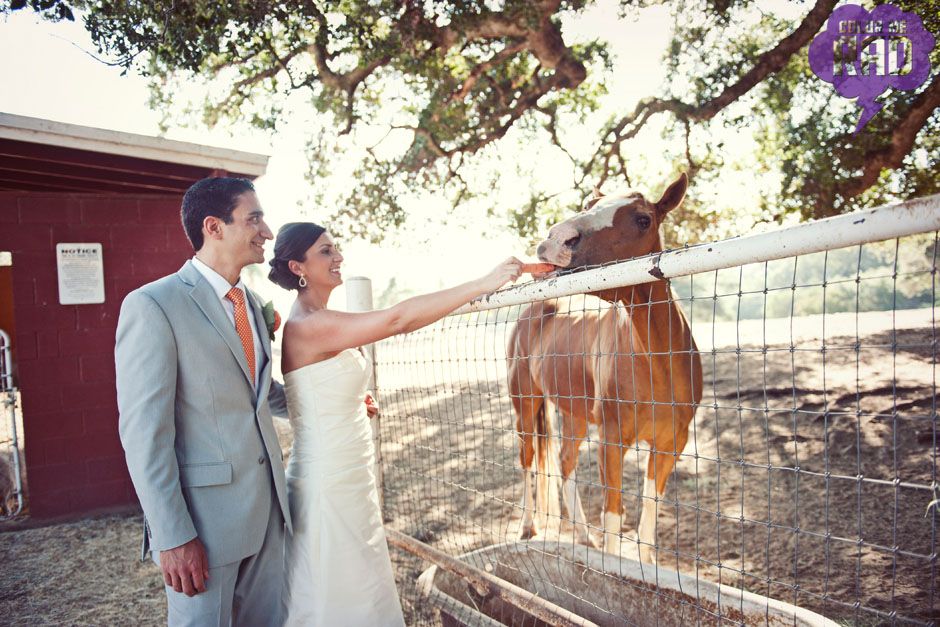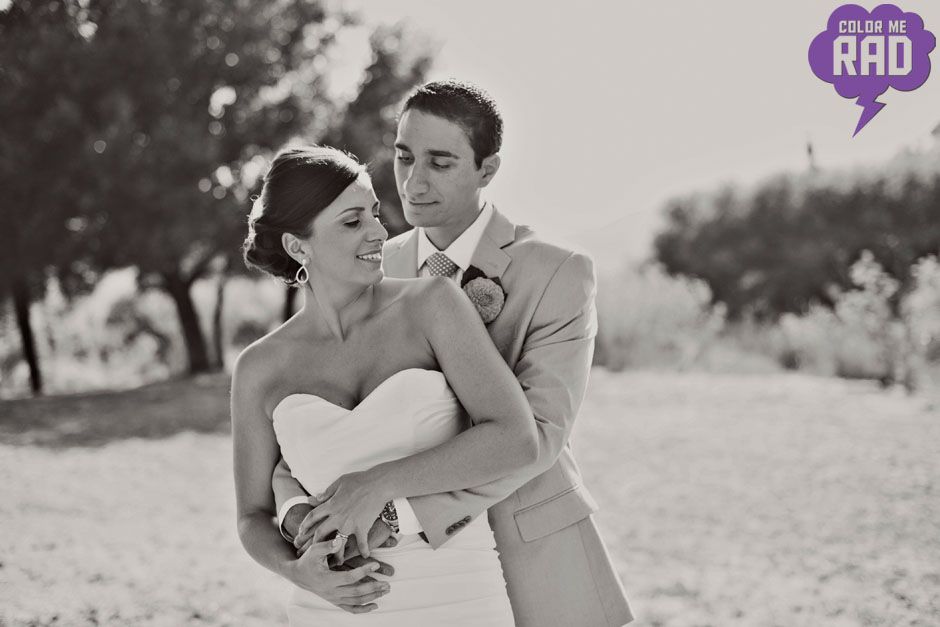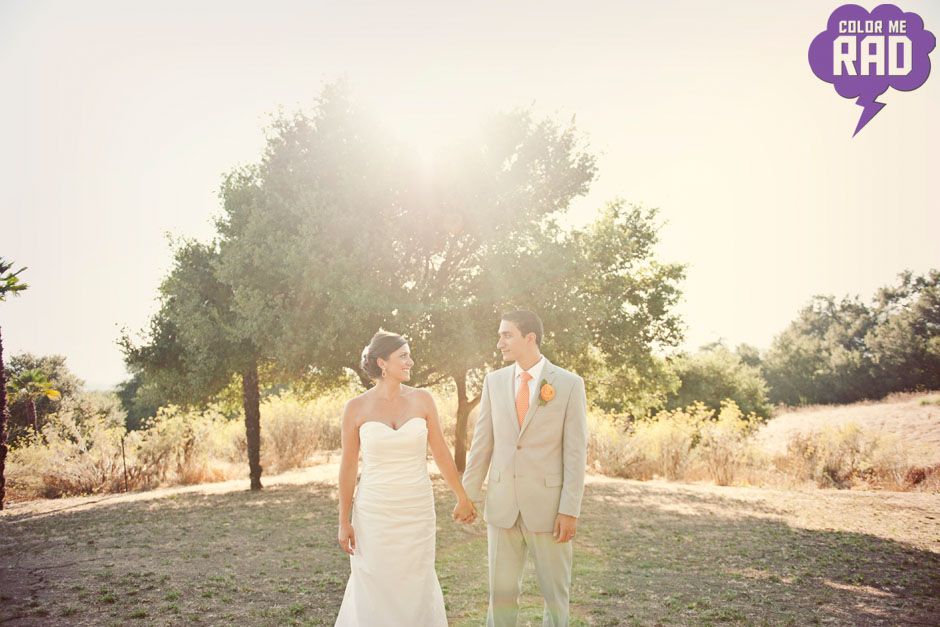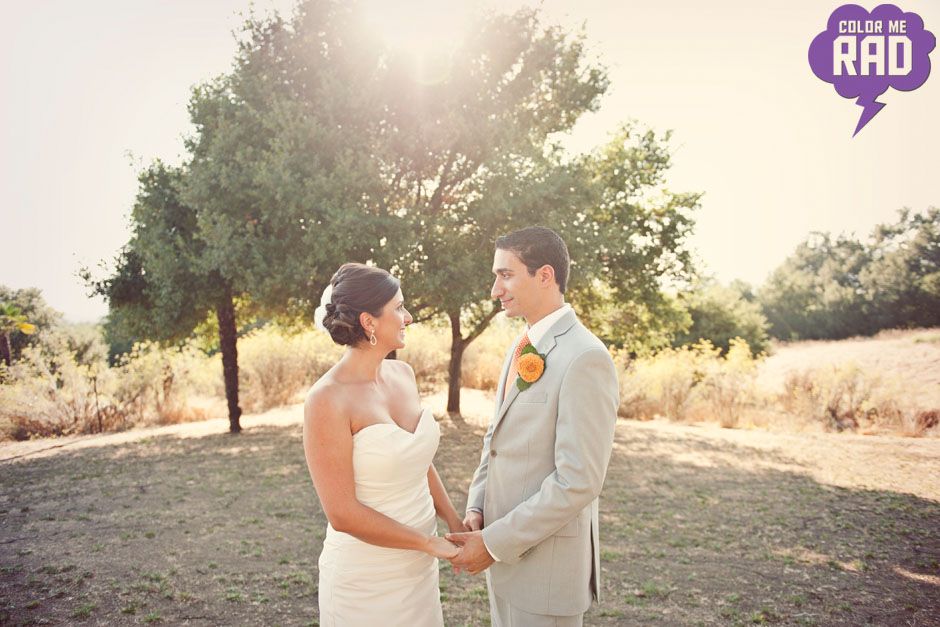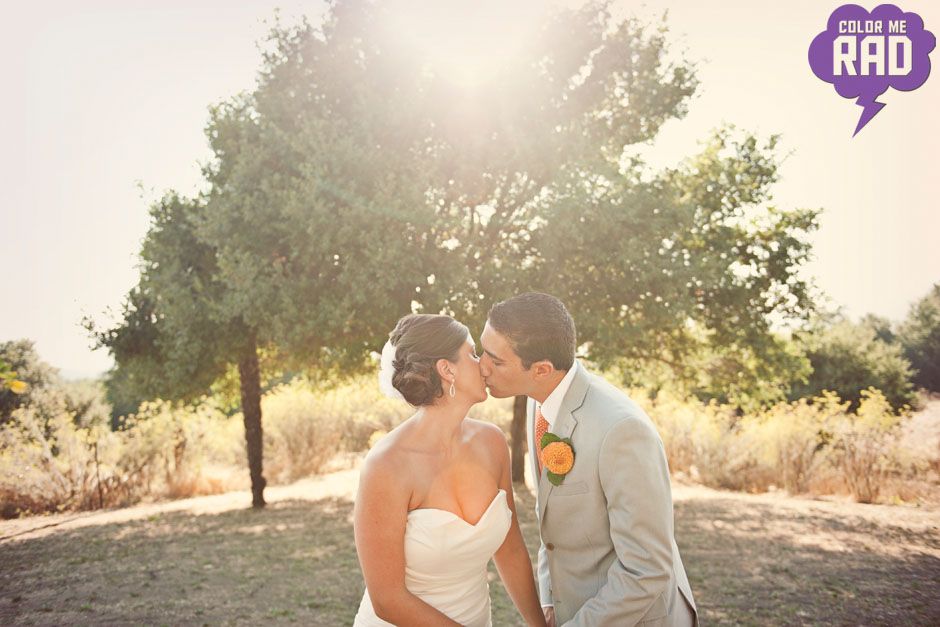 Reception time...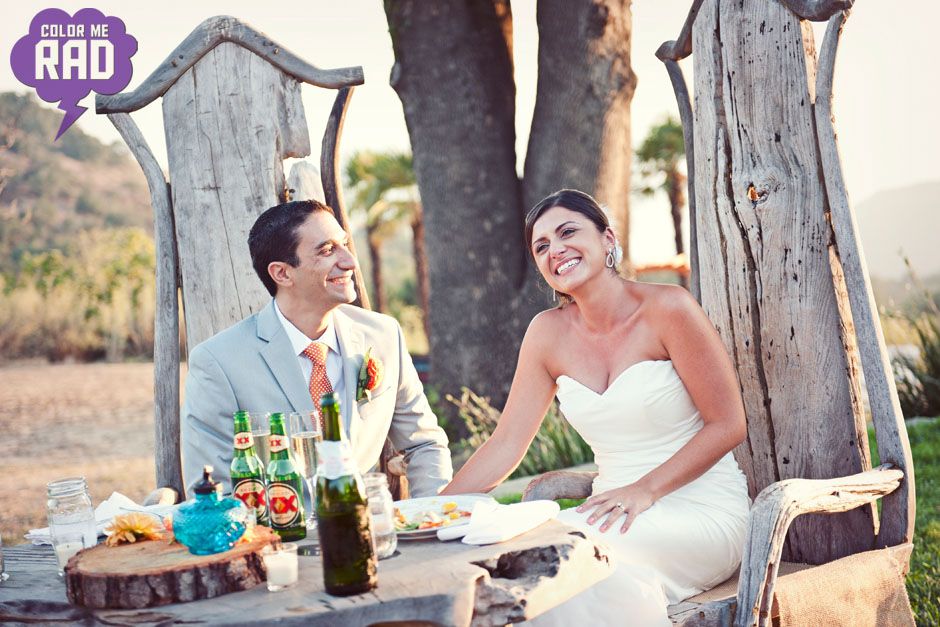 But hey guess what... MORE PORTRAITS at sunset! My dream I tell you... MY DREAM!!