Color Me Rad (aka. me, Colleen) has always done portraits. I LOVE portraits!! But with the launch of my new wedding site last year, my portraits didn't have a home other than on my blog. But all that has changed!!! I'm SUPER EXCITED to announce the launch of my BRAND SPANKING NEW PORTRAIT STIE!! All portraits, all the time!!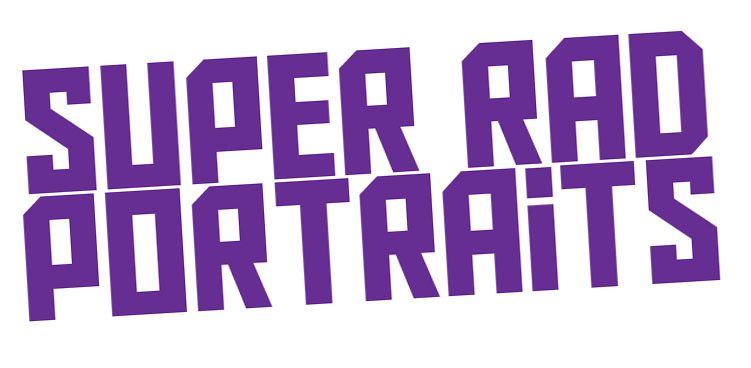 Also... in honor of this awesomeness! I'm announcing NEW MARATHON SESSIONS! Over the course of the next few weeks, I will be releasing selected dates in the Fall and Winter were I will be shooting a marathon day of sessions. Each session will be 30 minutes long at a predetermined location. You will be able to reserve your time slot and rest easy knowing that your holiday card picture will be RAD! ;-) All marathon sessions will come with a CD of images too!!
My first marathon session will be in... wait for it... BAKERSFIELD!!  My home town. ;-) The date will be Saturday, October 8th. And as of now I have six sessions available. Please email me by clicking HERE for pricing and location information!!
And now... a sweet little teaser of a family portrait session I'll be blogging later this week.  ;-)