I learned to shoot on film, but I didn't become a photographer on film. Digital is definitely my medium. But there is something to be said about shooting with film, being more intentional about my shots and the anticipation getting it developed. I have a lot to learn and I'm shooting on a manual Nikon FE... which is slow and tedious. And it has a light leak. But its been a fun adventure to go back to the basics. Here are a bunch of images I just got back. And the fun part was I specifically didn't bring my big camera to any of these fun times. Just my Nikon FE. ;-) Here we go. There are a lot of images!!
Pool day...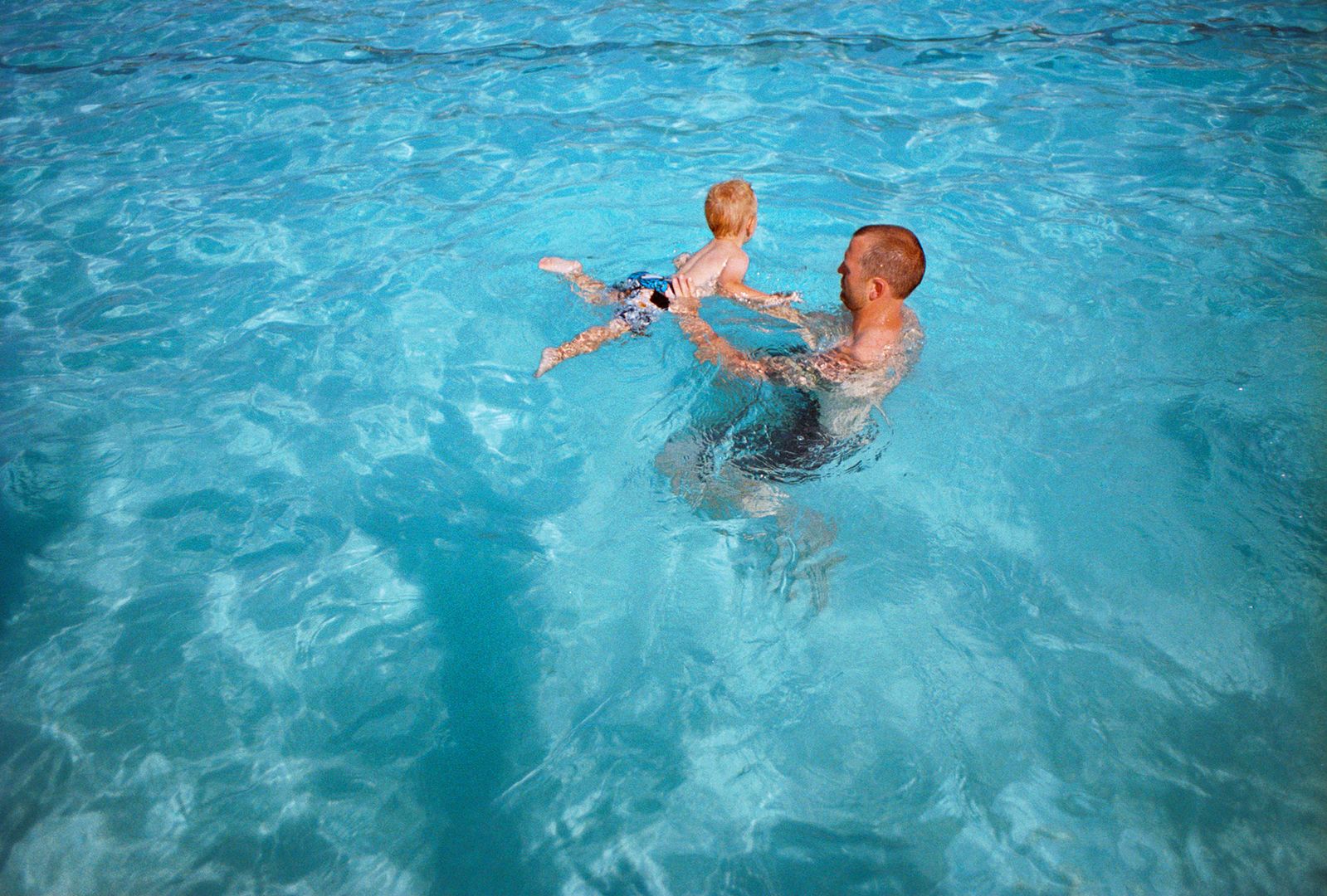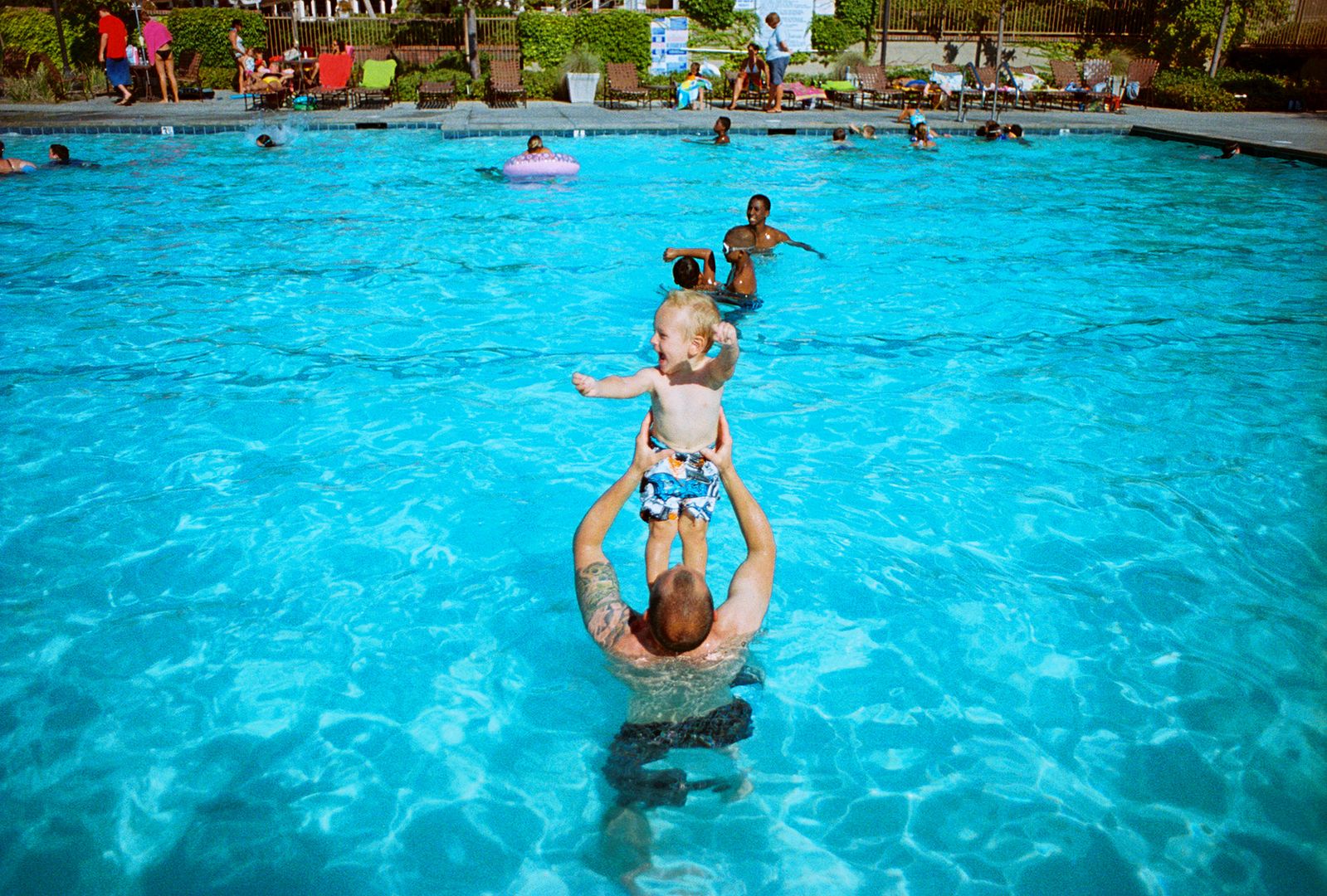 Beach day with two of my oldest and dearest friends...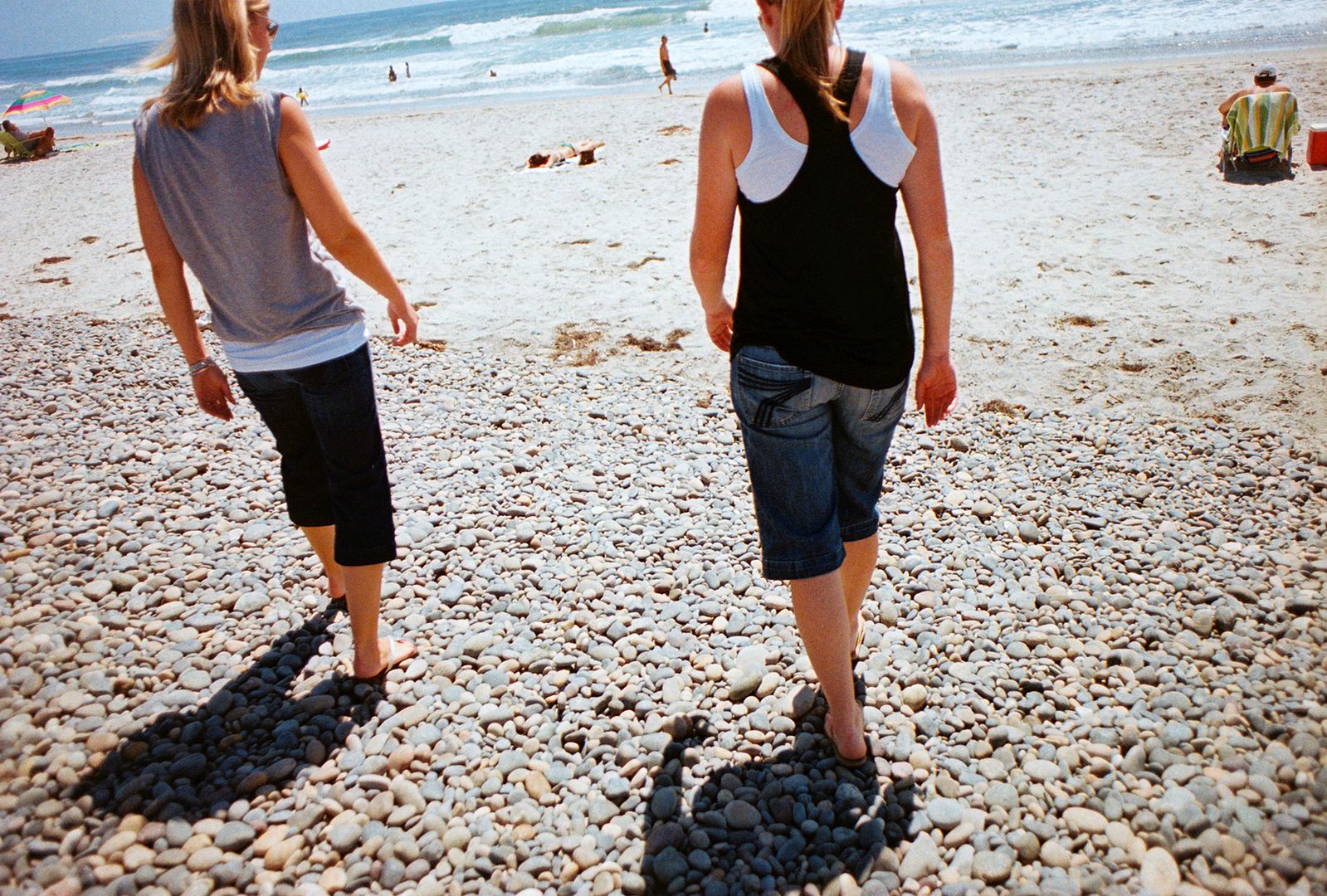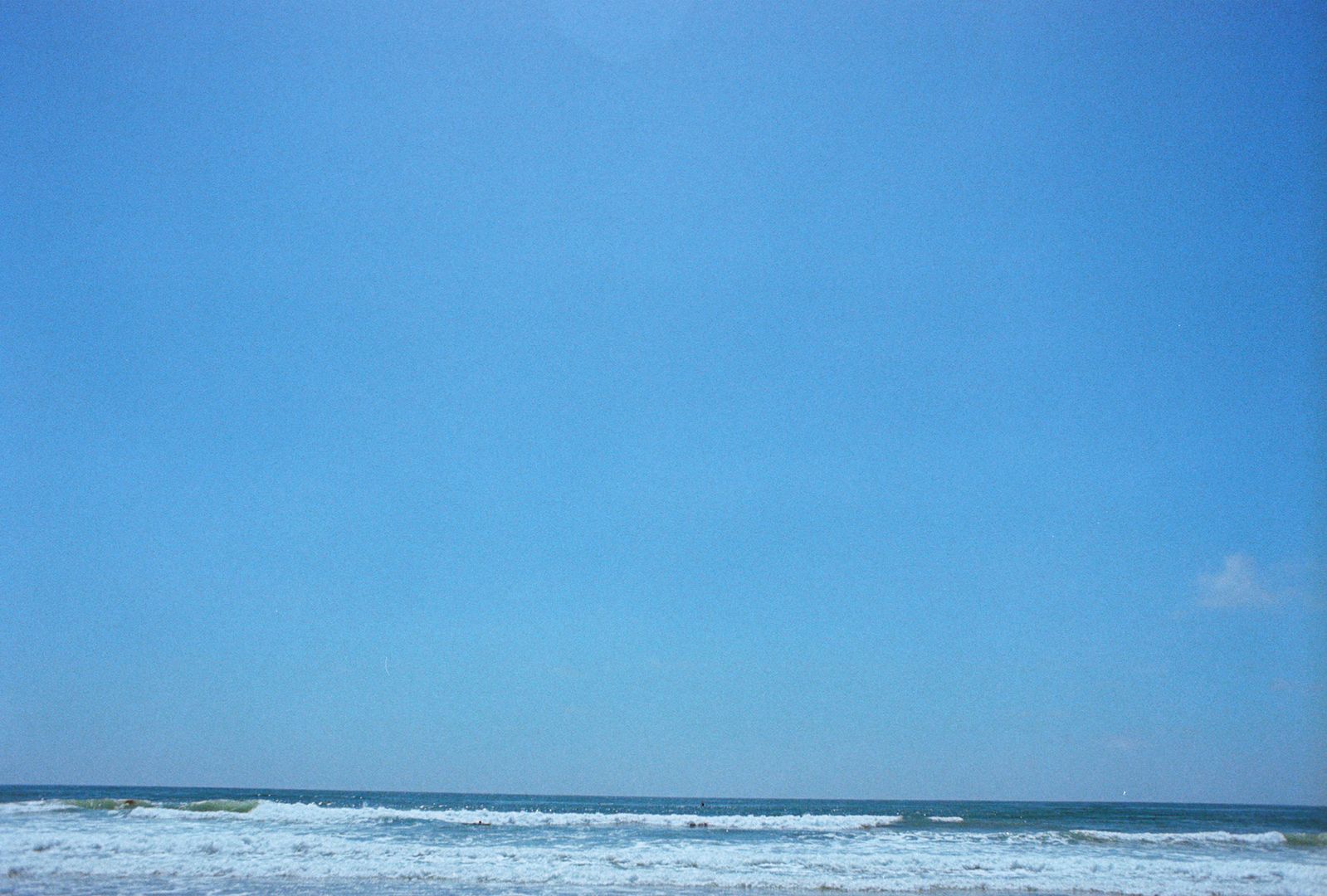 Girls weekend in L.A. with my mom and sister...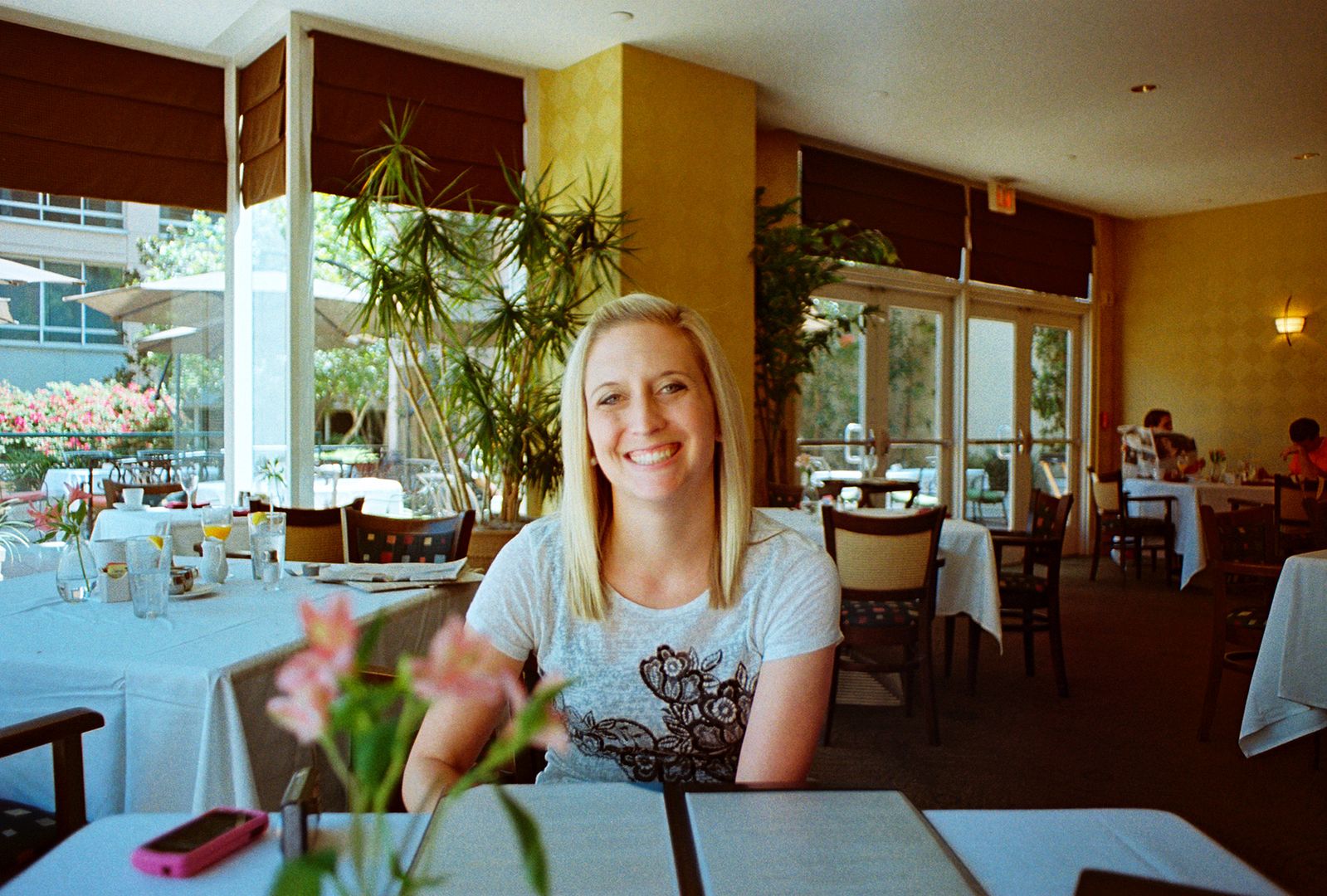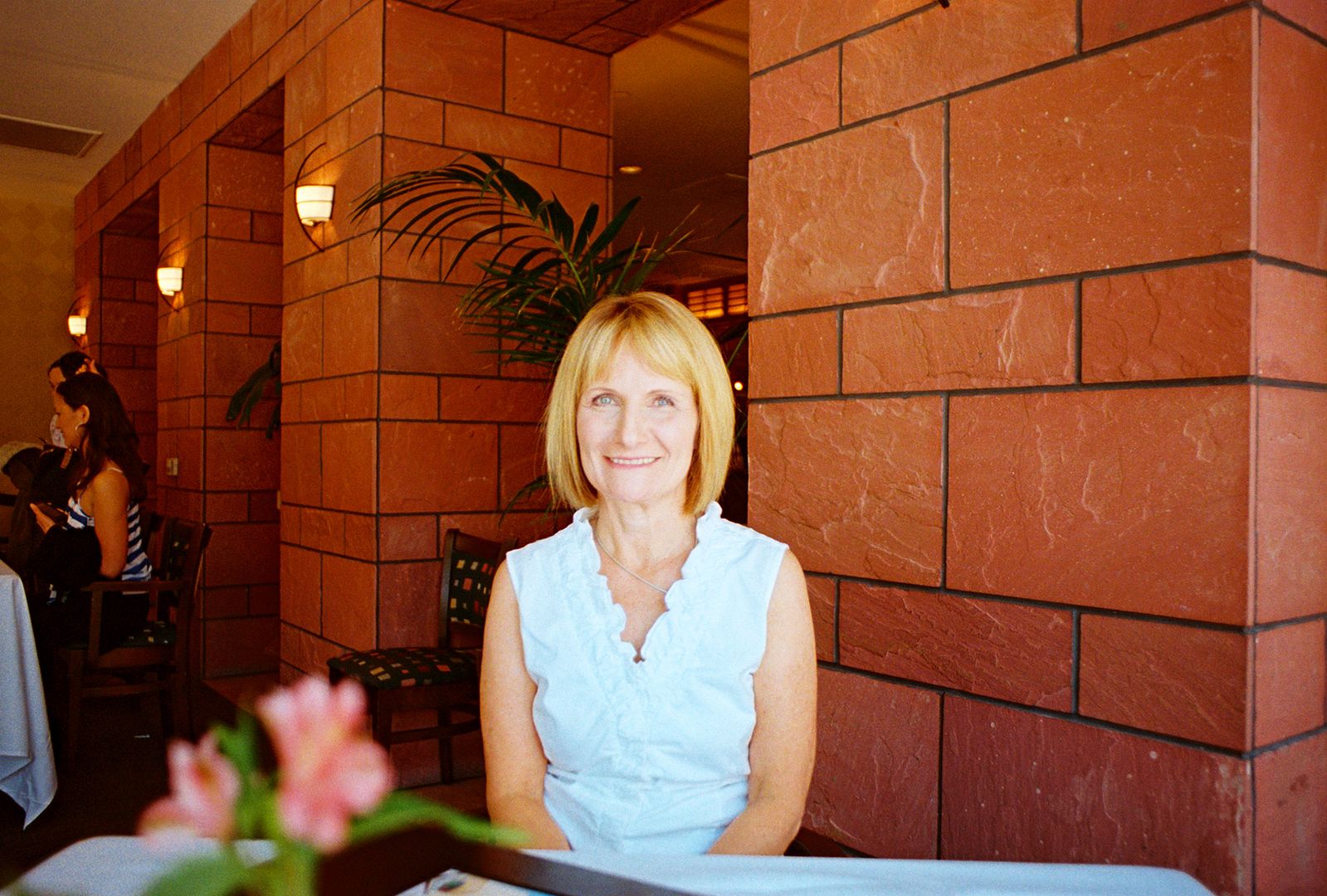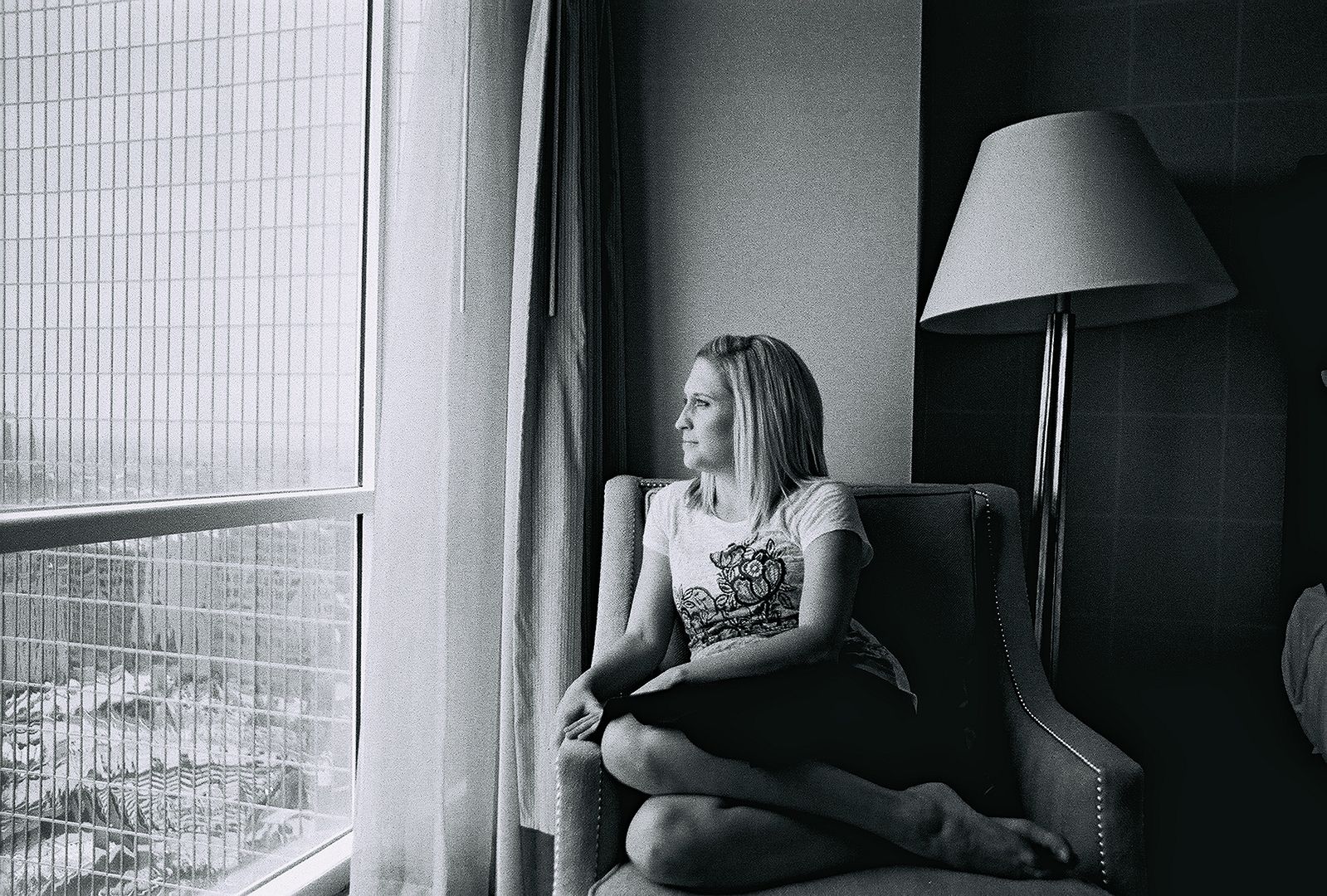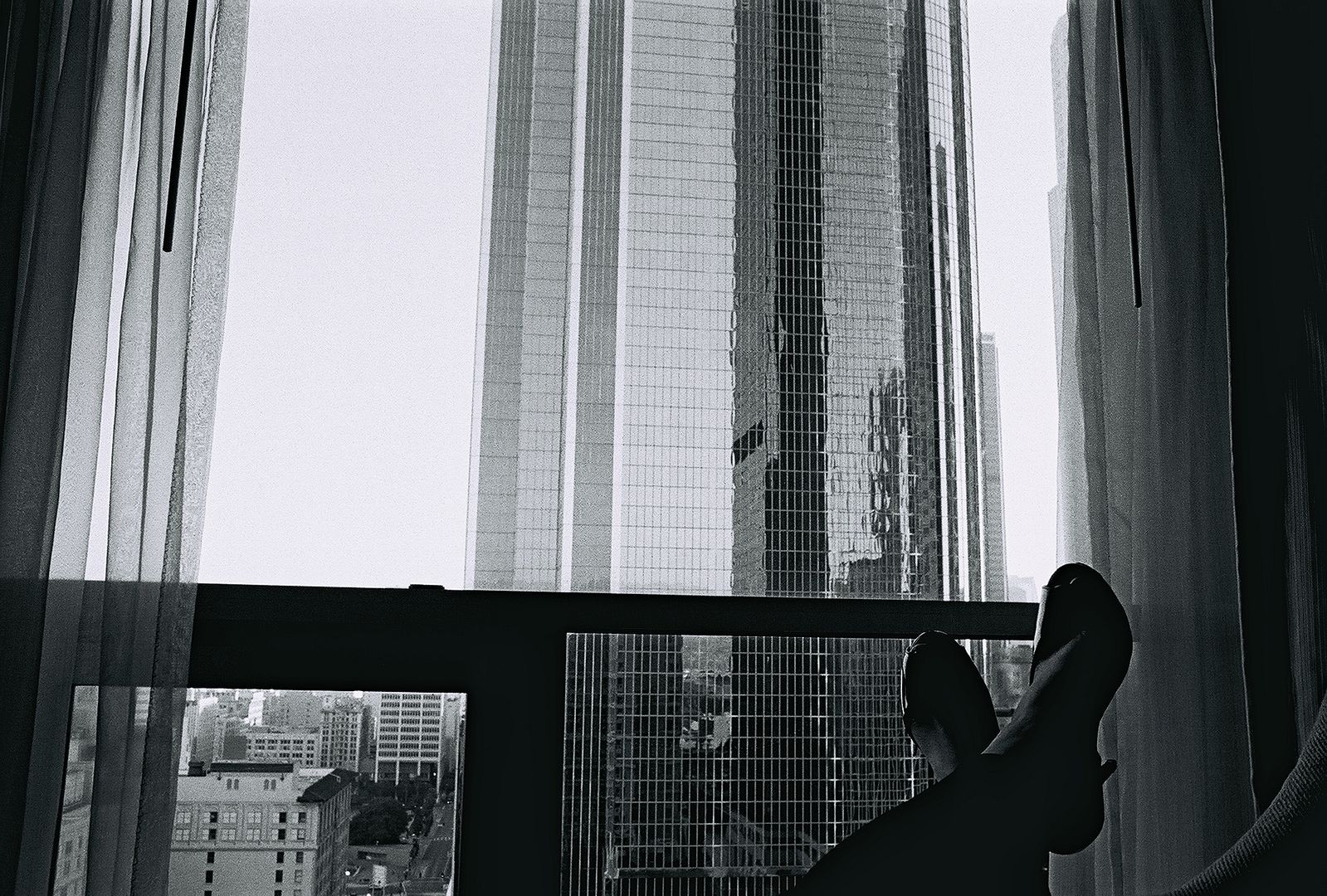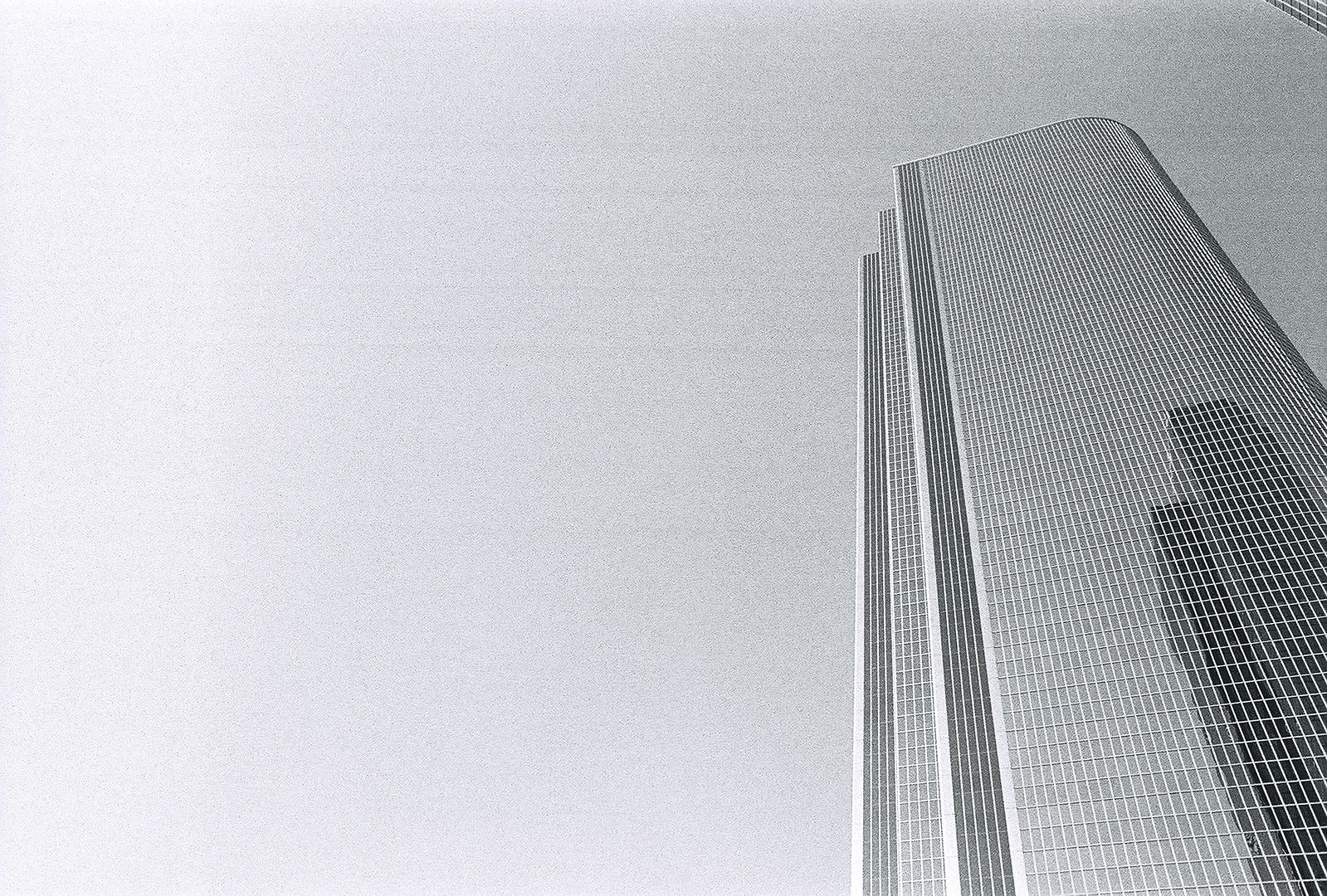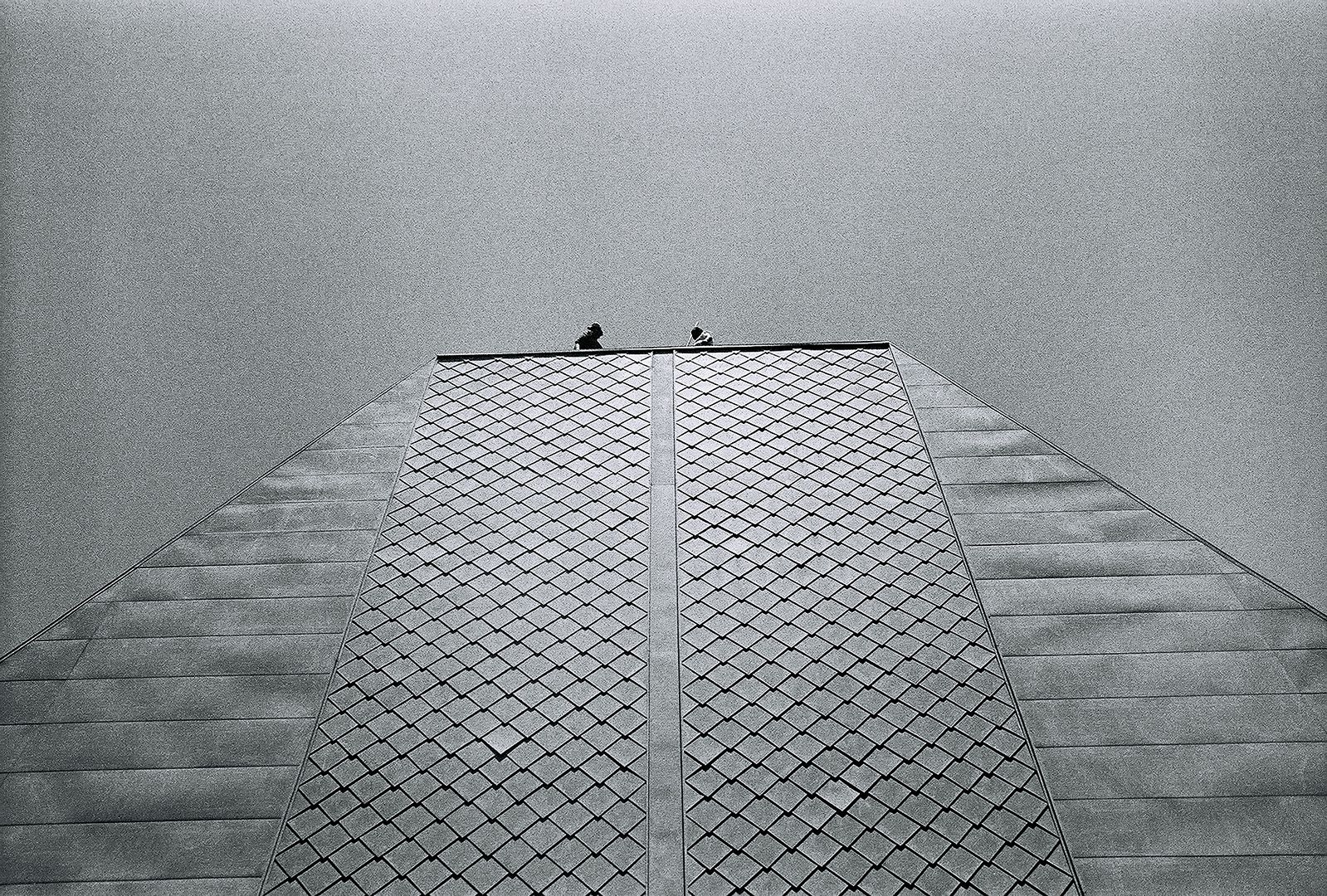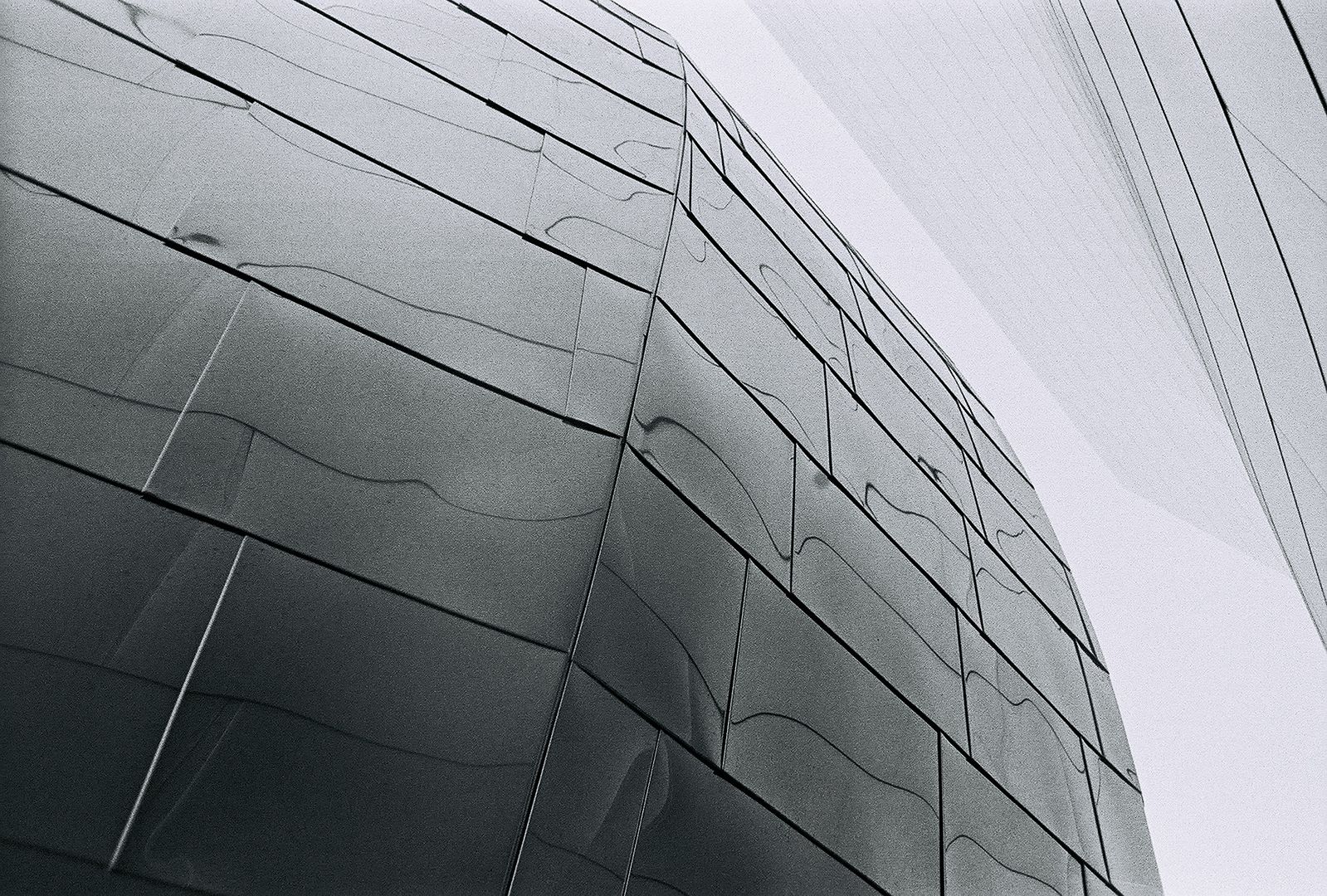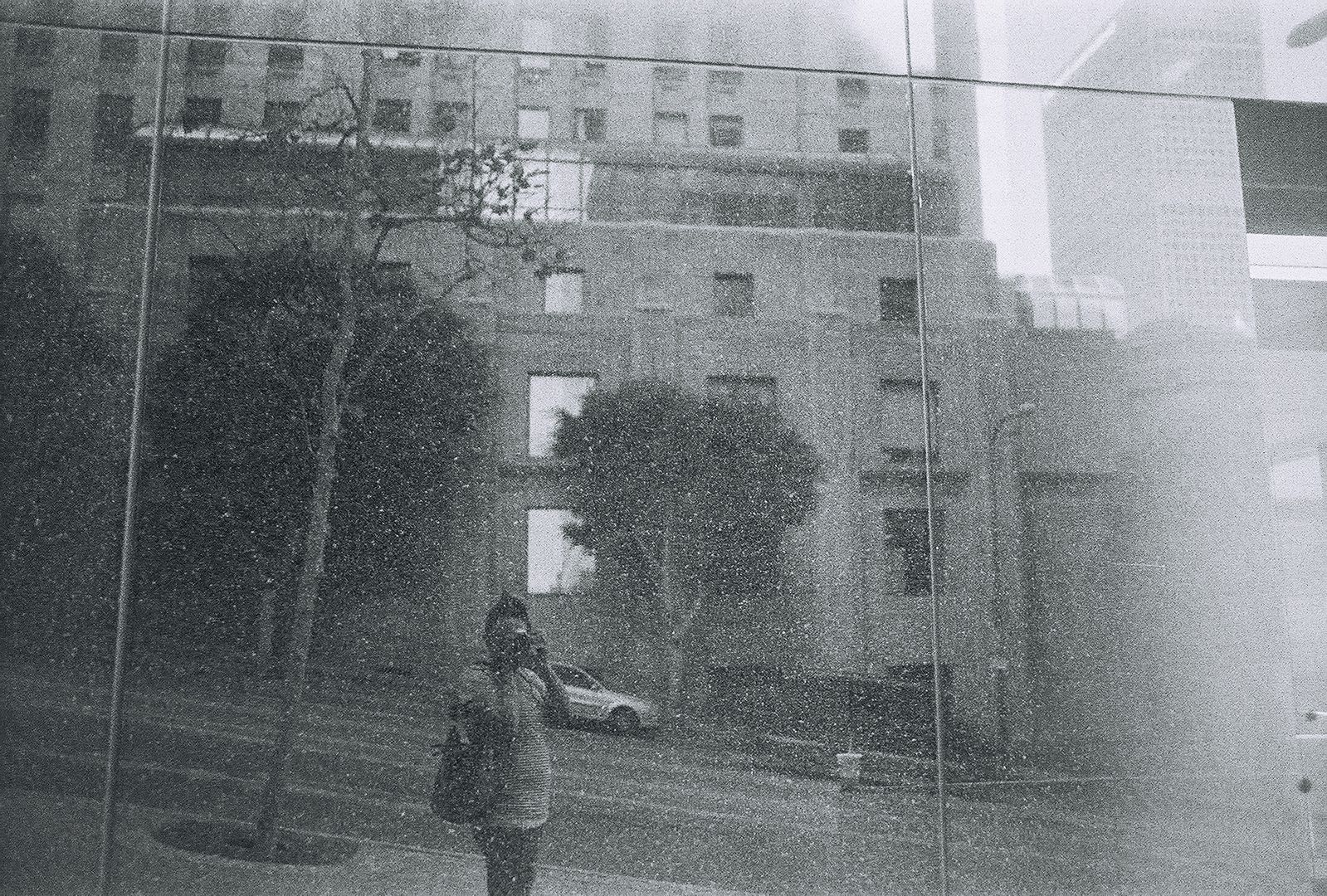 Date night...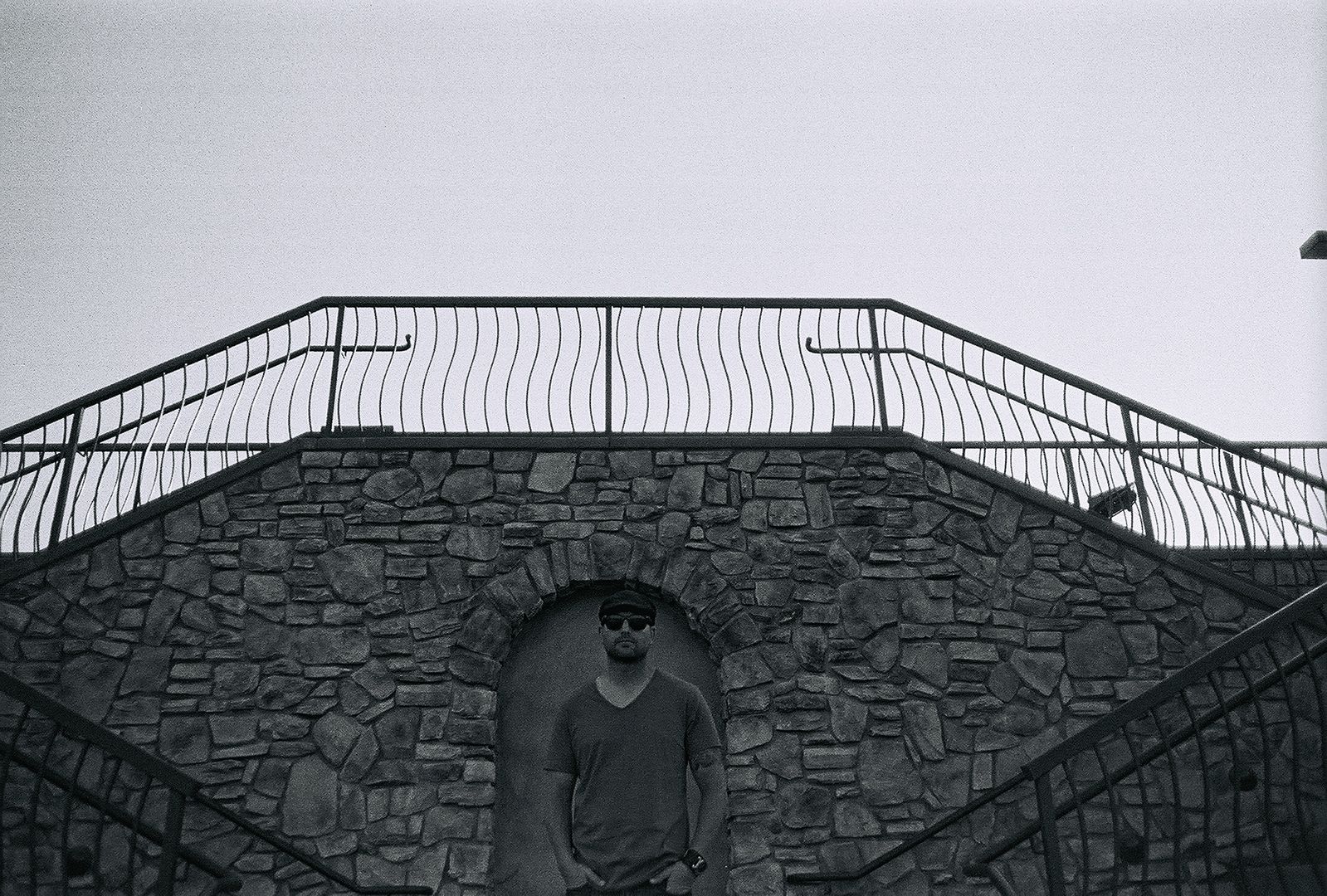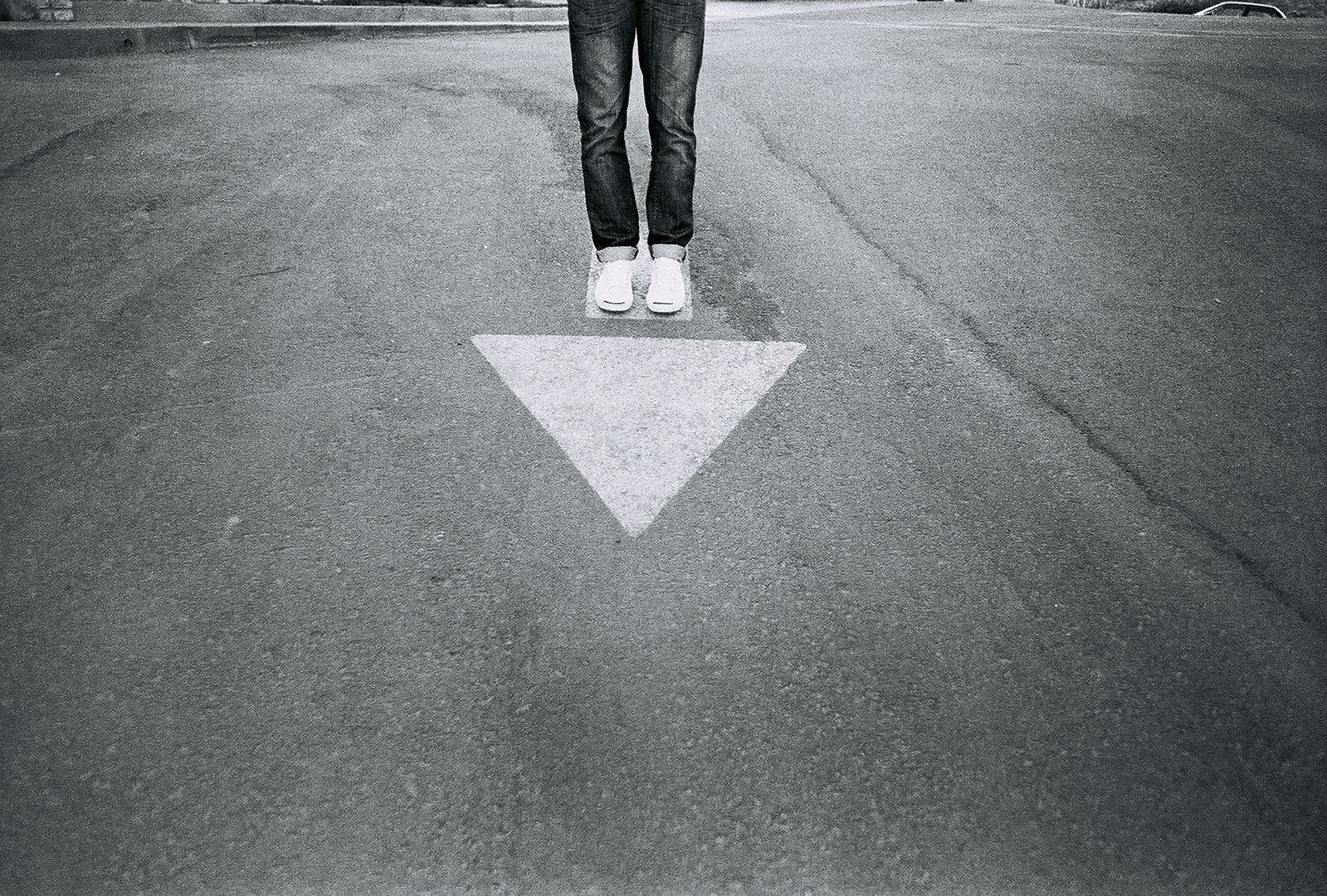 A day at the zoo with my family...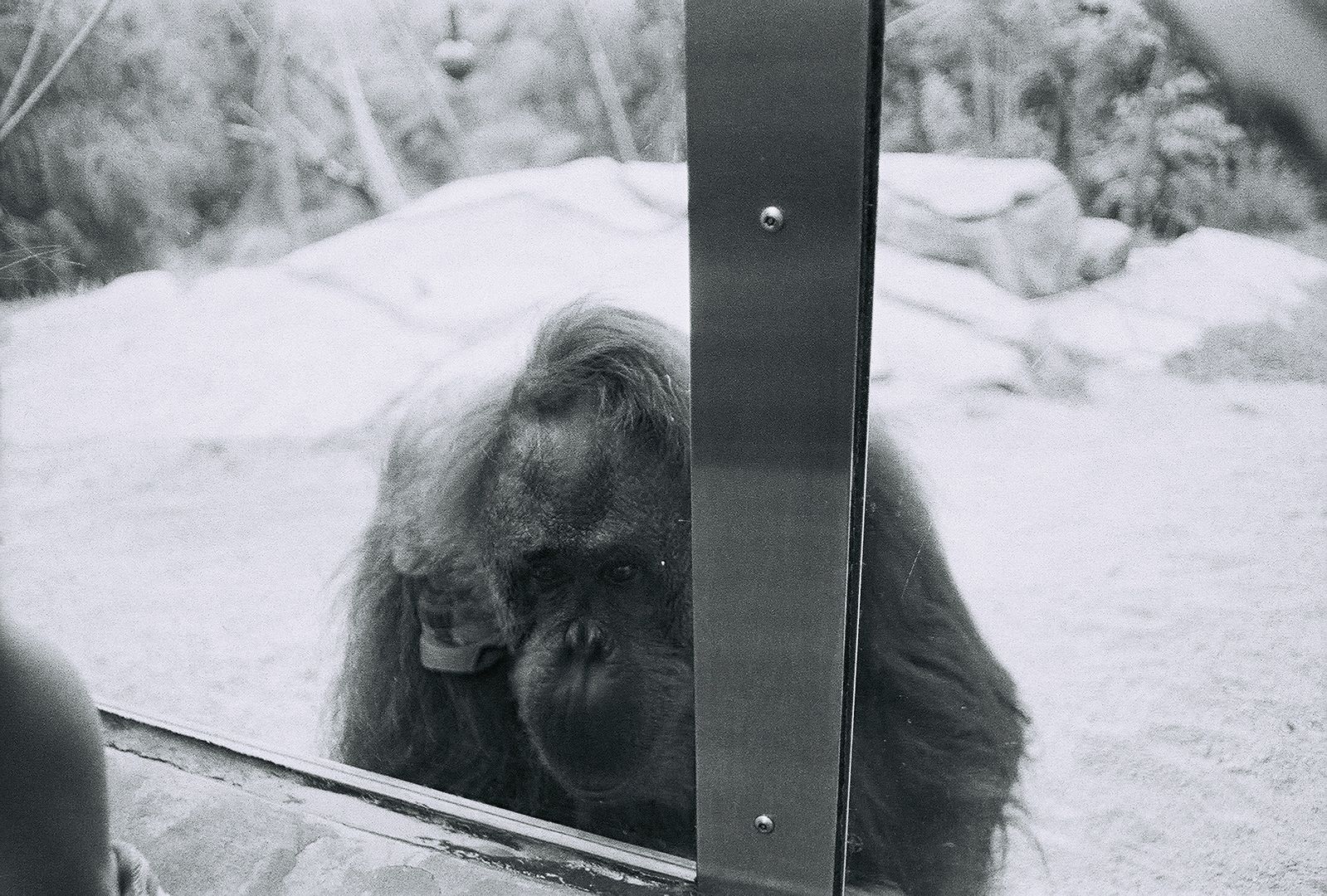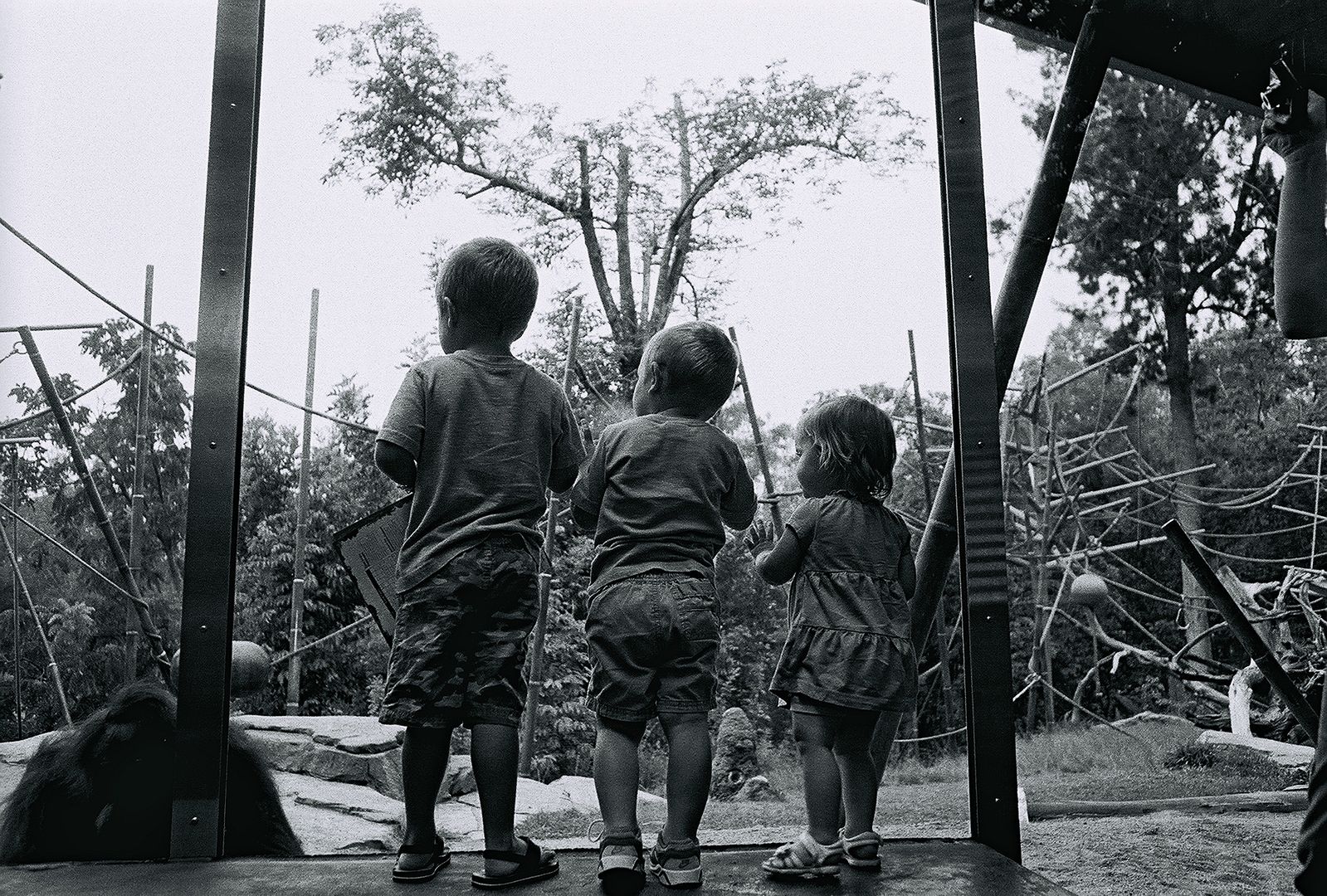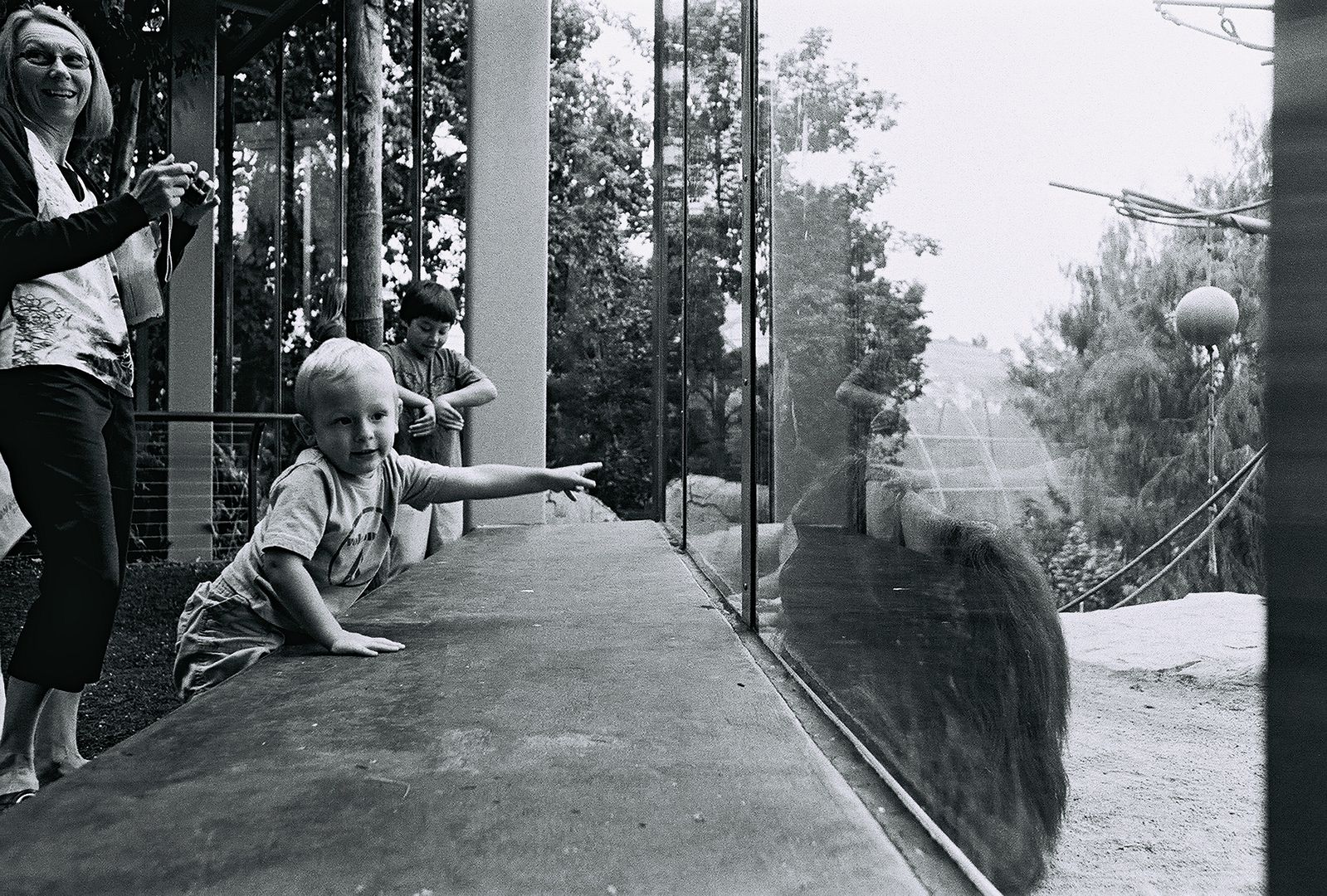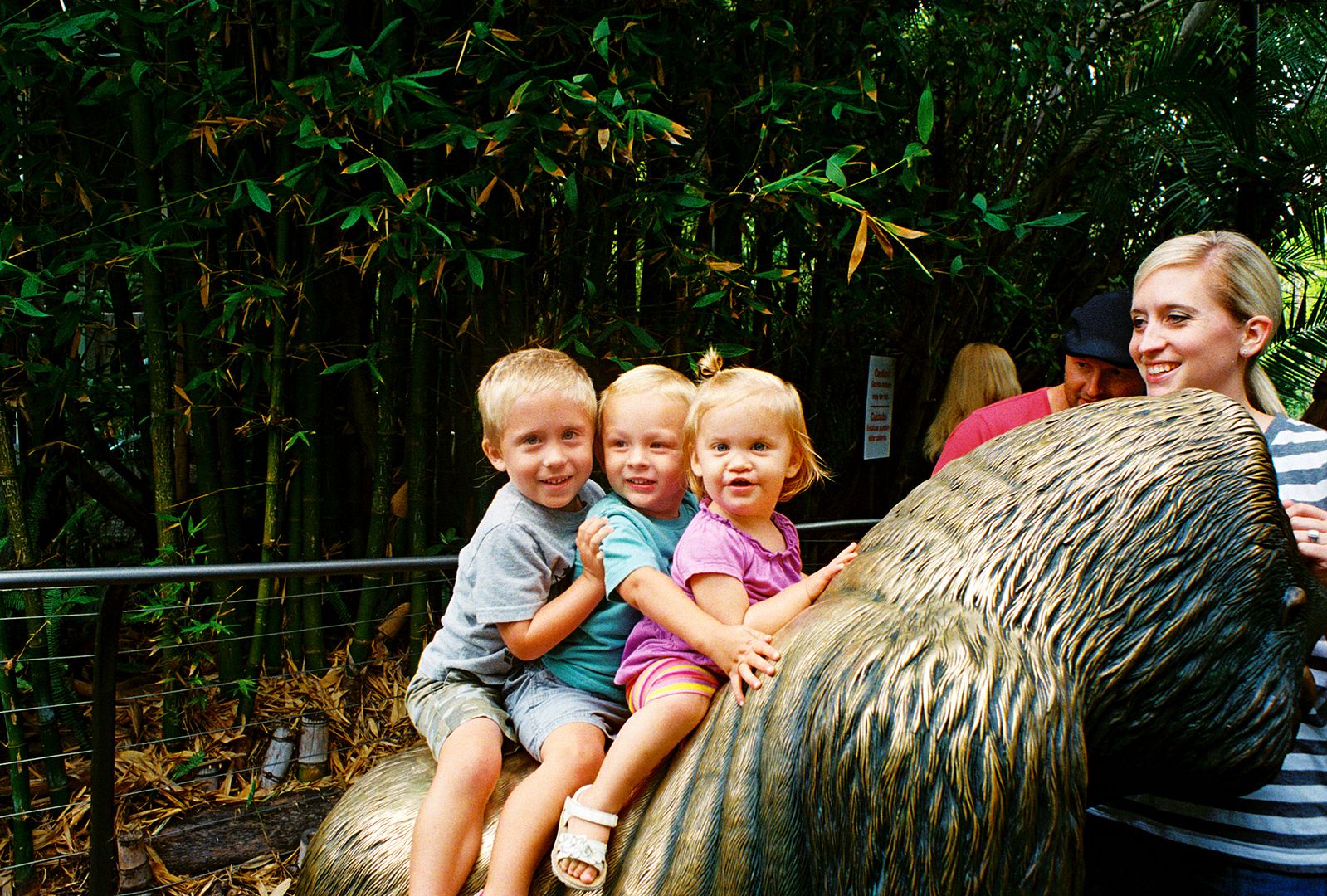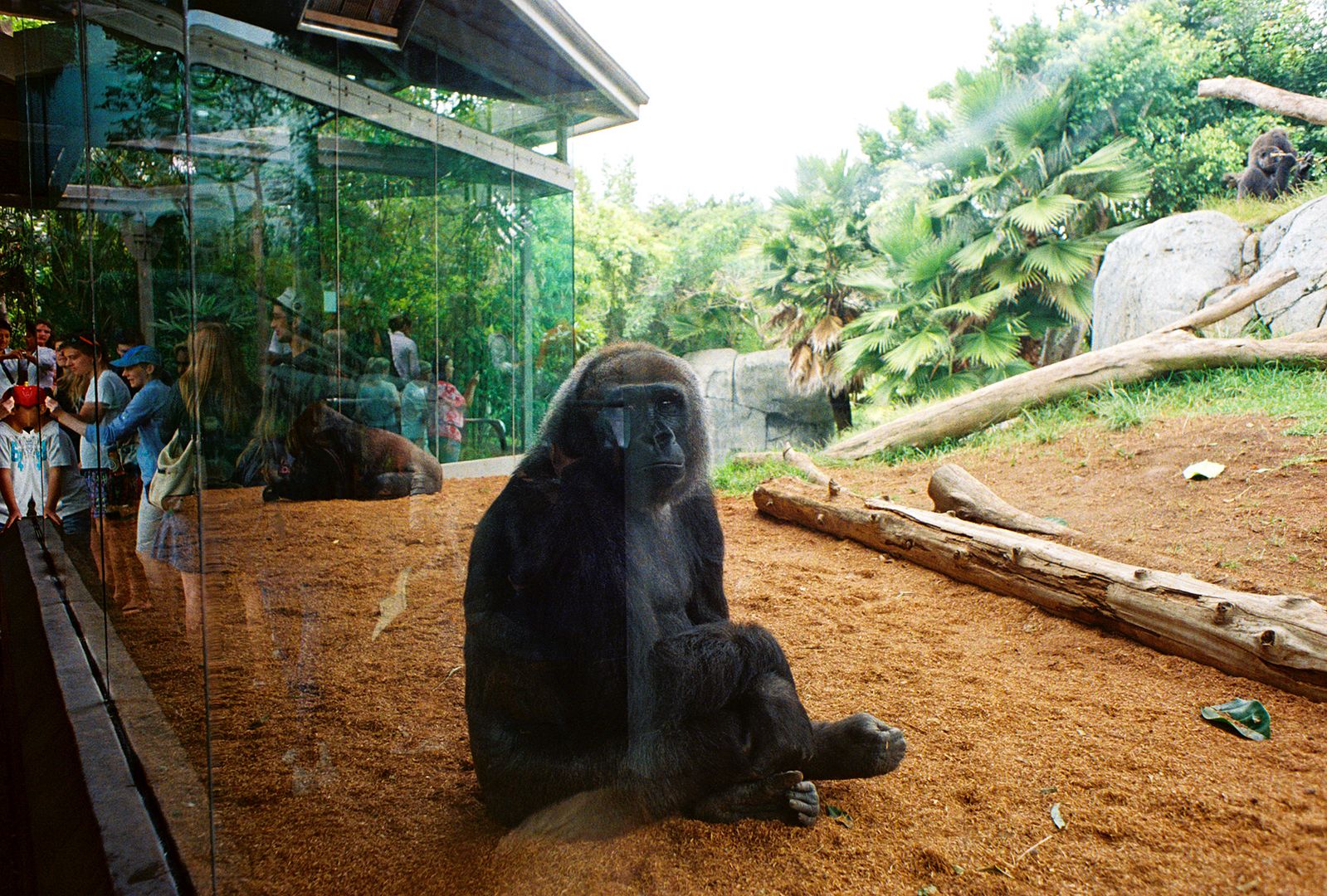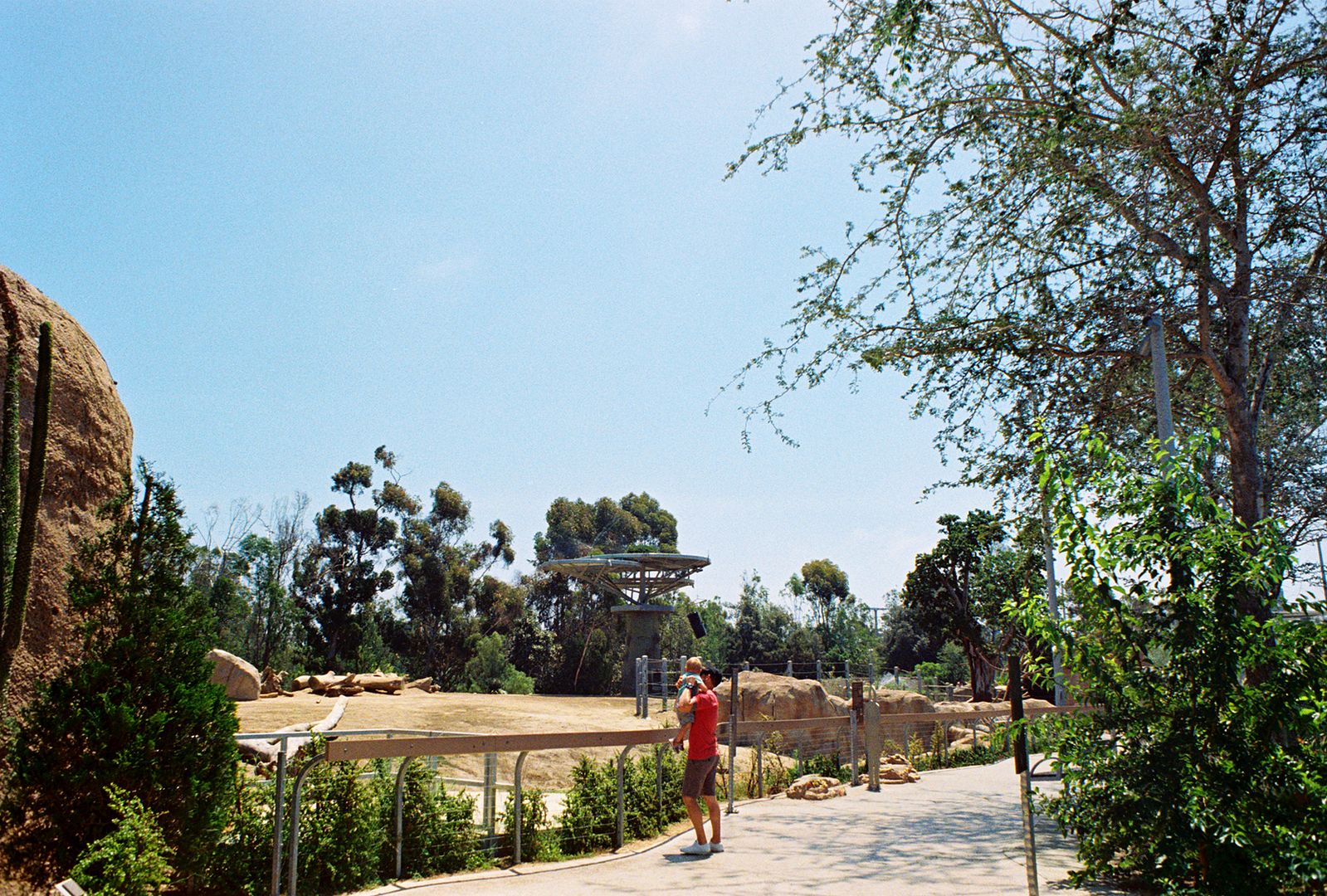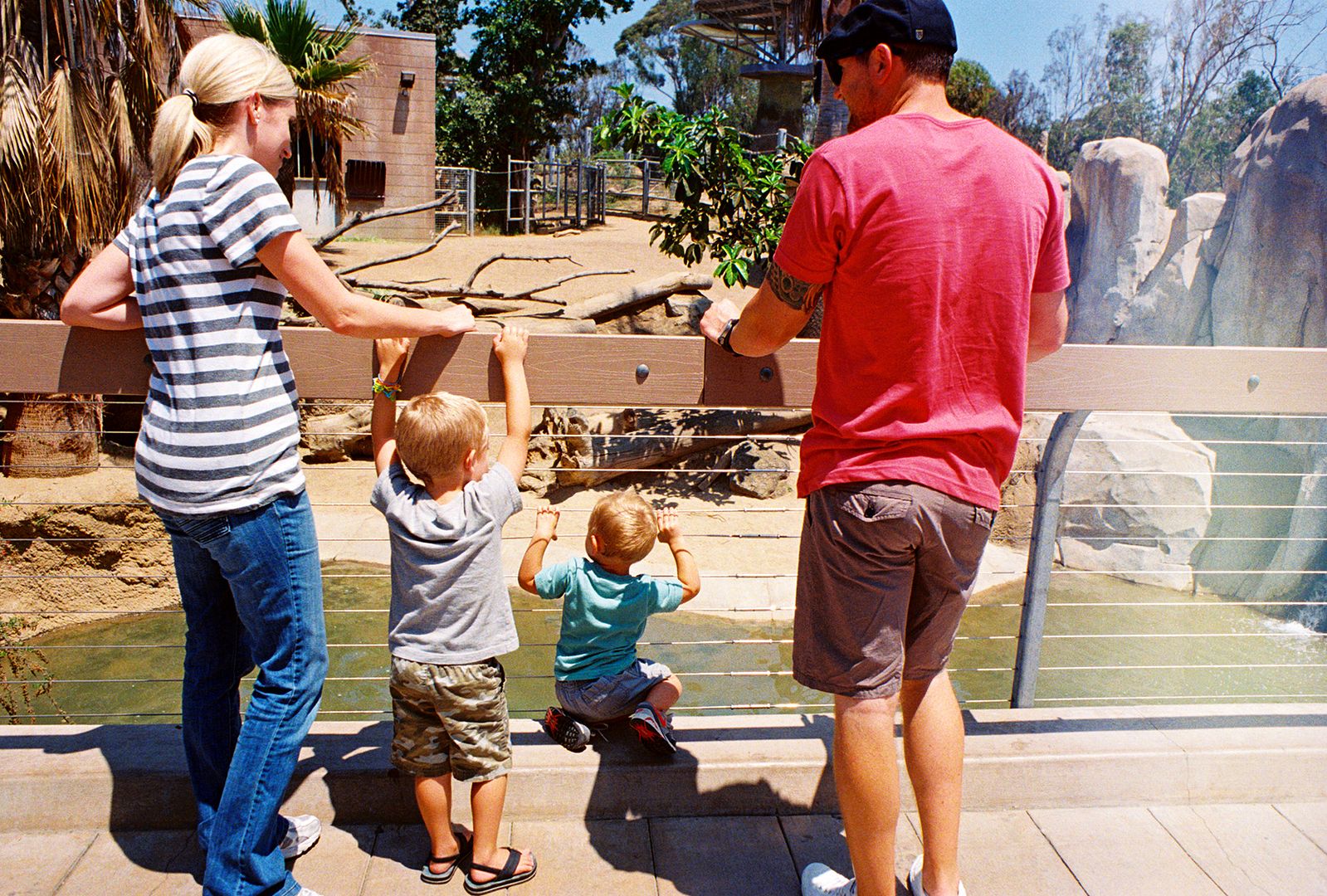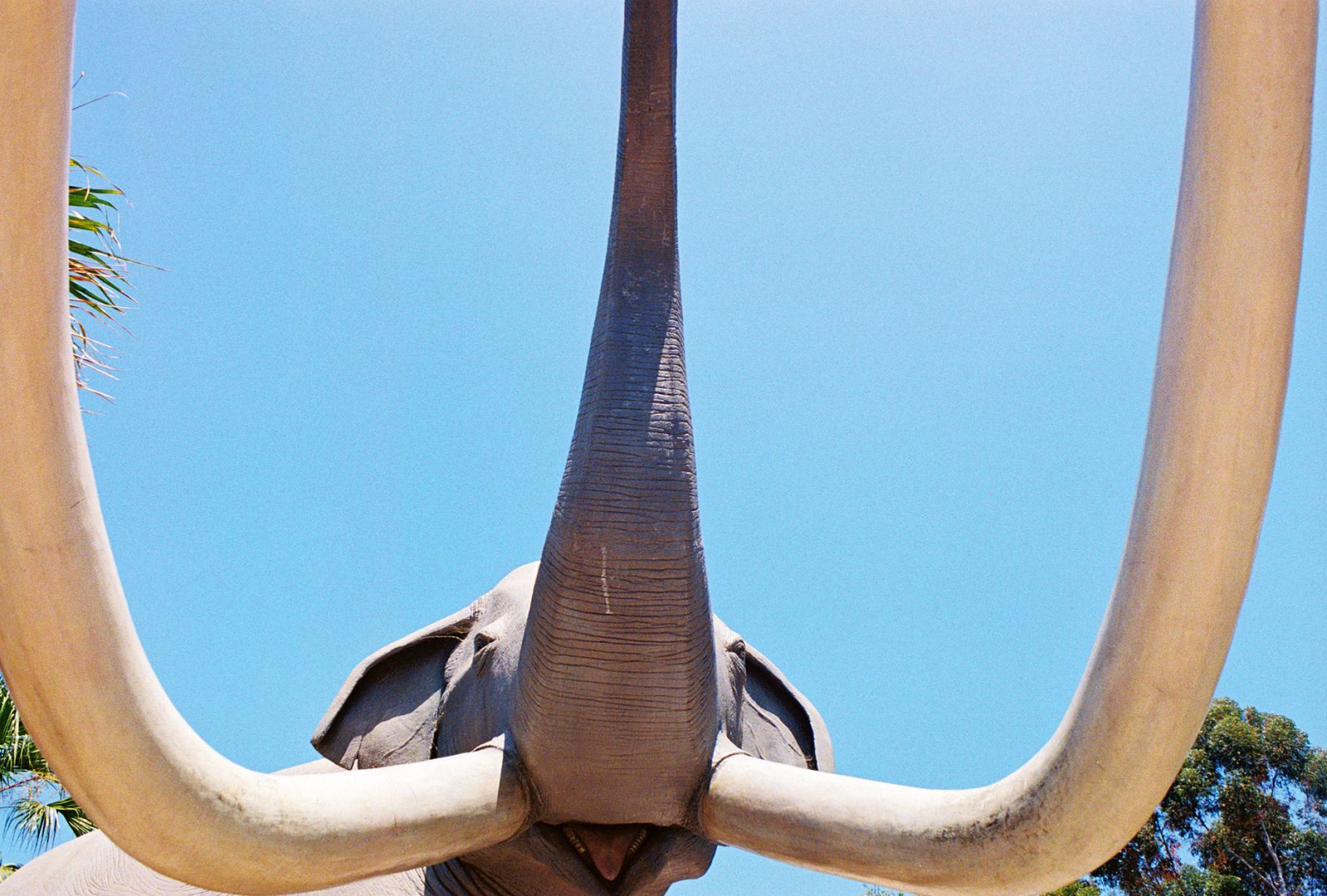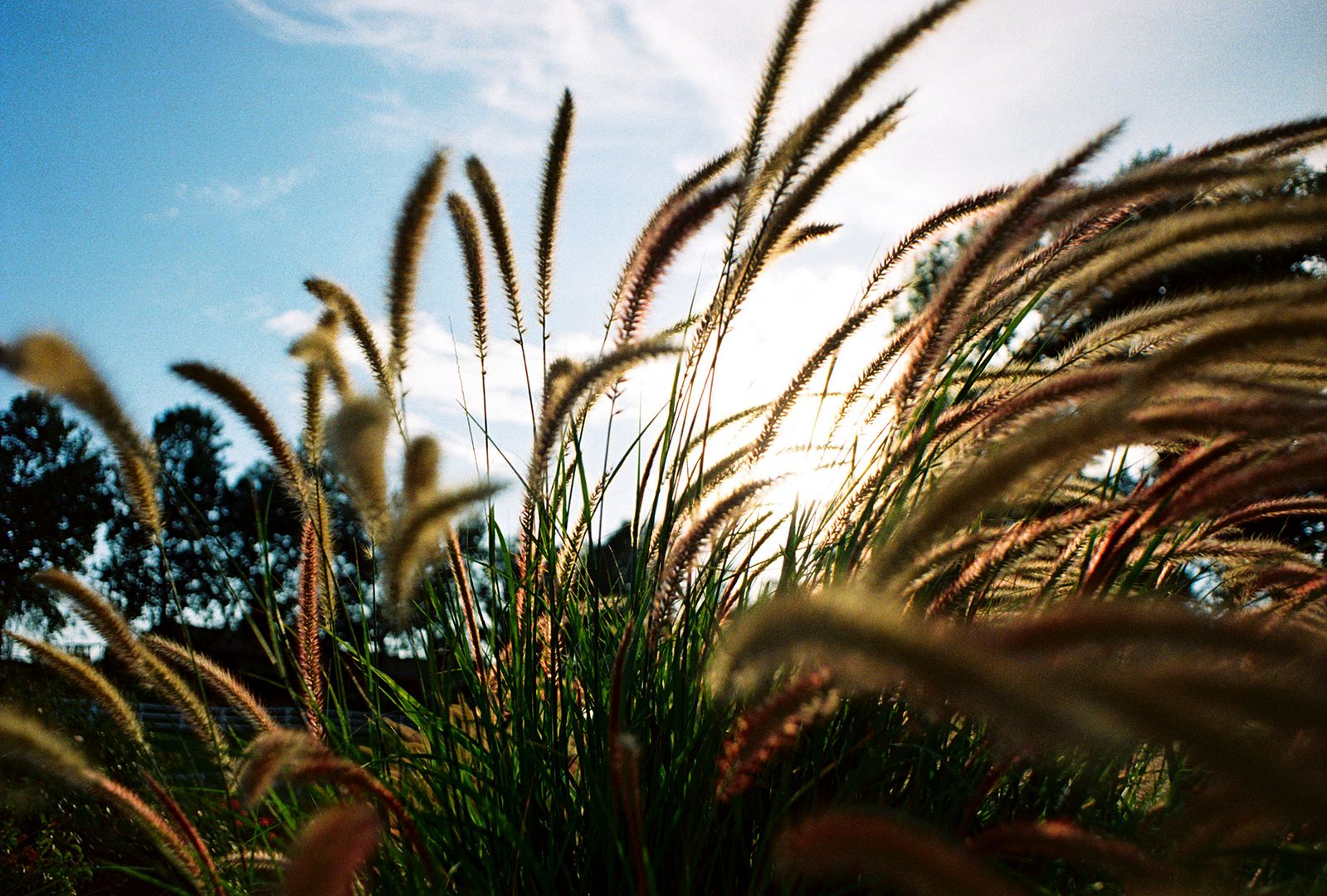 FILM USED: First roll of color - Kodak Portra 400 Black and White - Kodak 400tx Second roll of color - Kodak Gold 400