My blog just ate nachos. Translation... so many photos my blog is going to explode! Lauren and David were marred this past weekend and I am so excited to show you all these images!! First, a BIG thanks to Joel for coming along and assisting me. A number of the below images are his. Dude, you seriously rocks.
Now... enjoy these! Because I'm soooo happy with them and I just loved this day!!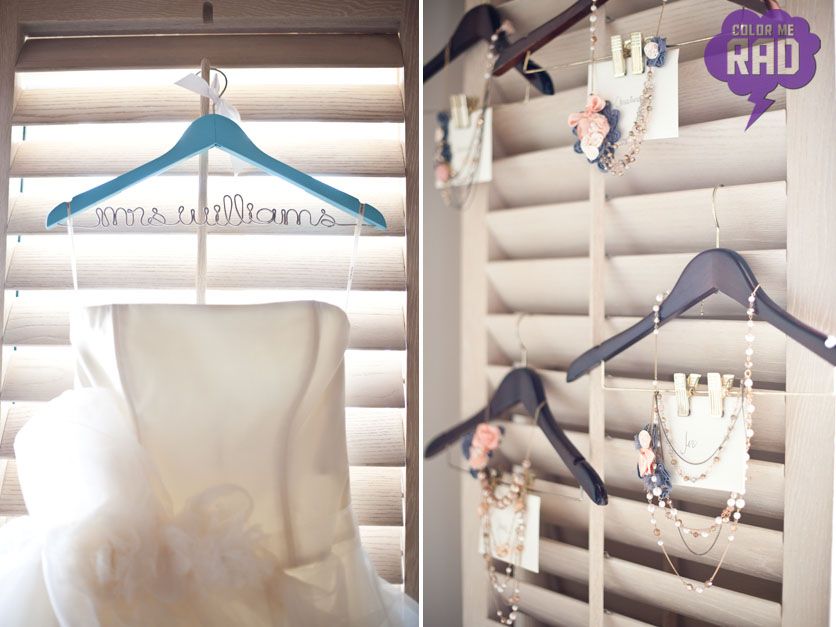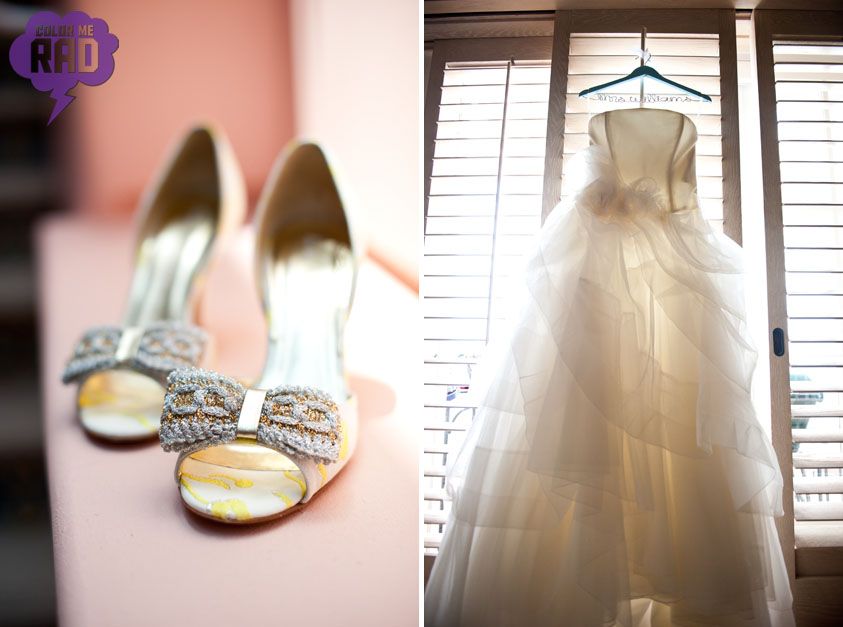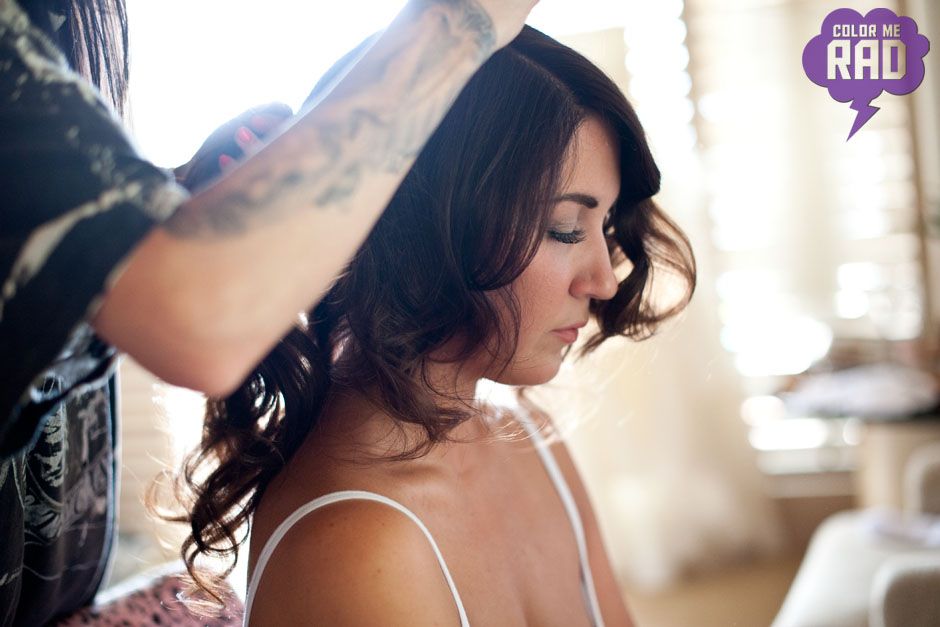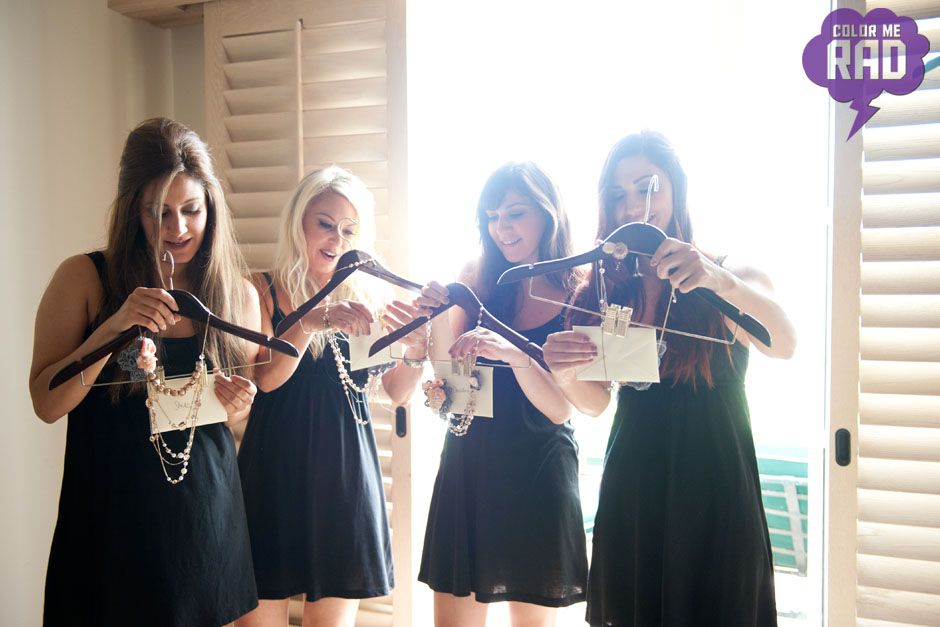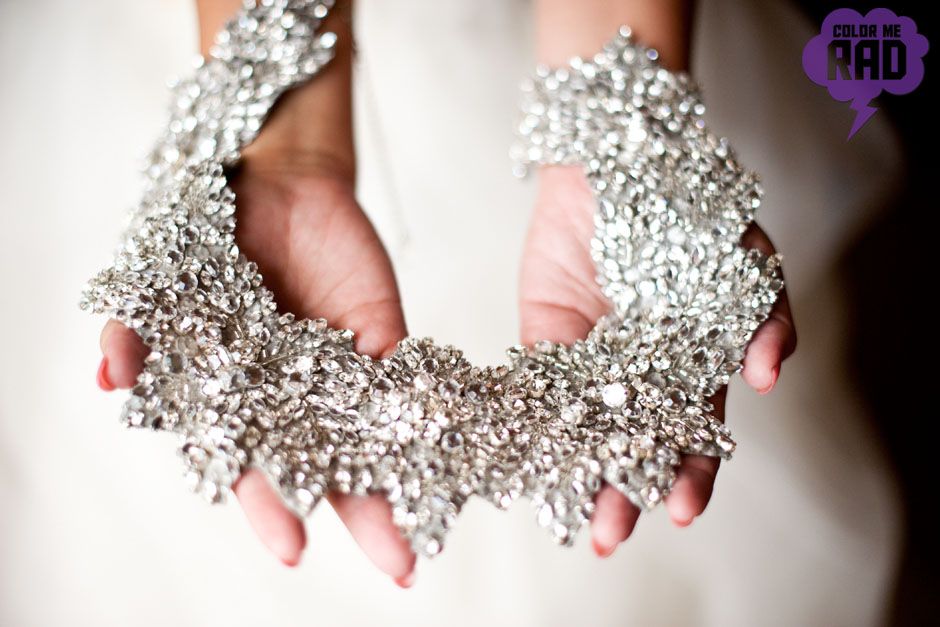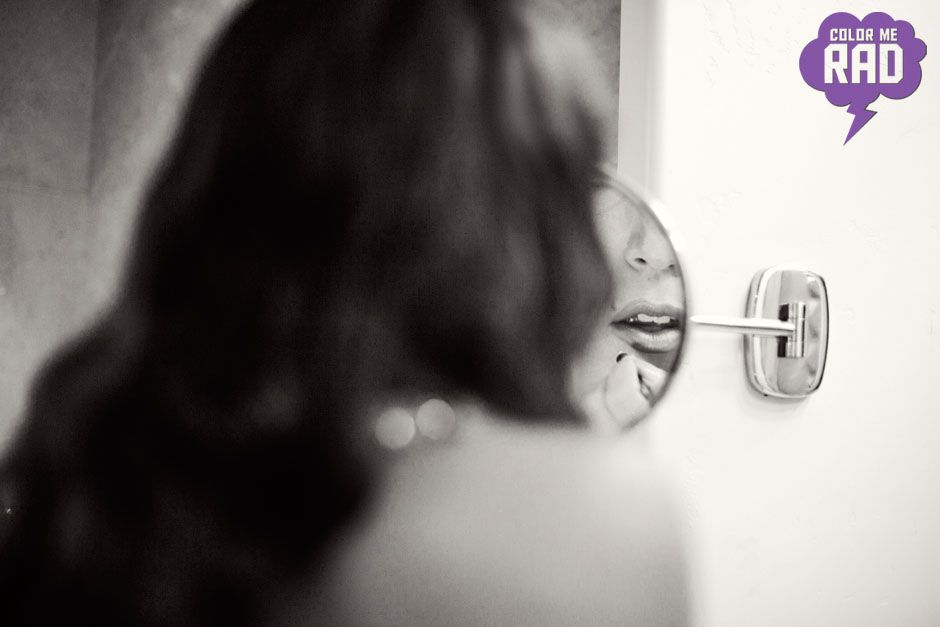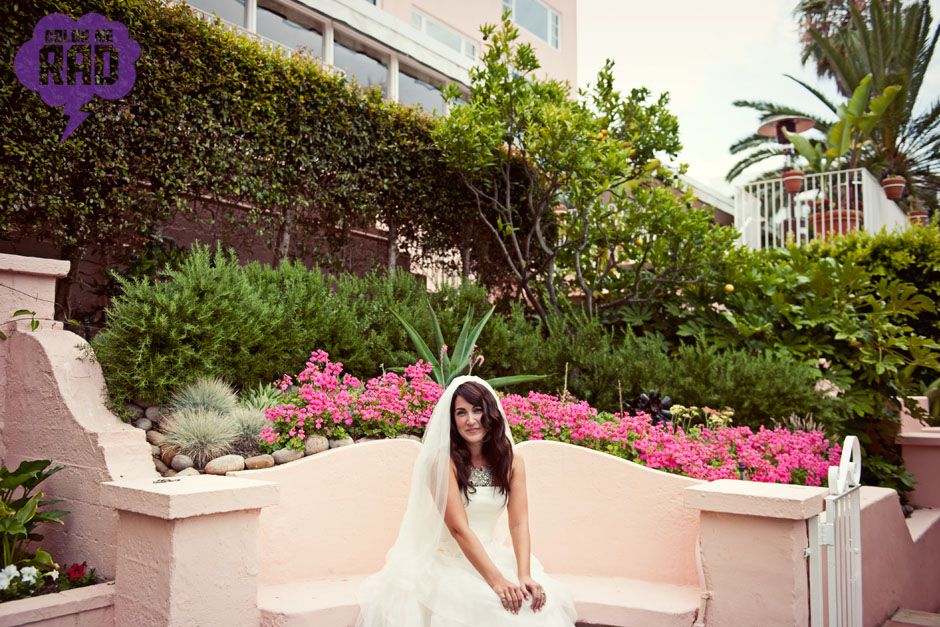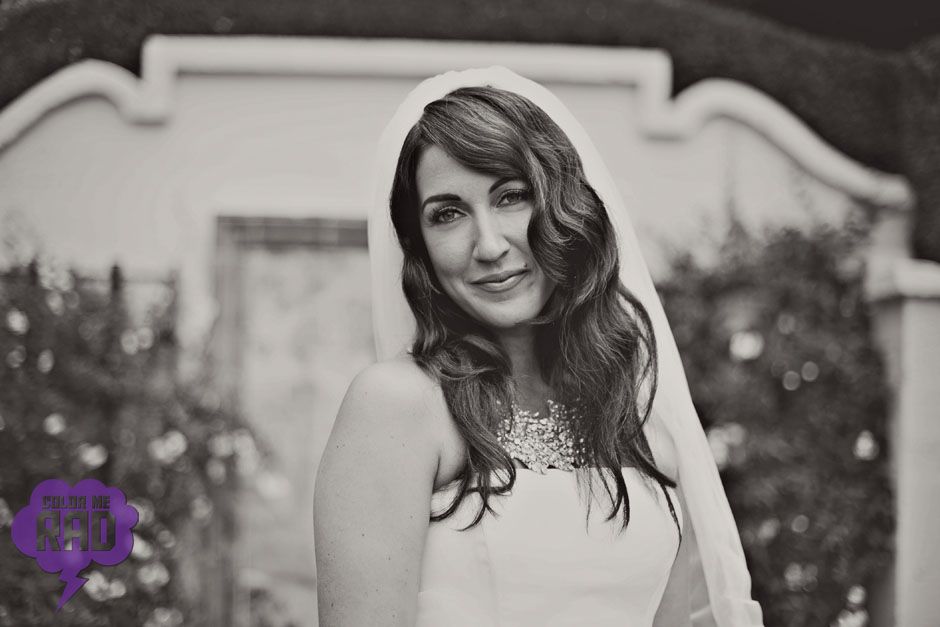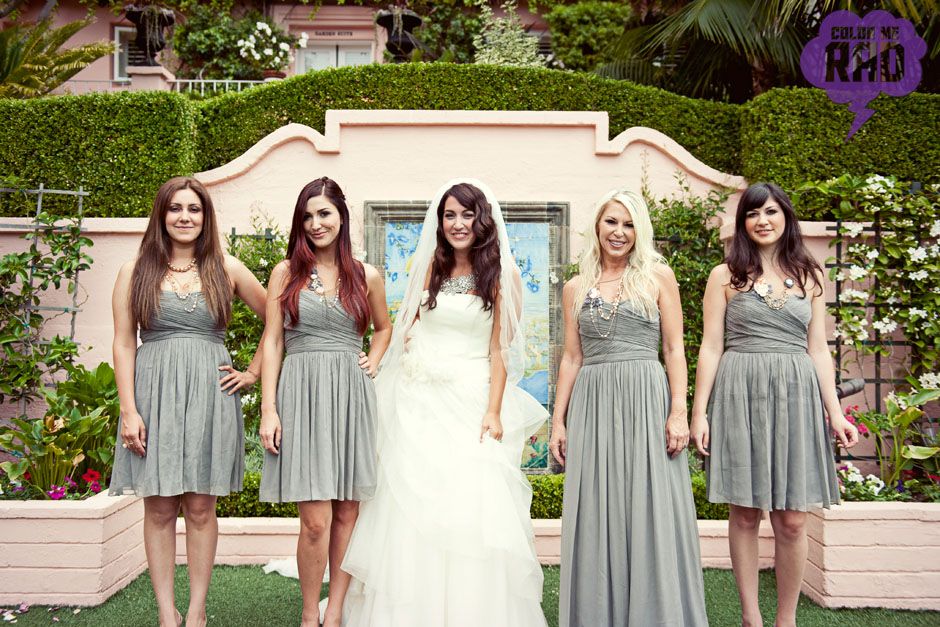 Meanwhile... Joel was off with the guys.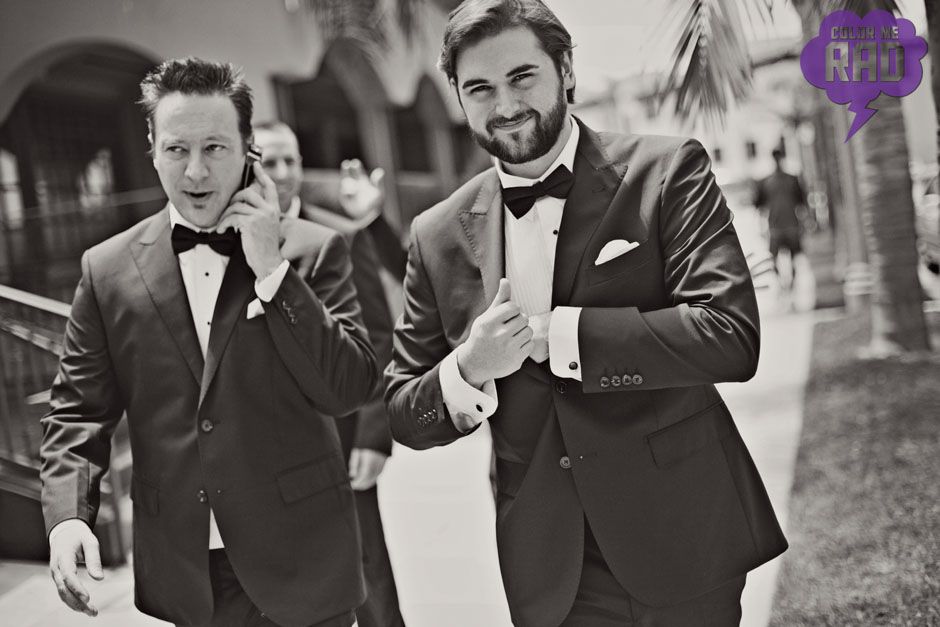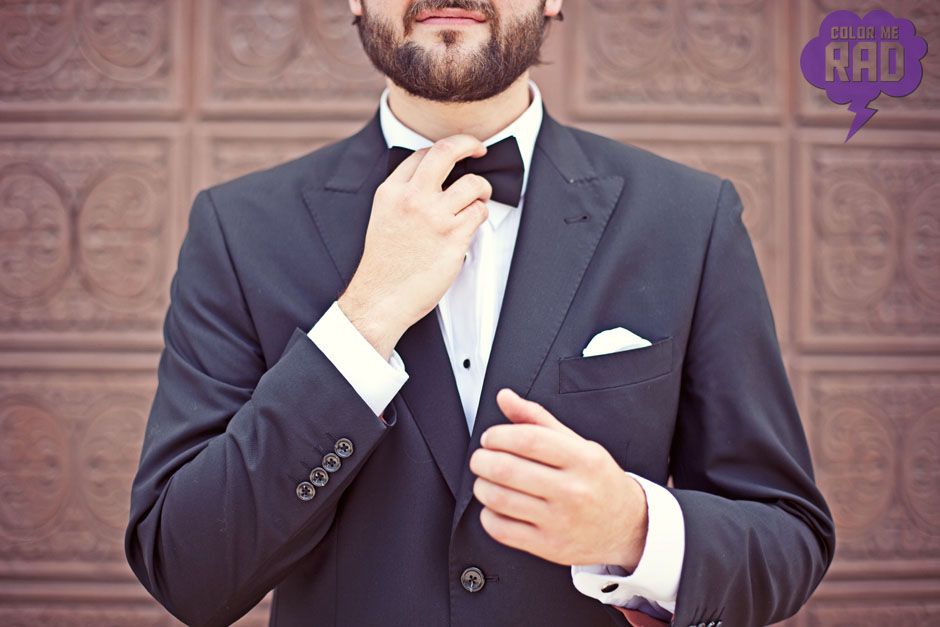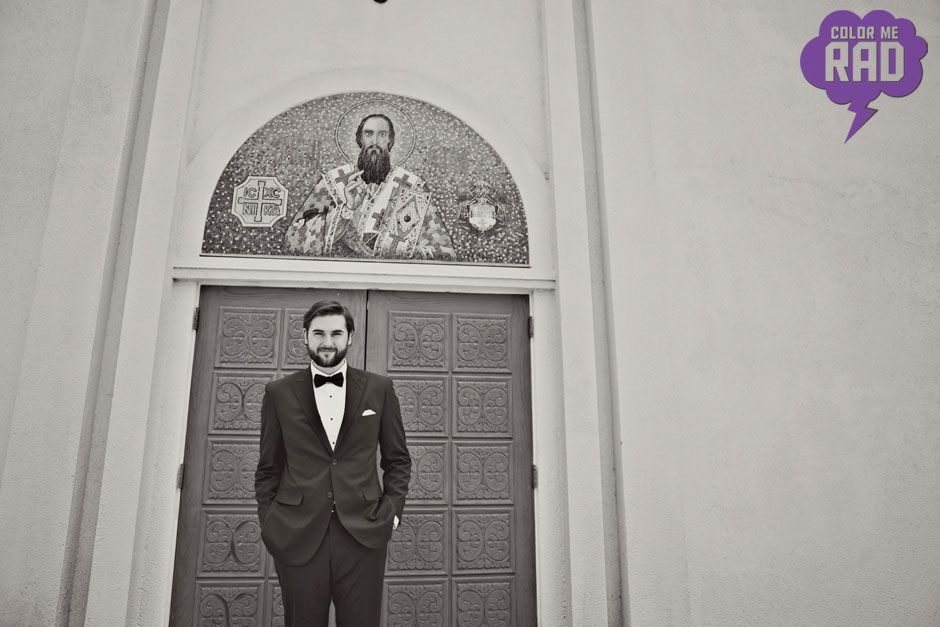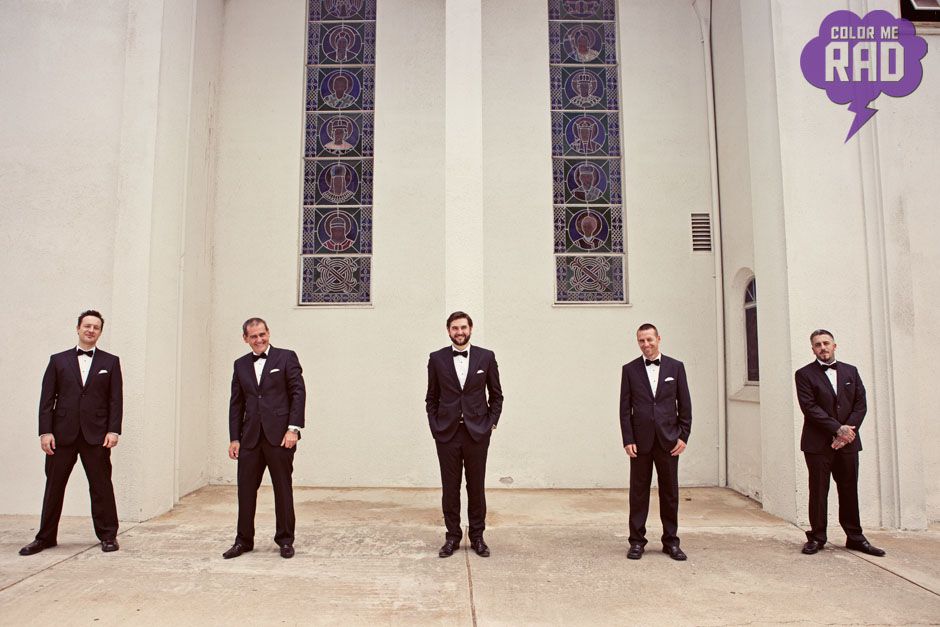 This church was amazing. Floor to ceiling hand placed mosaic tiles. Not a square inch of walls and ceiling were NOT mosaic. Seriously breathtaking.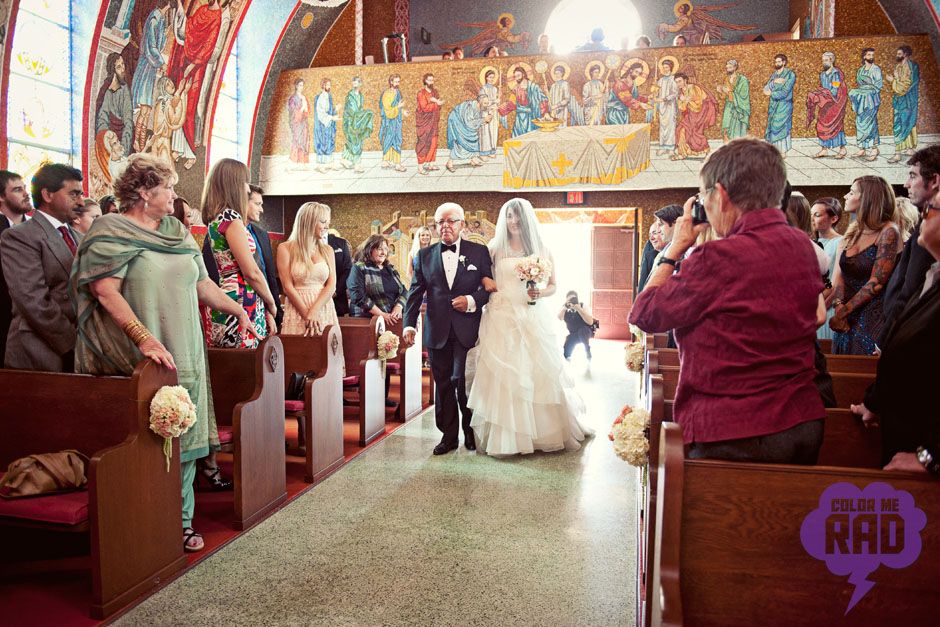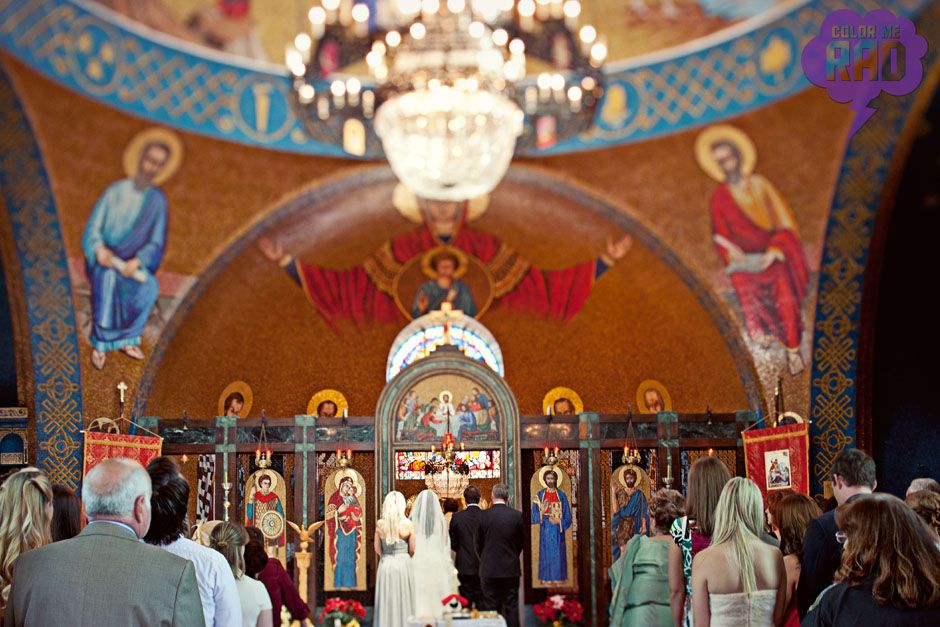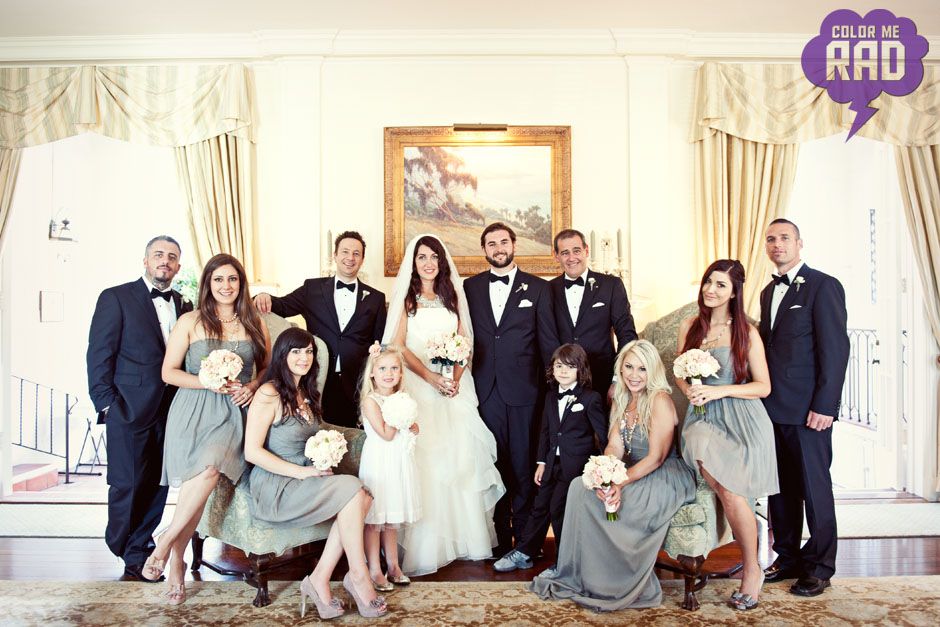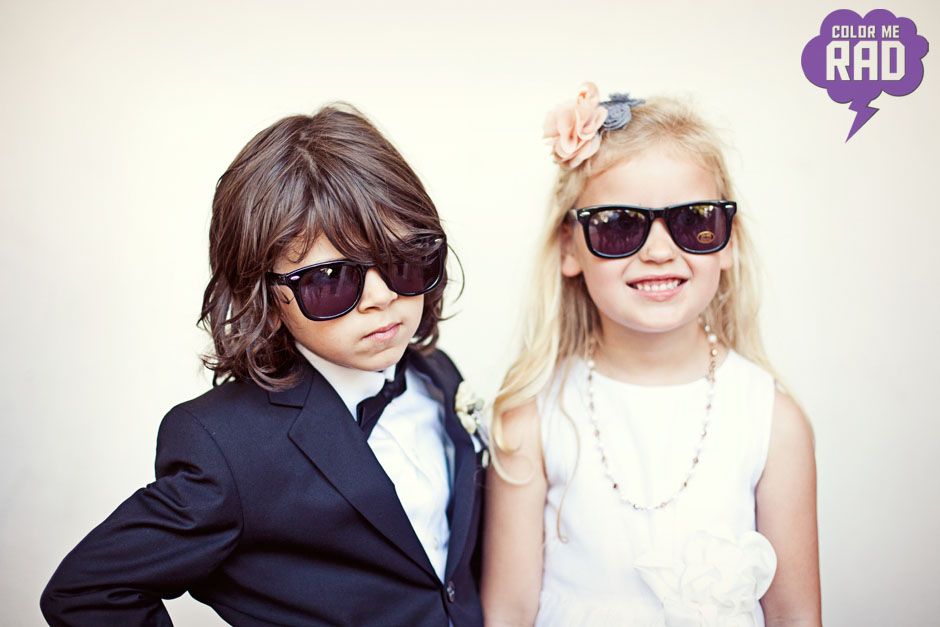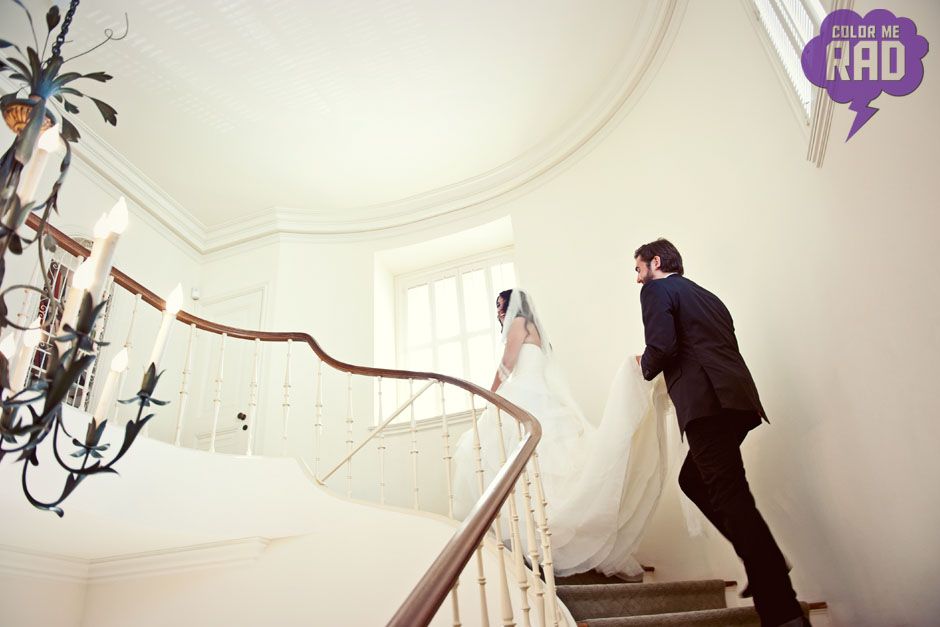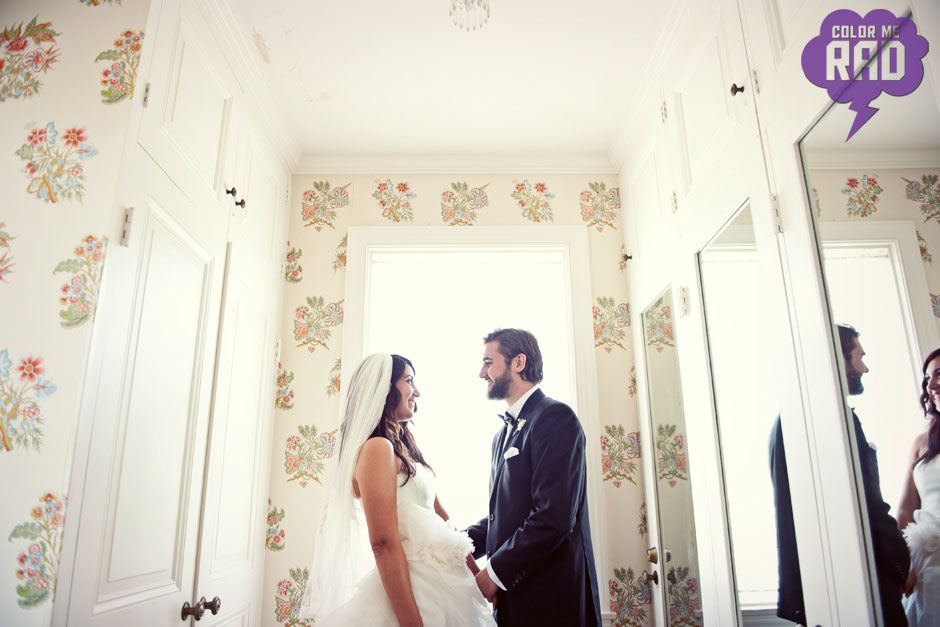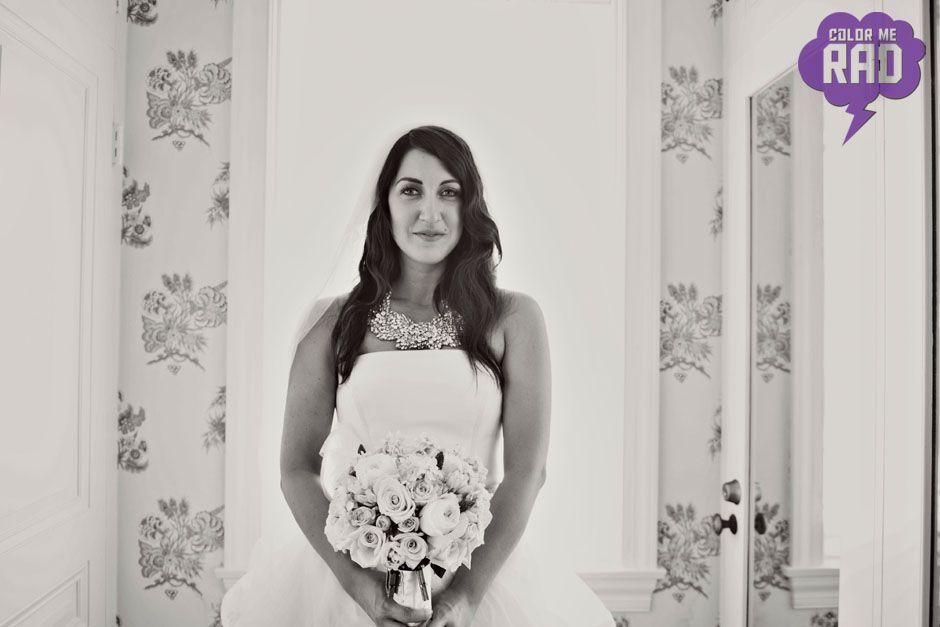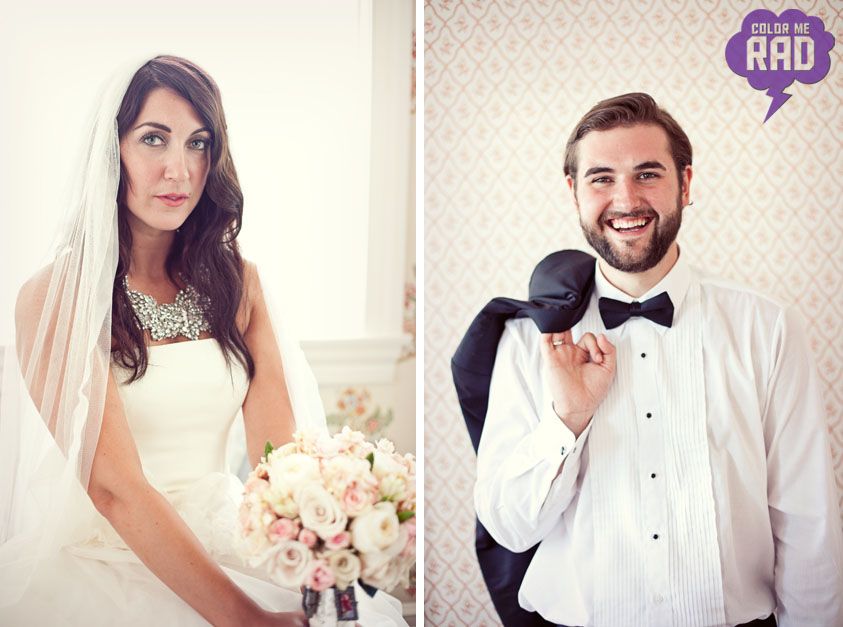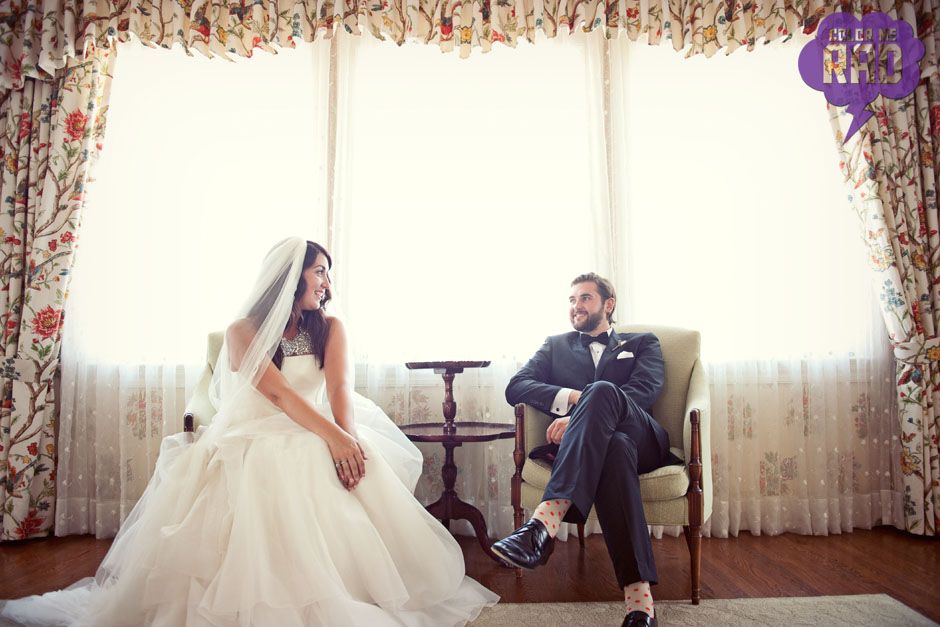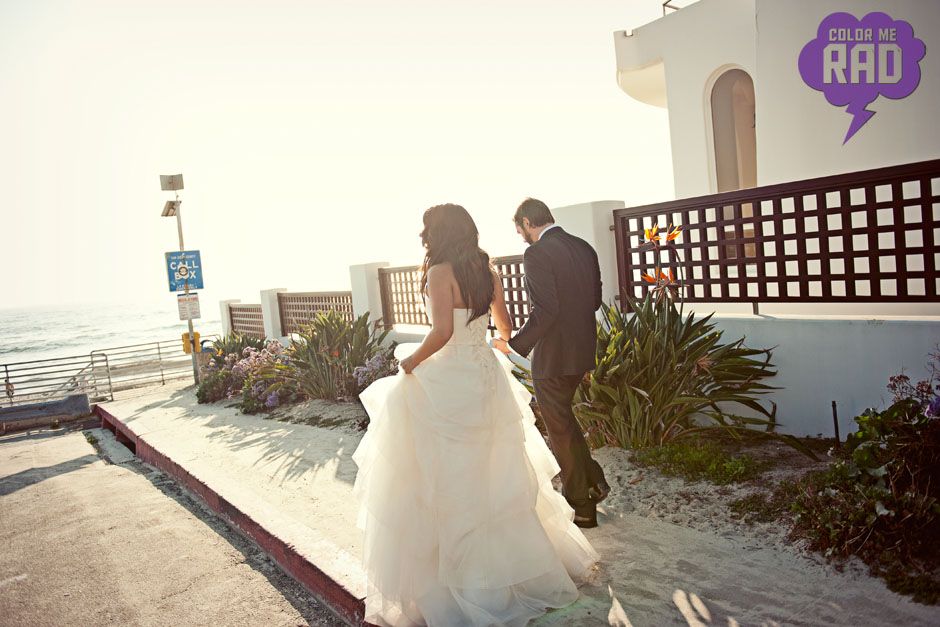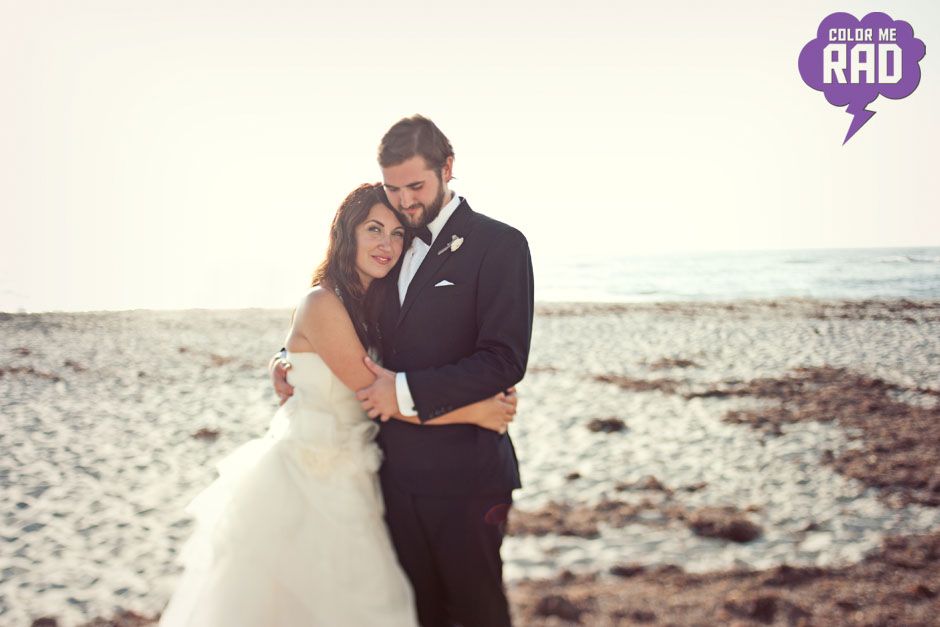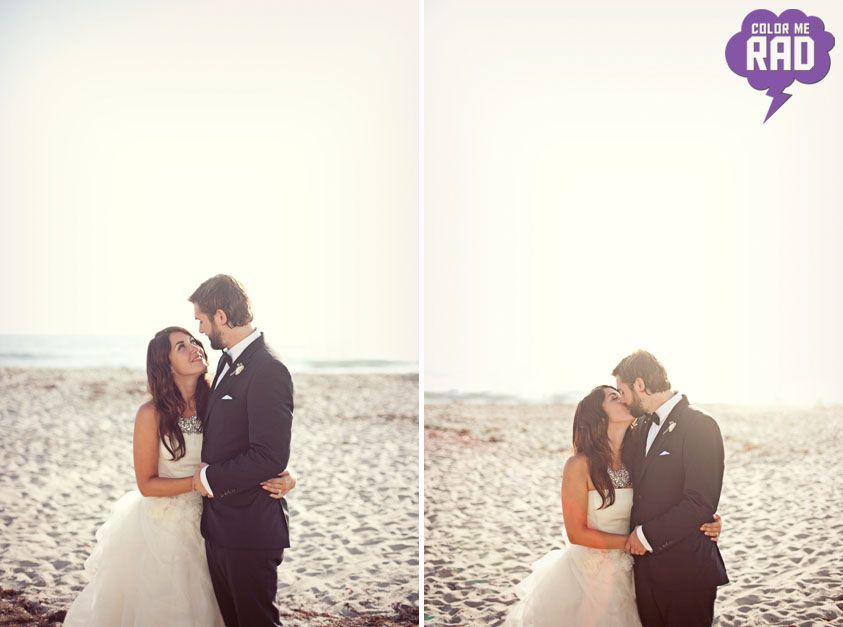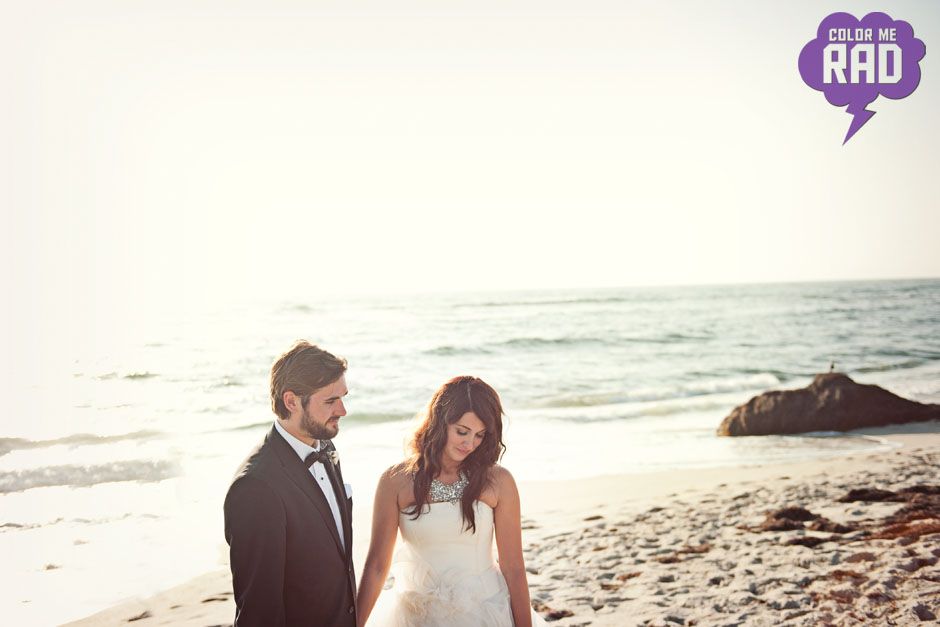 This post is already rediculously long, so I'll leave you with these two pics from their first dance.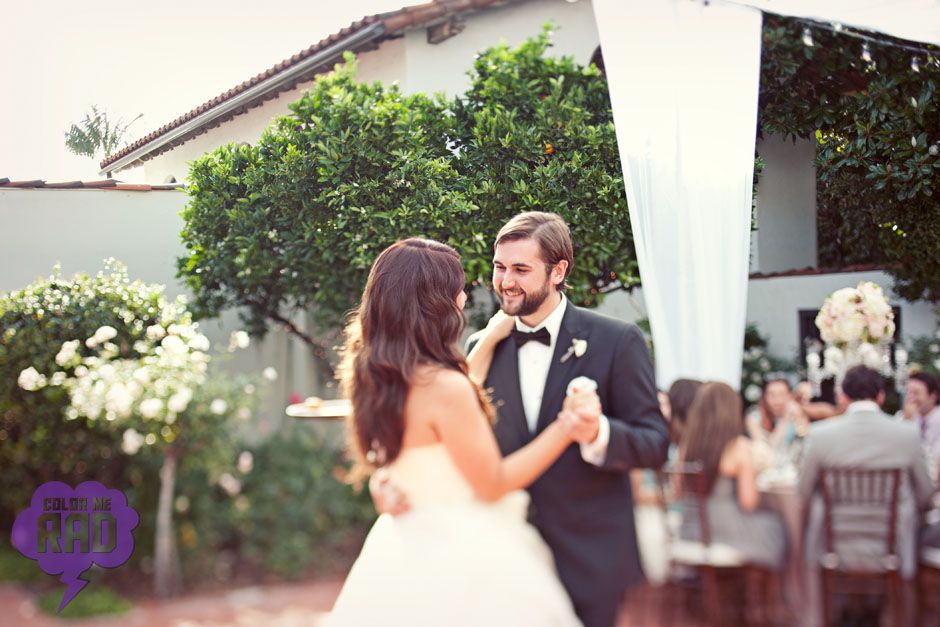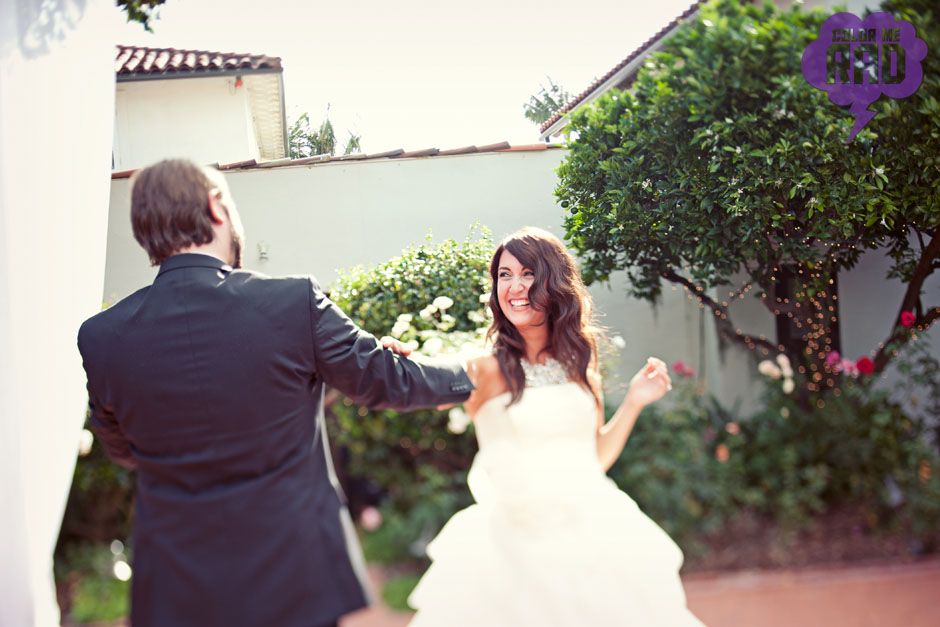 Vendors... Ceremony:  St. George Serbian Orthodox Church Reception: The Darlington House Videographers: Cana VP  These guys were so awesome!!!