Summer has arrived!!! And for the most part I love summer. The longer days... the seemingly endless amount of time. The busy weekends. I love it! Except for the heat. That part I could do with out. Here are a few pics of what I've been up to the last couple weeks. (Ok, this is just an excuse to post pics of my adorable kiddo.)
We've been hanging out at home.
We went to a children's museum in Temecula.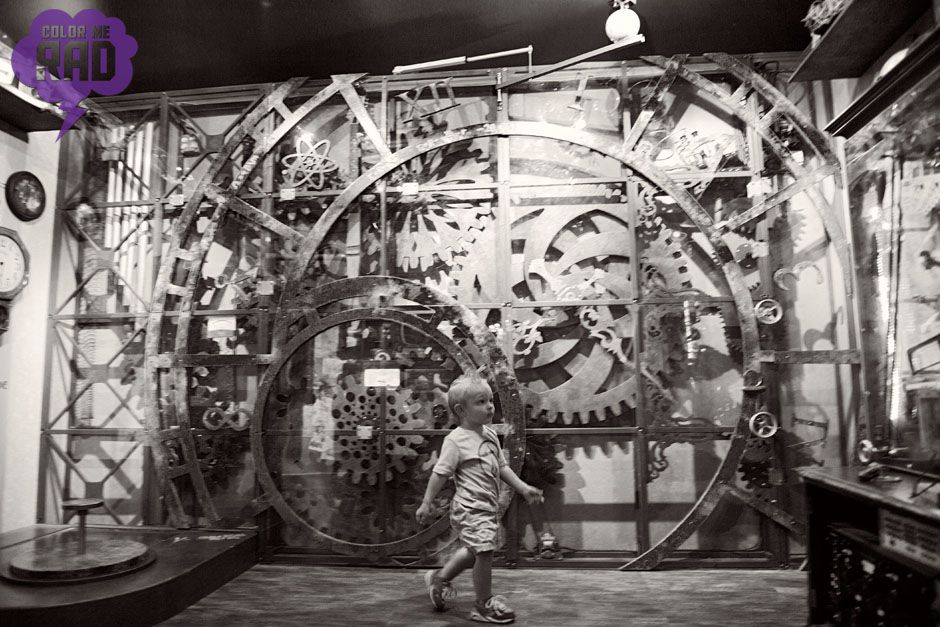 I made a rainbow cake.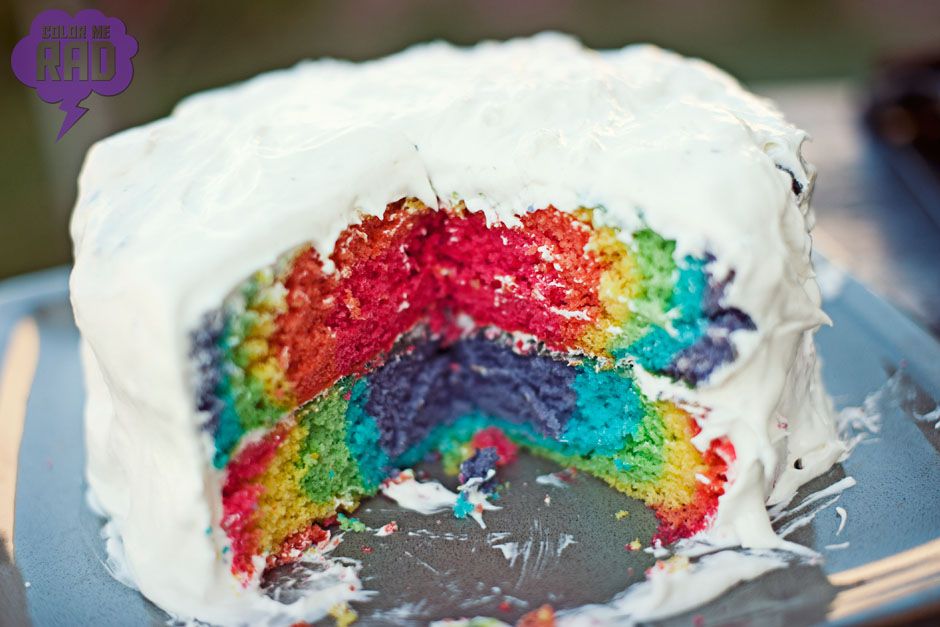 Rowan enjoyed it.
I changed up my hair!
And even though it seems impossible, my kid got cuter!!!