So, its no secret how much I love Kelly + Paul of 618 Studios. They are all sorts of awesome. ALL SORTS! And I can't believe its been just about a year since I shot their wedding. And out of all the weddings that were lost and forgotten on my old blog when I changed my business name over from Colleen Sherman Photography to Color Me Rad, I was most sad to see theirs go. I've since photographed them for some promo shots for their business... but their wedding is really where it all began.
Then on Monday, Style Me Pretty featured it on their California Real Weddings blog!!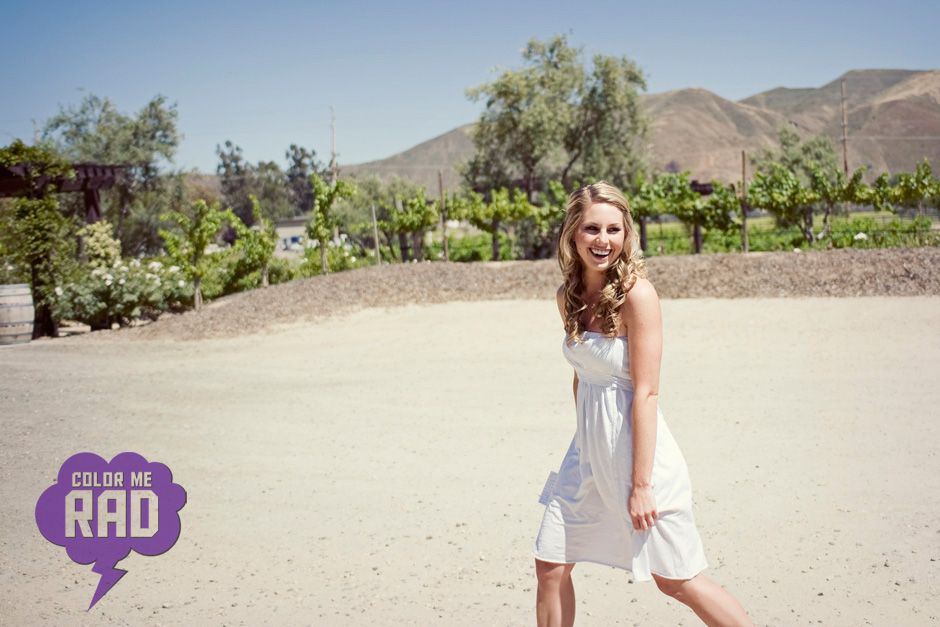 So I kind of took this as a sign that I needed to re-post their wedding on my new blog. Right? You agree? Well awesome!!! ;-) So here they are!!!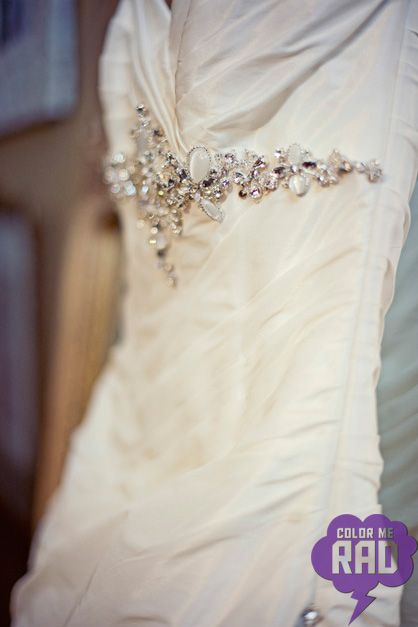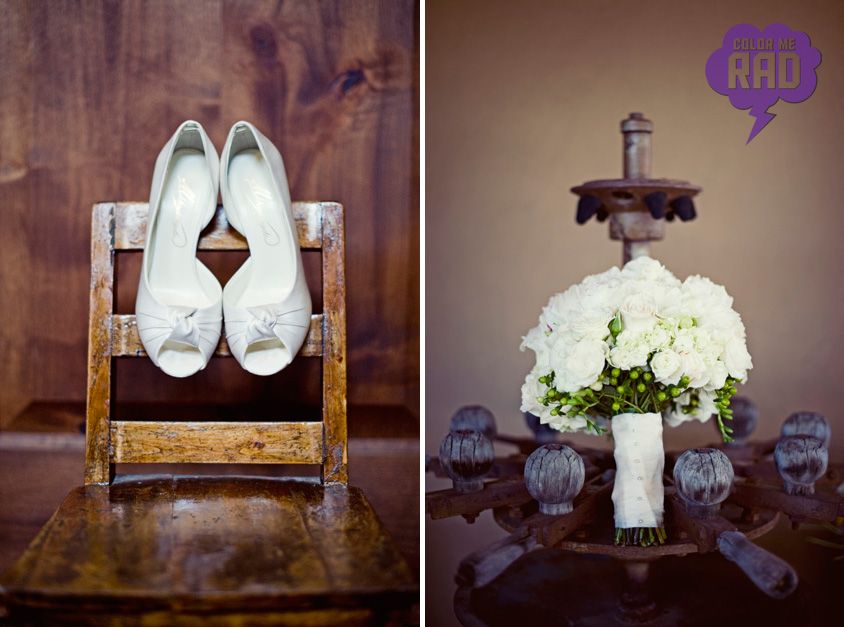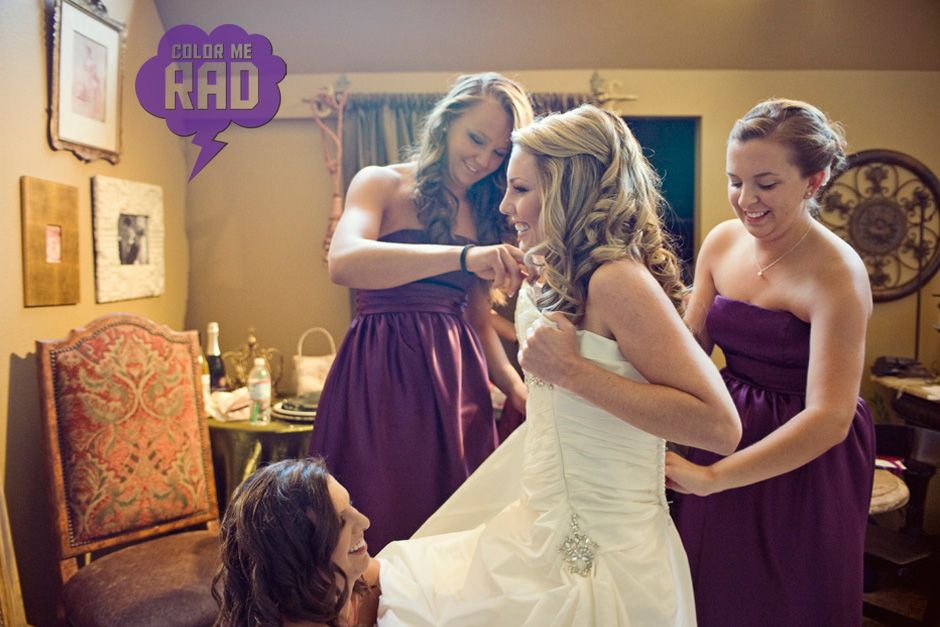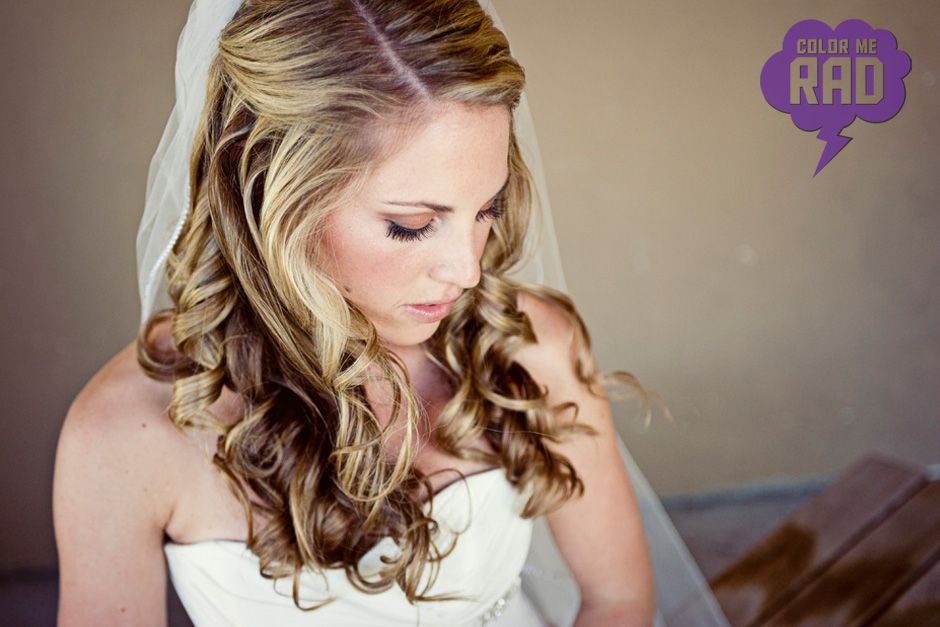 Kelley... you are beautiful!!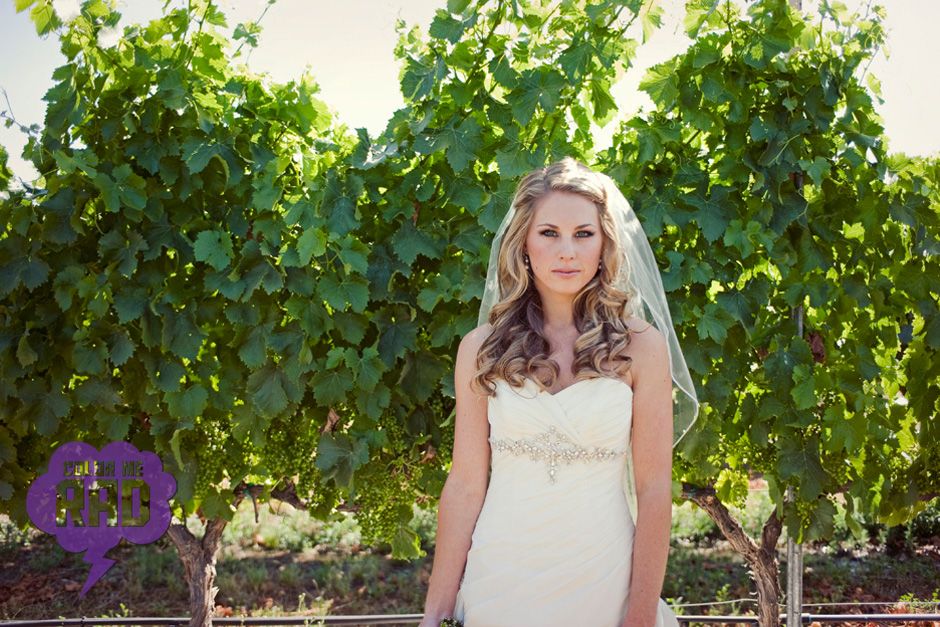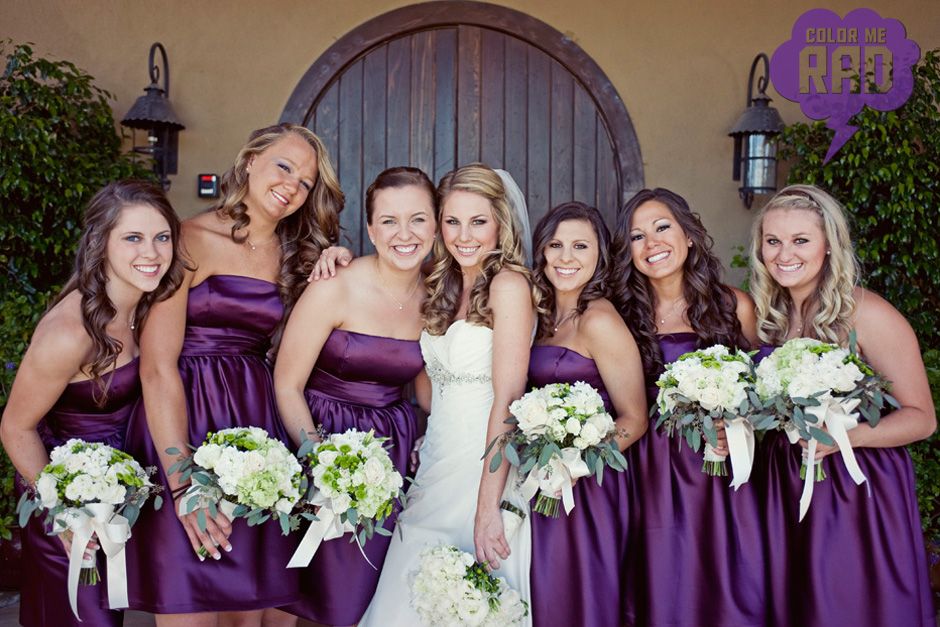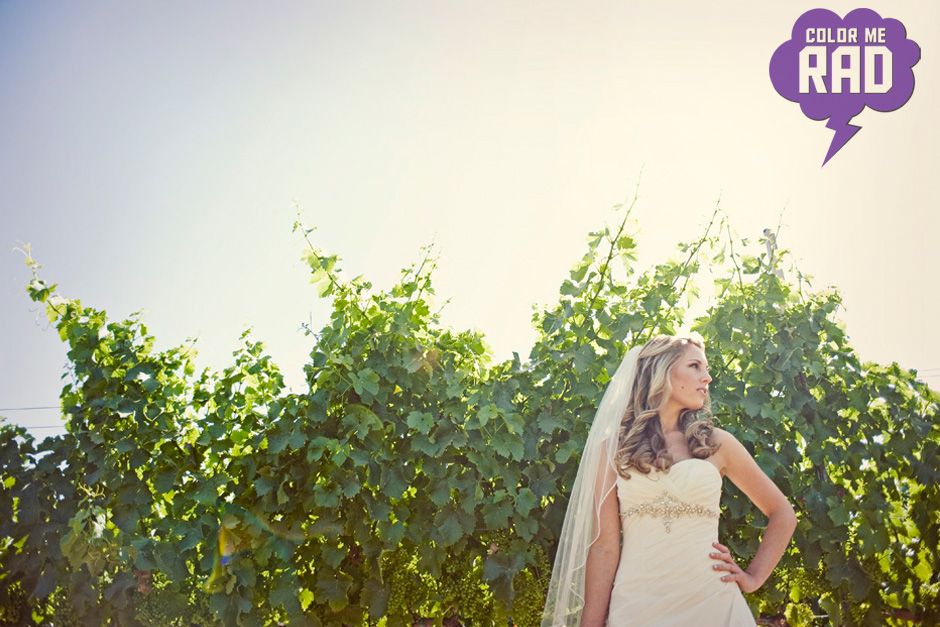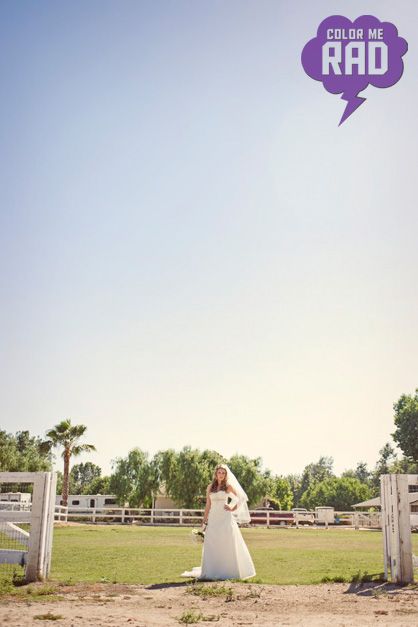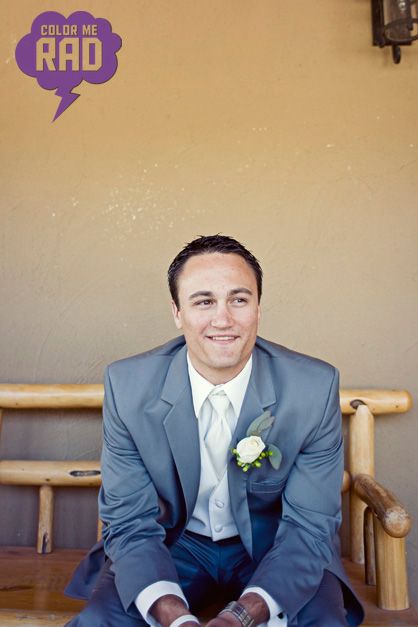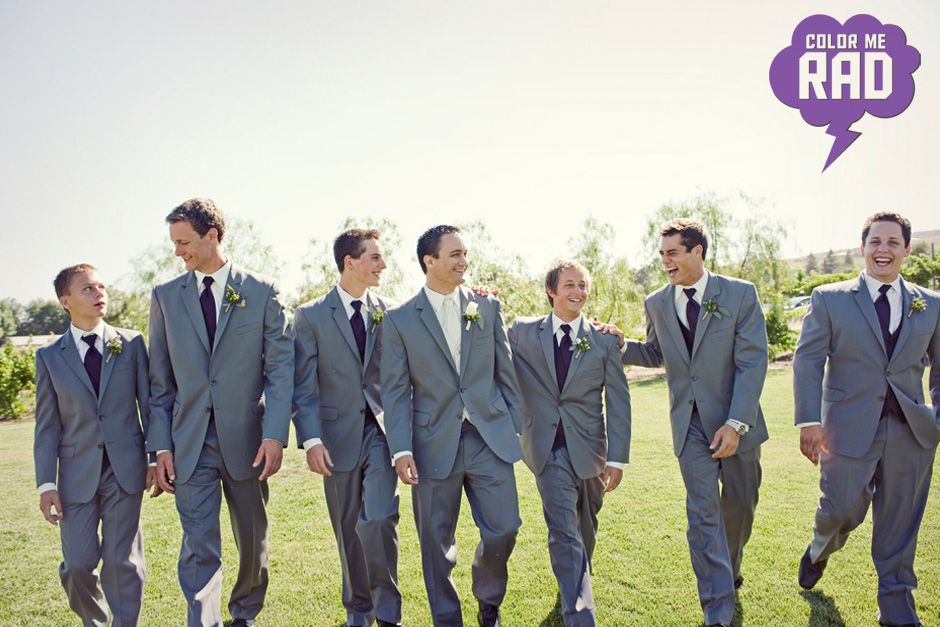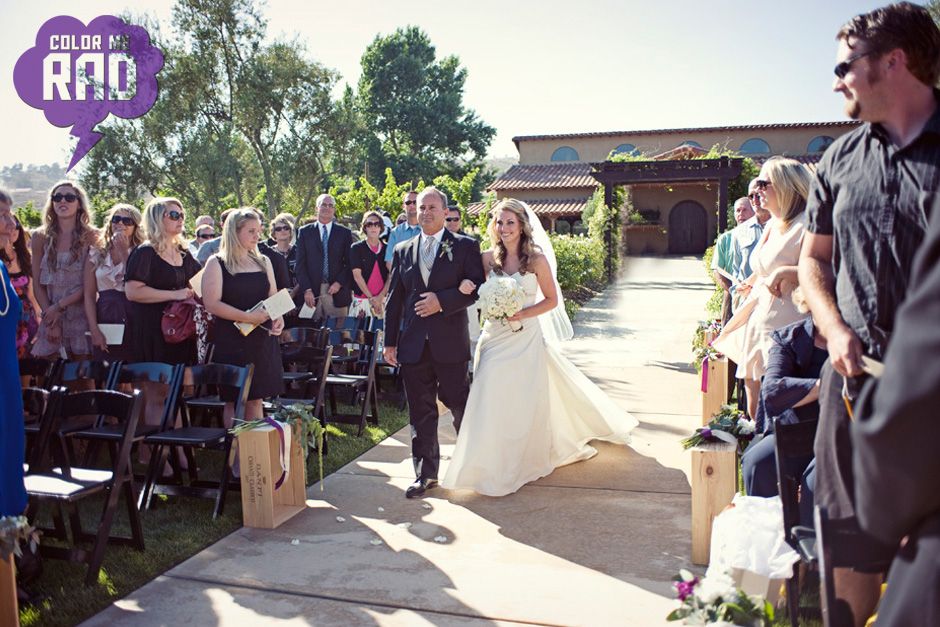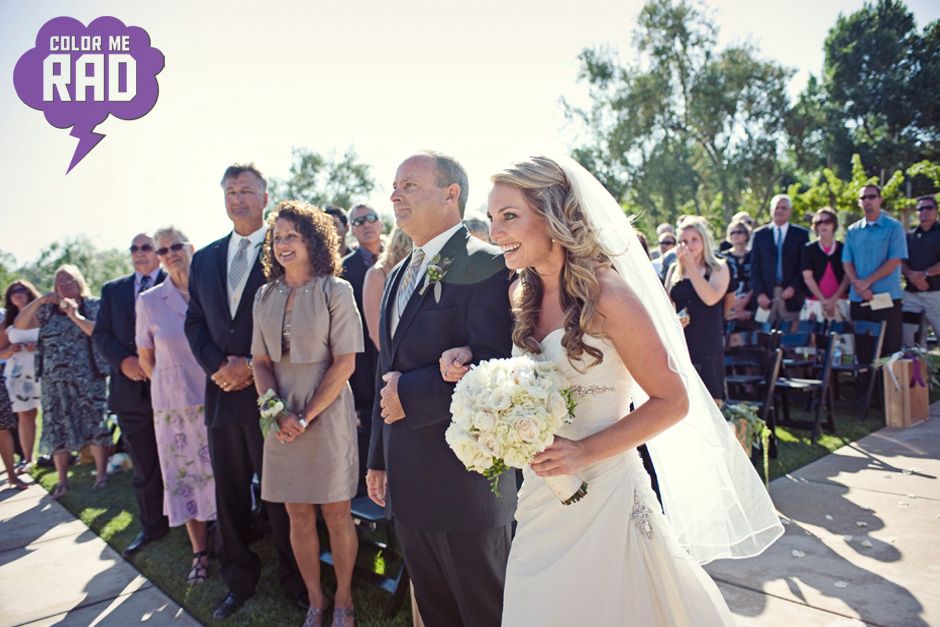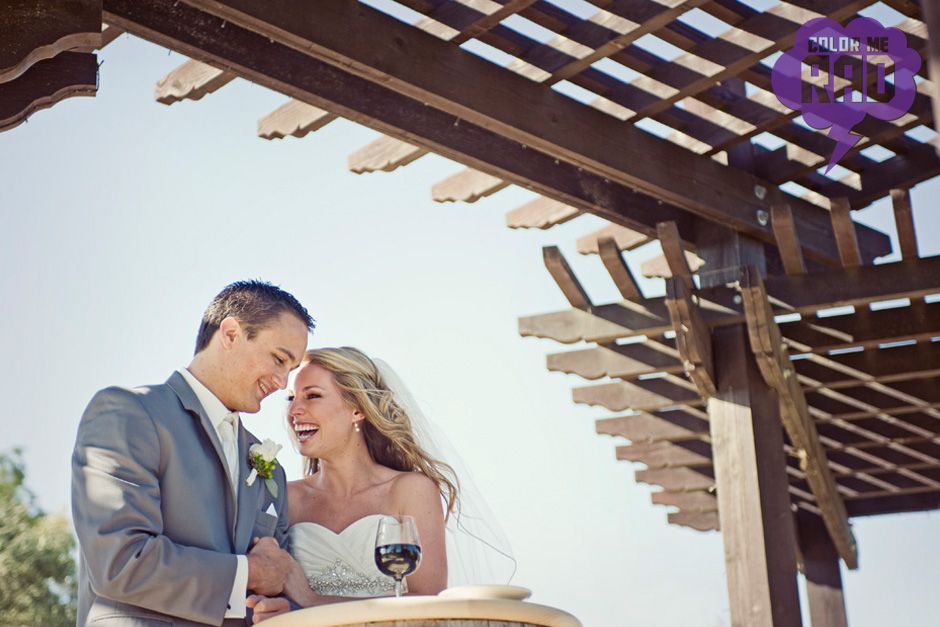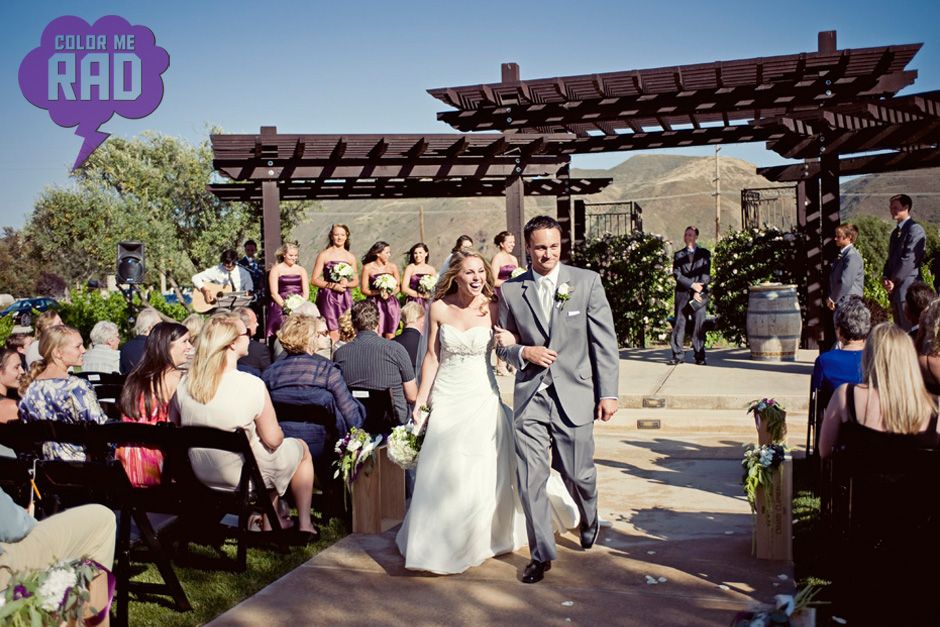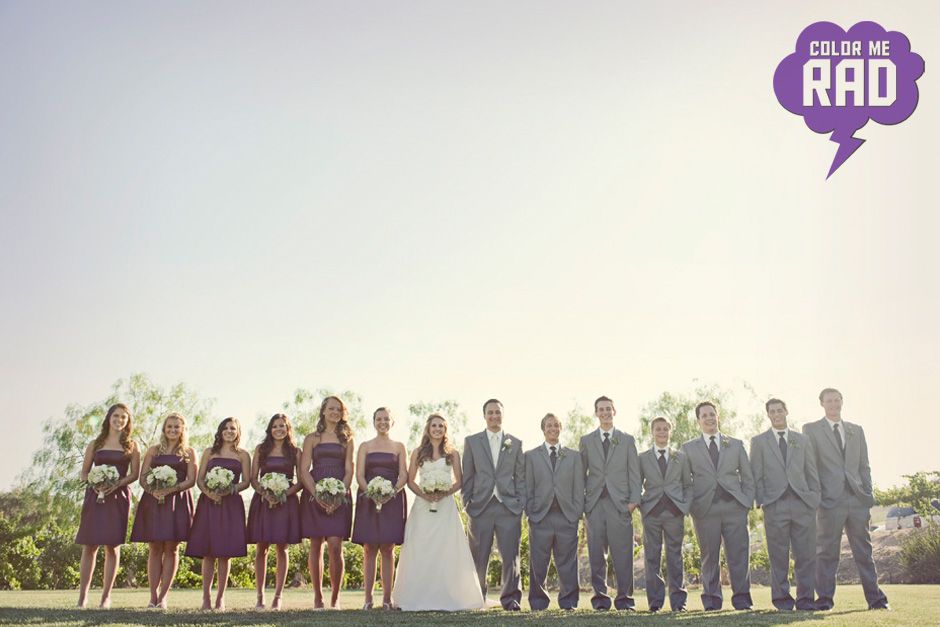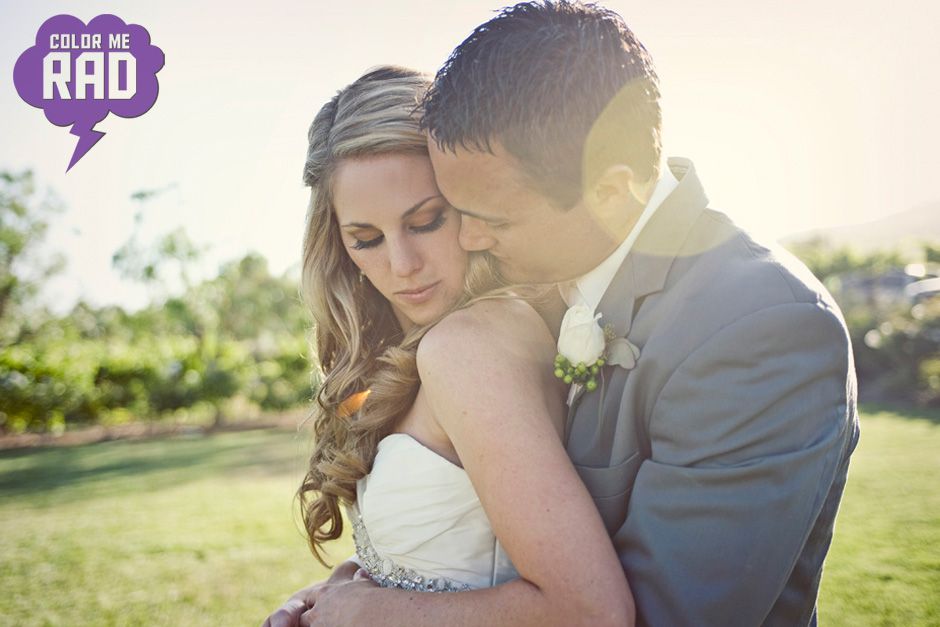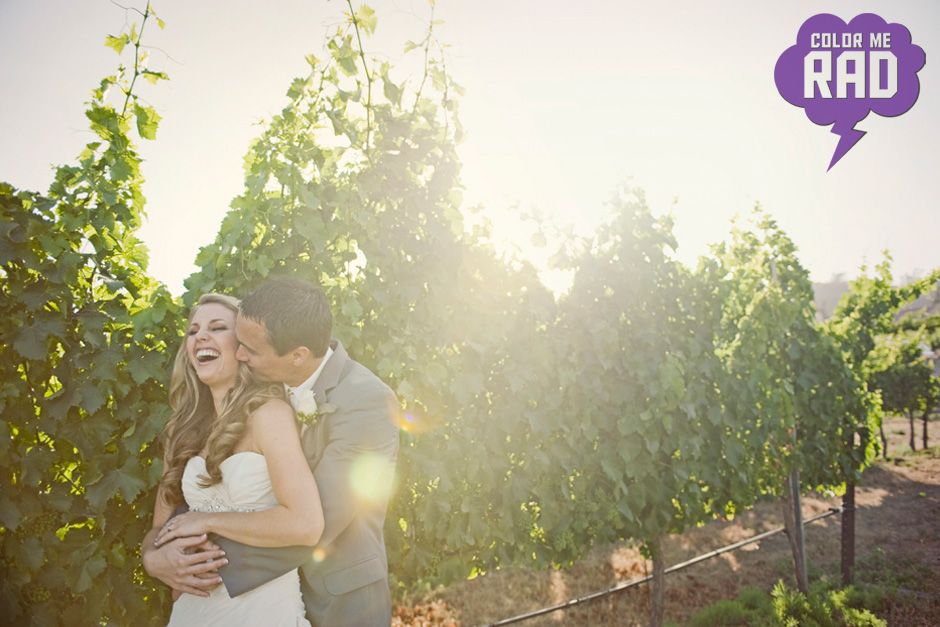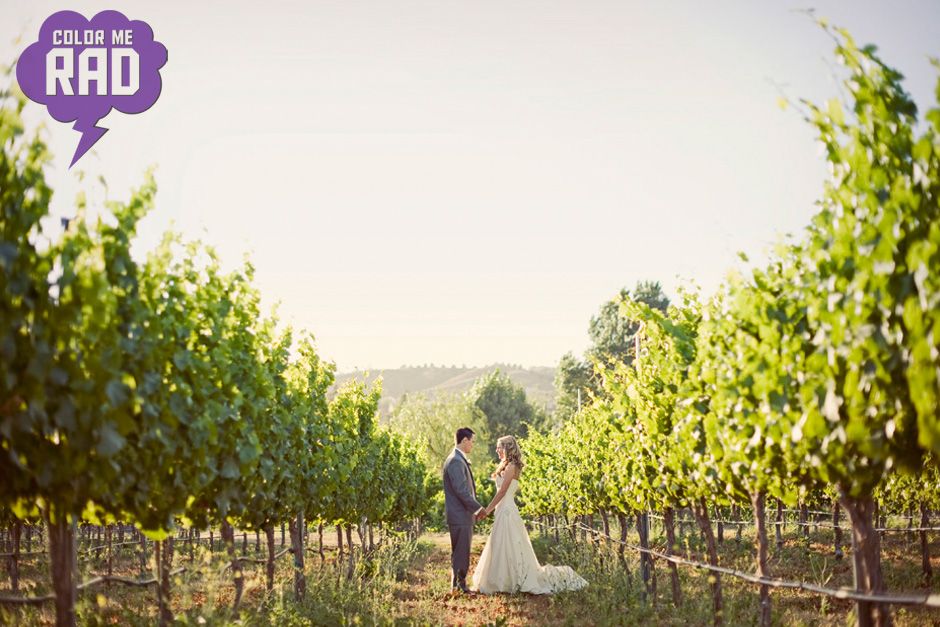 I LOVE LOVE LOVE these next couple pictures in the vines. So beautiful!!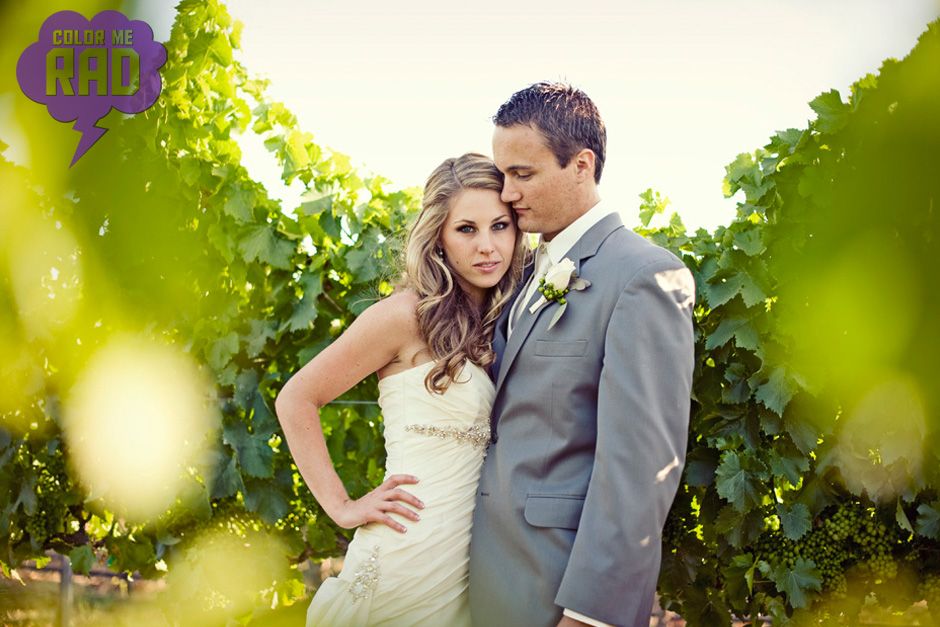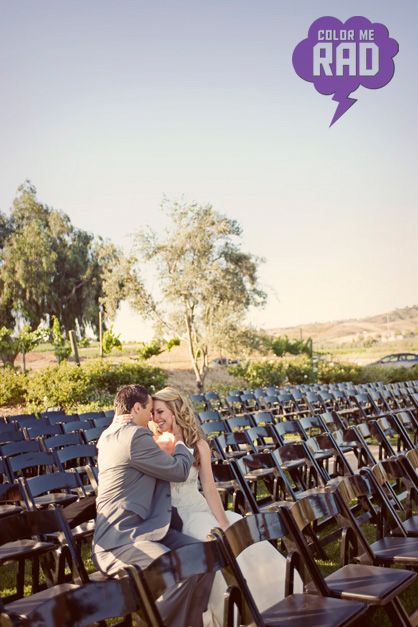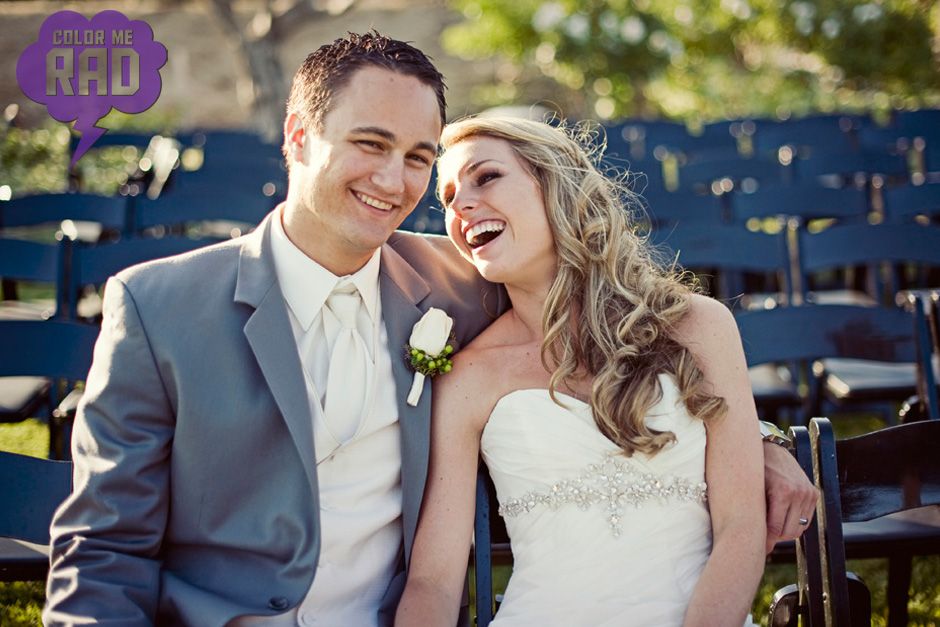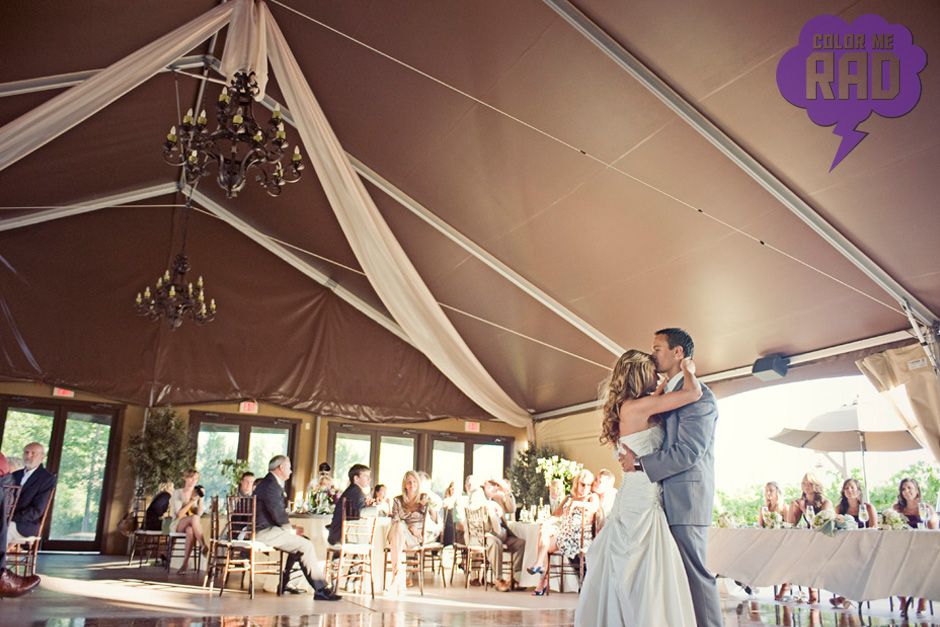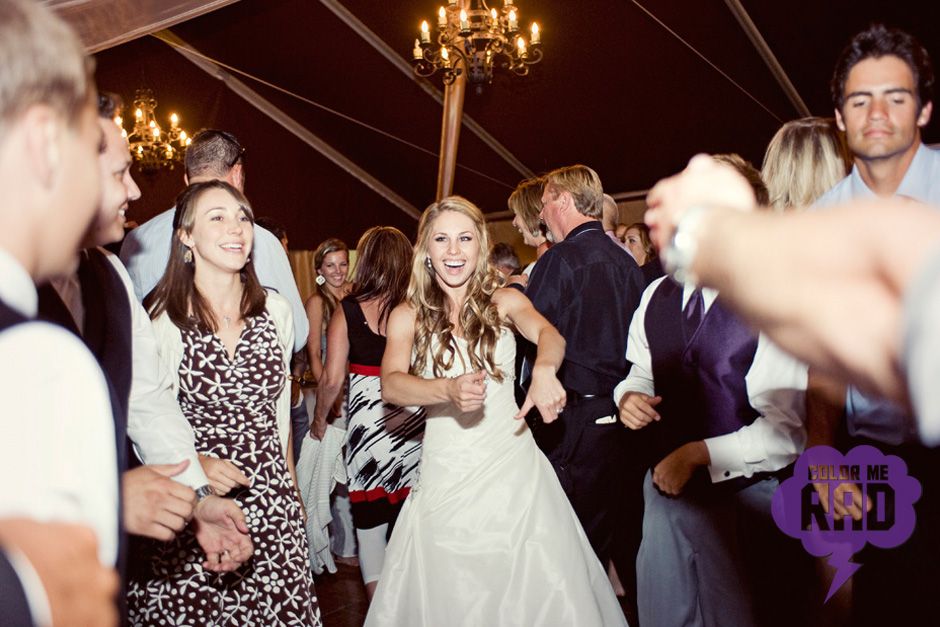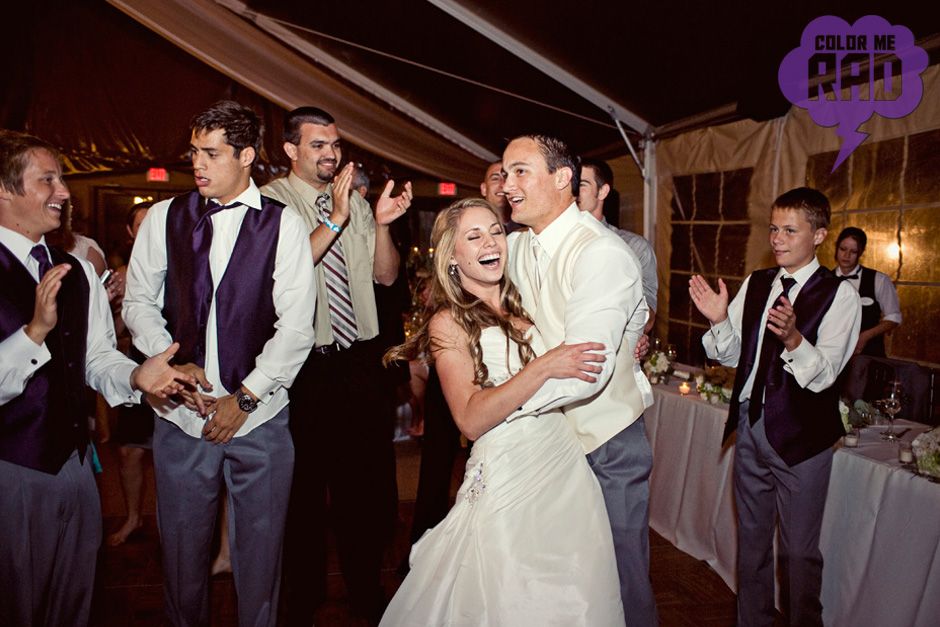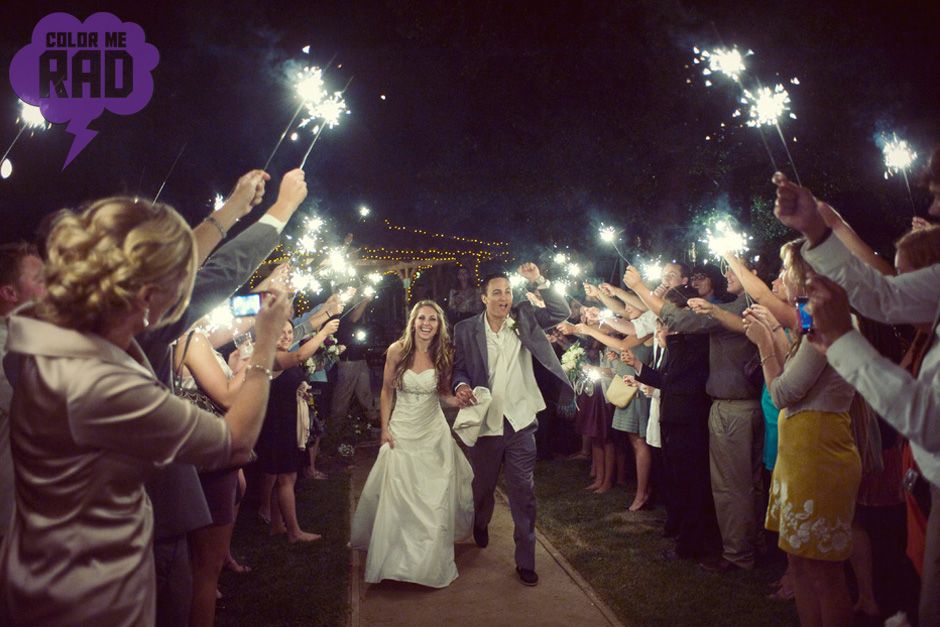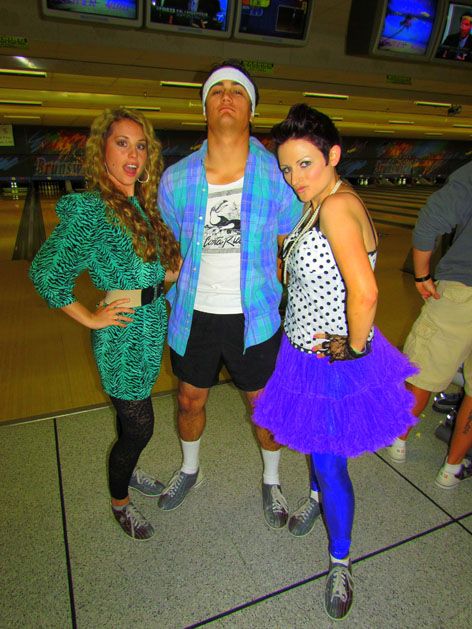 Oh... and want to see what the 3 of us look like dressed up in 80's gear?? (Sorry guys... I had too. ;-))