This past weekend Kyle and I went on a fun little vacation with our good friends Joel and Erica (otherwise known as 10.11 Photo and 10.11 Makeup). We made our way up to Kernville for the Memorial Day weekend and of course when photographers vacation it becomes a photo-fest. Here are a bunch of pics from our 3 day weekend. (Side note: I also shot a roll of film too and if any of those are blog worthy, I'll be sharing those at a later date too.)
The Kern River.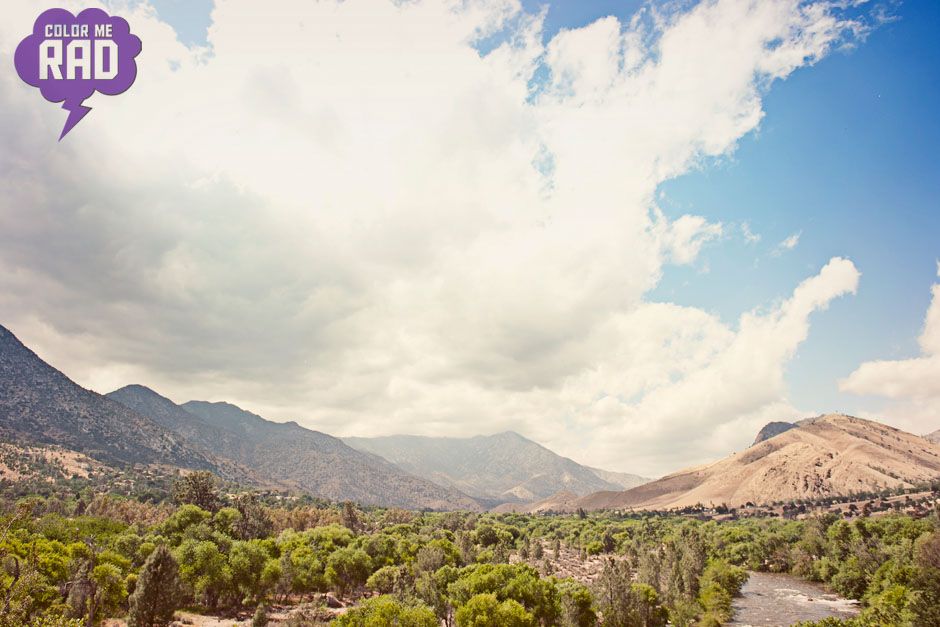 Surprisingly the only group shot we got ALL WEEKEND. We talked about using our self timers, but just never got around to doing it. Sad face.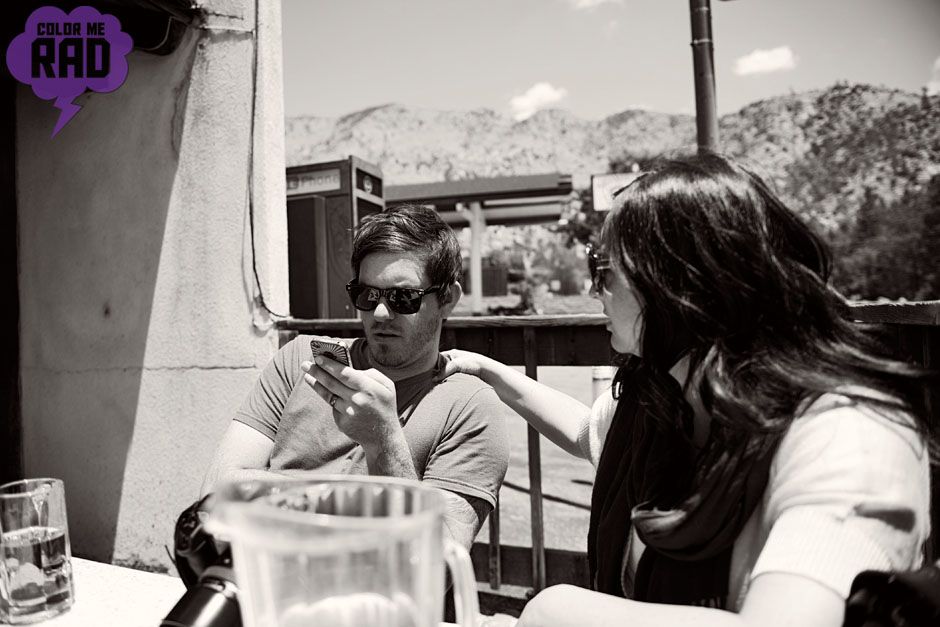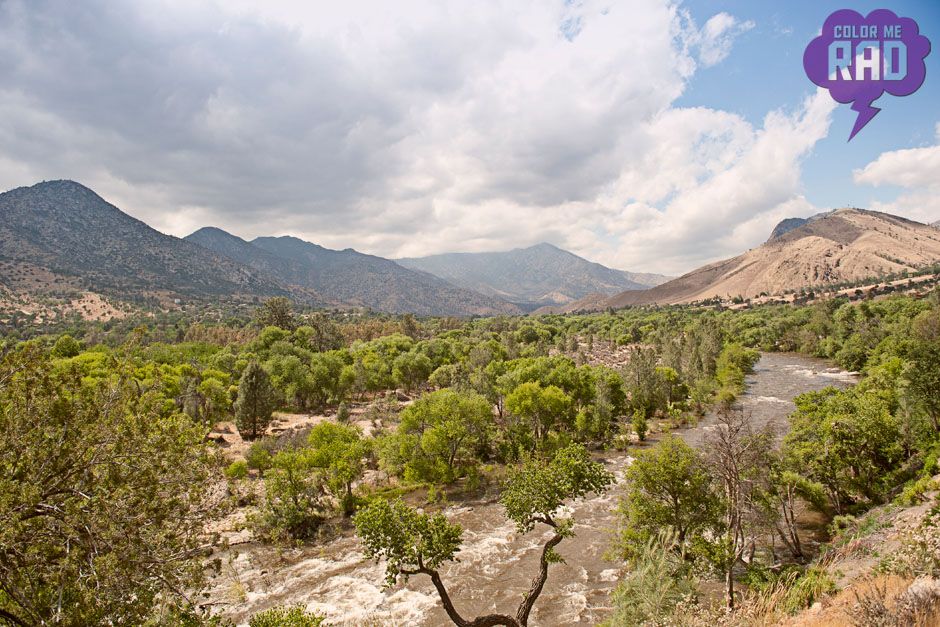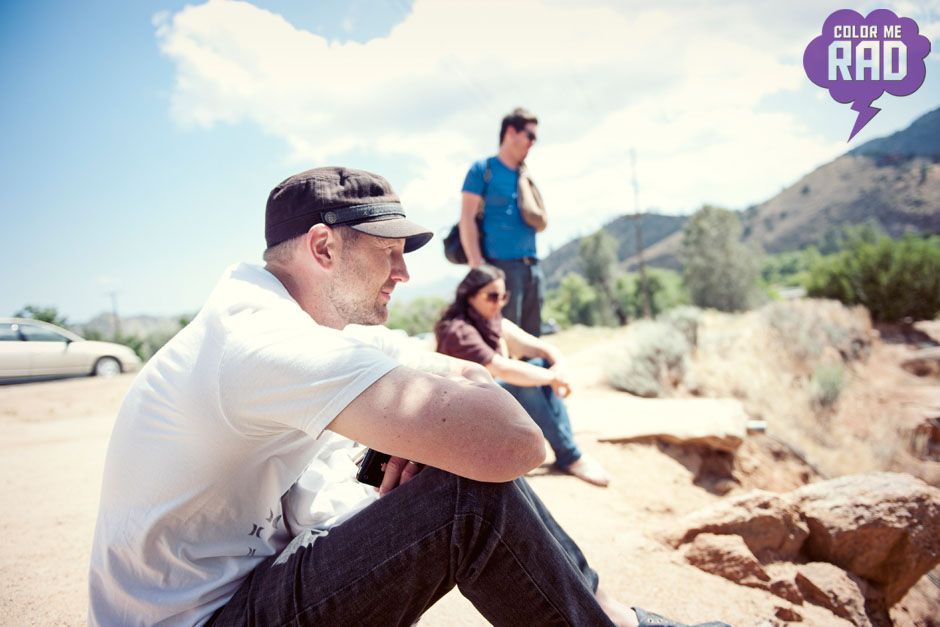 For the record... it was not warm.  The guys are just crazy.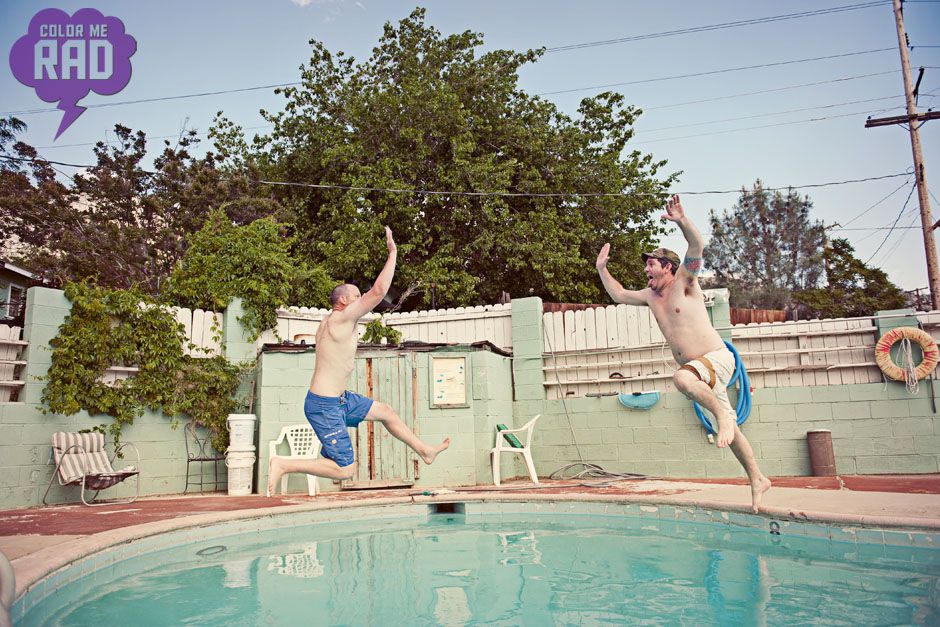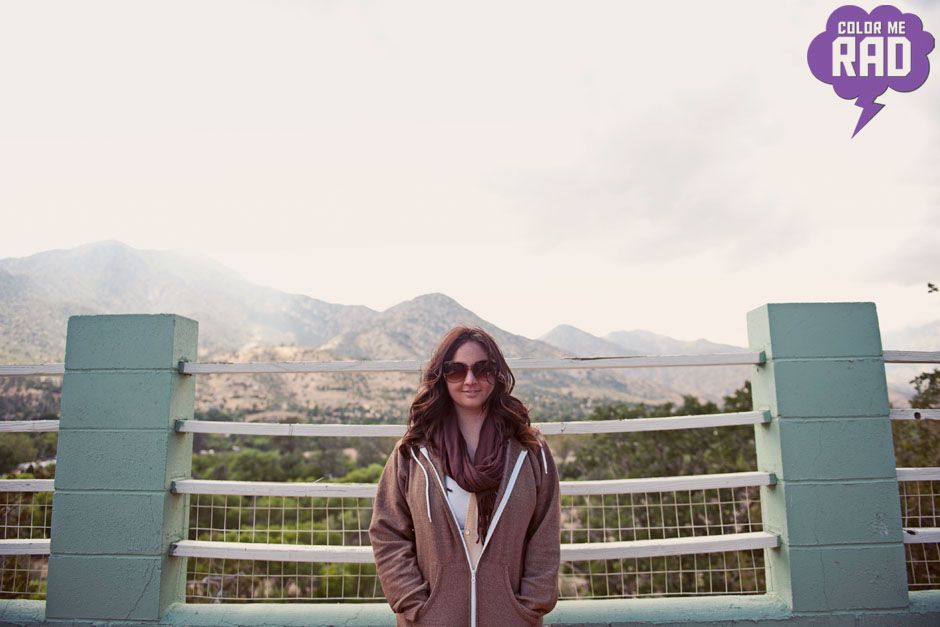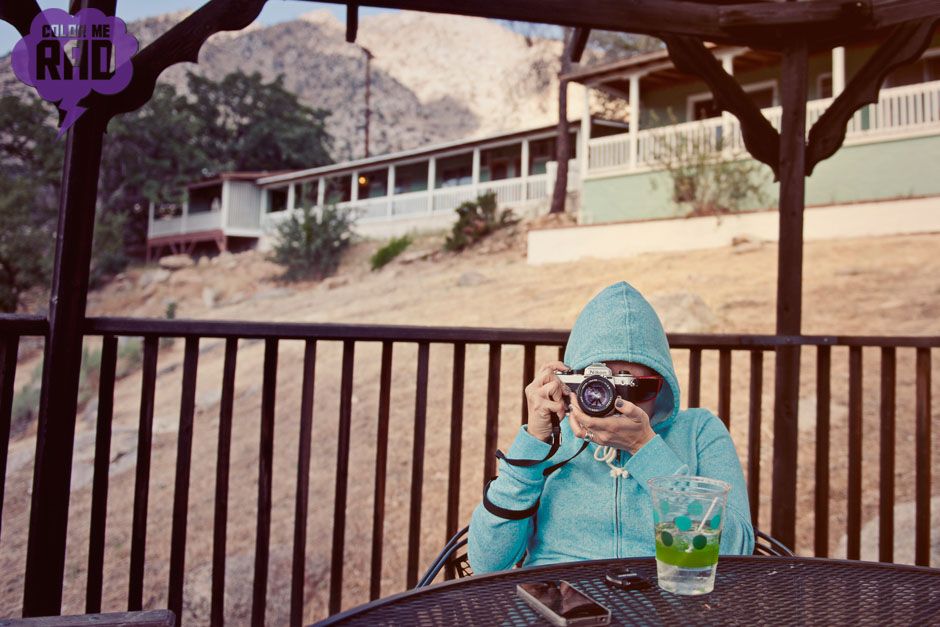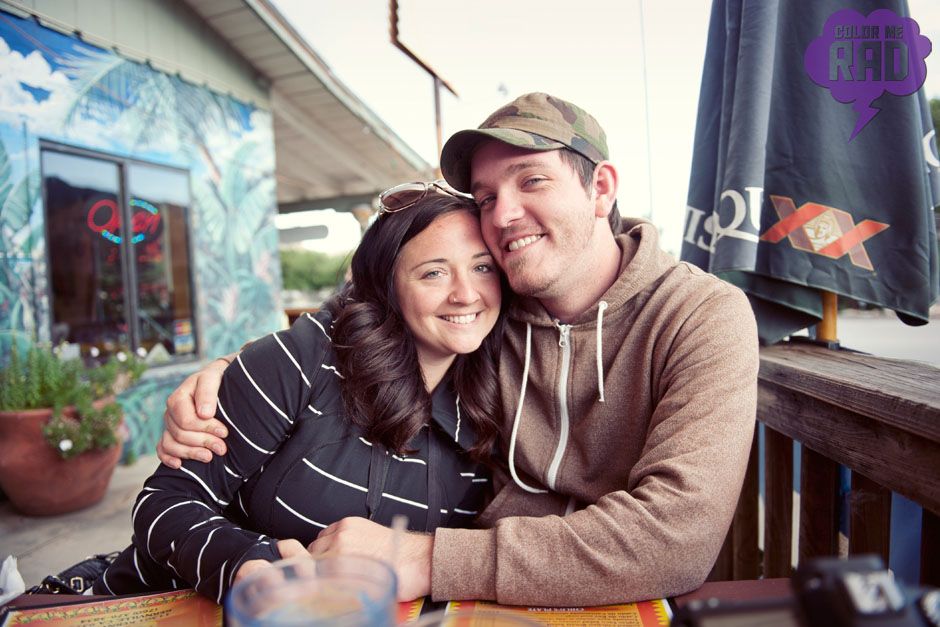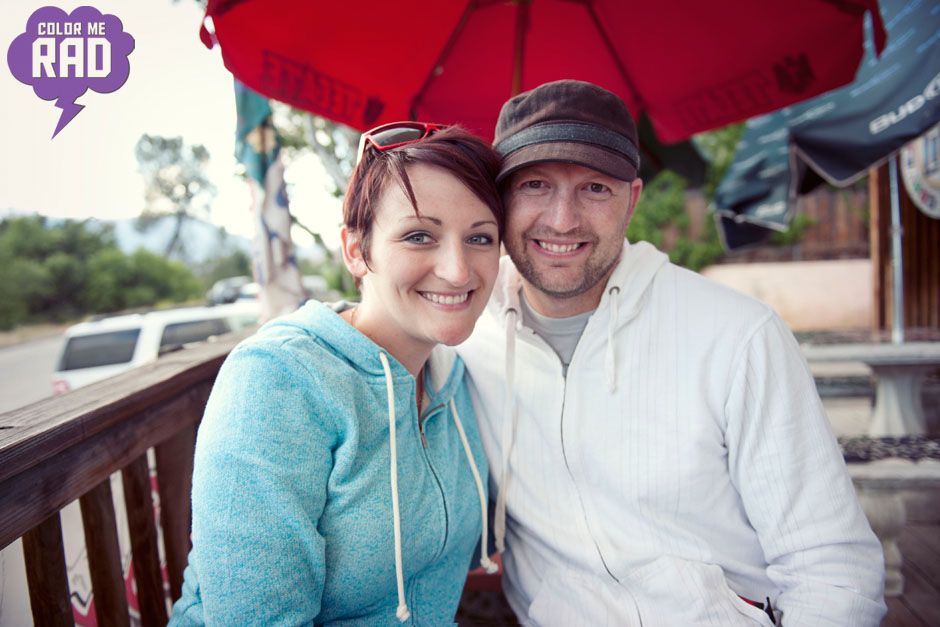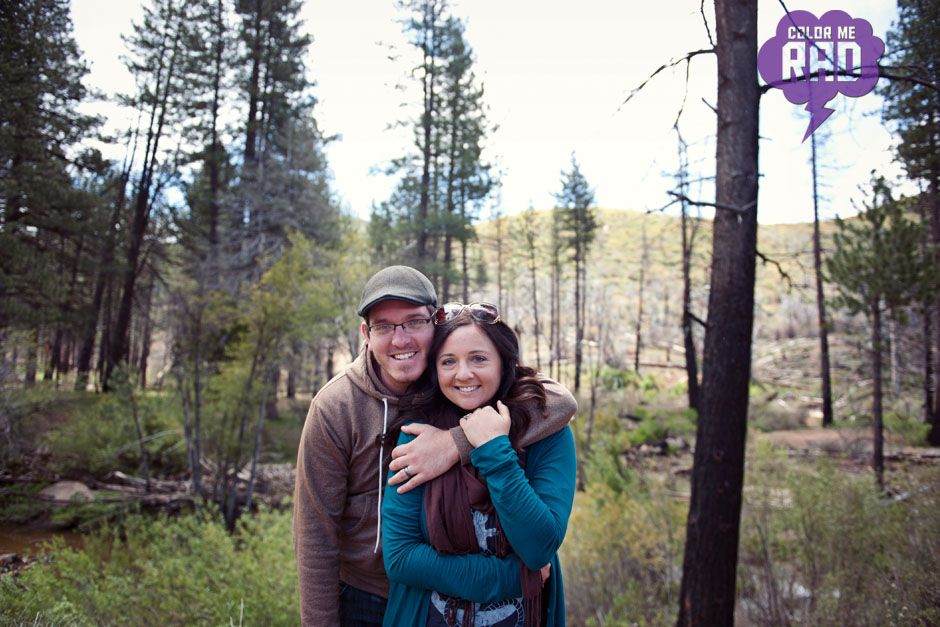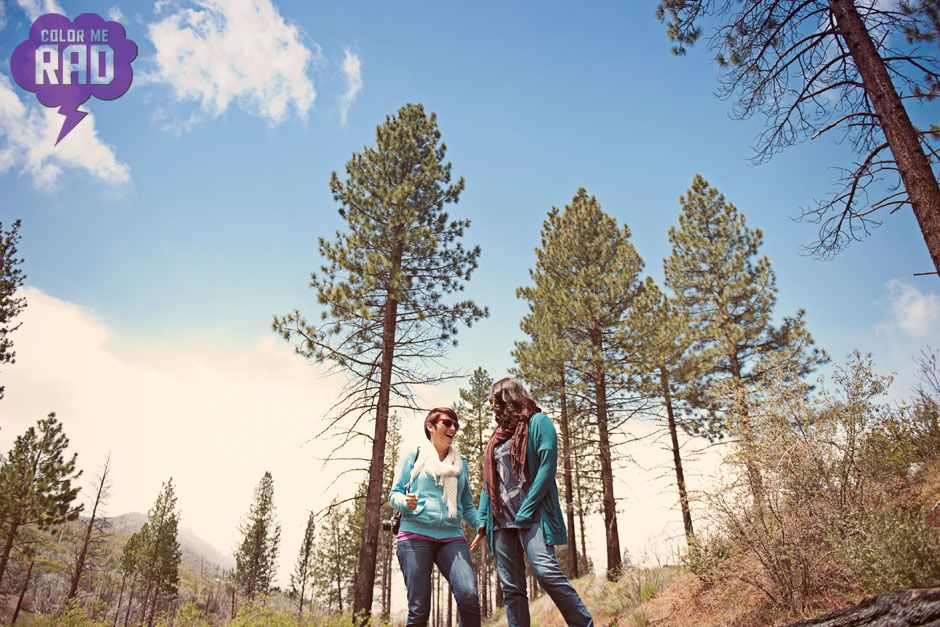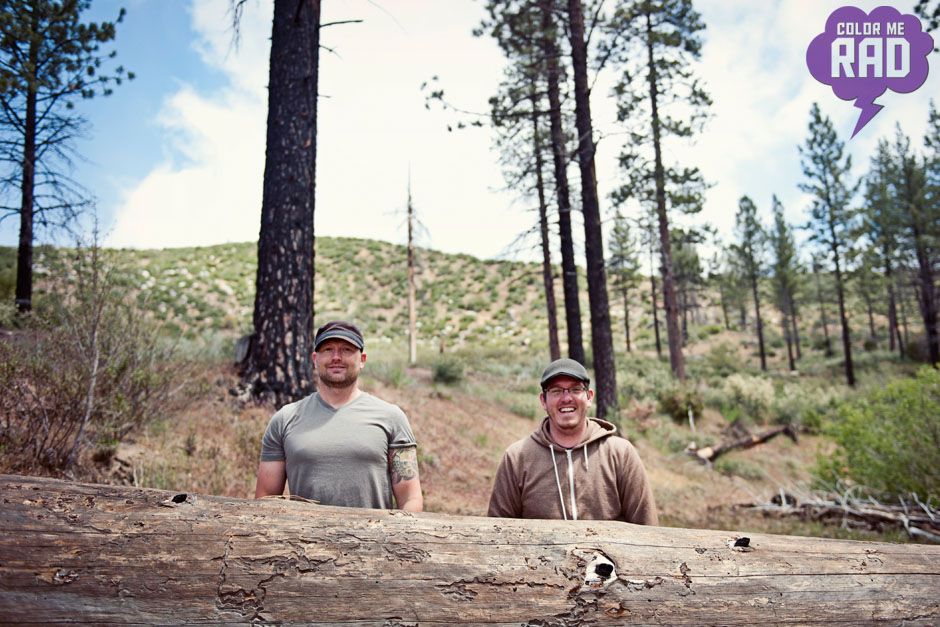 On Saturday we made our way to a natural rockslide. It was freezing!!!!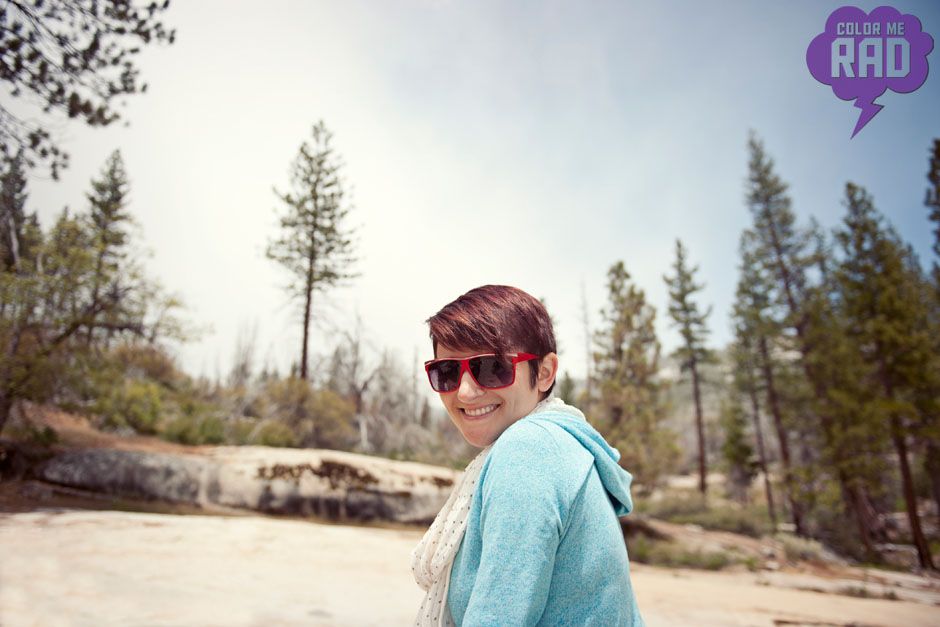 Correction... it was SNOWING!
Yet the guys still went in!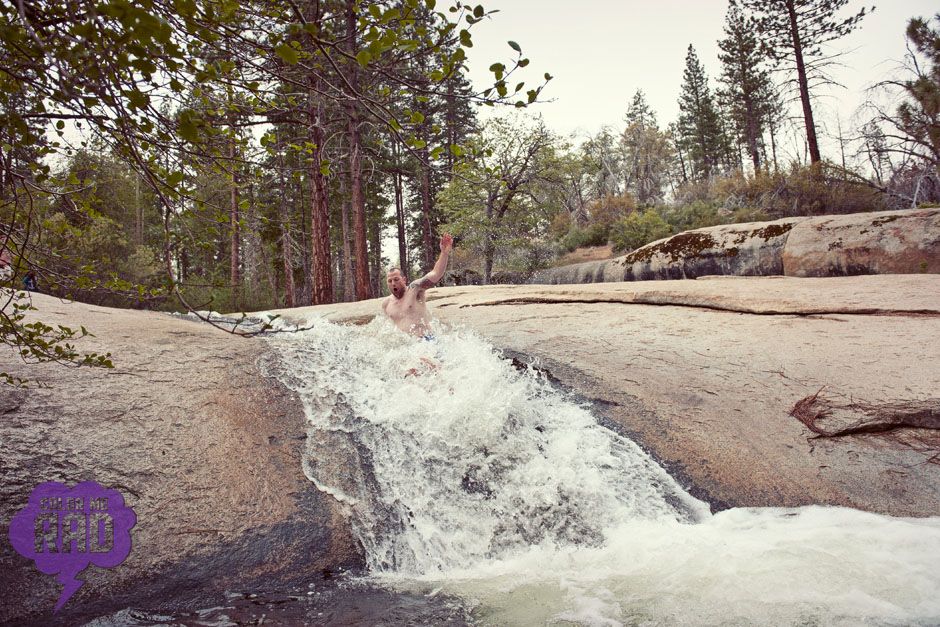 From the look on Kyle's face... I'd say it was cold.
Trying to stay warm. ;-)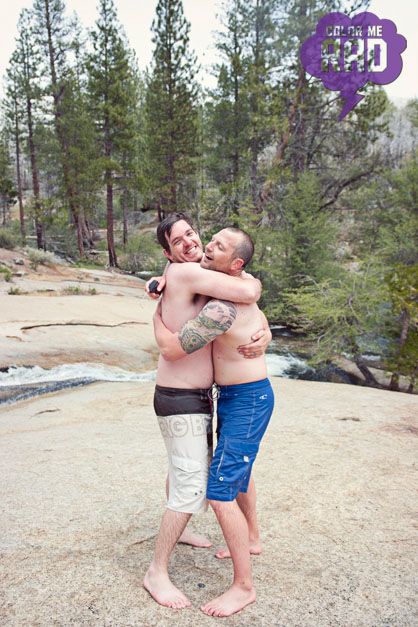 Corncob pipe time.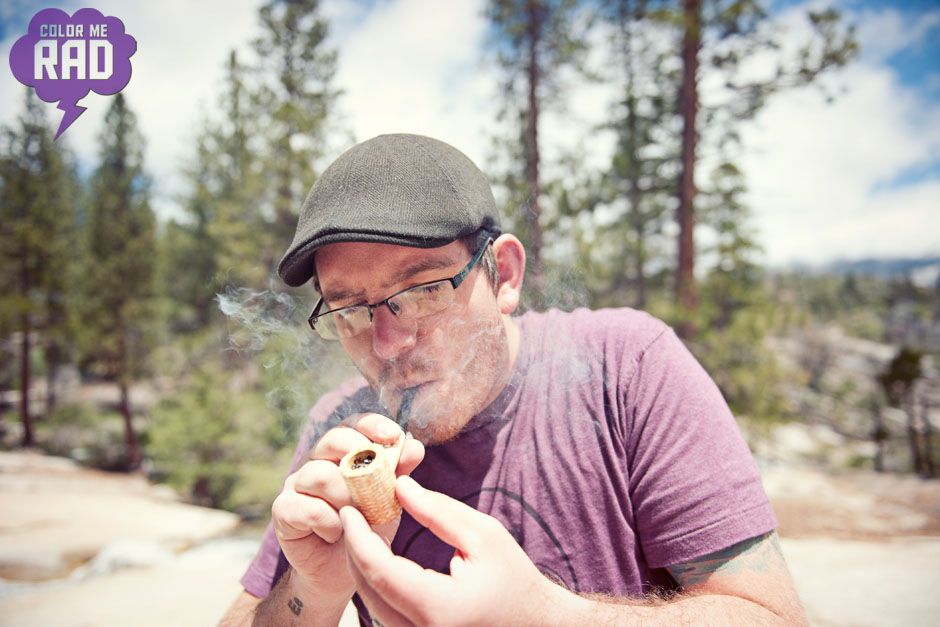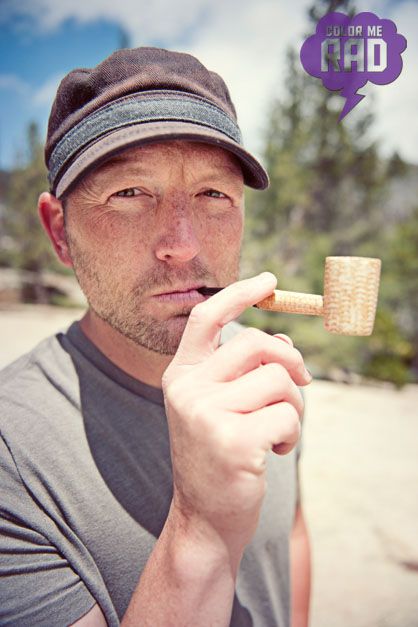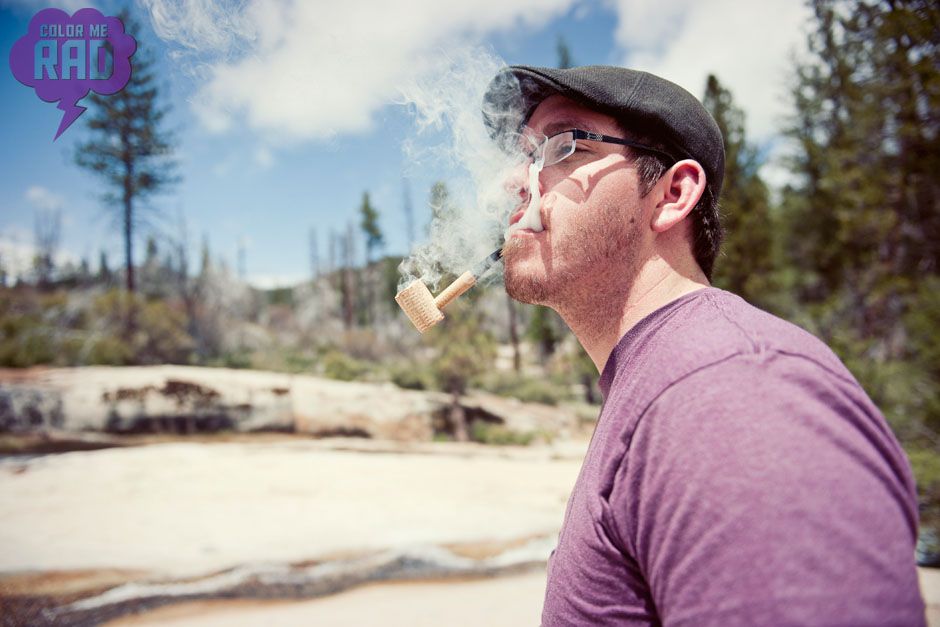 I held the pipe mostly for the picture and about 10 seconds of pipe smoking. Blehhh. Nasty.