I'm not gonna lie. I didn't start off second shooting like a lot of people do. I jumped into weddings with both feet and just went for it. My first year shooting weddings... 1 of the 6 weddings I shot were second shooting. The other 5... I shot solo or as the main shooter.  That may not be the best route for everybody, but for me and the weddings I had booked that year, it was just the right time. So now, stepping back into a second shooting role every now and then is definitely a change of pace. I have only second shot for friends of mine. People I know outside of the photography world. And I honestly have so much fun doing it. Even though I'm obviously working when I second shoot, there is definitely an element of being a bit more relaxed.
Second shooting also means I have minimal to zero time doing the directing of the bride and groom. I'm there to basically document and get a different perspective of the main photographer. So my images are understandably different than the ones I would have taken had I been the main photographer. They are even more candid and photojournalistic. And I love them.
Here are a some images I took of Jamie and Paul's wedding while second shooting a wedding with my good friend Emily.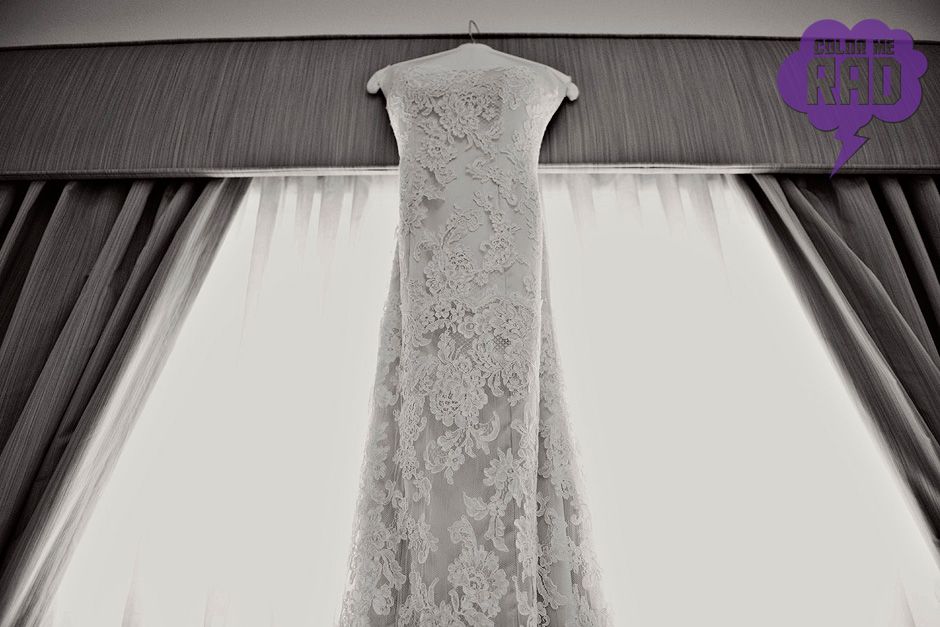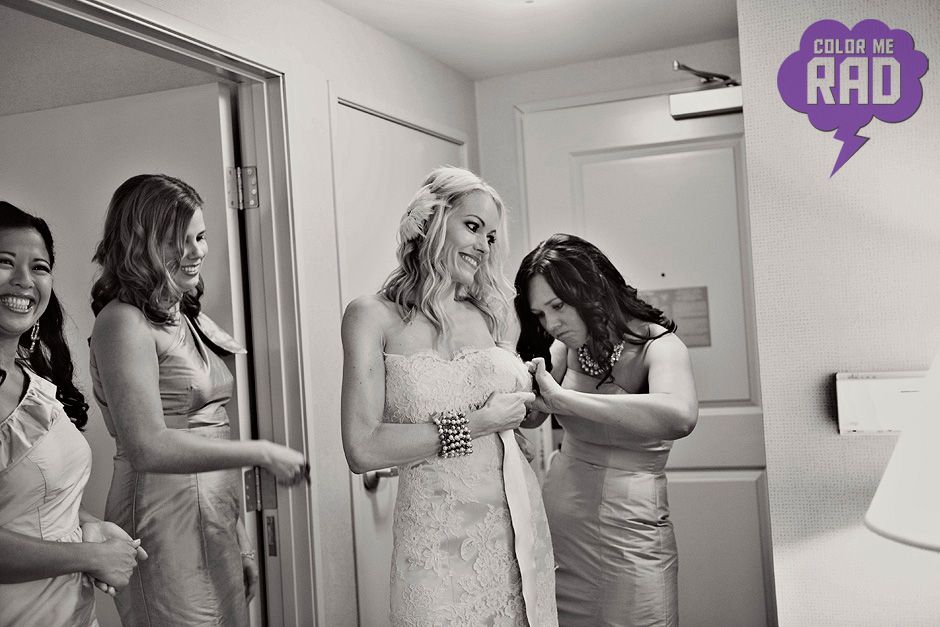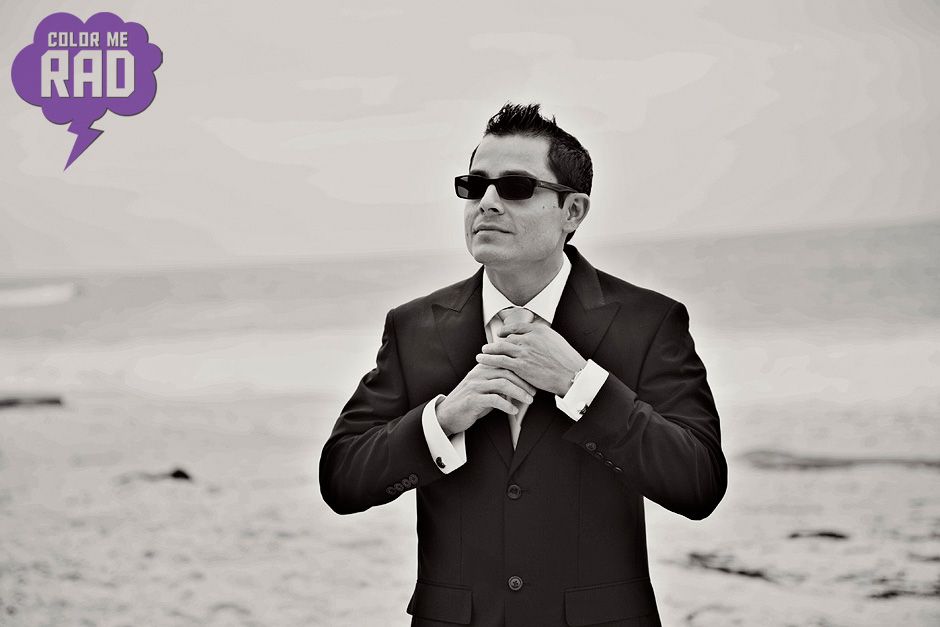 Stunning, right?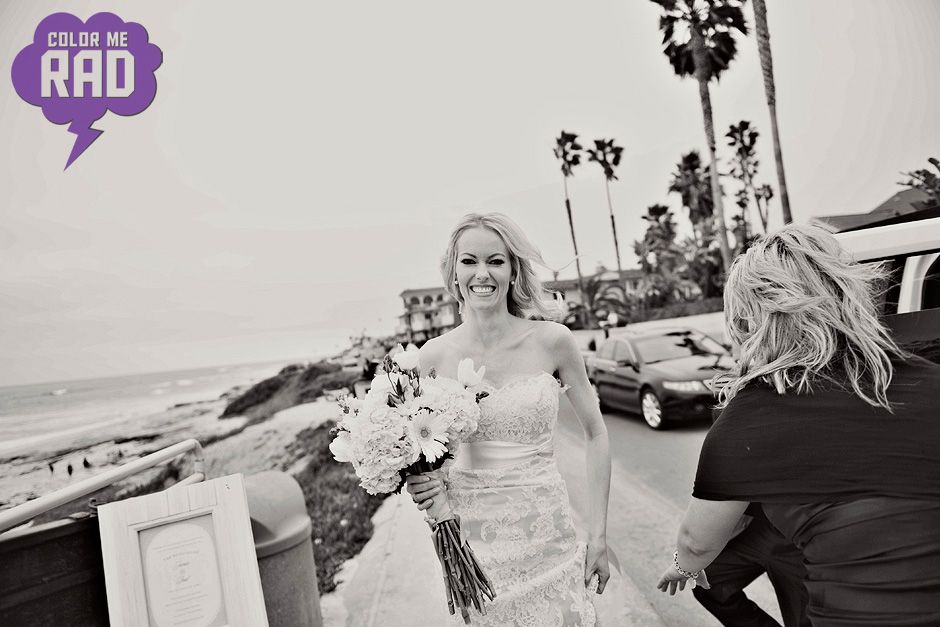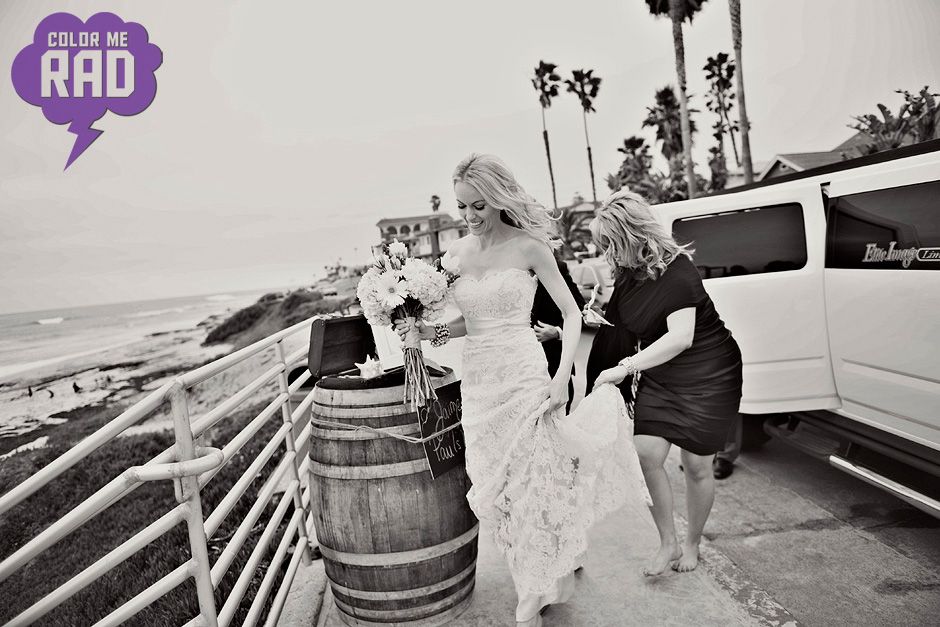 Love this shot. The anticipation of it.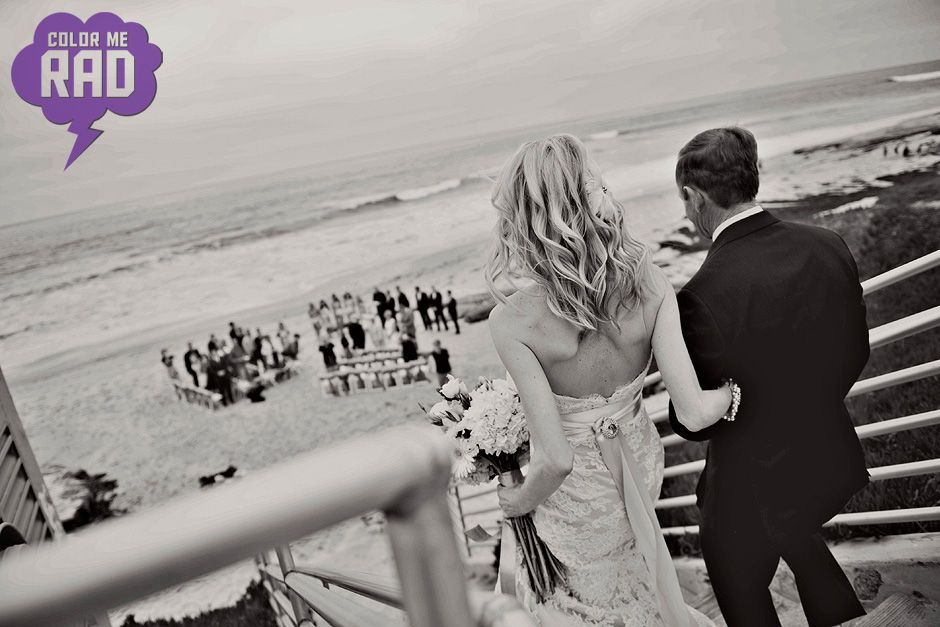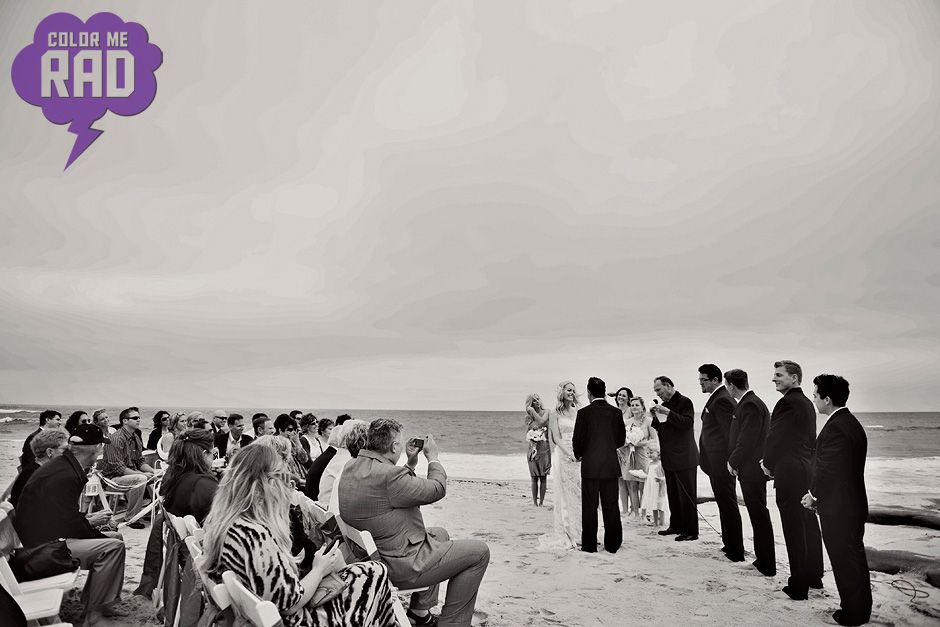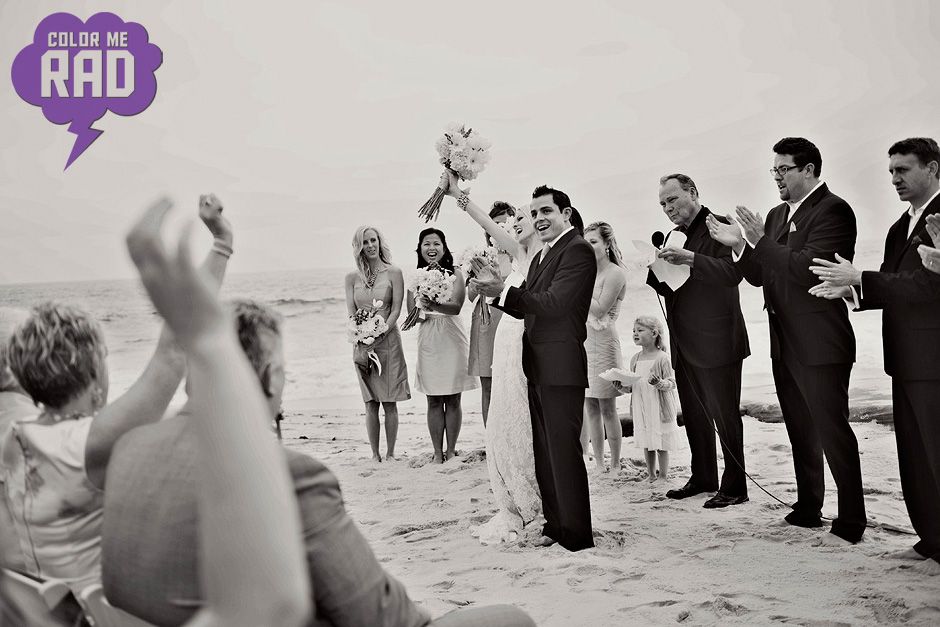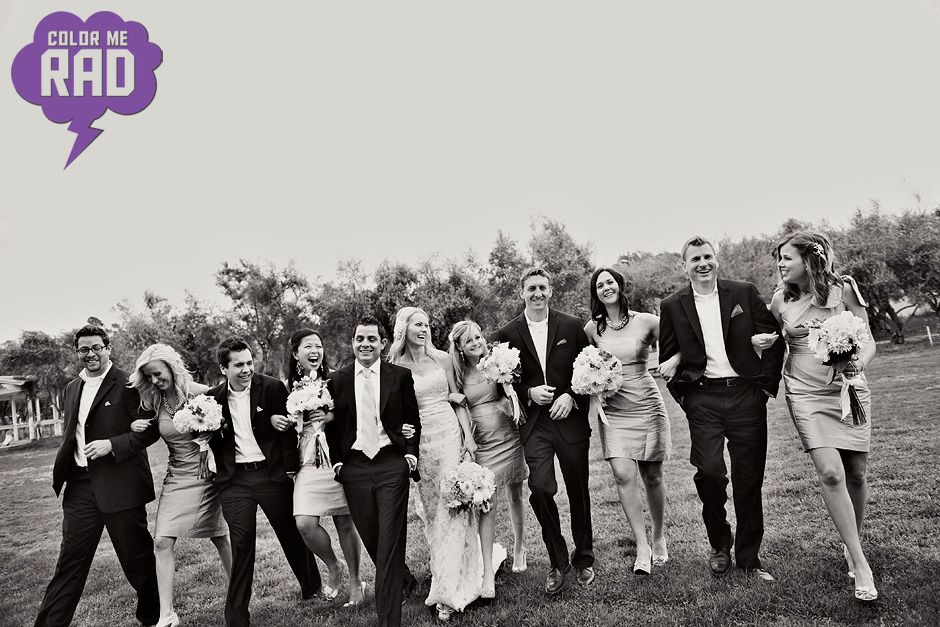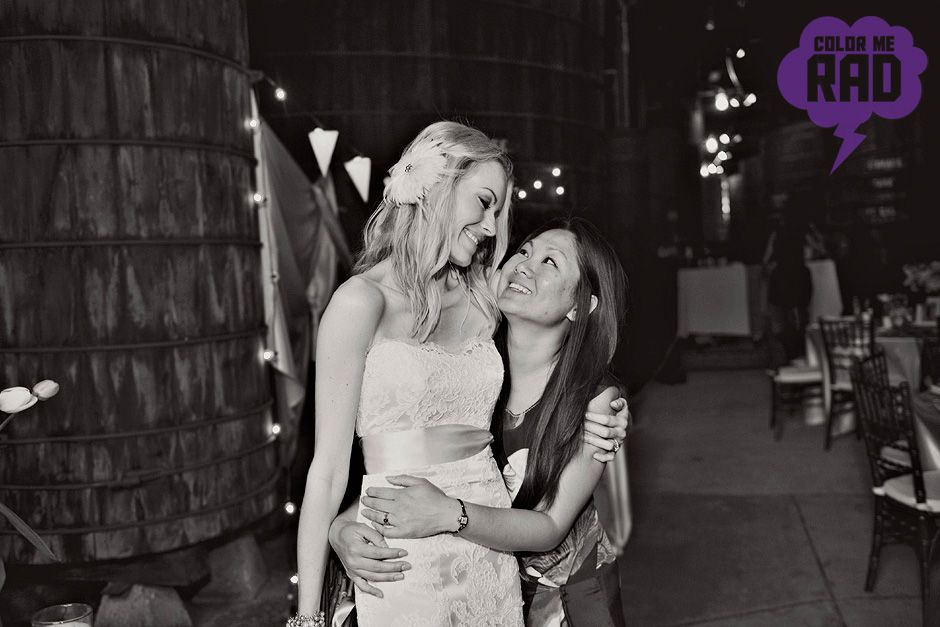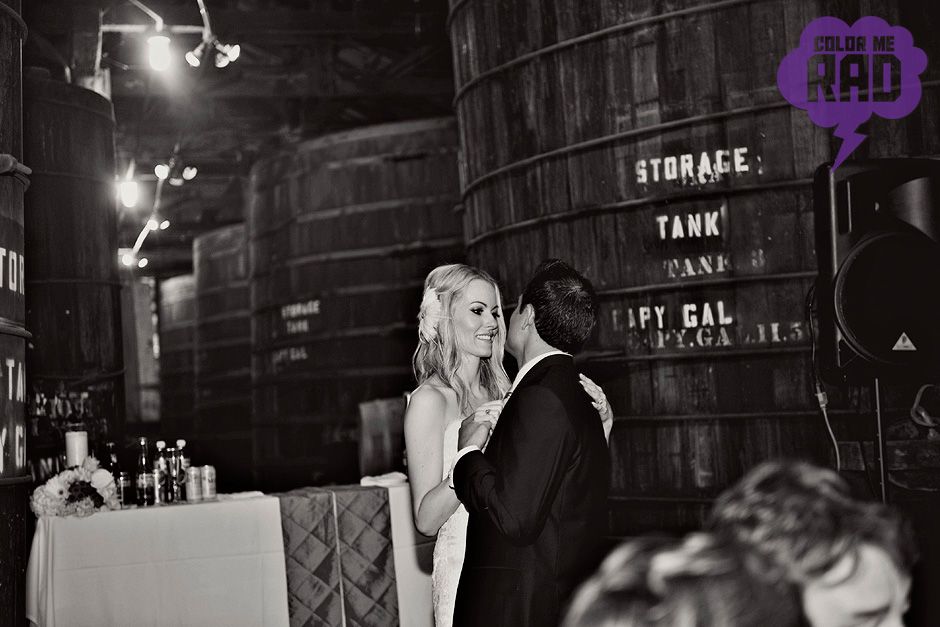 Wedding: Windansea Beach, La Jolla Reception: Rancho Bernardo Winery
Thanks Emily for having me come along to shoot with you. You're the bestest. ;-)