Julie and Erik are fun. ;-) They had a beautiful, no stress wedding a few weeks ago and I am so thankful to have been apart of it. The weather could not have better... and the location was stunning. And their bridal party was ridiculously awesome to work with. I definitely look back on their images with a smile. Also, I had my good friend Joel with 10.11 Photography shooting with me. A number of the below images are his. Thanks Joel!! Its easy to look past the fact that you shoot Canon because you're so awesome to work with.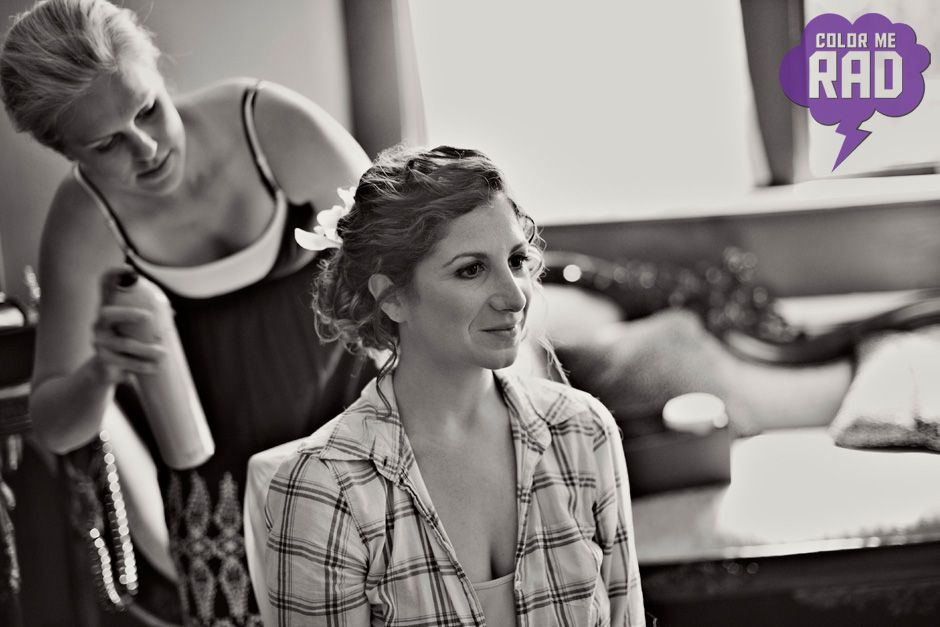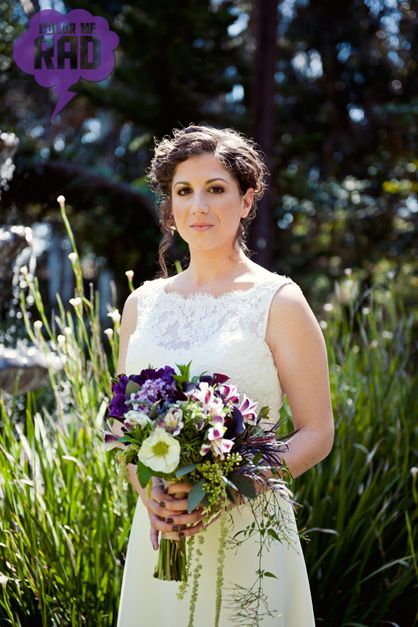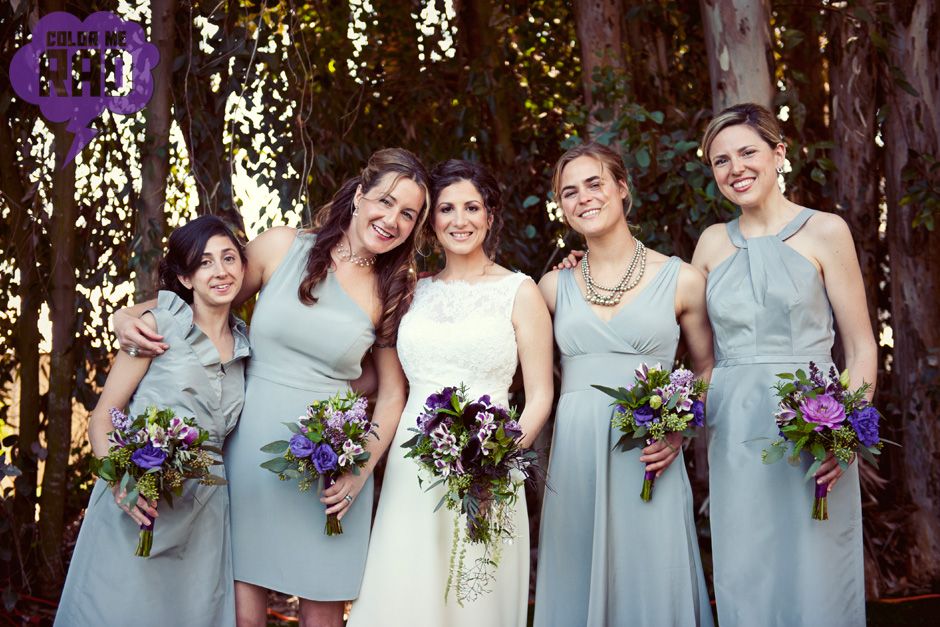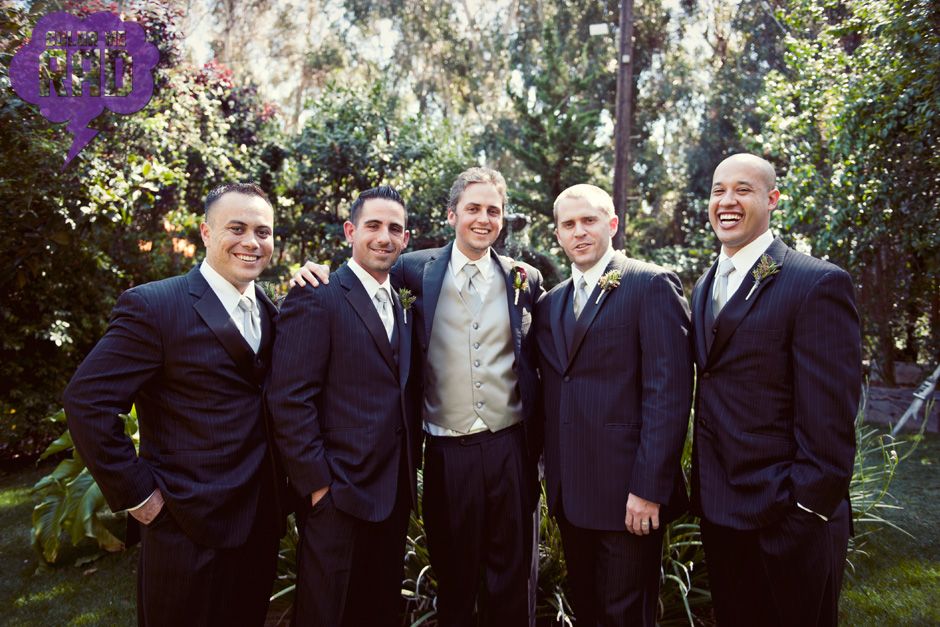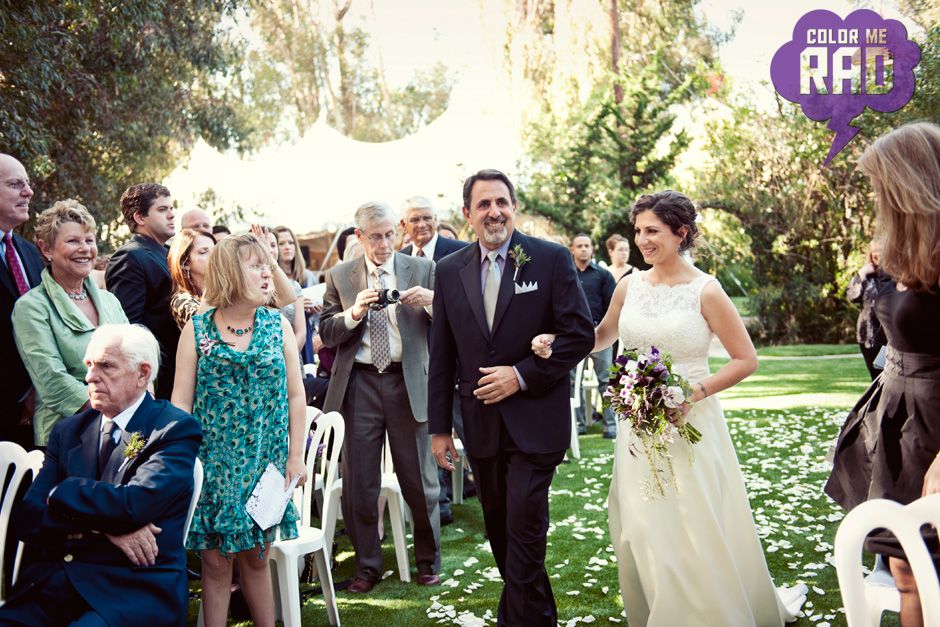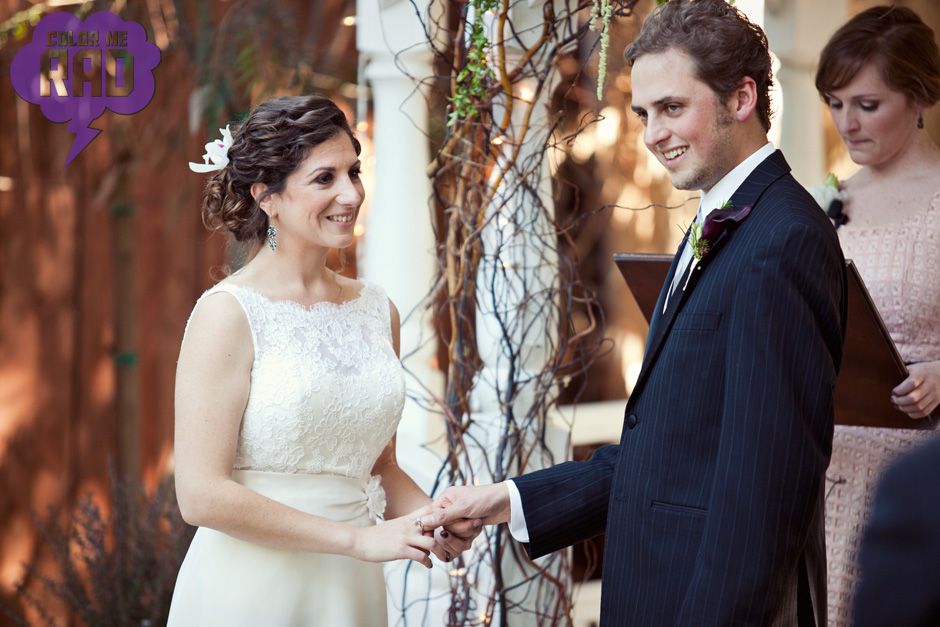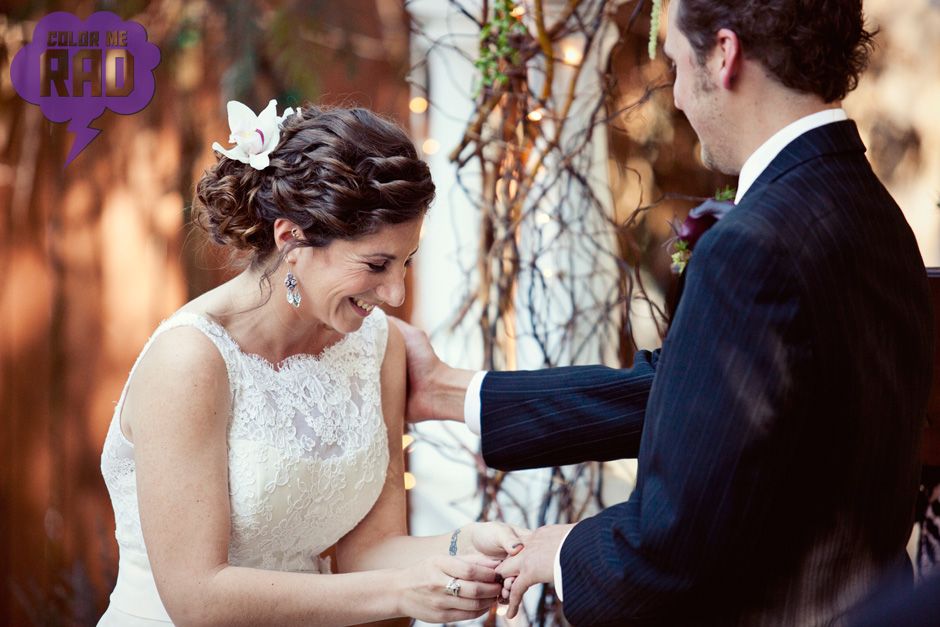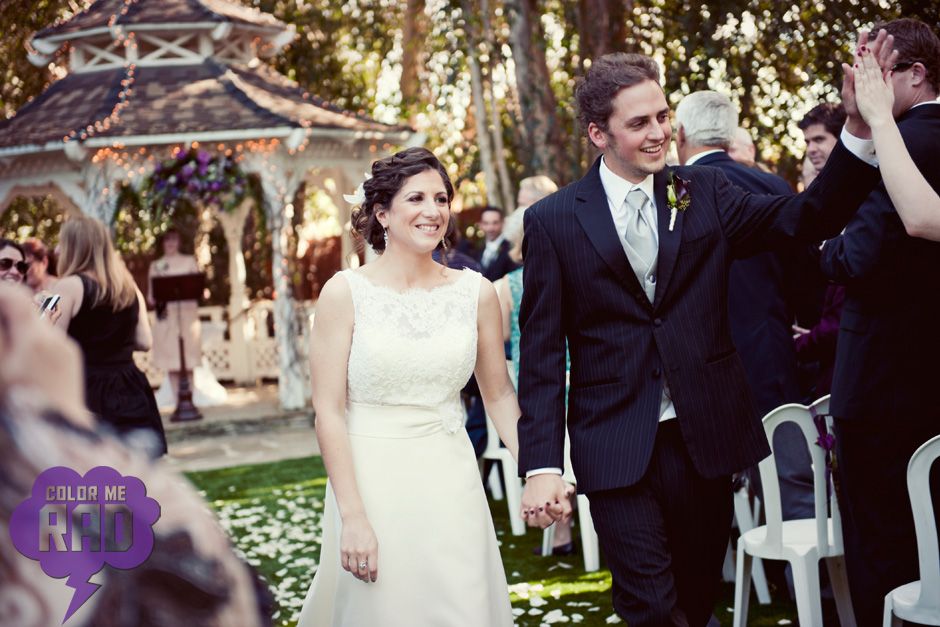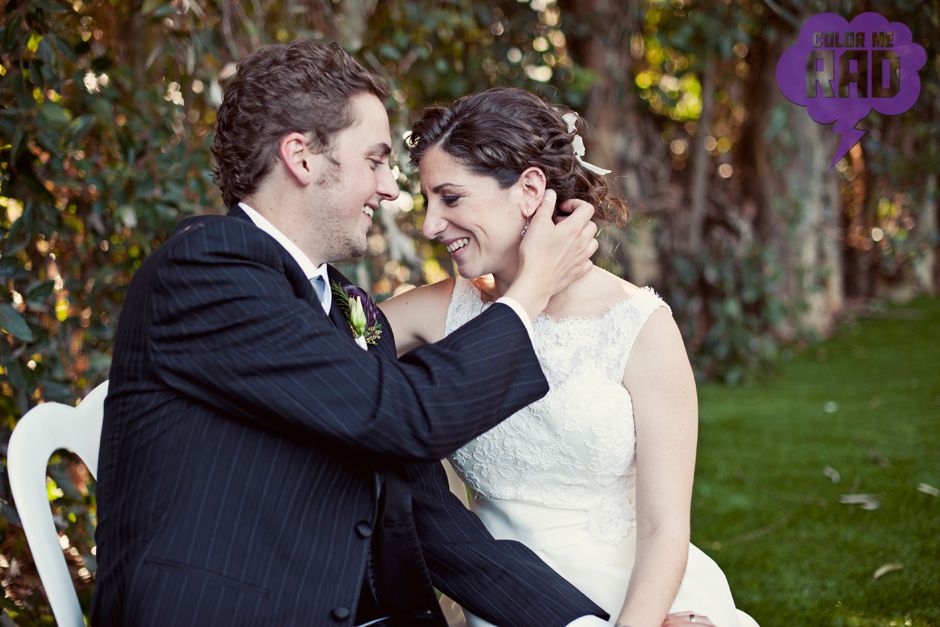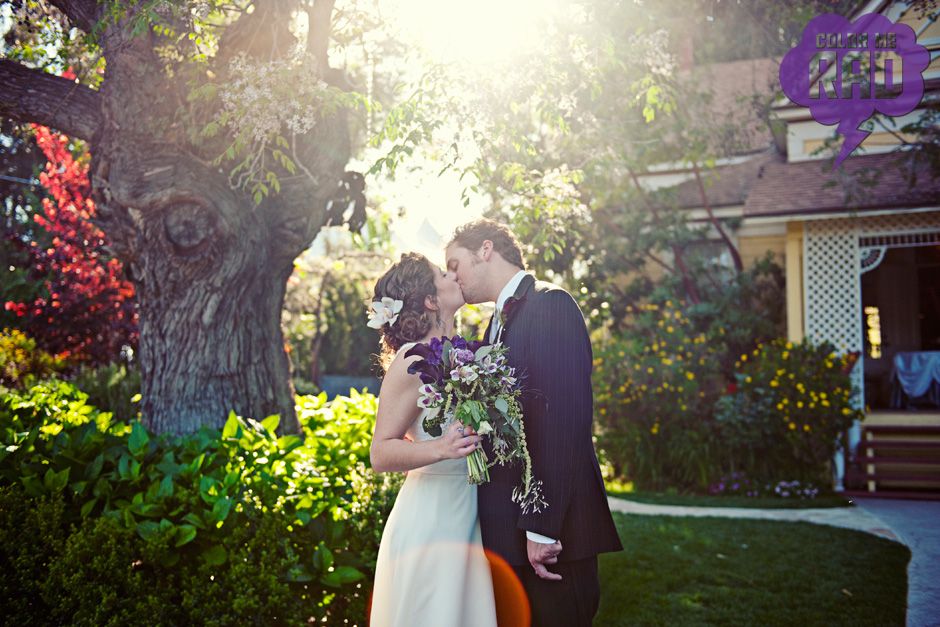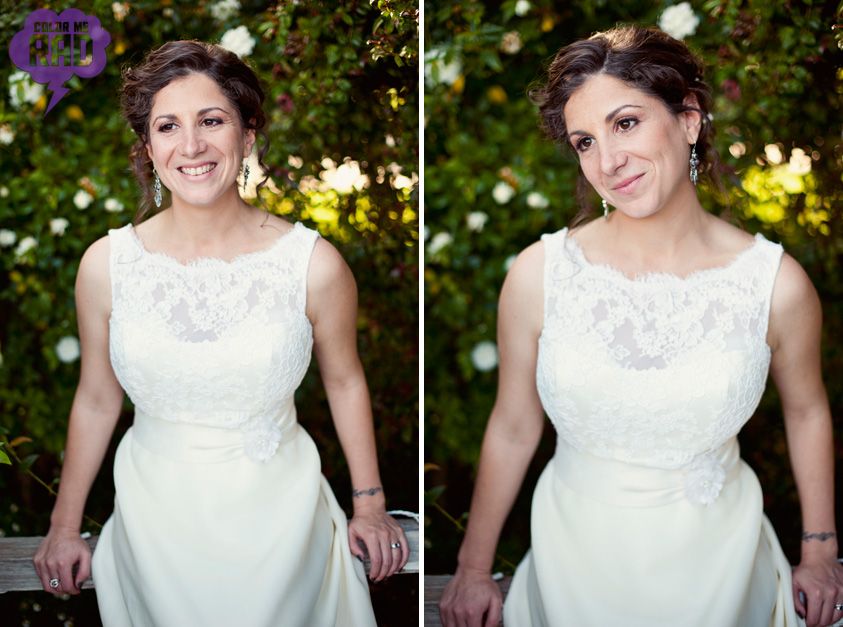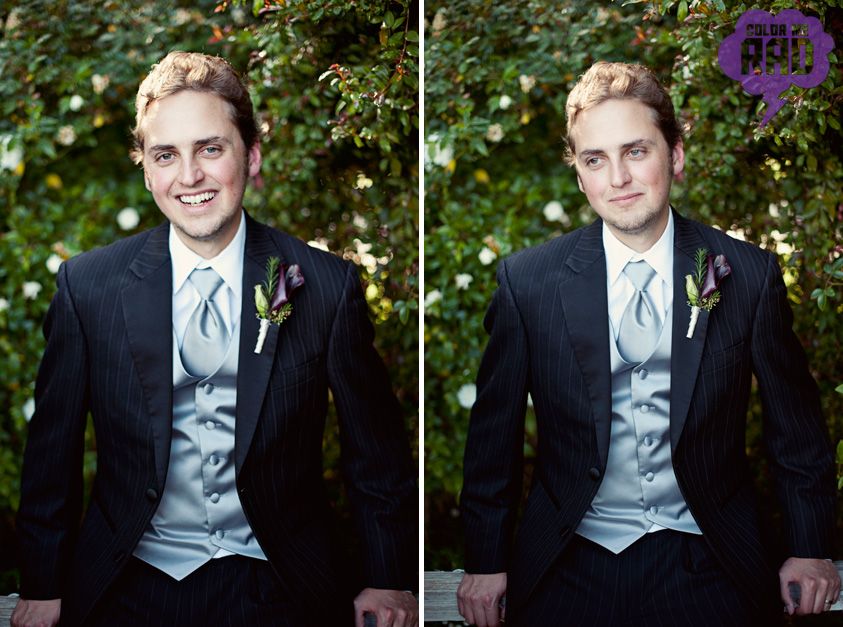 My faaaaavorite pic from the day.  LOVE LOVE LOVE!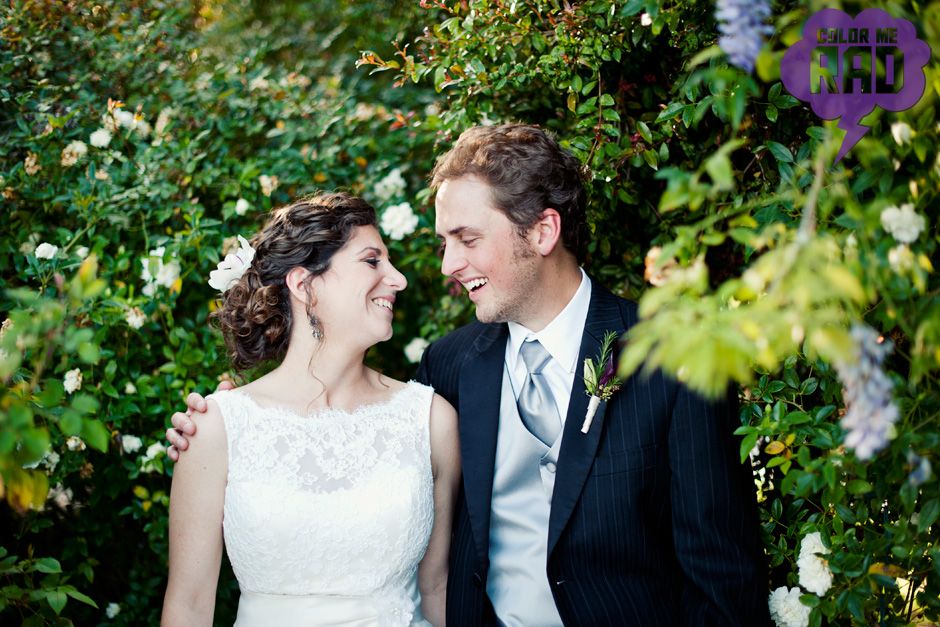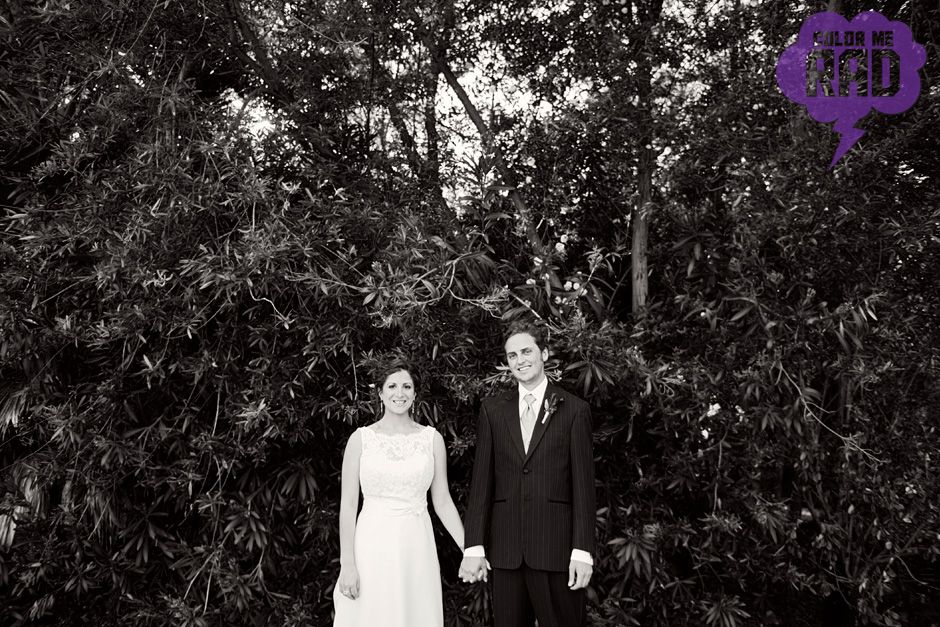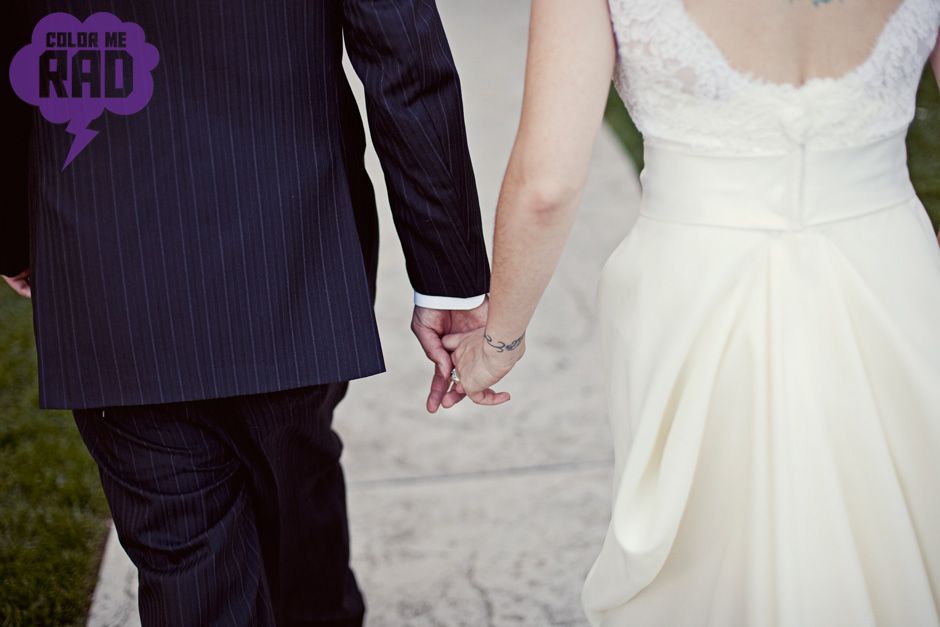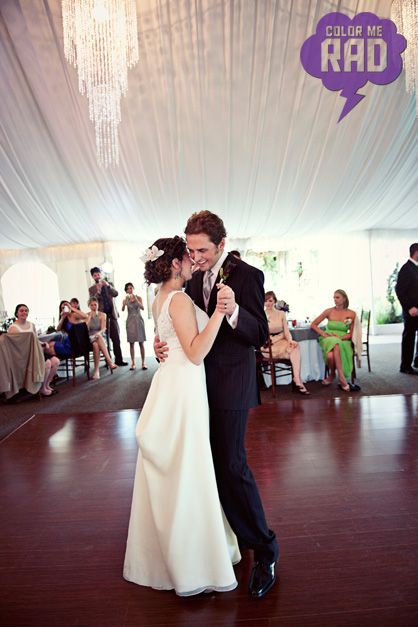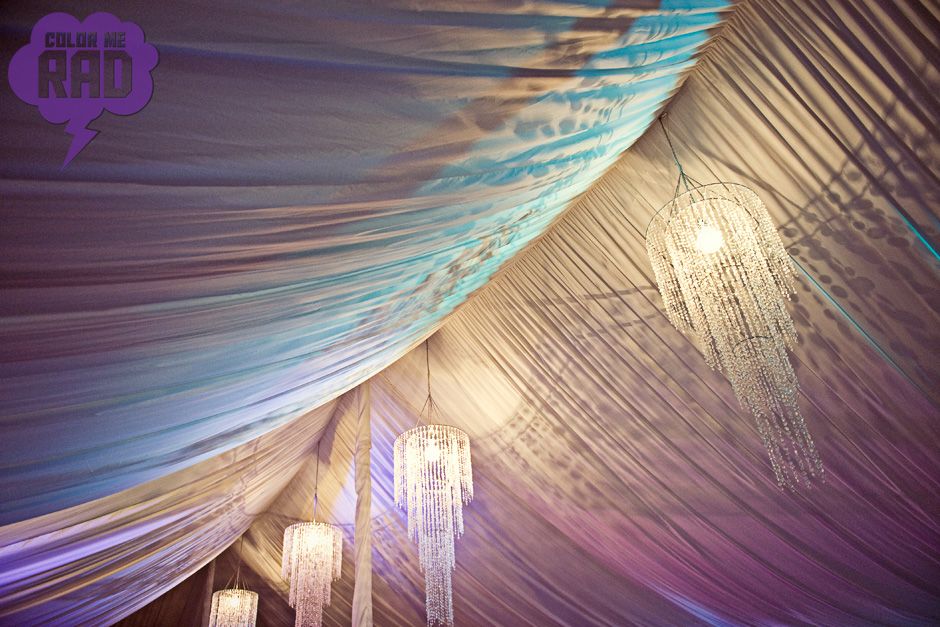 High-5 to Joel for this last one.  Its one of my favorite reception pics from the night.