Hope everybody had a great Easter. I could not have been more excited to celebrate Easter with my little family. It was the first major holiday that we got to spend together... just the 3 of us. Normally that would have bothered me and we would have either been heading to Bakersfield to be with my family... or I'd be begging all of my family to come to us. But with wedding season going full force right now... it was nice to just spend the day going to church then coming home and hanging out, just the 3 of us. I spent a bit too much time making our yummy meal... forgot a key ingredient that put back our meal a couple hours... but it all came together and Kyle and I had such an awesome time watching Row run around the backyard looking for eggs. Seeing my little guy growing up so quickly is so bittersweet. I love watching him become a boy and learn to communicate more... but I'm often sad when I see those last few "baby" things slowly start to fade away.
Here are a few pics of my little dude on Easter. He's so cute.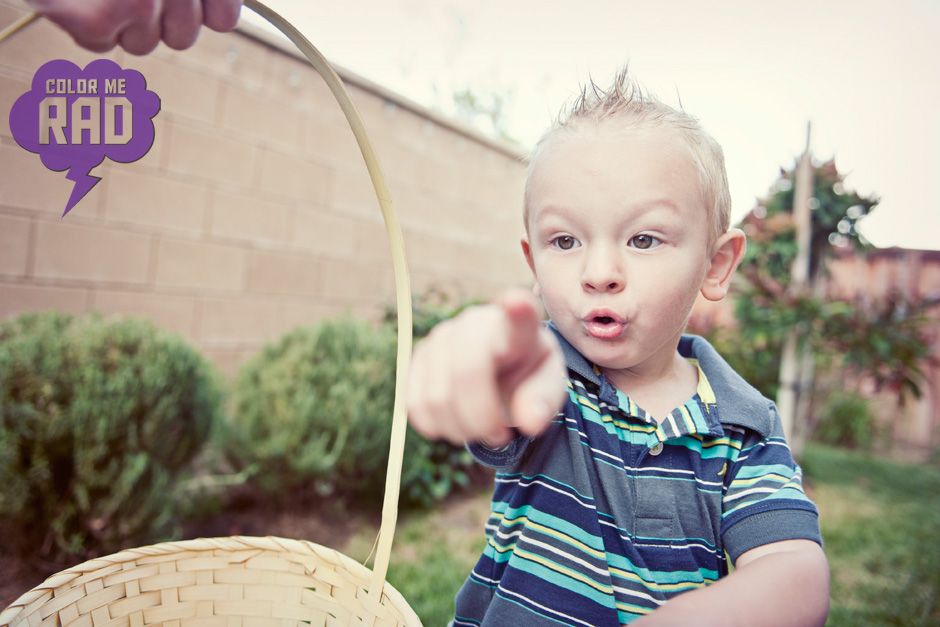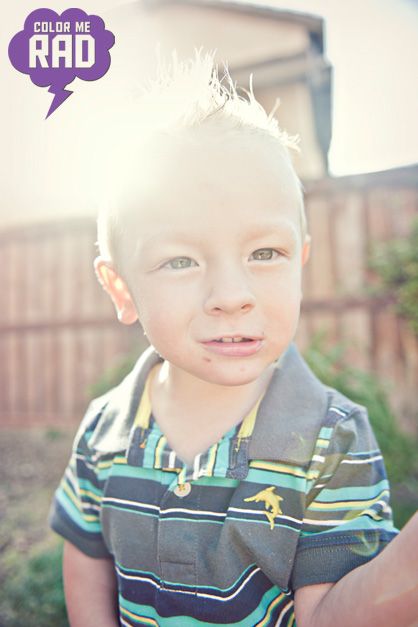 This is what a sugar rush face looks like on my (almost) 2 year old.  You should have seen the running around that went along with this face.  It was hilarious.