Aaaahhhh!!! OK here they are!! My friend Susan contacted me about this shoot... and I almost didn't believe it when she said she really wanted to trash her dress. Usually a "Trash the Dress" session means "I'm cool with getting a little dirt on my dress." But no... this time it really meant ruining it. Eeeps! And its just so awesome that The Rock n Roll Bride picked it up and blogged about it today too. Soooo... after viewing the images here, head on over to Rock n Roll Bride's blog to hear more of the story and leave some love there too. ;-)
CLICK HERE TO SEE GO TO ROCK N' ROLL BRIDE!!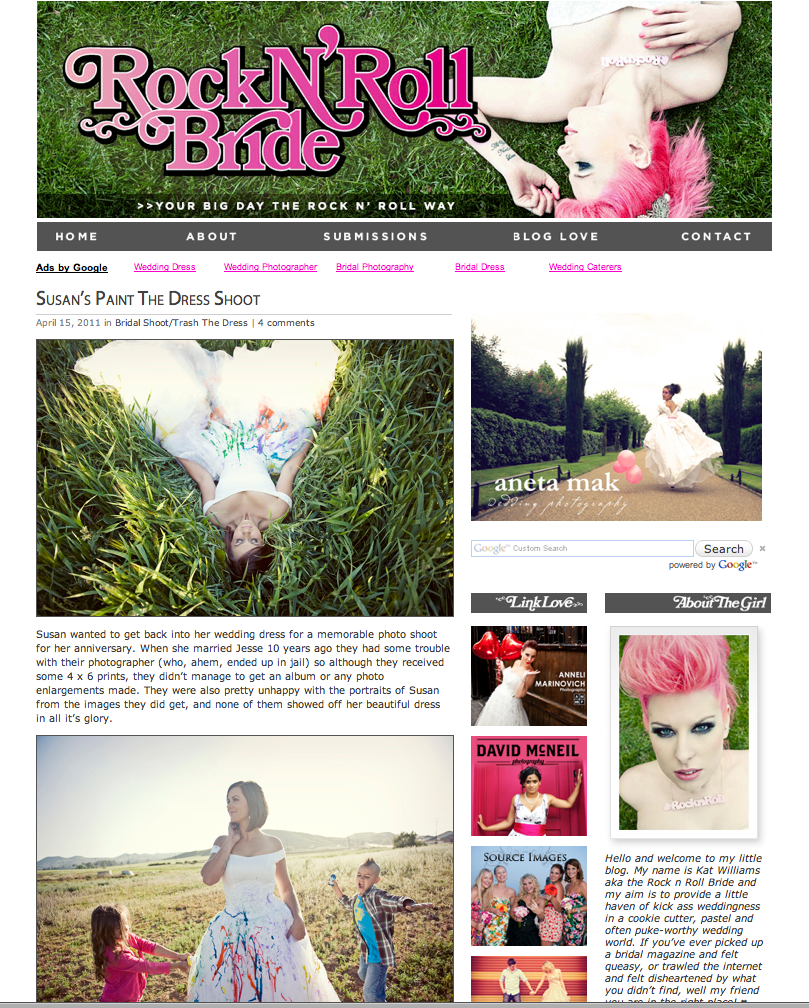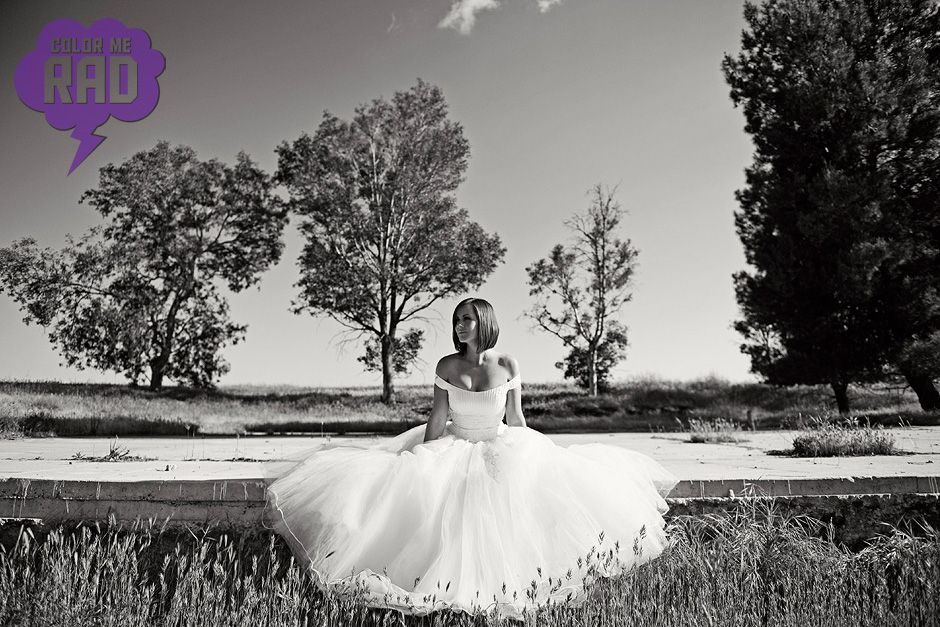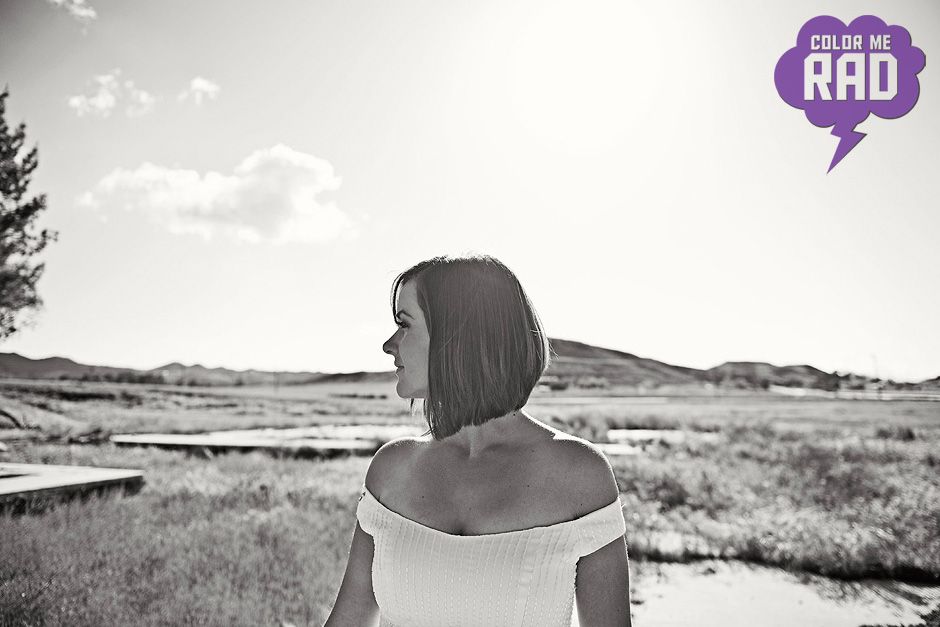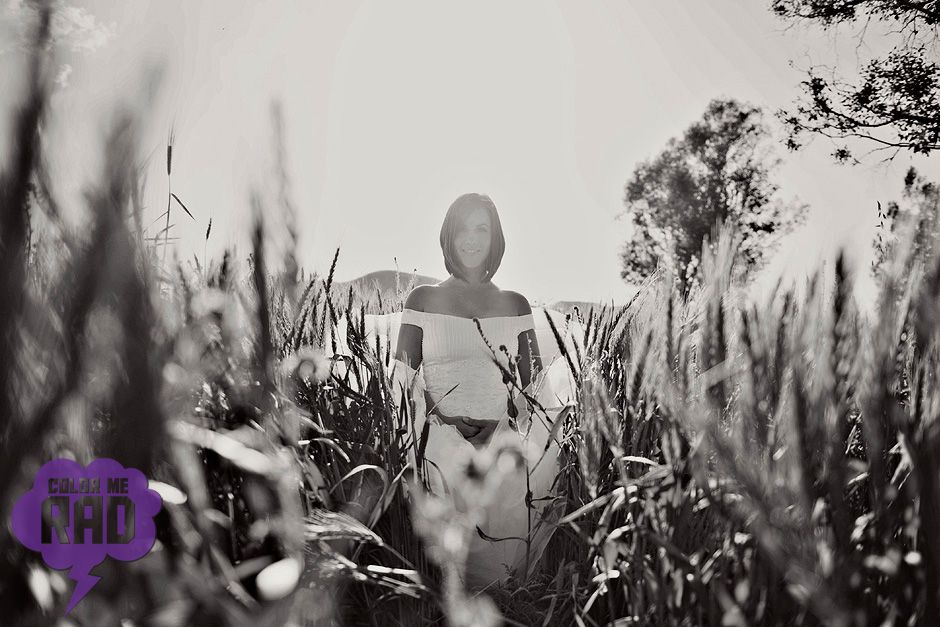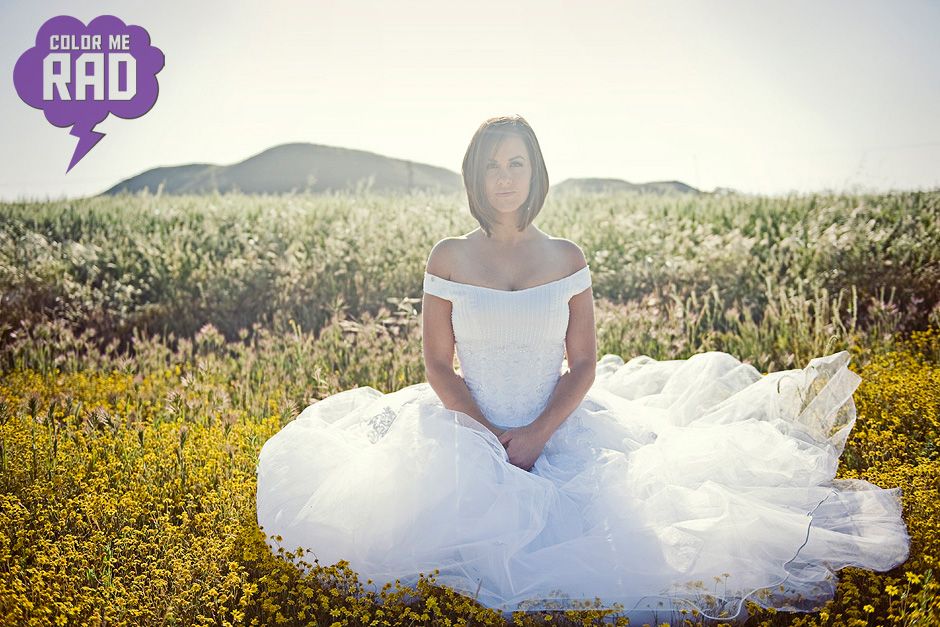 Here... we.... goooooo!!!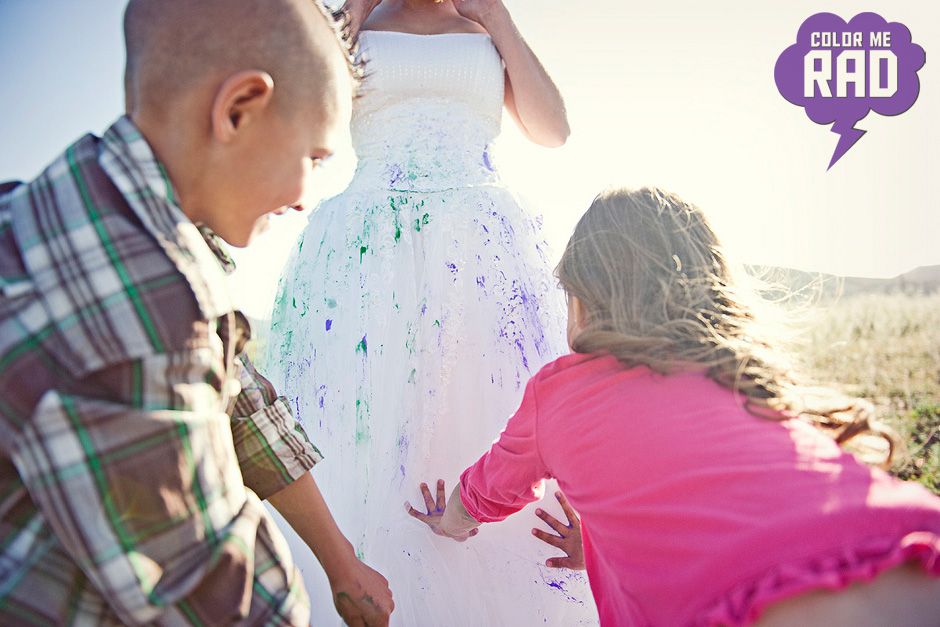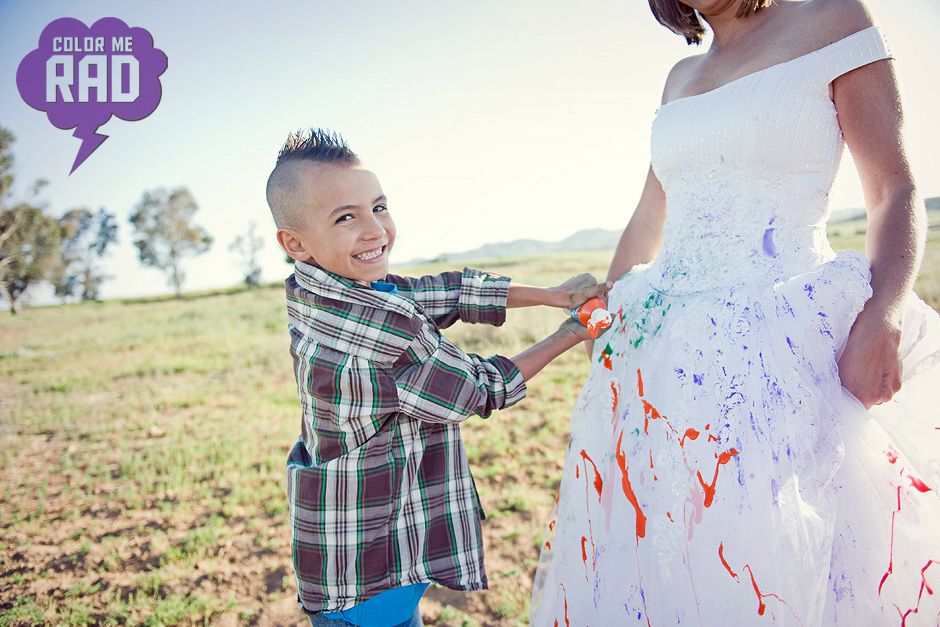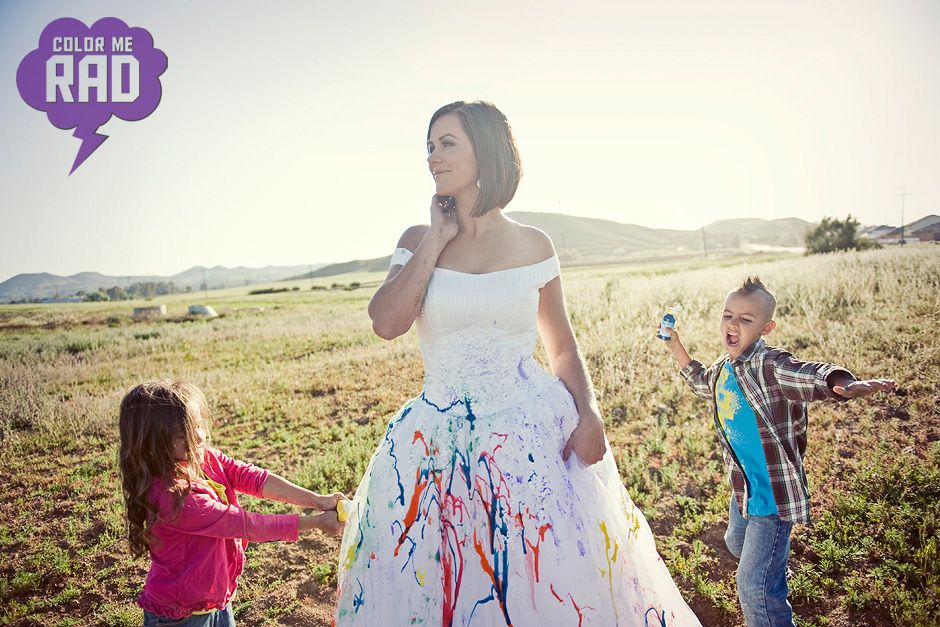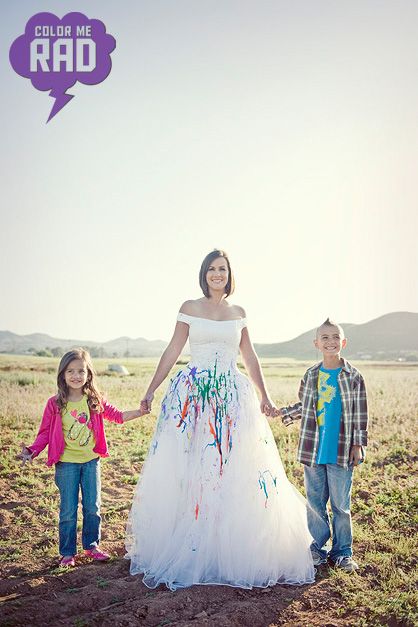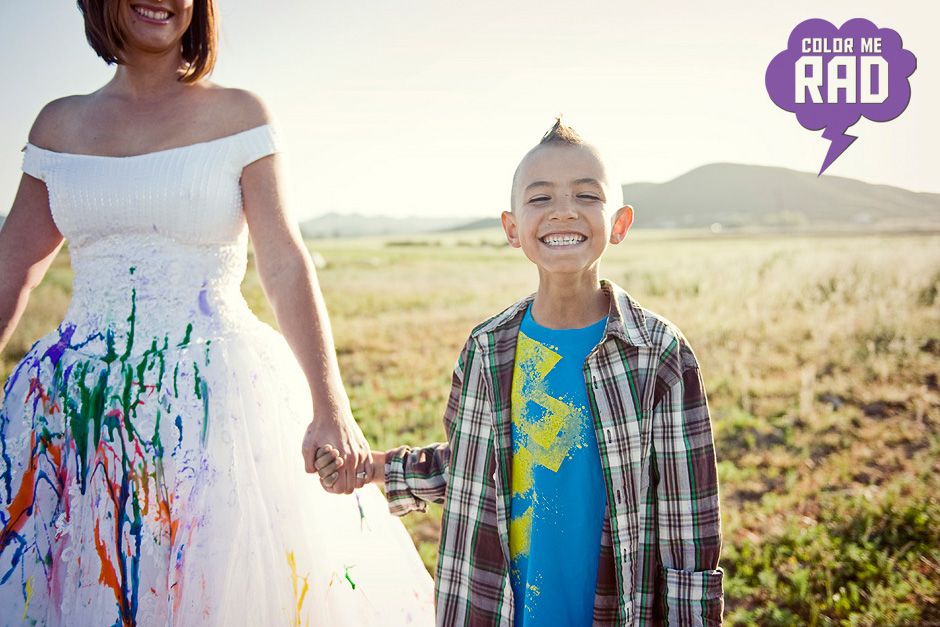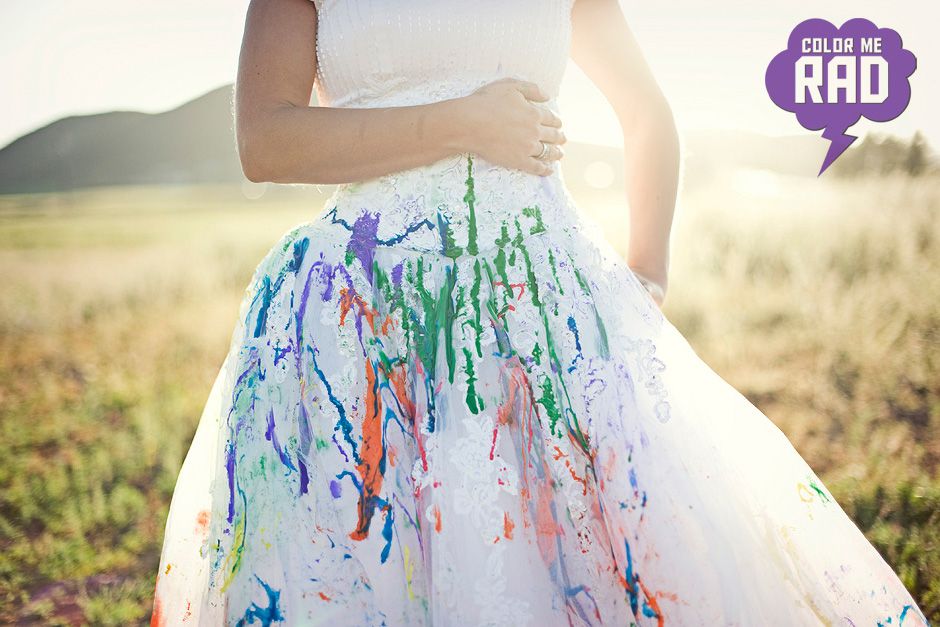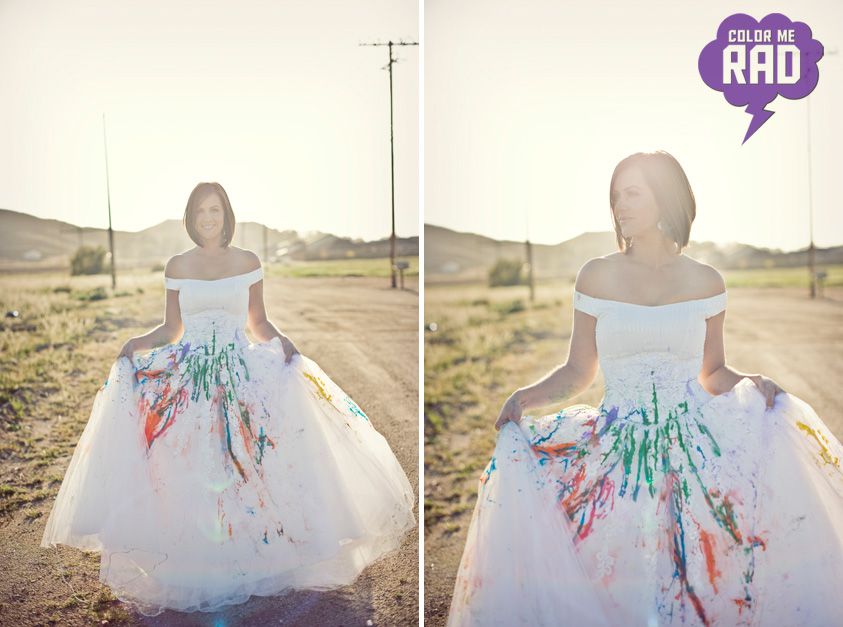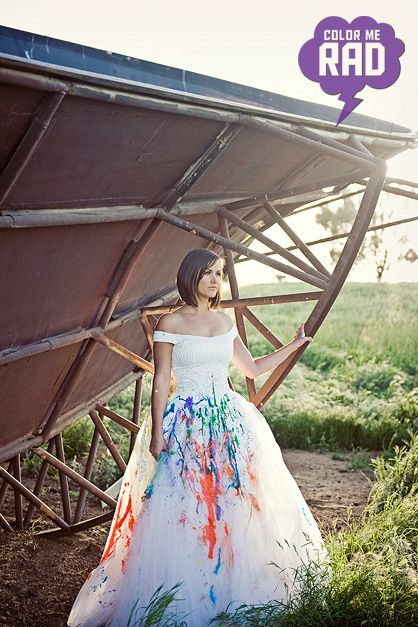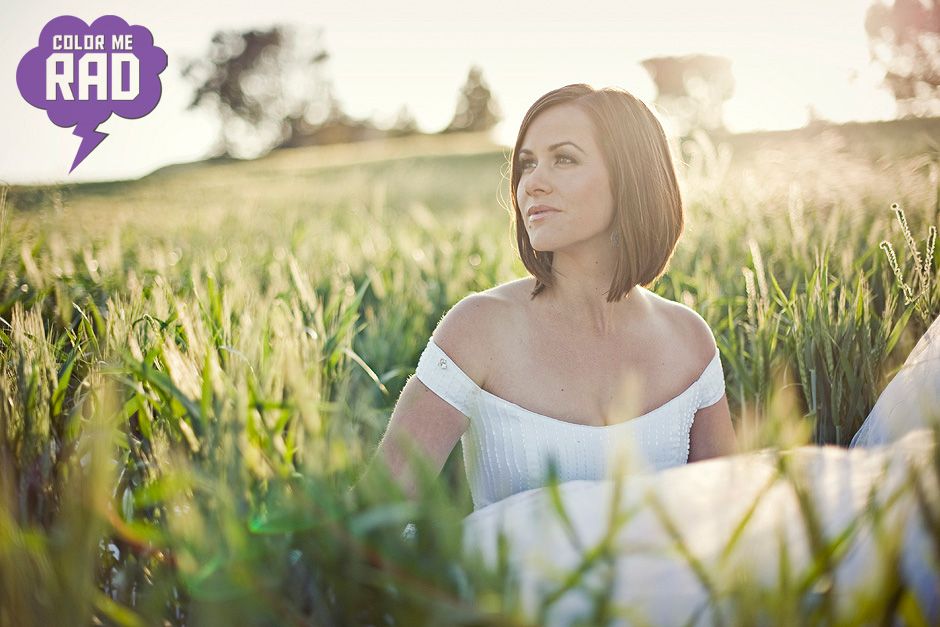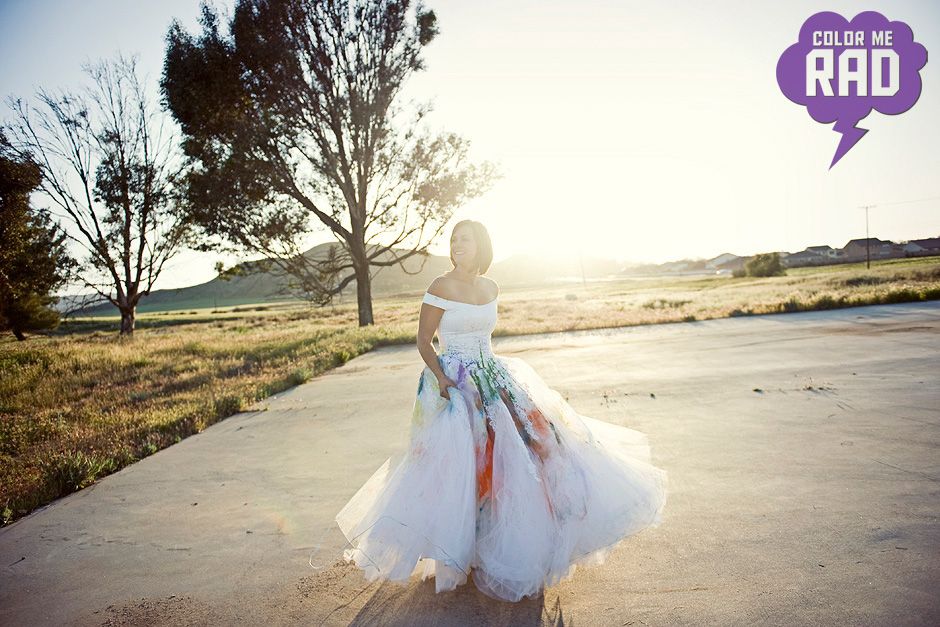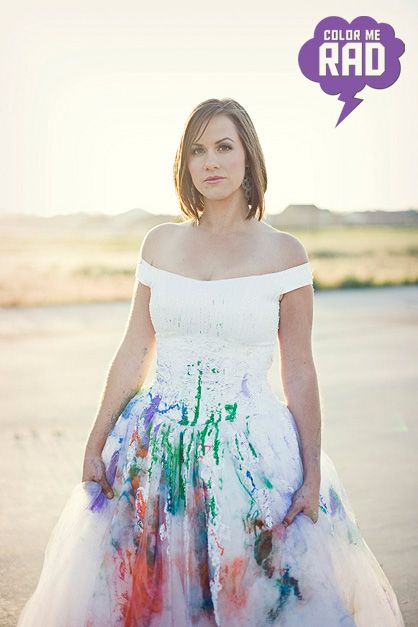 And a HUGE thank you to Brittany from Bride's by Brittany for doing such a beautiful job on Susan's makeup!!!  You can check out Brittany's work on her site too... CLICK HERE!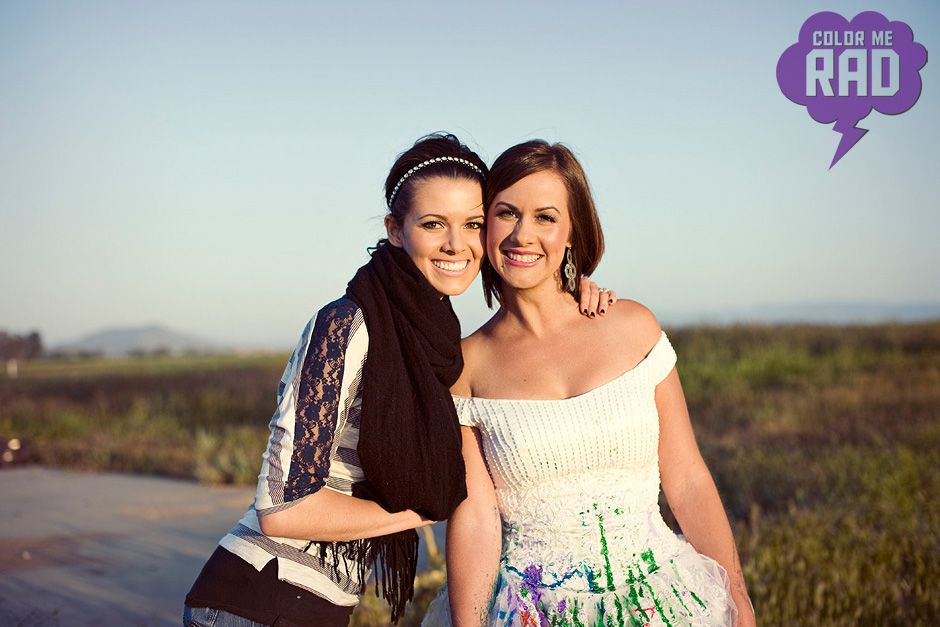 Hey look! Its me!!
Brittany also happened to snap this pic of me working. Pics of me shooting are kind of rare, so I was super excited about this one.