First time playing both photographer and guest!!  So happy for my cousin Jerry and his beautiful new bride!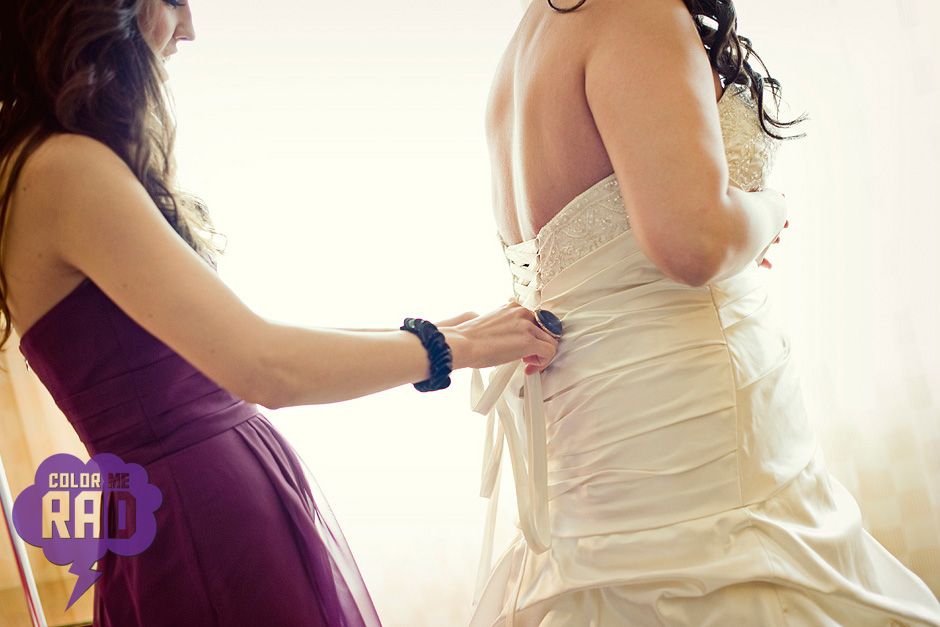 You are so beautiful Sarah!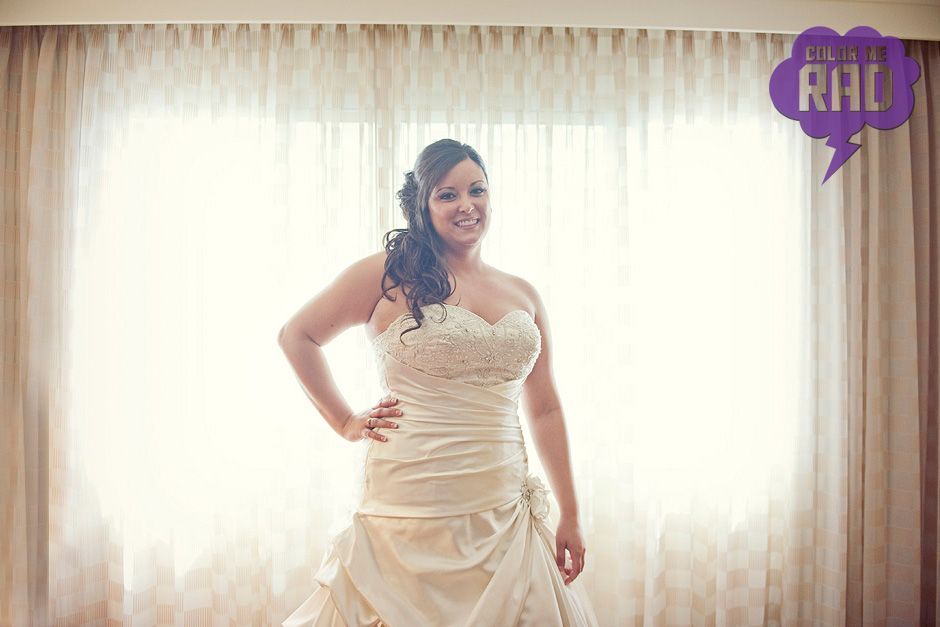 Jerry's sister, Christie.  She's kind of pretty.  :-)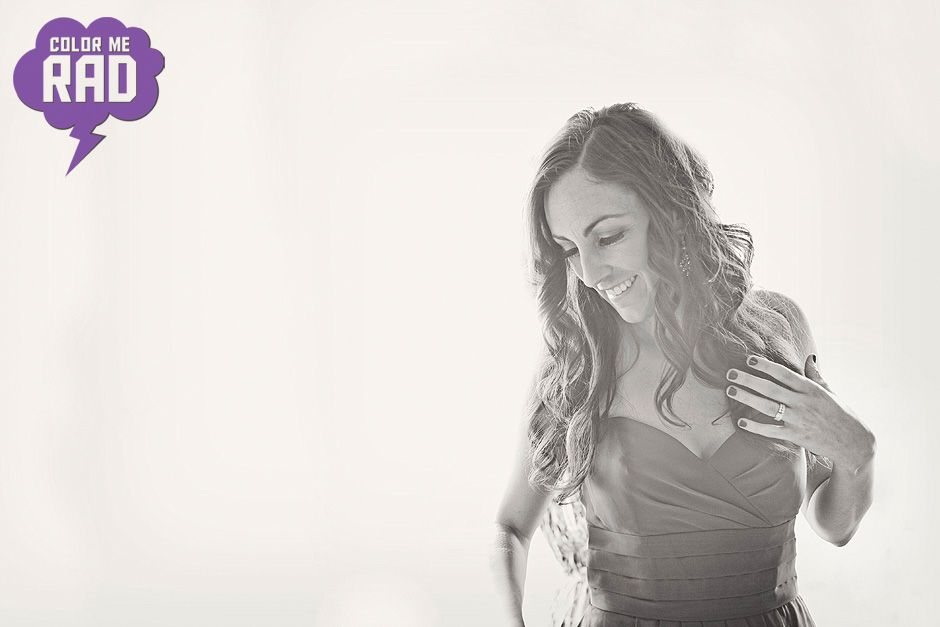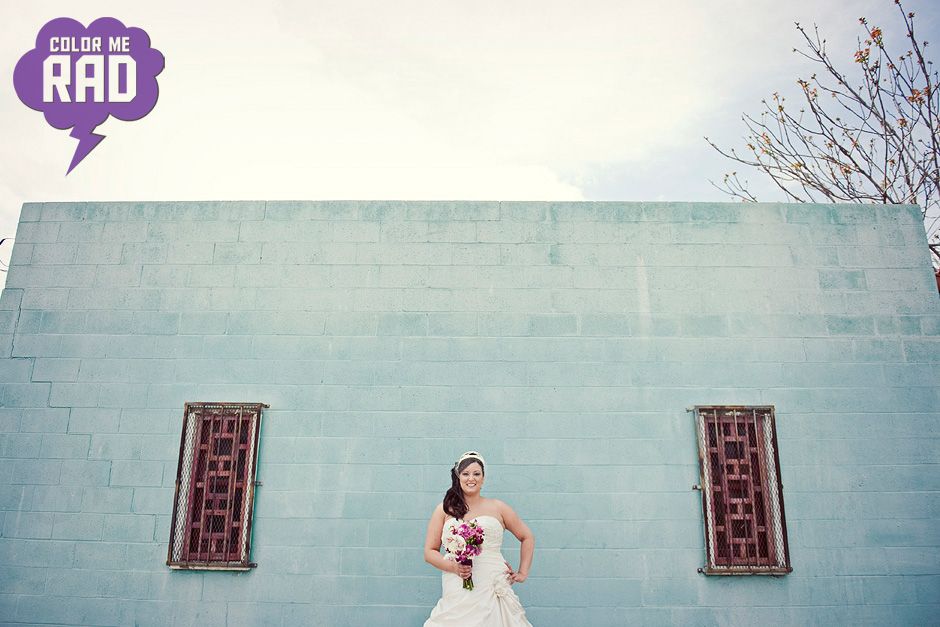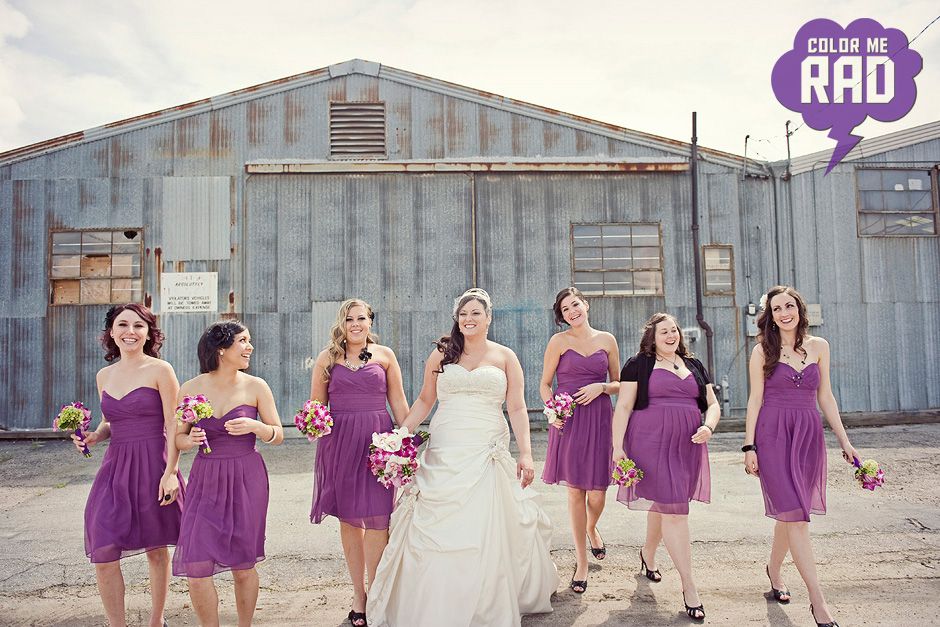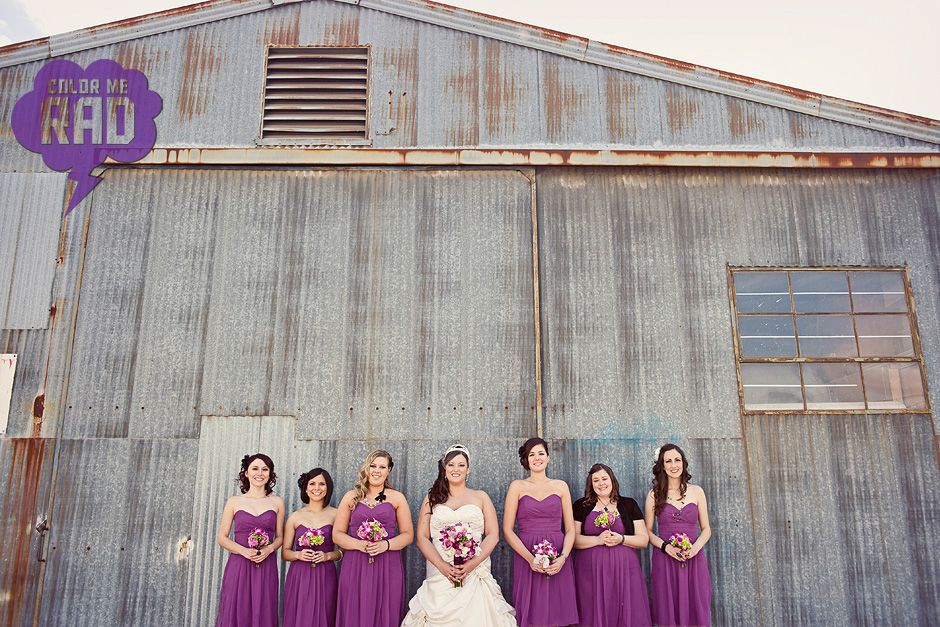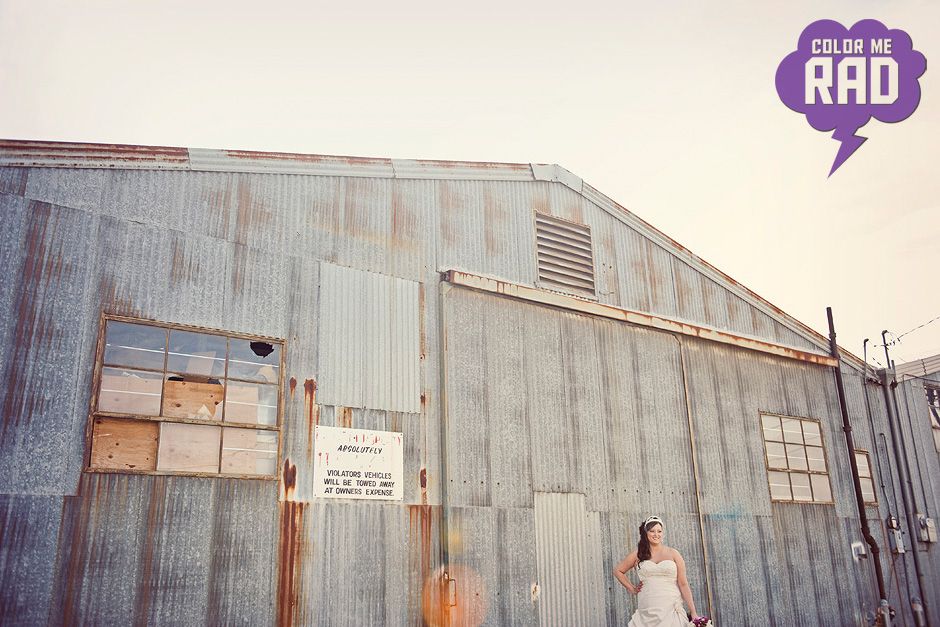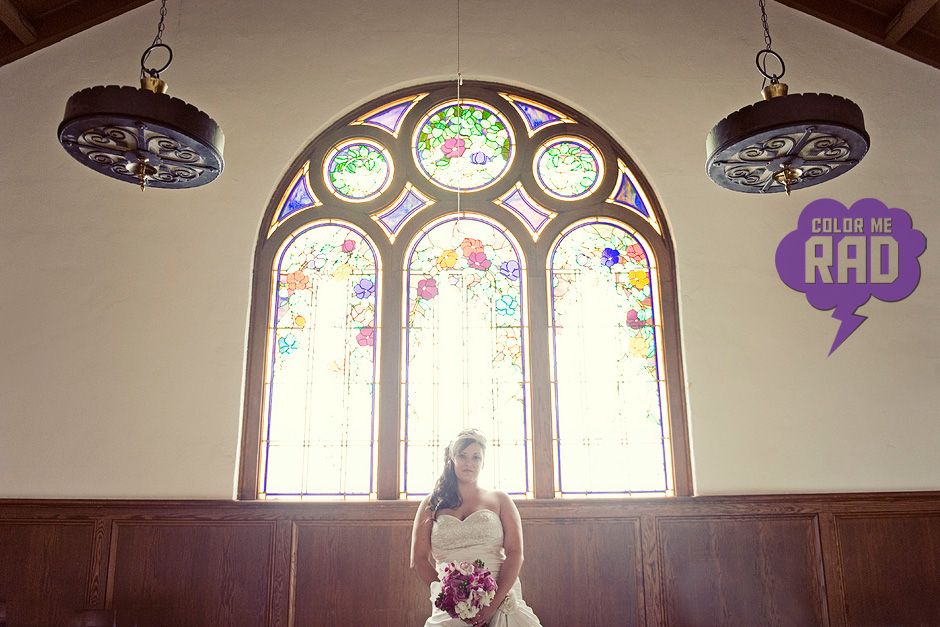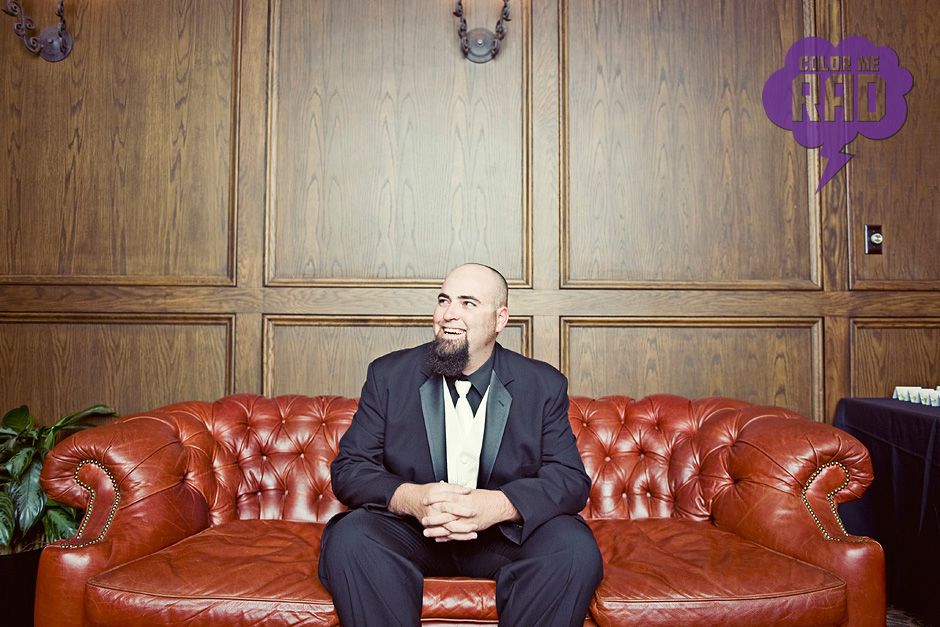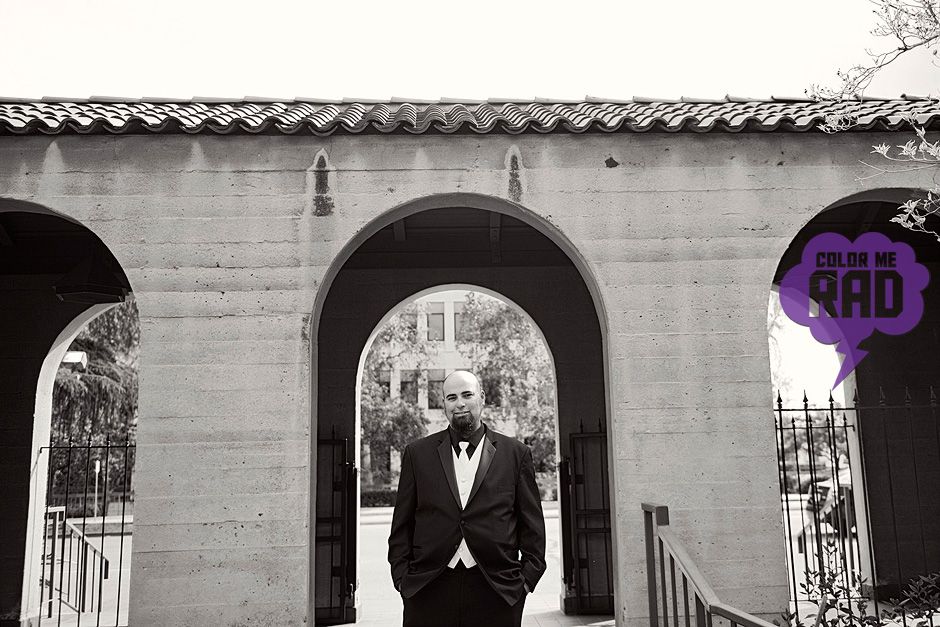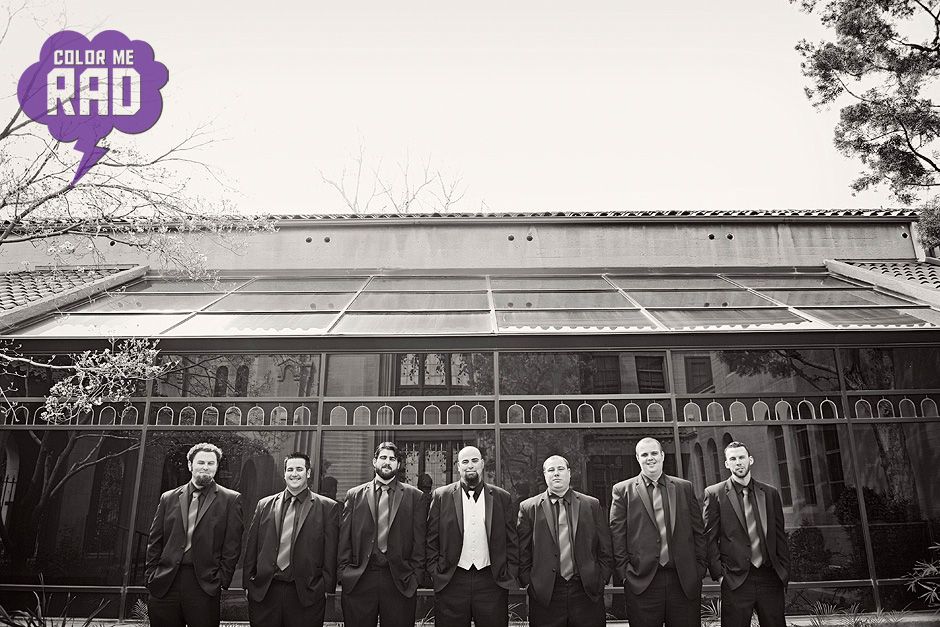 Jerry + Sarah's wedding was held at The Bell Tower Club in Bakersfield... and they were married in the same room where our grandma and grandpa were married.  Too awesome.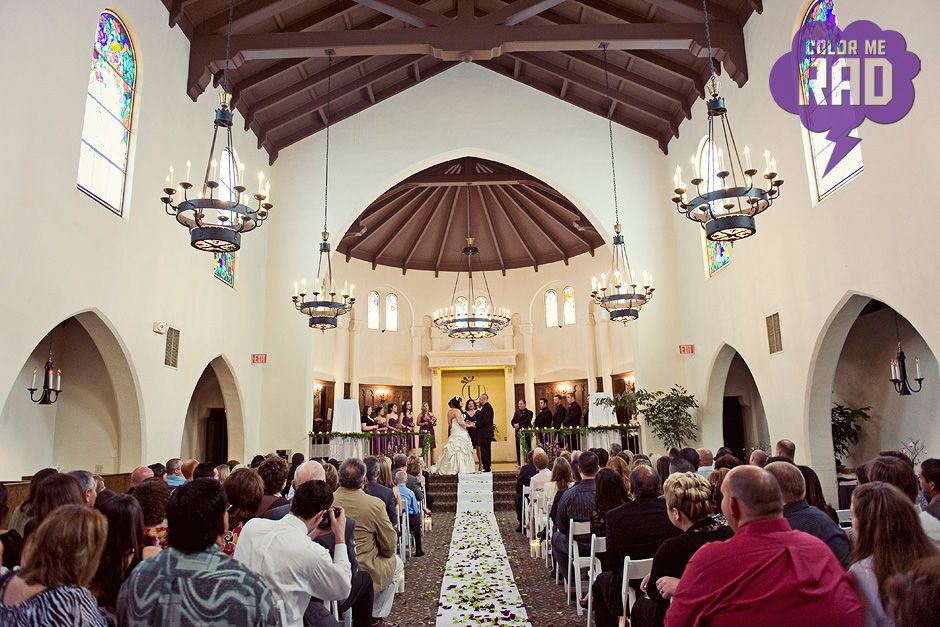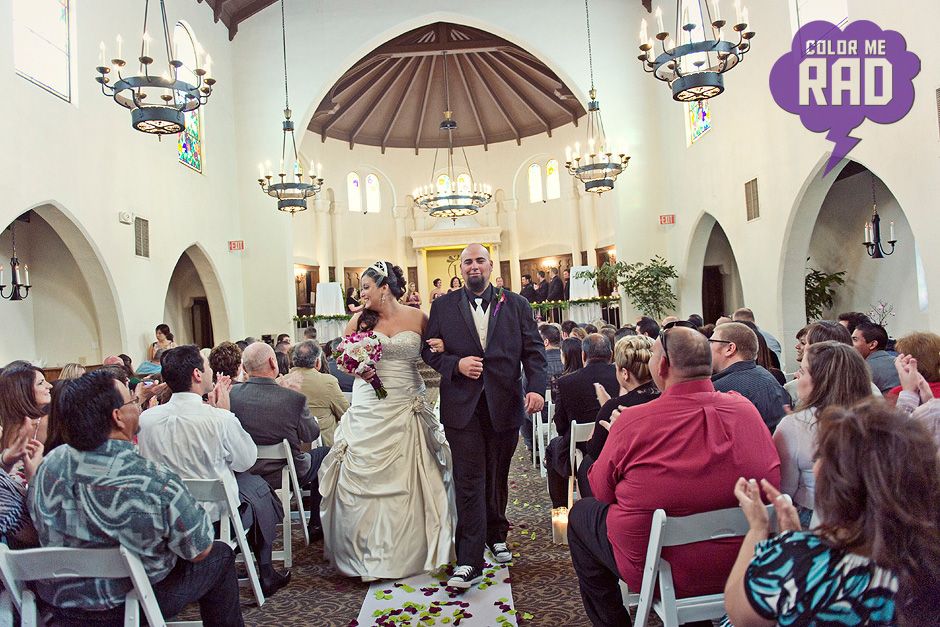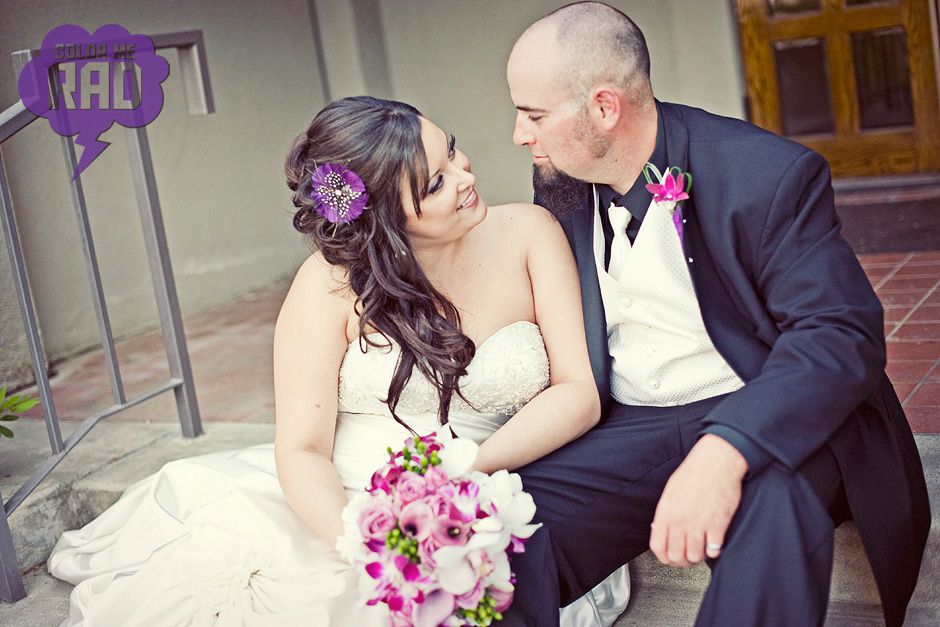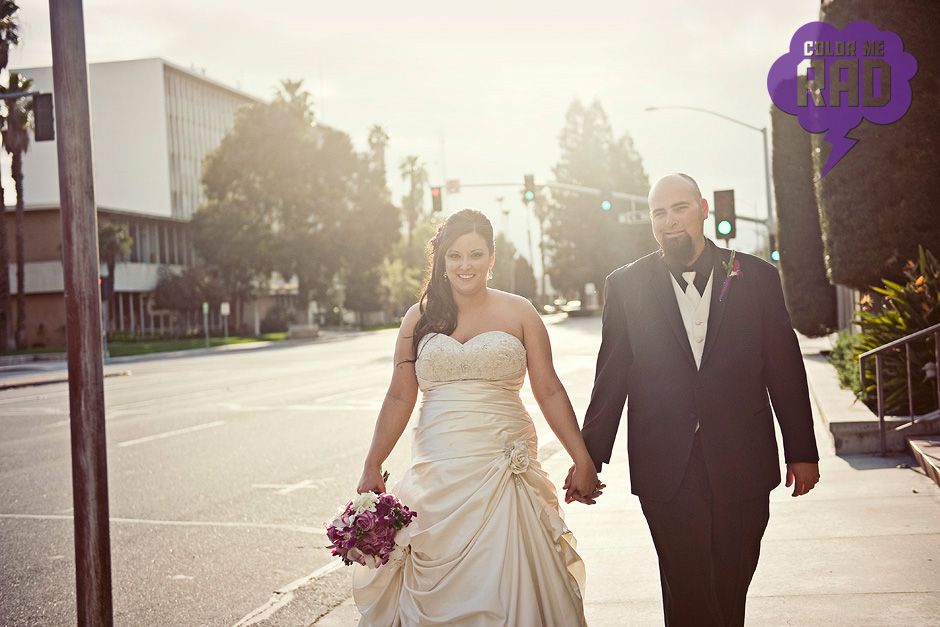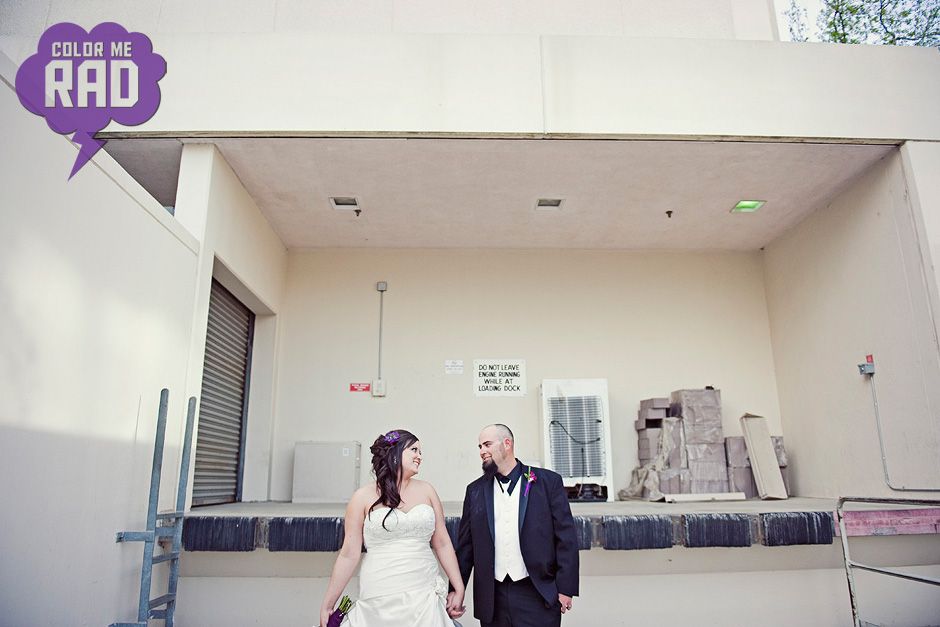 The forecast said there would be rain during the exact time we were supposed to be taking portraits.  Clearly it was wrong.  However, I am kind of bummed the purple umbrella I bought "just in case" wasn't used. :-)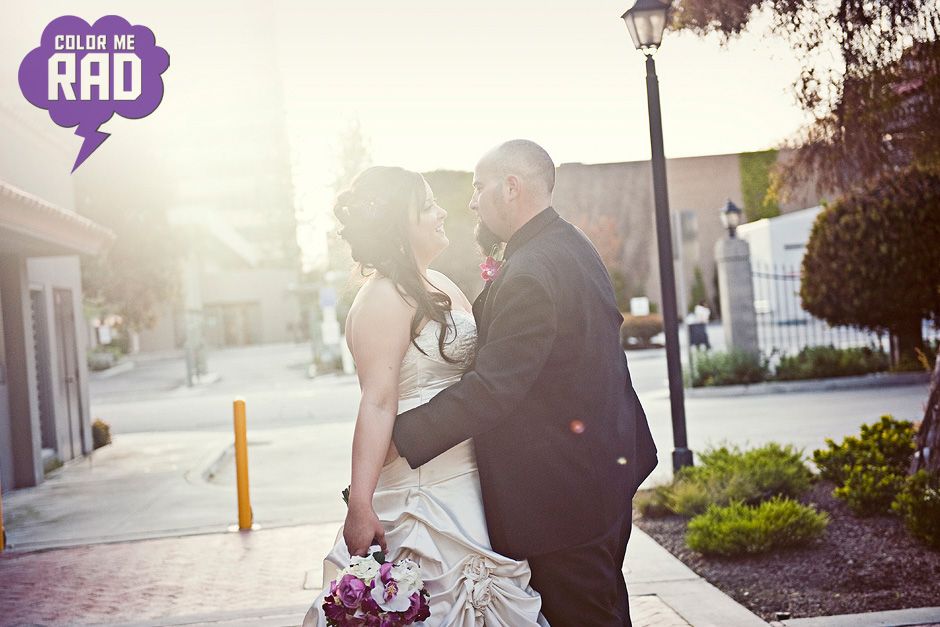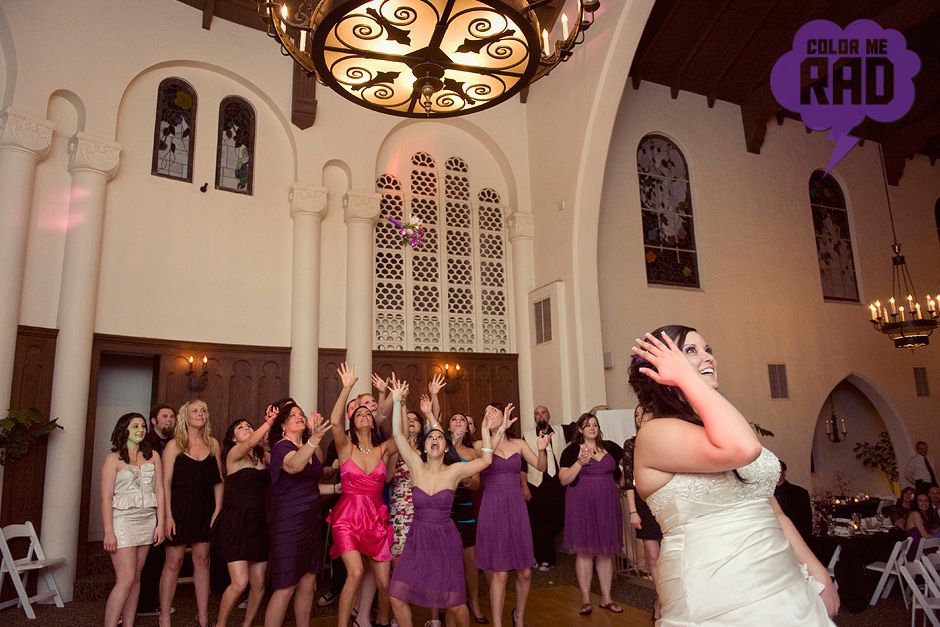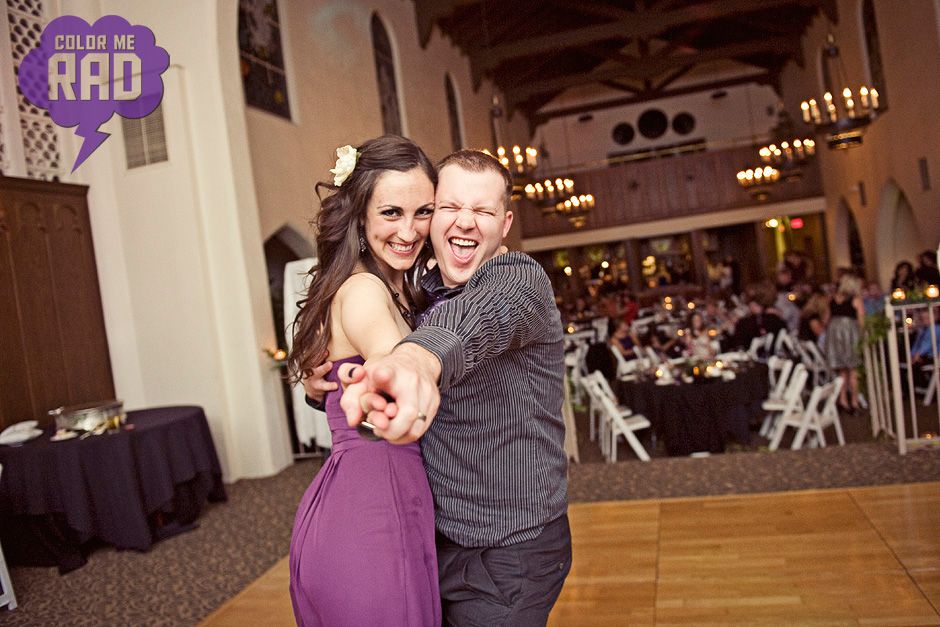 And because this is my blog... I am allowed to show you all just how cute my parents are.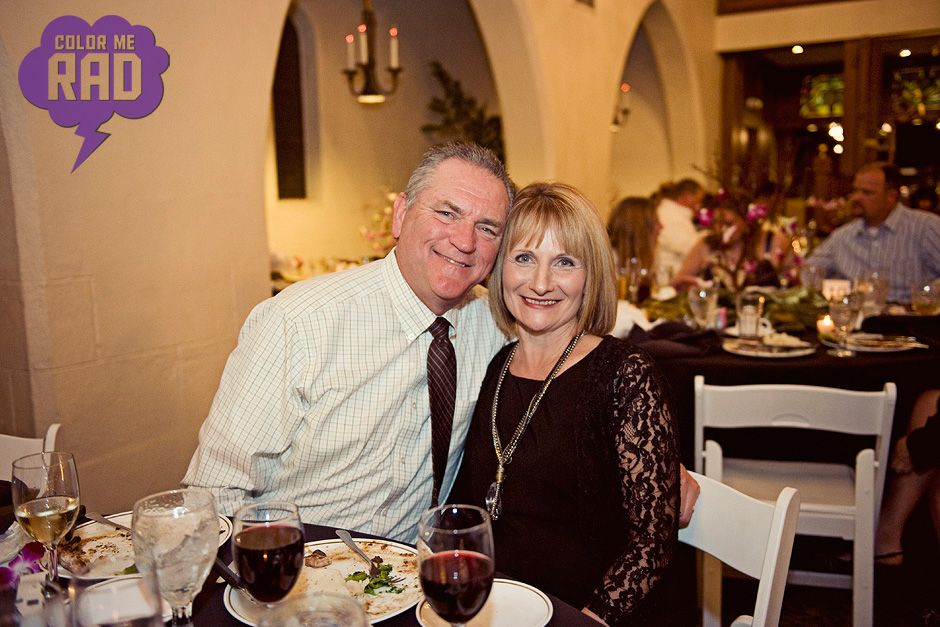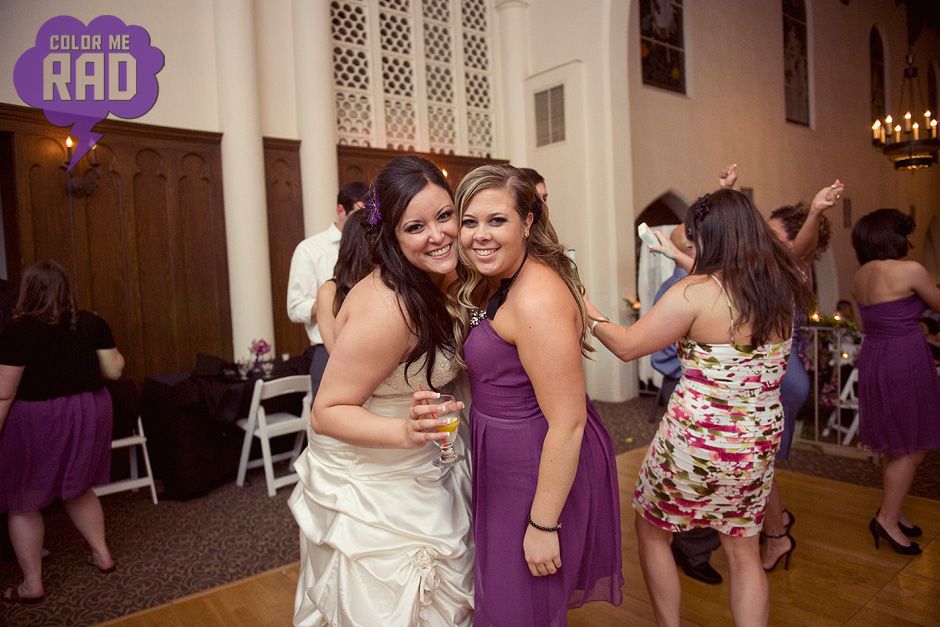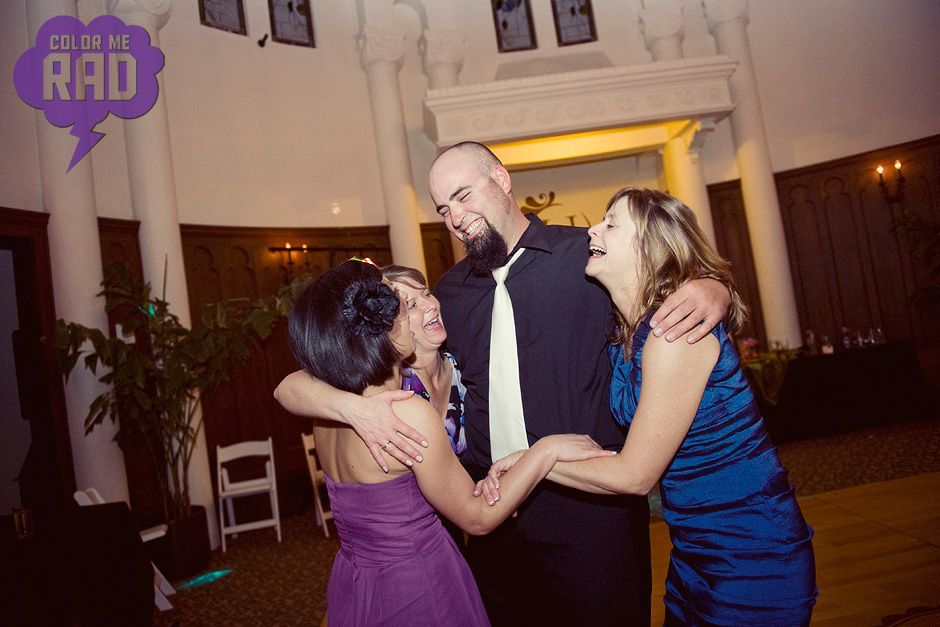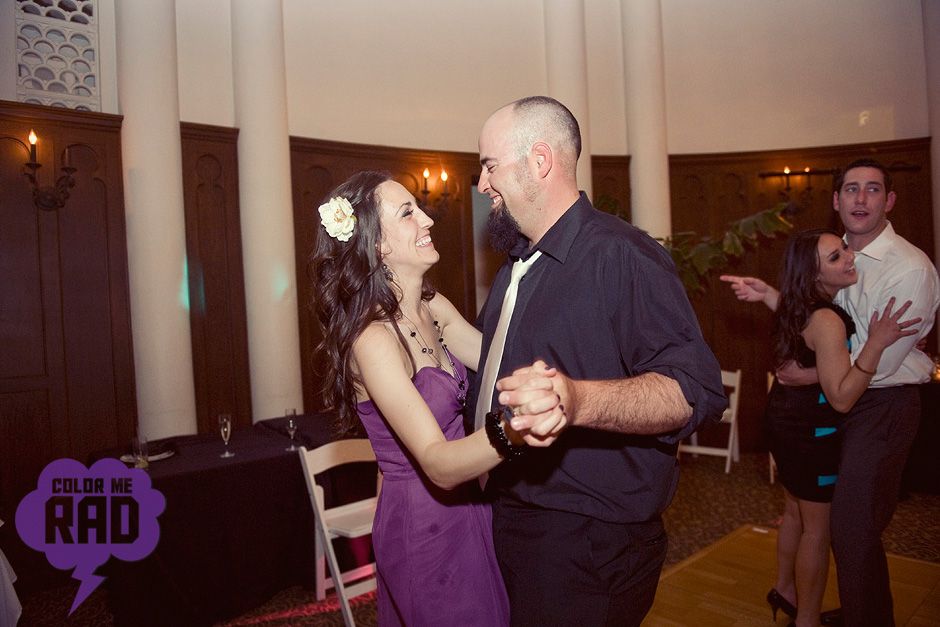 And because my sister and cousin are awesome... here is one of my favorite dancing pics. Sorry guys. ;-)