Most of the time I leave my camera at home. There is something about hauling around the big mama camera that makes family time feel like work. Buuuuut, we are lacking a point and shoot camera. So if our life is not documented on my big camera, the only documentation will be from my iPhone. Sad, I know. So yesterday when Kyle and I decided to spend a family day in Oak Glen after church, I thought I'd finally bust out the big guns. And of course, for a lot of the day, it felt like work and was a big 'ol pain in the a$$ to be taking pictures. So, needless to say, I will be asking for a point and shoot for my 30th birthday (which is *gasp* right around the corner).
With all that said, we had an awesome day and I just love days like this with my guys. And I am glad I have these images to remember it all.
Little man's smile makes me melt.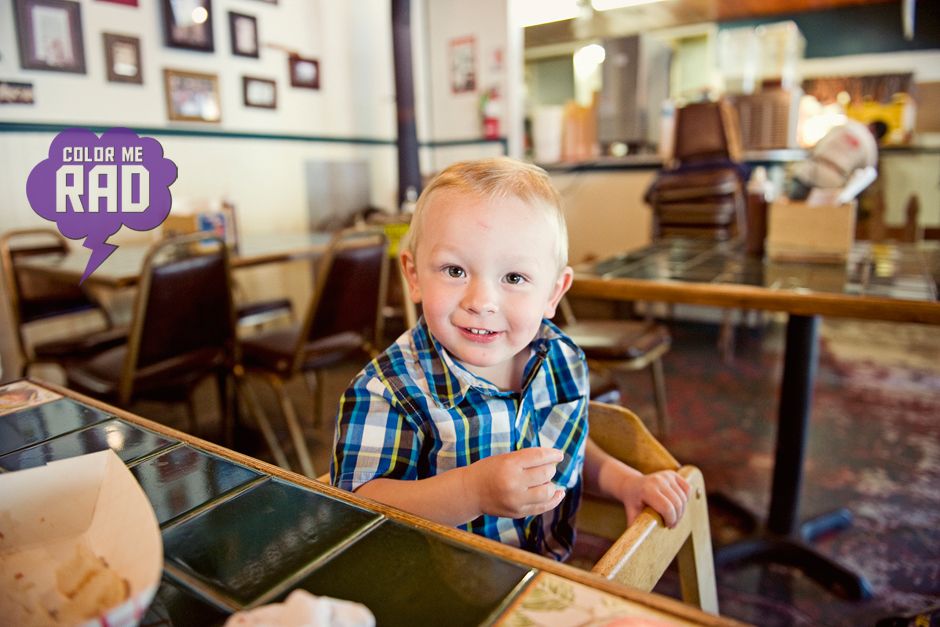 BAH. I can't look at this picture with out laughing!!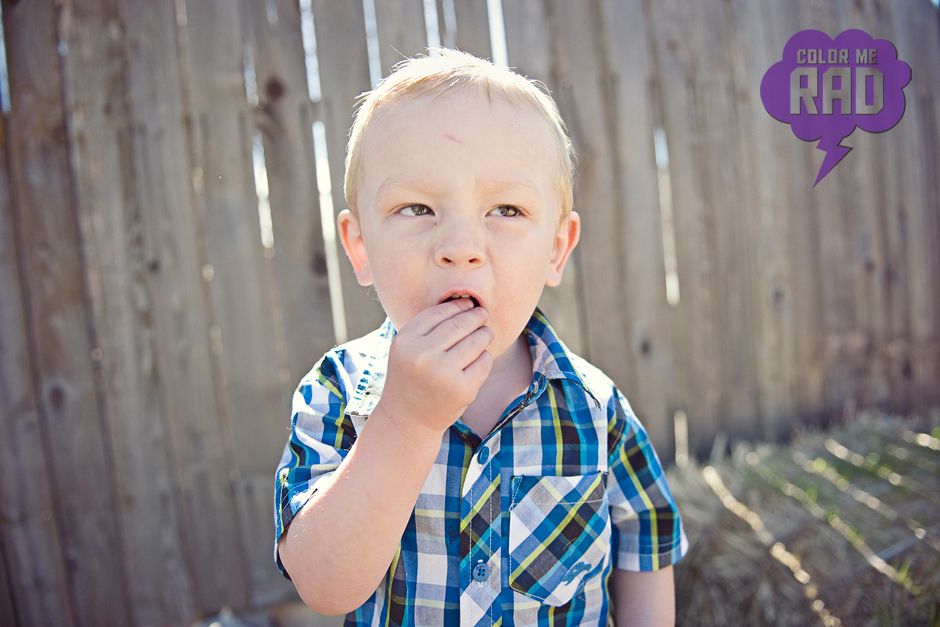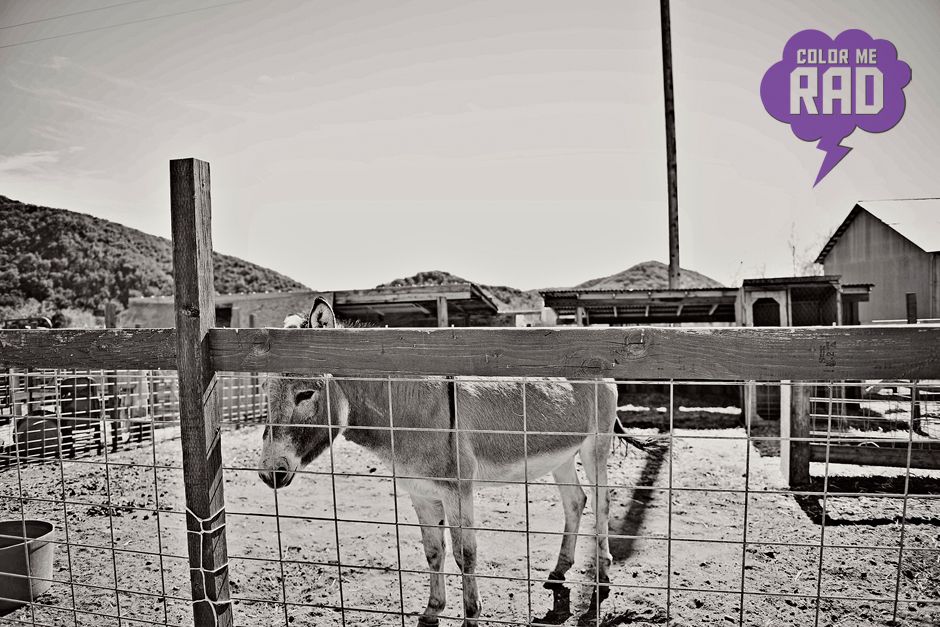 Rowan LOVES animals!!!
This is a very typical expression for Rowan. Isn't he adorbs?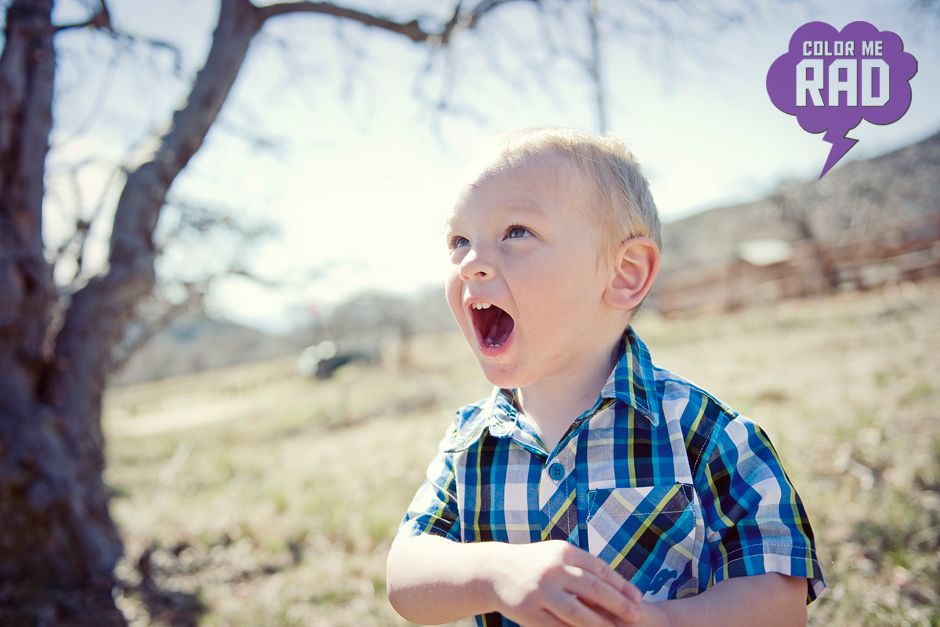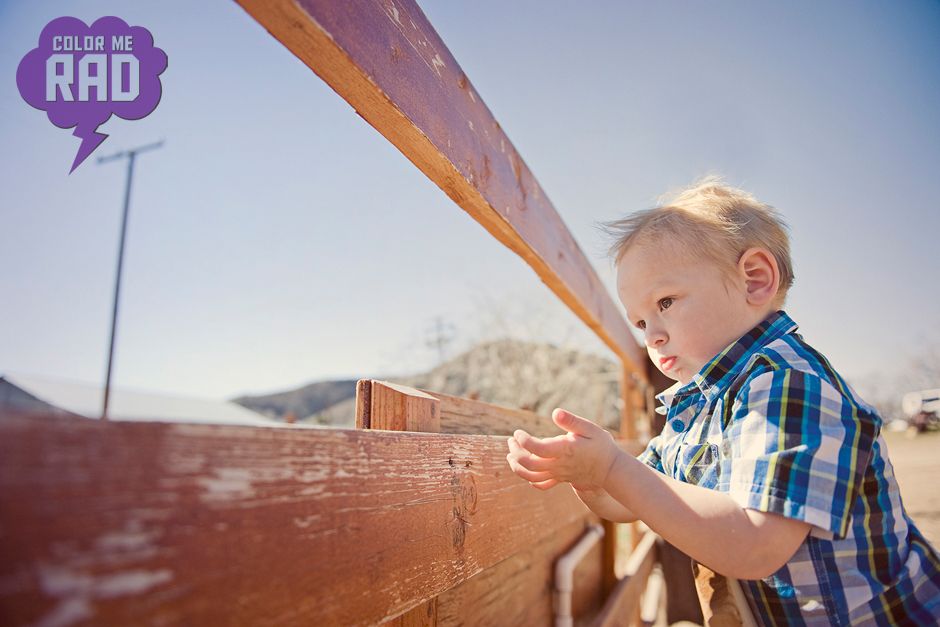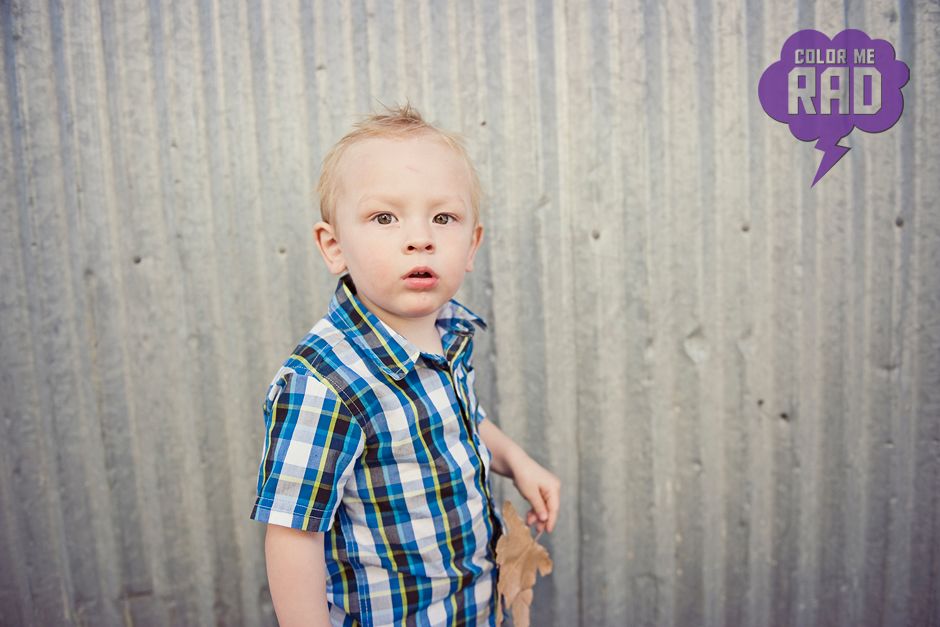 My face. For the most part, self portraits are the only way I can document I was there. Which is also why I am currently teaching Kyle how to shoot!!!! Don't go jumping to any conclusions that Color Me Rad is a husband and wife team. As awesome as that would be, we are a loooooong ways away from that happening. If ever. Besides, Kyle needs to intern for me first. And then be my 3rd shooter. ;-)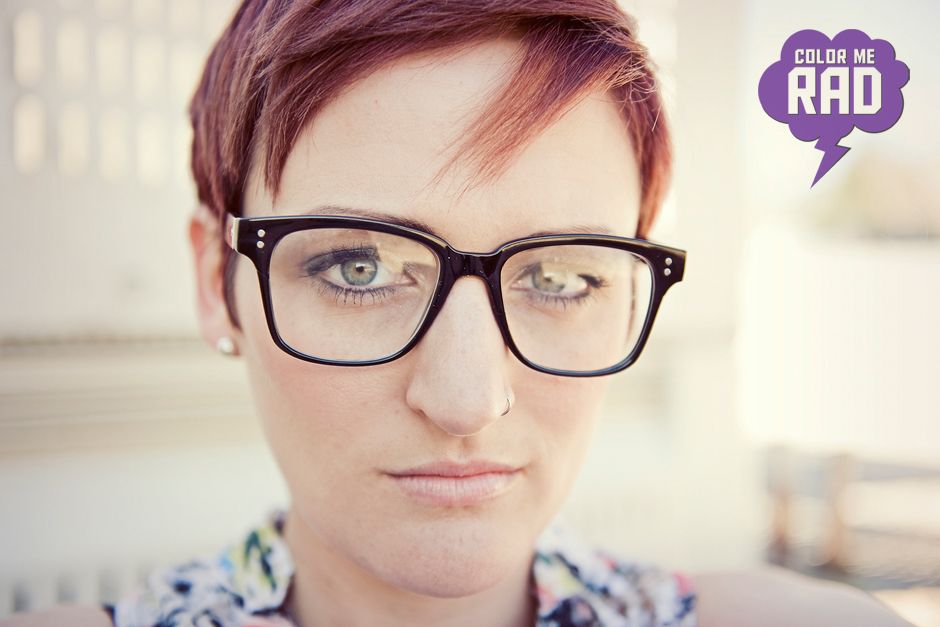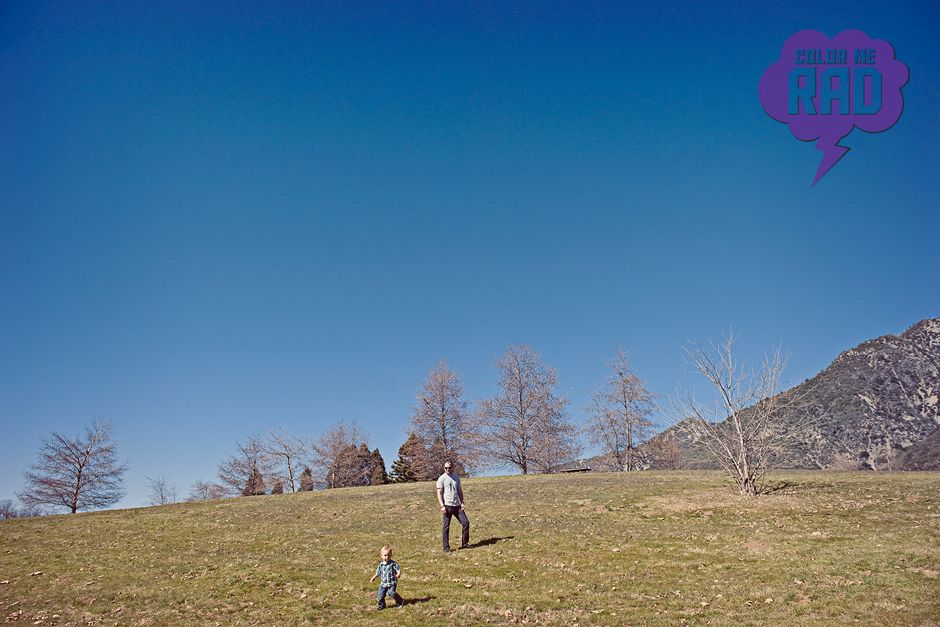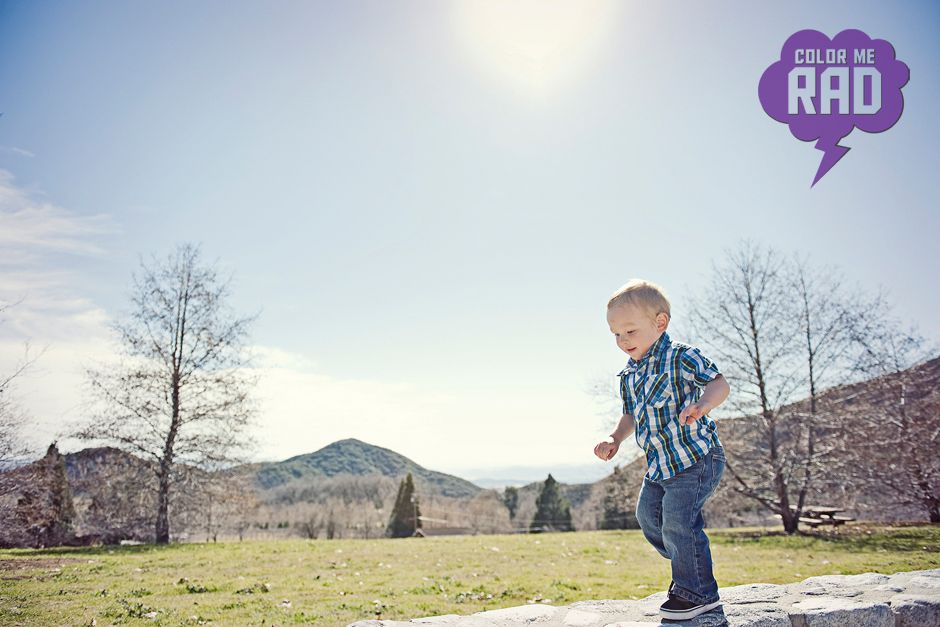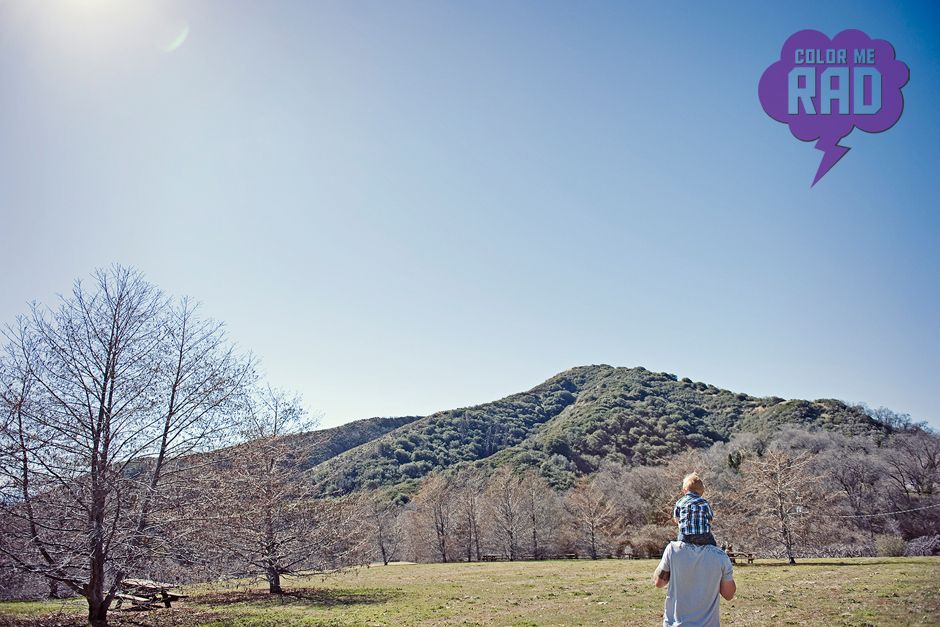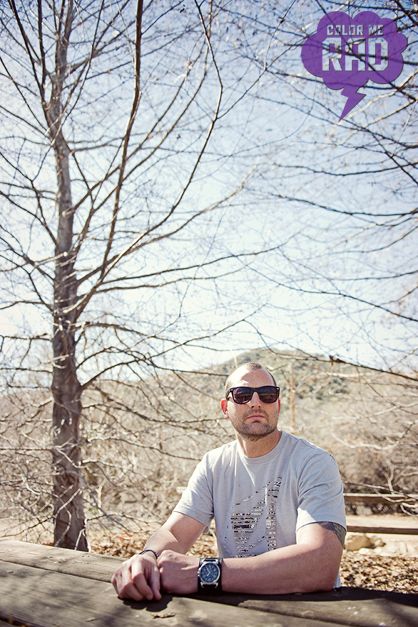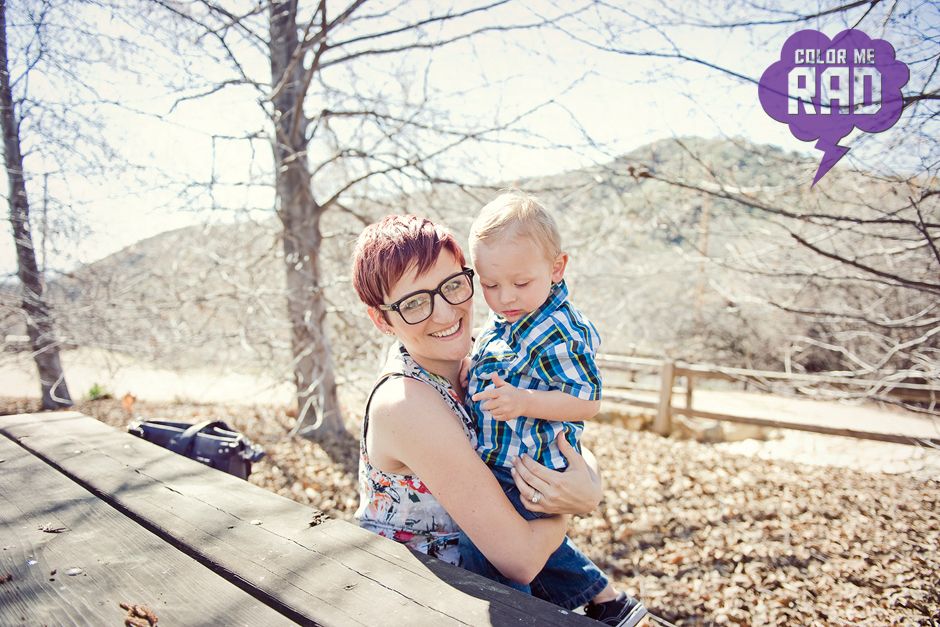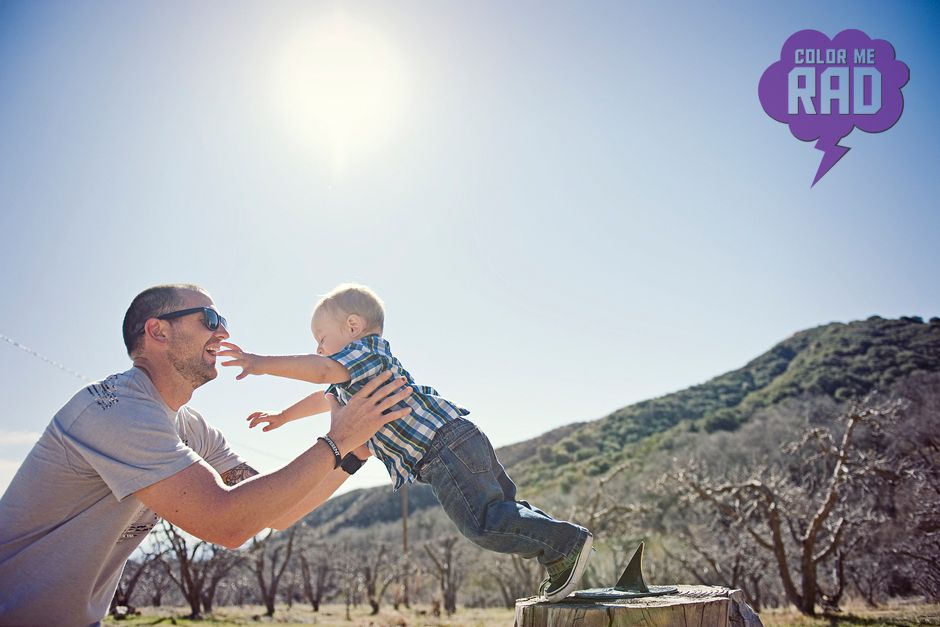 My hubs is a stud.