I mean, isn't Reno where everybody goes for vacation??? ;-) Ok, maybe not. But that's were I was the last couple days. Hanging out with two awesome friends and enjoying girly movies, pizza, ice cream, coffee, a few cocktails and lots of laughs. Even though Emily and Ashley are both photographers, and we've taken trips together that were definitely centered around photography, this trip was for Emily's birthday and just hanging out. So I took more iPhone pics than anything else. But here is a little photo journal of our trip.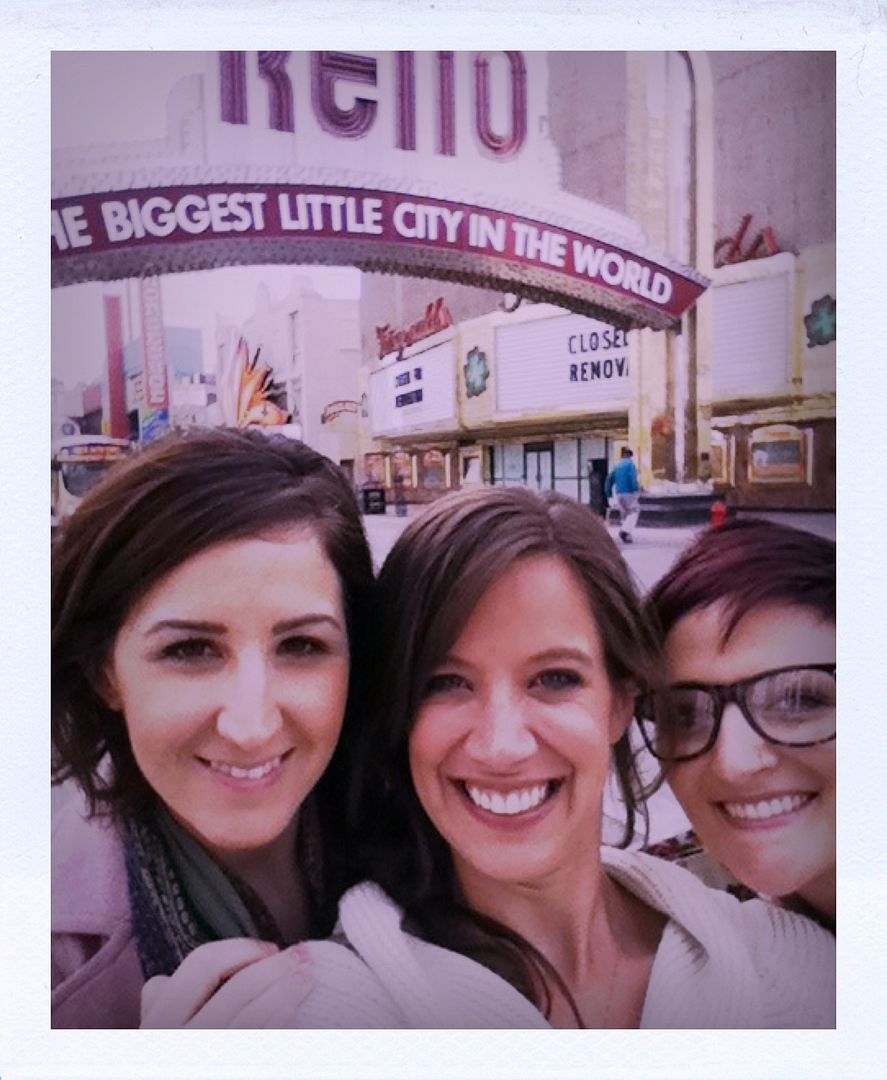 Virginia City
Snow and apparently a Captain Morgan stance?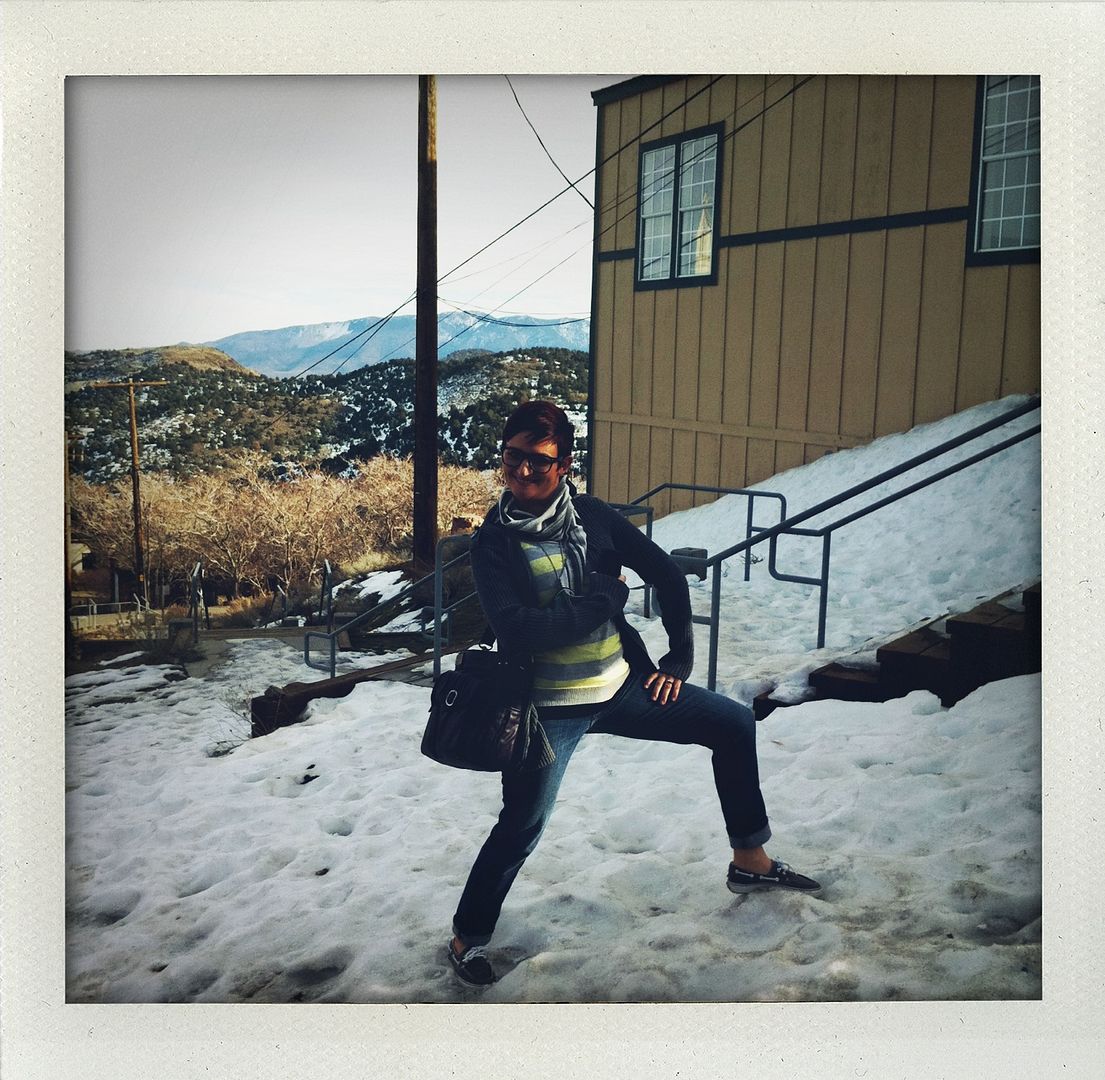 Apparently something super funny was said.
Yes, a Kitty Glitter slot machine!!
Getting my Twitter on.
Its definitely acceptable for us to all sit on our iPhones and zone out for a little bit.