Sometimes, when I want to get a picture of a couple laughing, I become super goofy and awkward... but it always works. They share a little giggle that probably means "WOW, our photographer is WEIRD!" And I'm ok with that. Laura and Robert were NOT that couple. I couldn't stop laughing at them!! Robert is the King of Cheese. Yes Robert, I said it. You're funny and you are a cheese ball... and its AWESOME!!!! No need to make these two laugh, because they did it on their own the whole session.
I could not be more happy with the outcome of Laura and Robert's session!! Enjoy their awesomeness!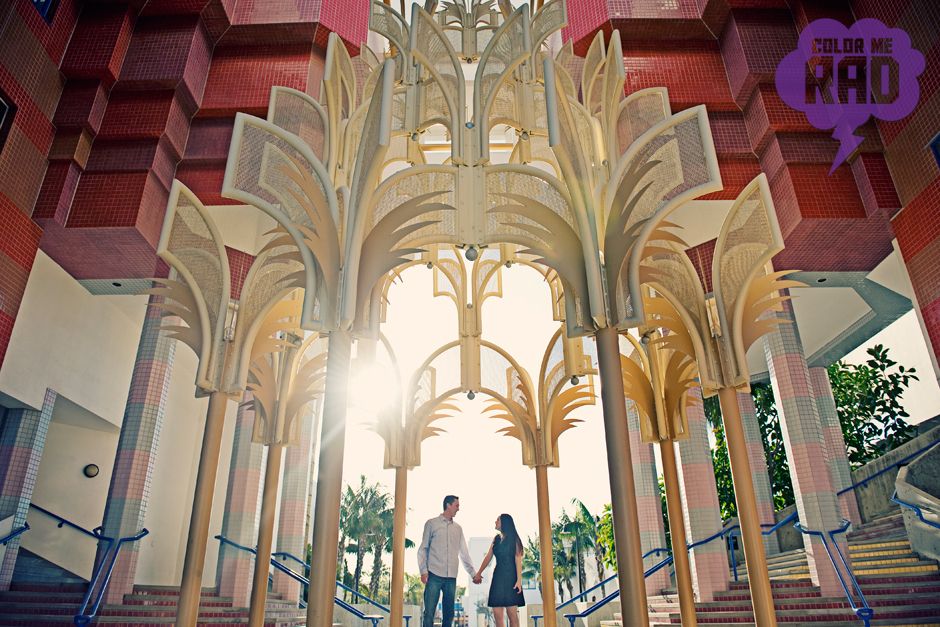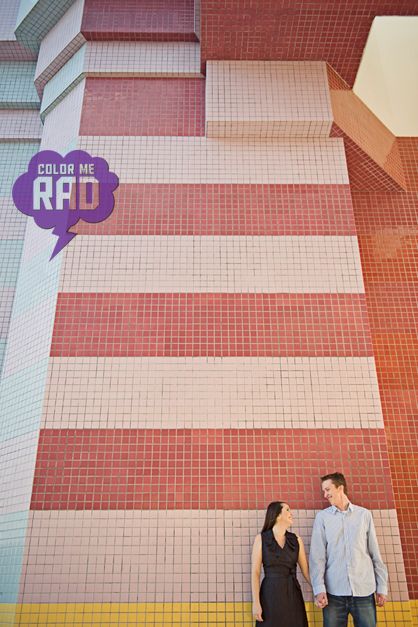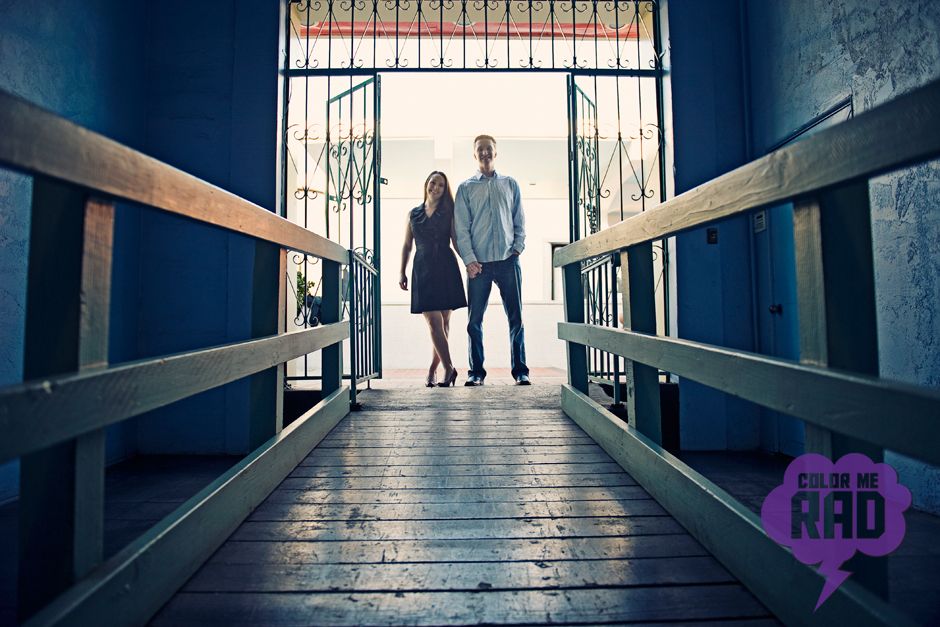 This is what happens when I say "whisper sweet nothings into each other's ear."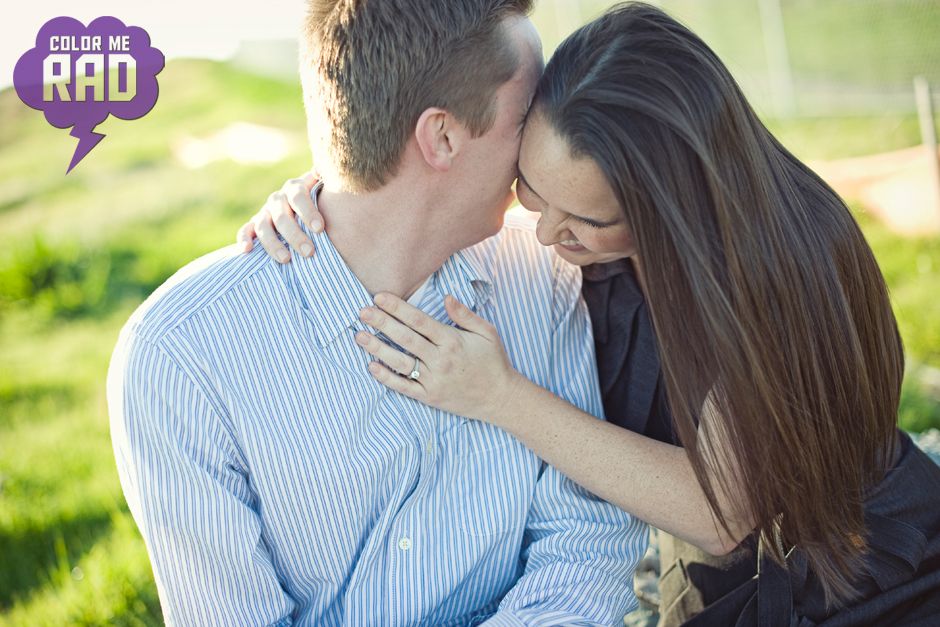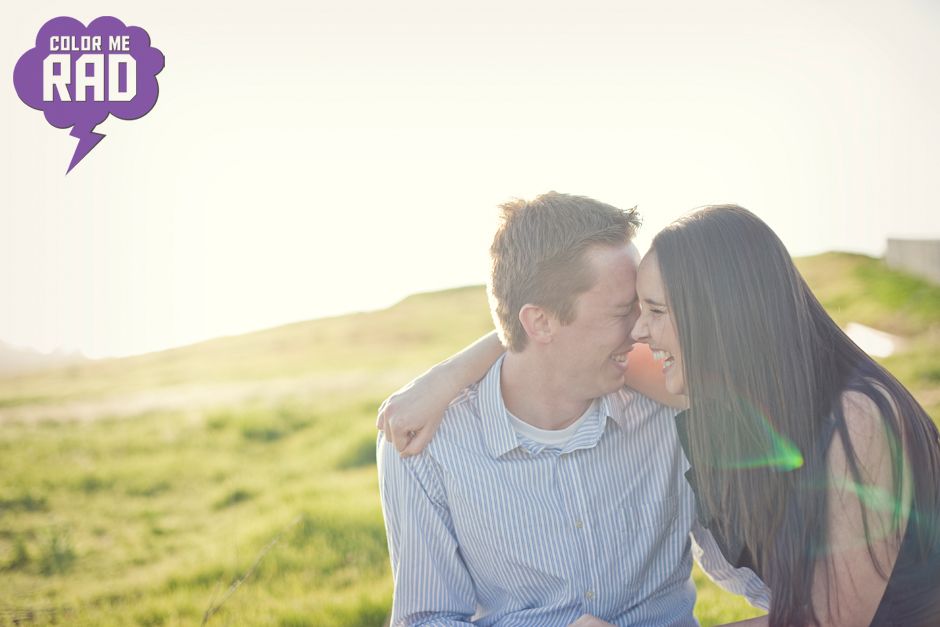 Laura, you are beautiful!!!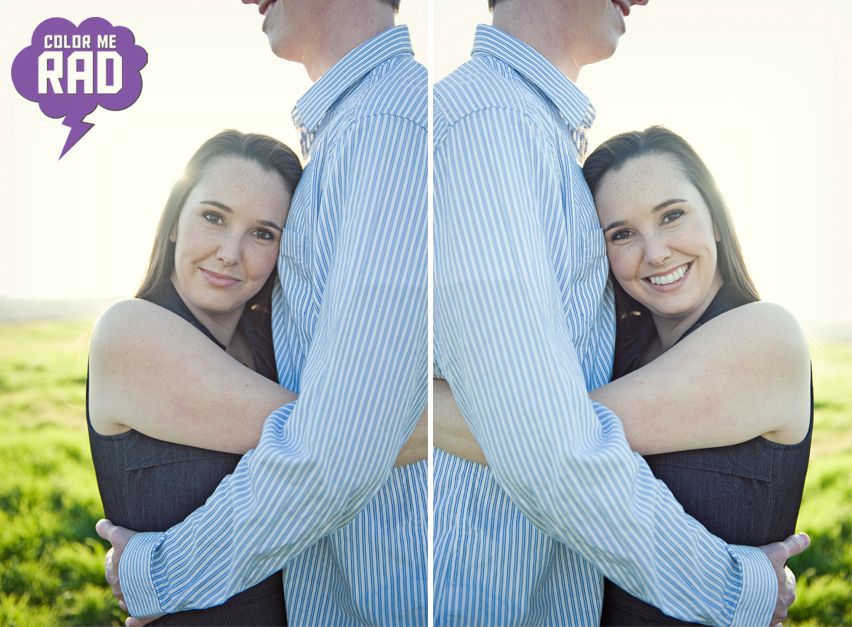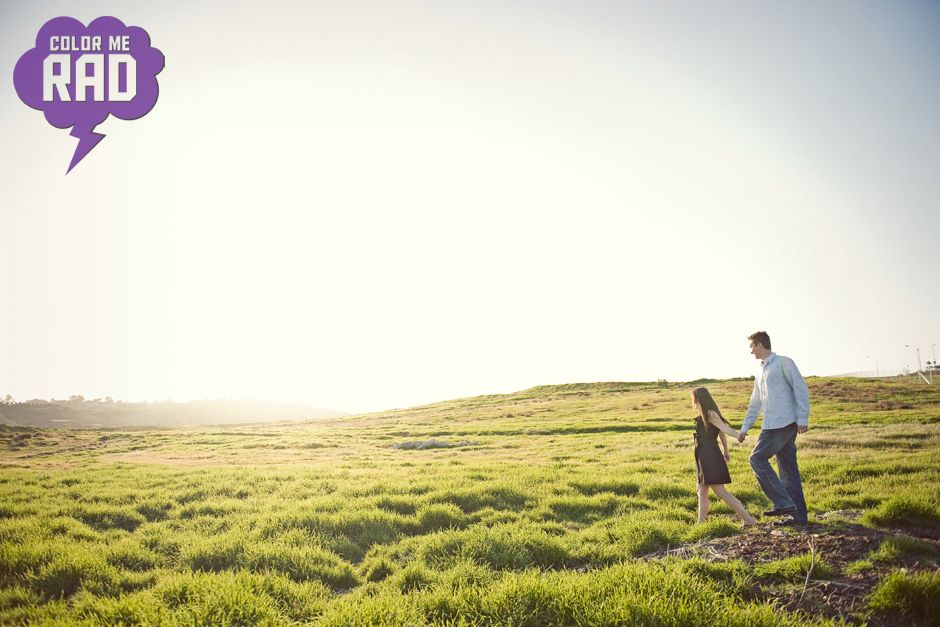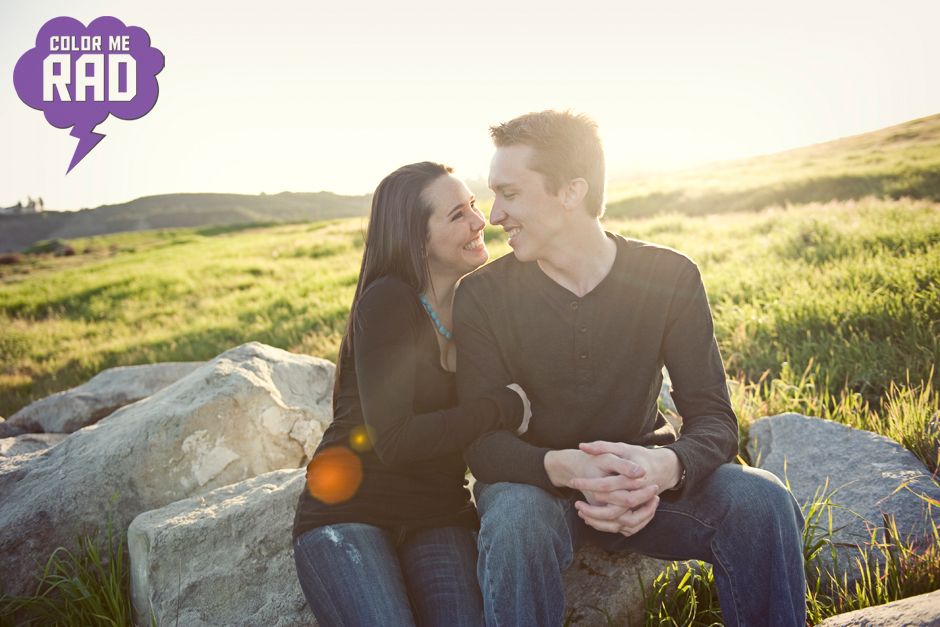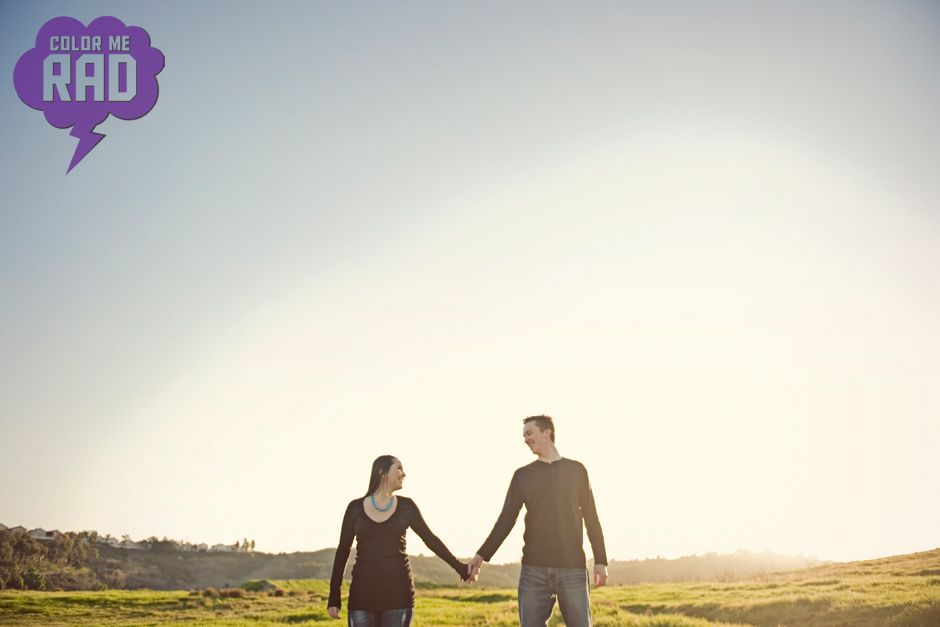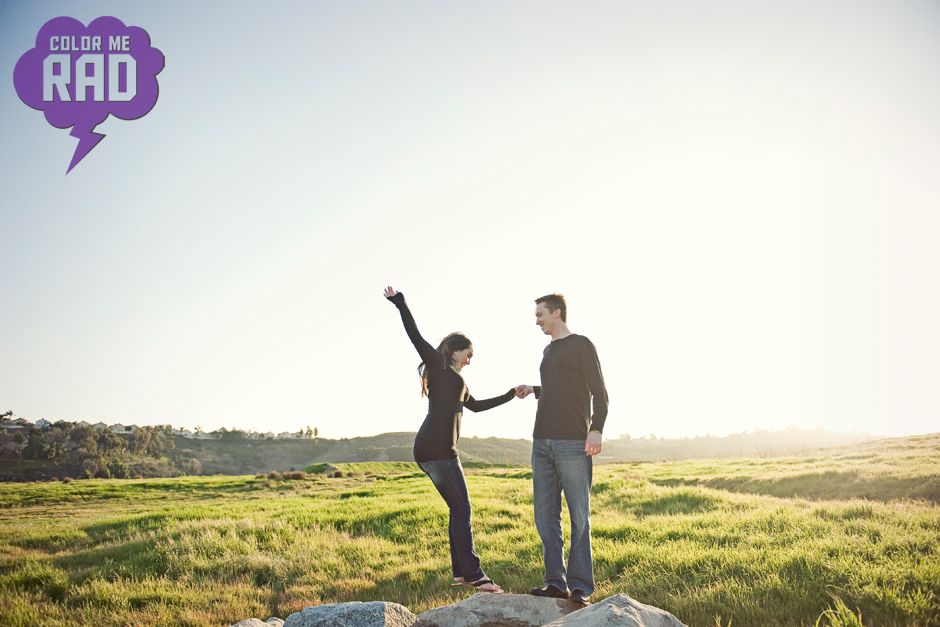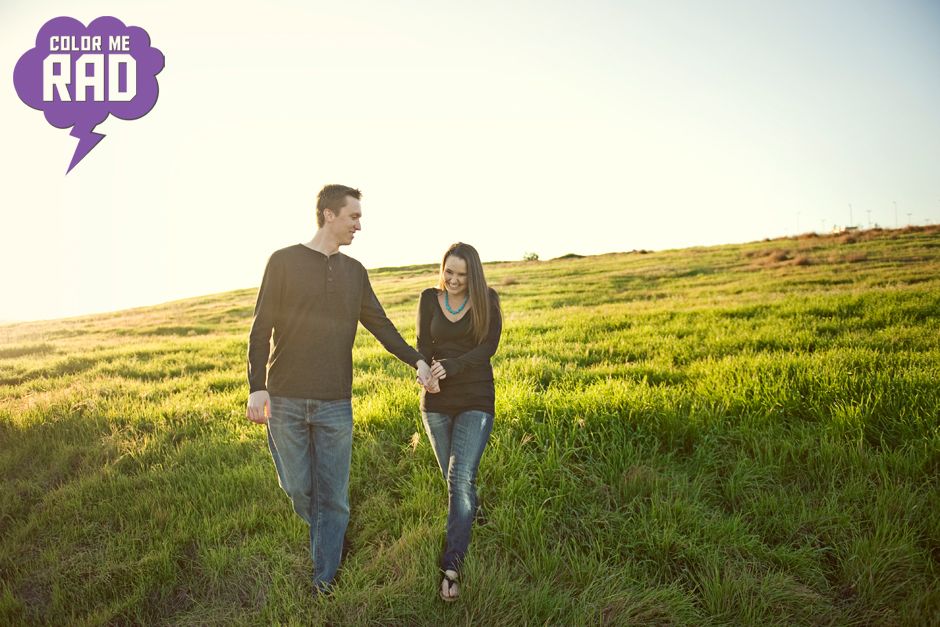 A close second favorite of the day. (below)