Kelly and Paul are newlyweds, past clients, and make up 618 Studios... one my most favorite videography teams. So when Kelley contacted me asking to set up a session for their new promo shots, I was SOOOO excited! I shot their wedding this past summer and it was definitely one of my favorites. Their wedding was awesome, but what made their wedding a favorite was Kelley and Paul. They are hilarious and an great couple. Getting the chance to not only work with them, but shoot them again, has been so rad. Here are just a few of my favorites!! We spent almost 2 hours shooting... and this was the result!!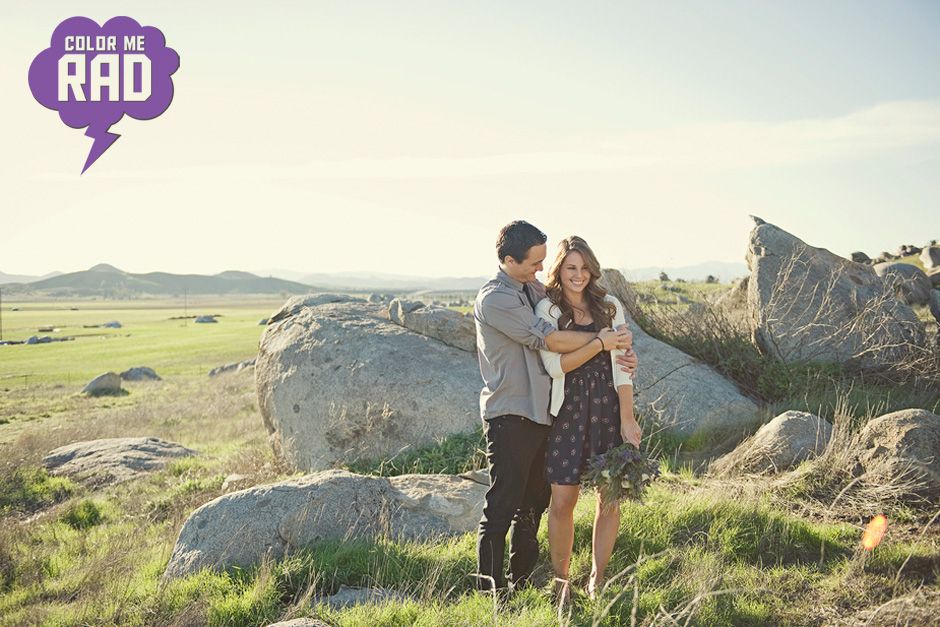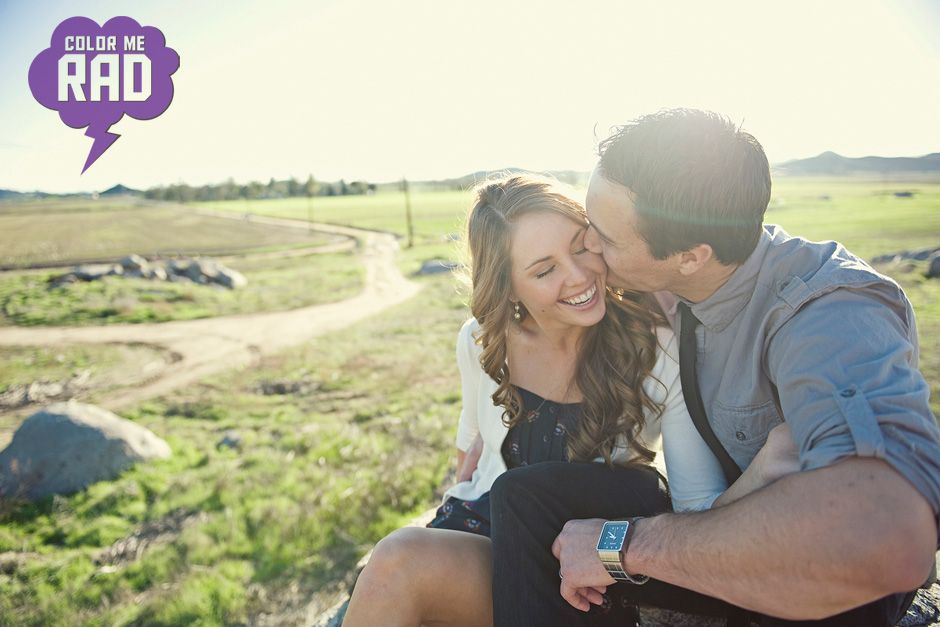 Kelley had brought out quite a few props... but the mustaches were definitely a favorite. ;-)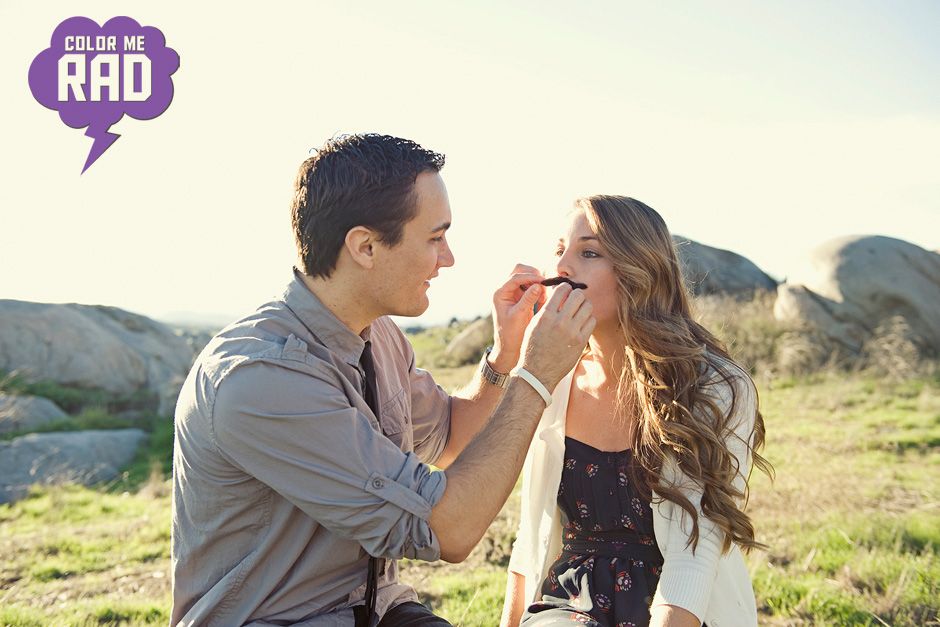 I couldn't keep a straight face during these pics.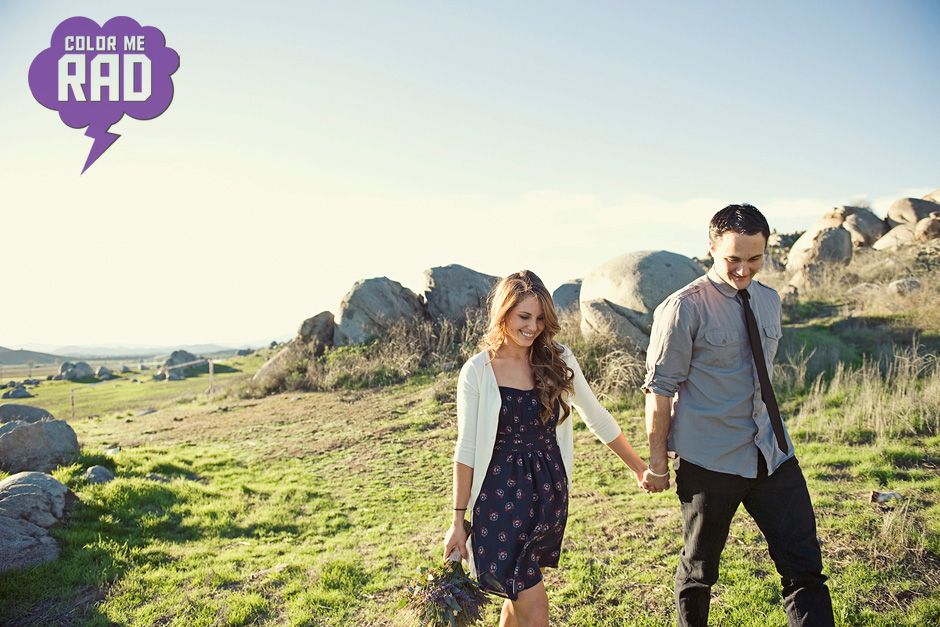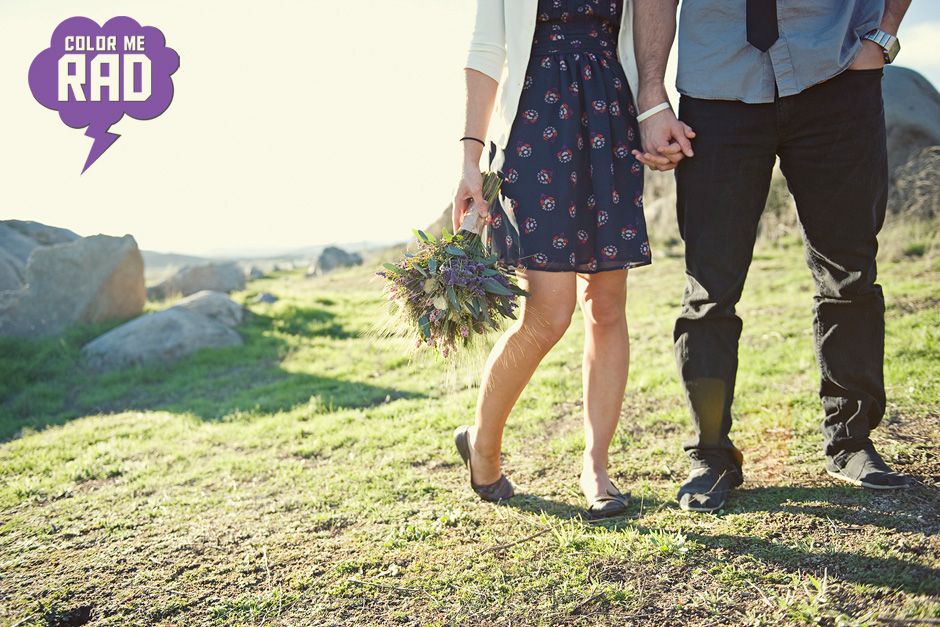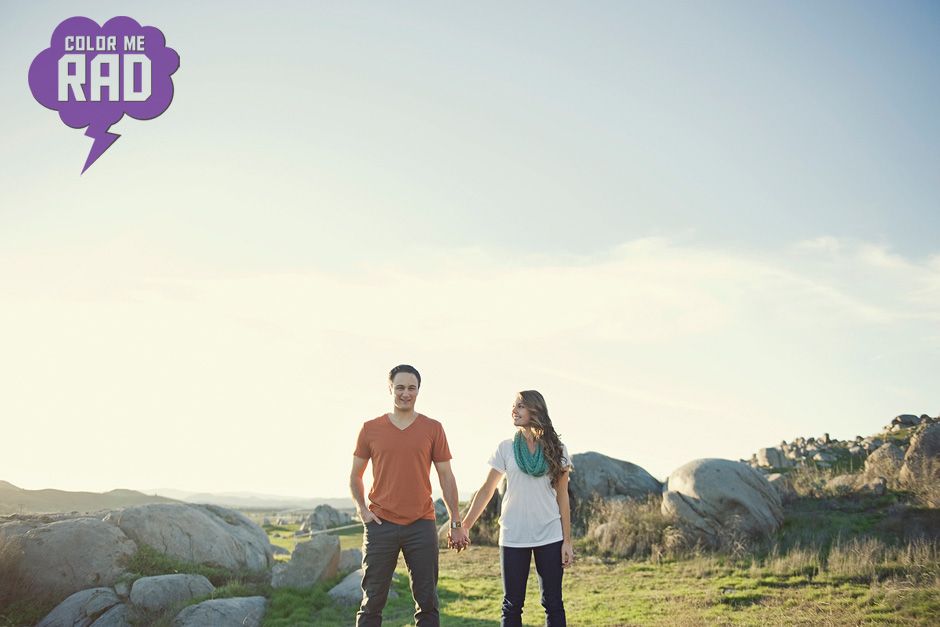 Ok... Paul... he gets some SERIOUS air!!!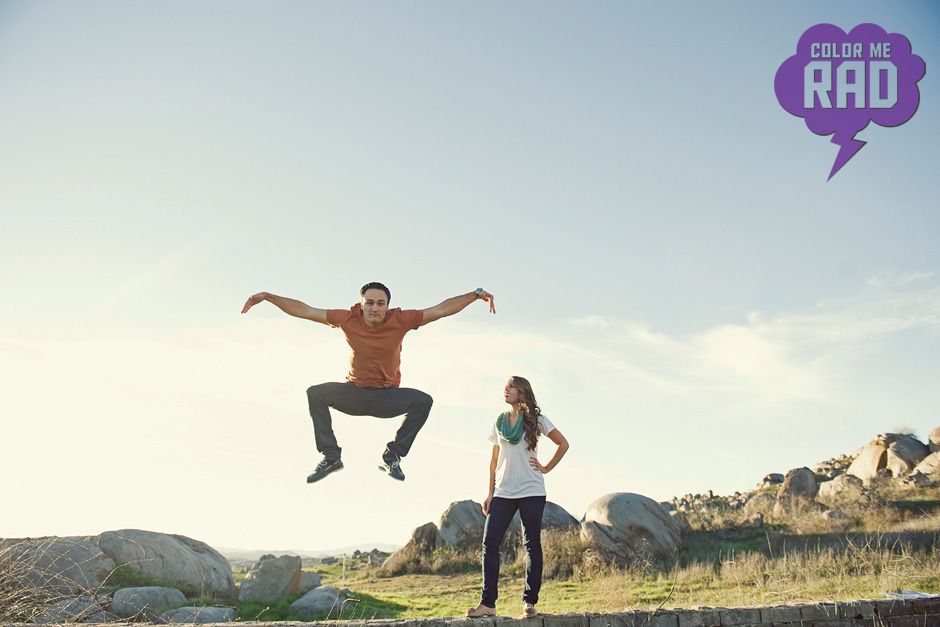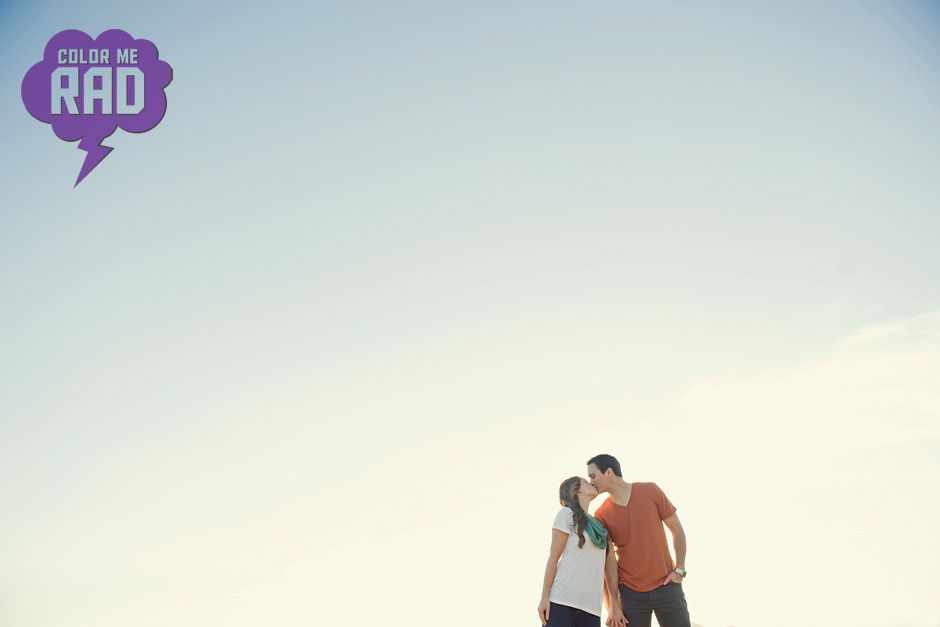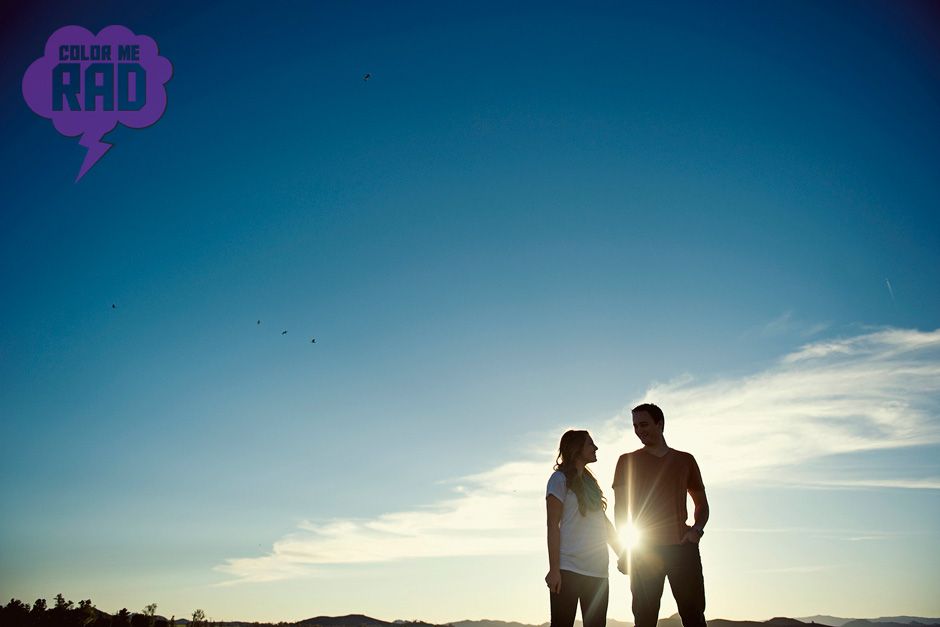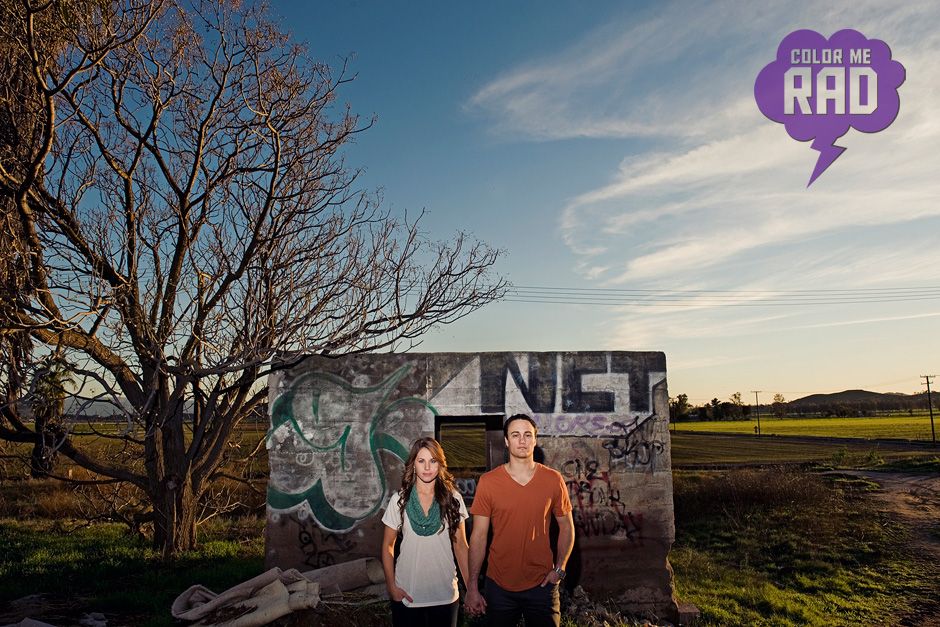 And one last sweet picture. ;-)