Chris and Alyssa are all sorts of awesome. I've "known" Alyssa for a couple years now via blogging. Yes, blogging. You see, back in the day I used to have a personal blog... and through that blog I've made quite a few friendships. Alyssa being one of them. So when she asked me to photograph her and Chris' big day, I could not have been more excited!!!! Plus, there were going to be a whole bunch of other blogger friends at the wedding... so it was a double bonus for me!!
Anyway... back to Chris and Alyssa's awesomeness. Their day was held at the River Ridge Ranch in Springville, California. It is such a beautiful location and Alyssa's details made it all the more rad.
So enough with the words... here are the pictures!
Alyssa made these bouquets herself!!!!! My most favorite bouquets all season.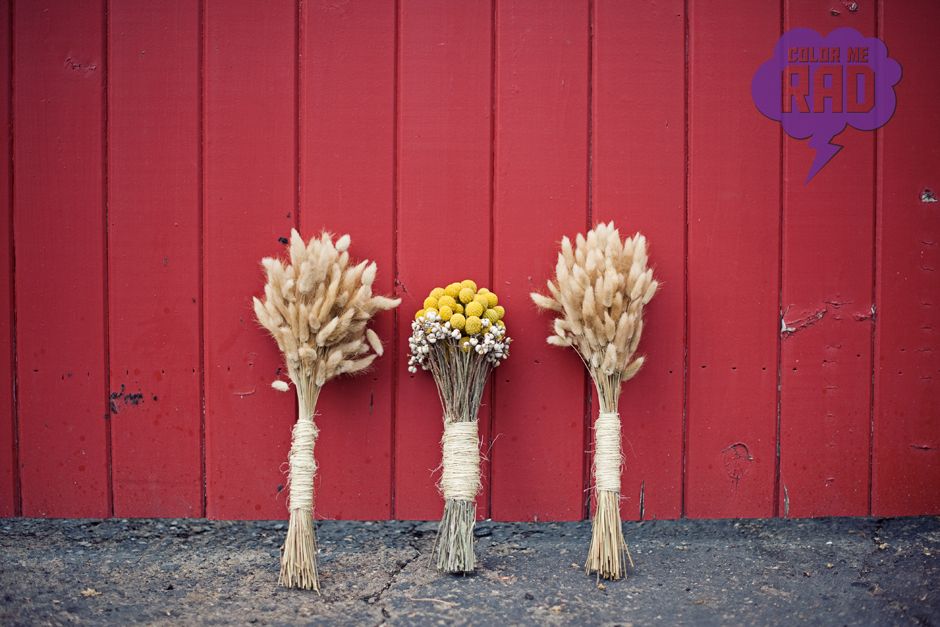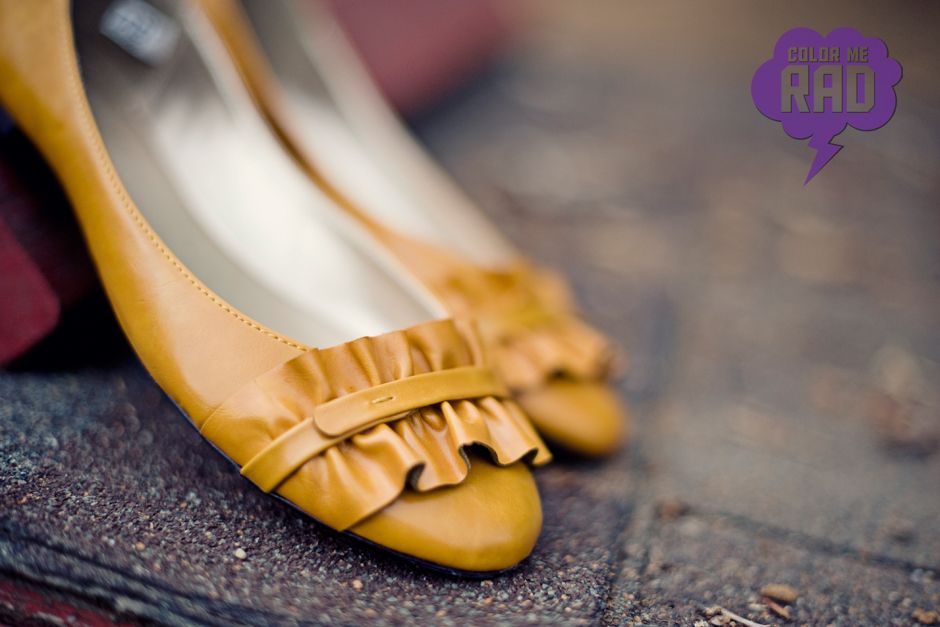 What's happening hot stuff?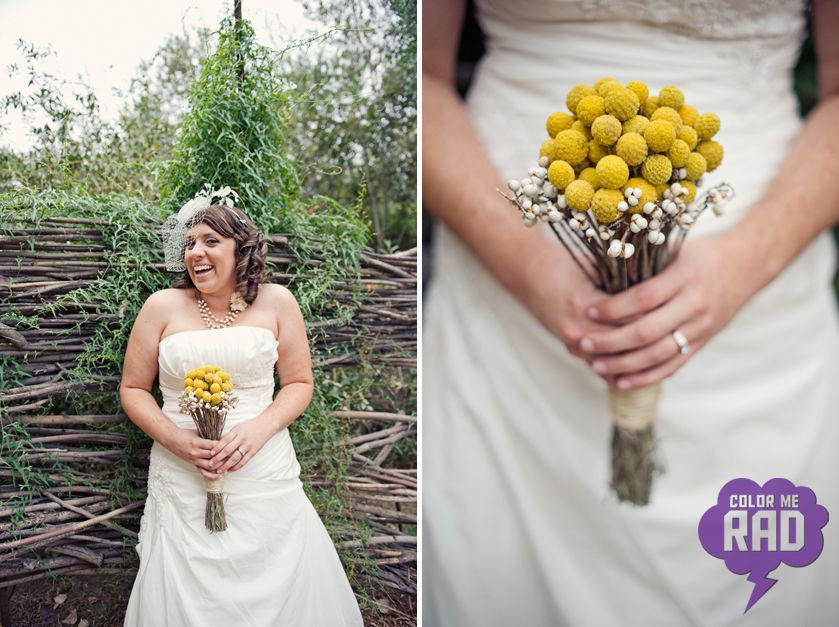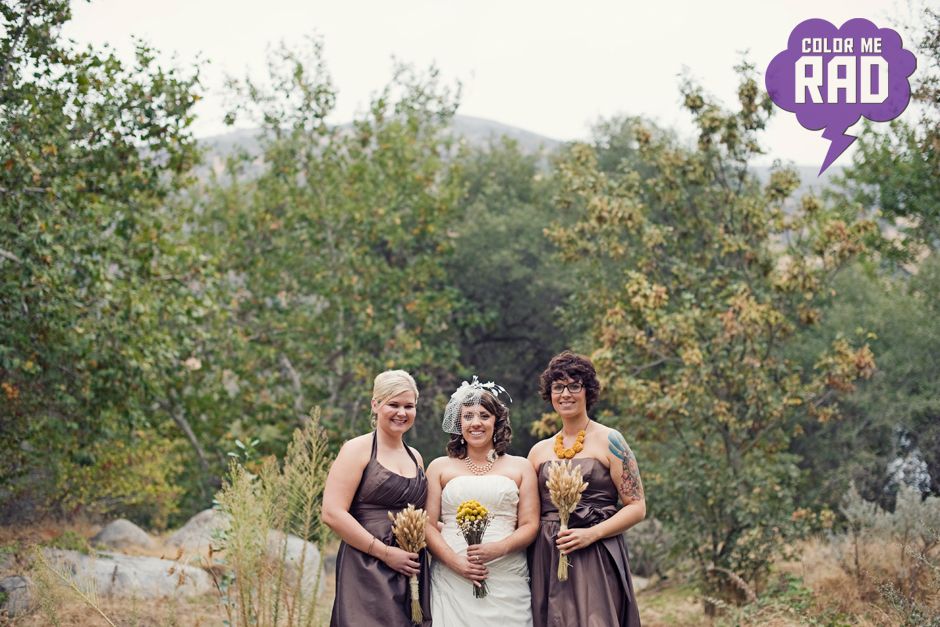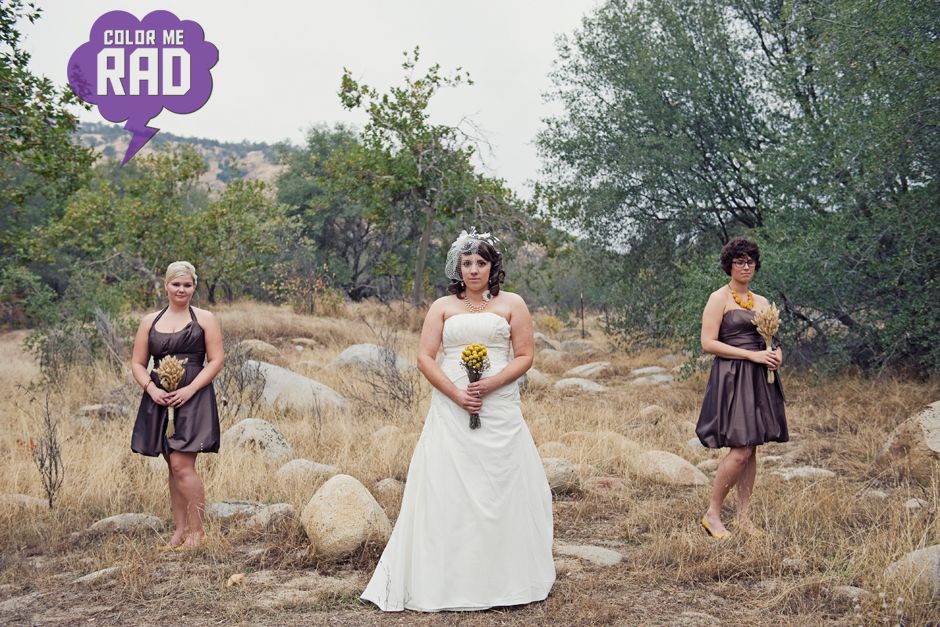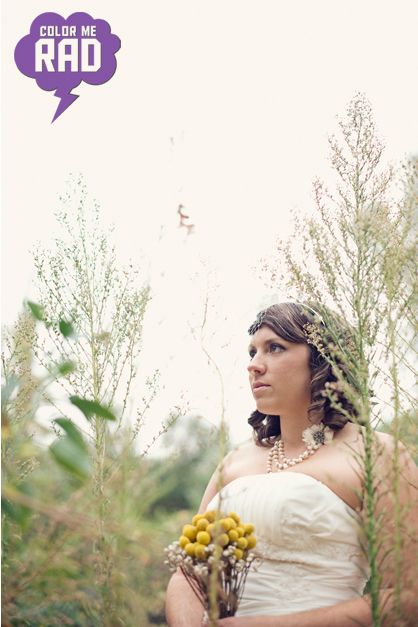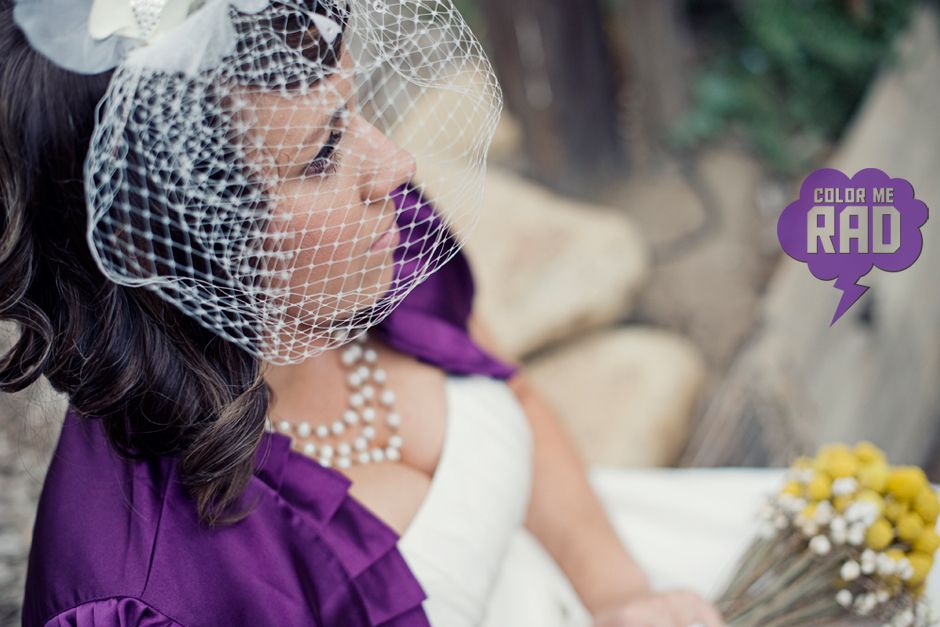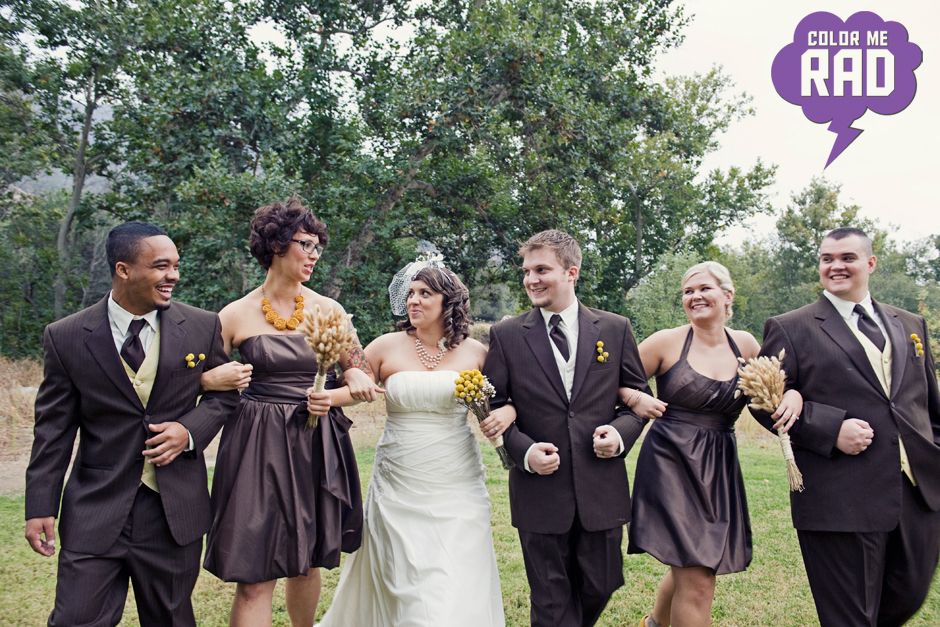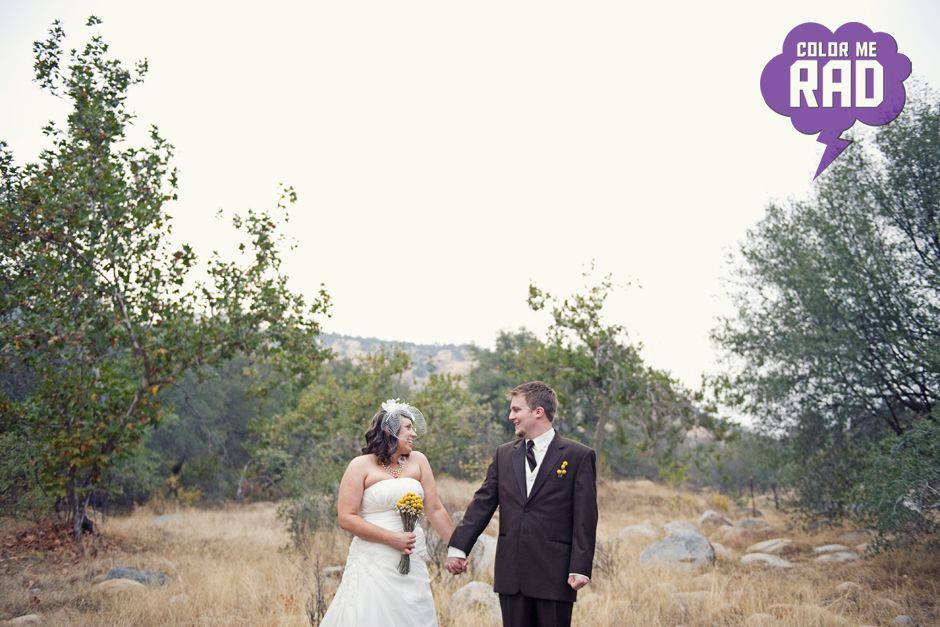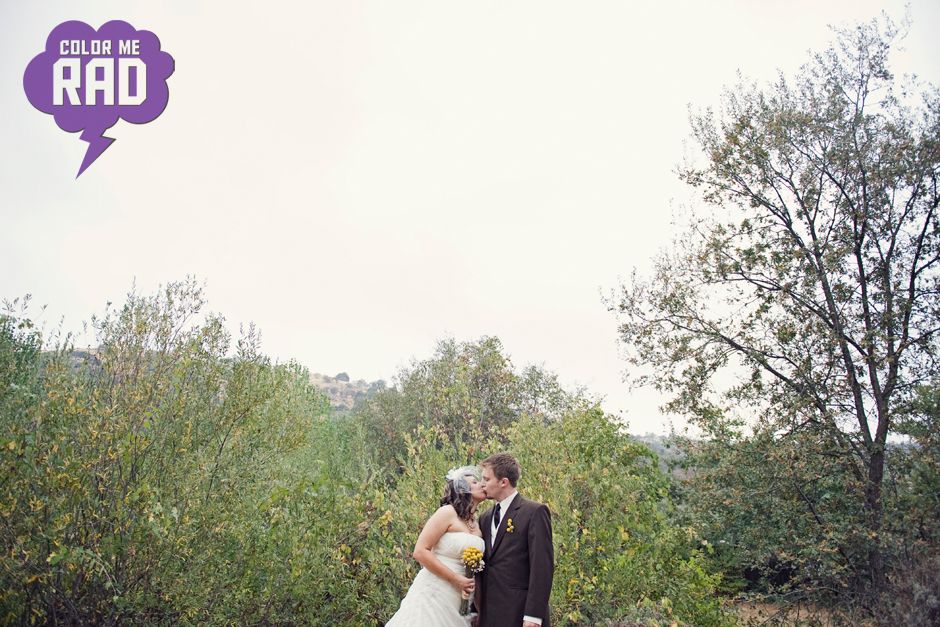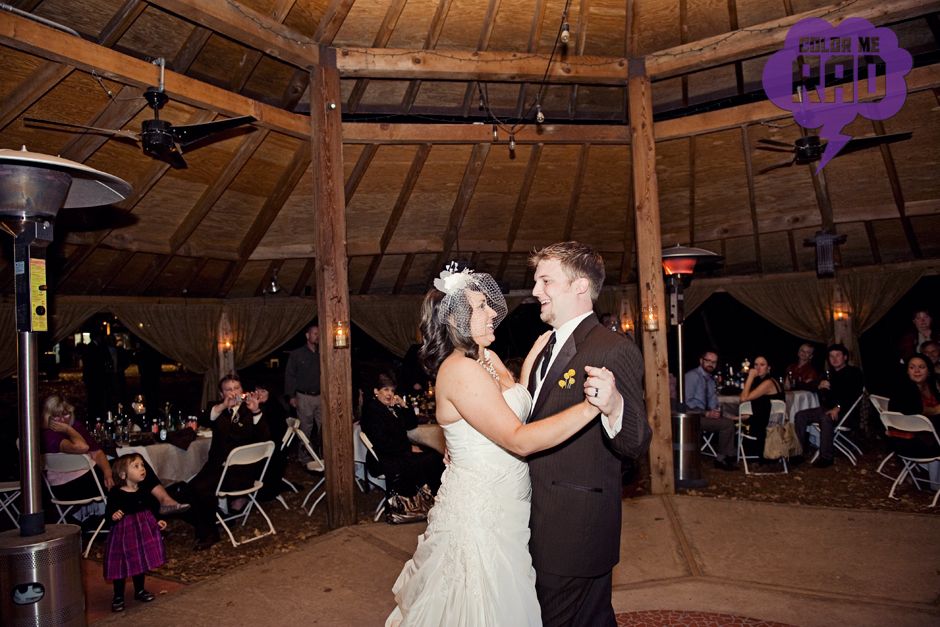 CAKE SMASH!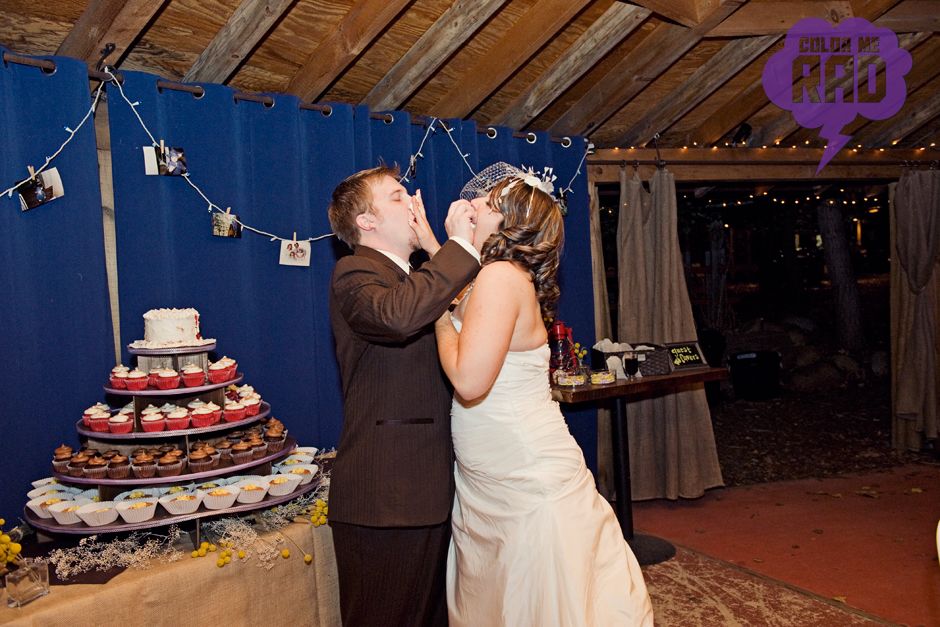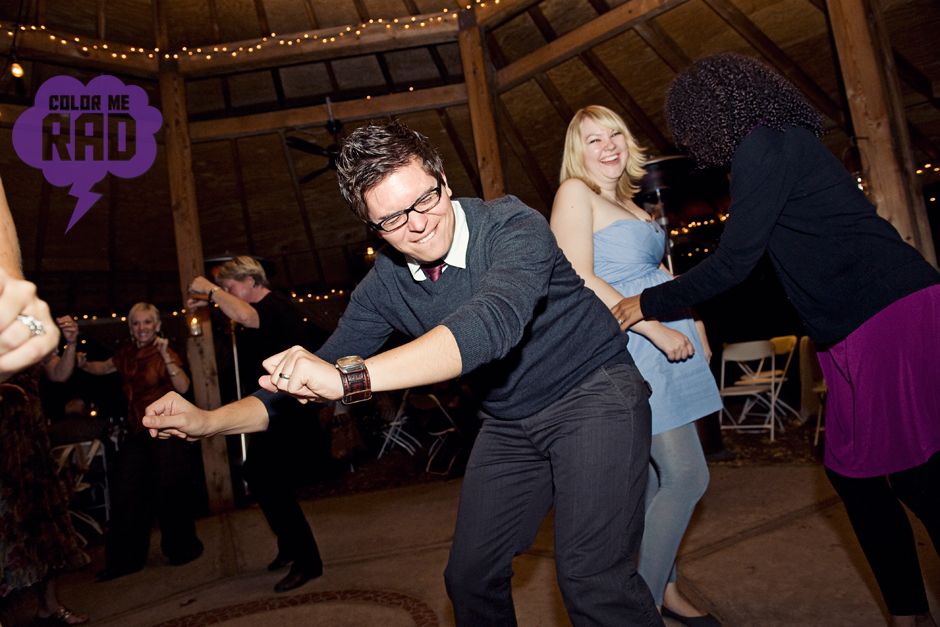 Aaaaaand, one more for the 'ol scrap book. My blogger girls!!!!!