Ok, CLEARLY my baby cousin is no longer a baby. He's, well... he's a grown adult. ;-) But that doesn't make it any less surreal that Jerry is getting married! Last weekend during my trip to Bakersfield, I was able to shoot Jerry and his beautiful fiance, Sarah's, engagement photos! We had the best time walking around downtown Bakersfield, grabbing a cocktail and then finishing up with more pictures in the riverbed.
I'm so happy and excited for you guys!!!! Can't wait for your wedding!! Hugs and love!!!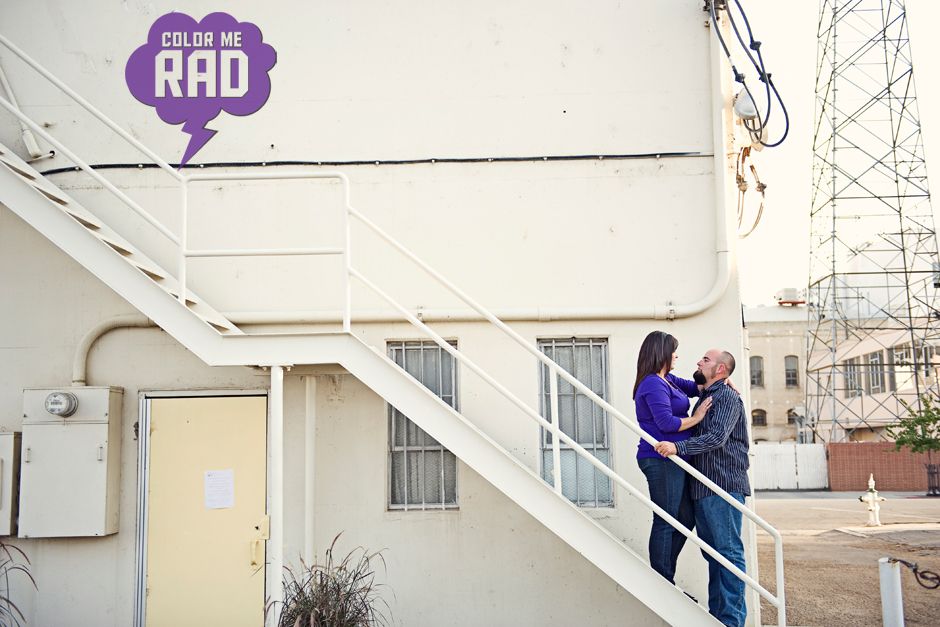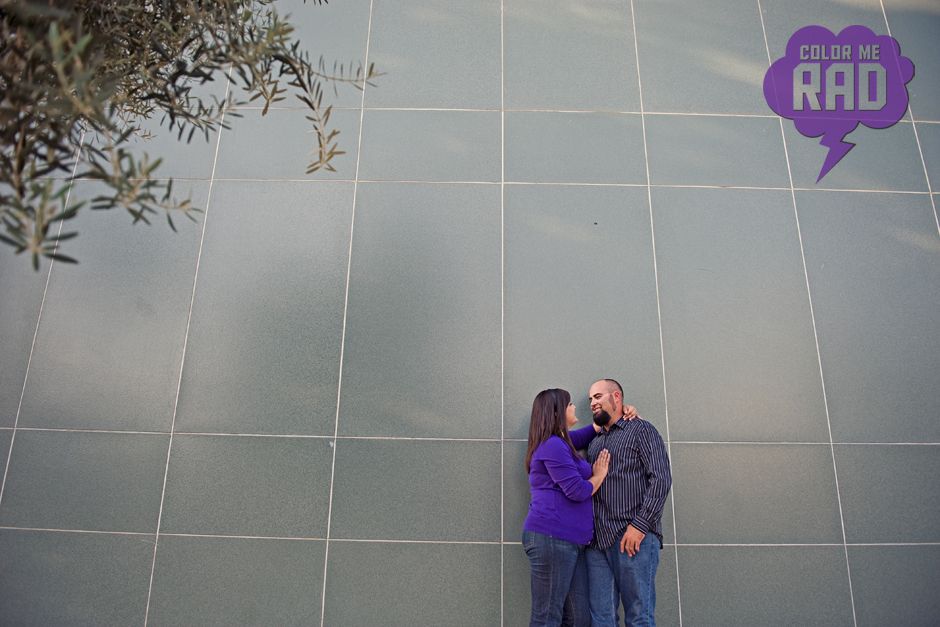 Oh Bakersfield... your alley ways and old buildings are winning me over!!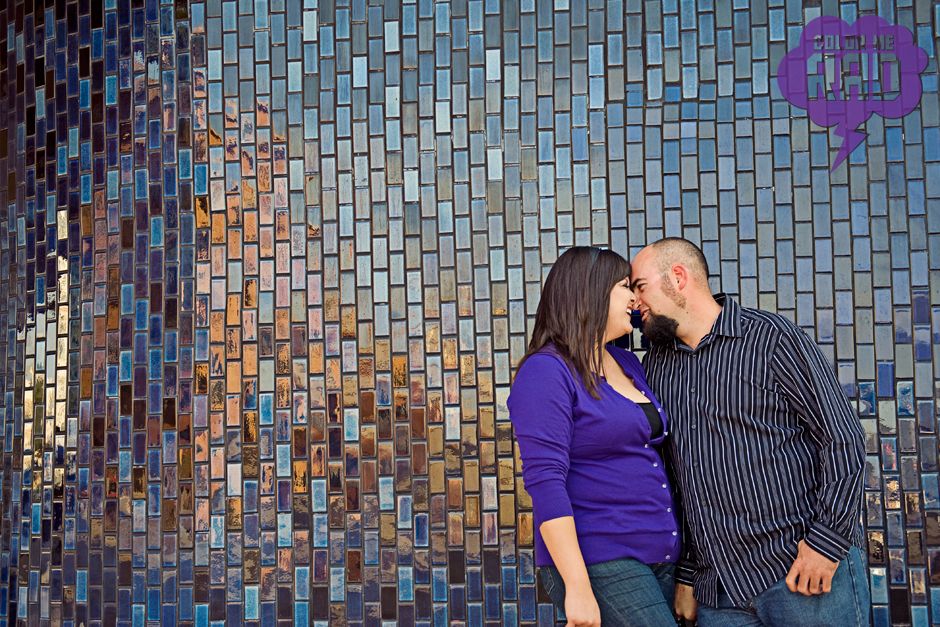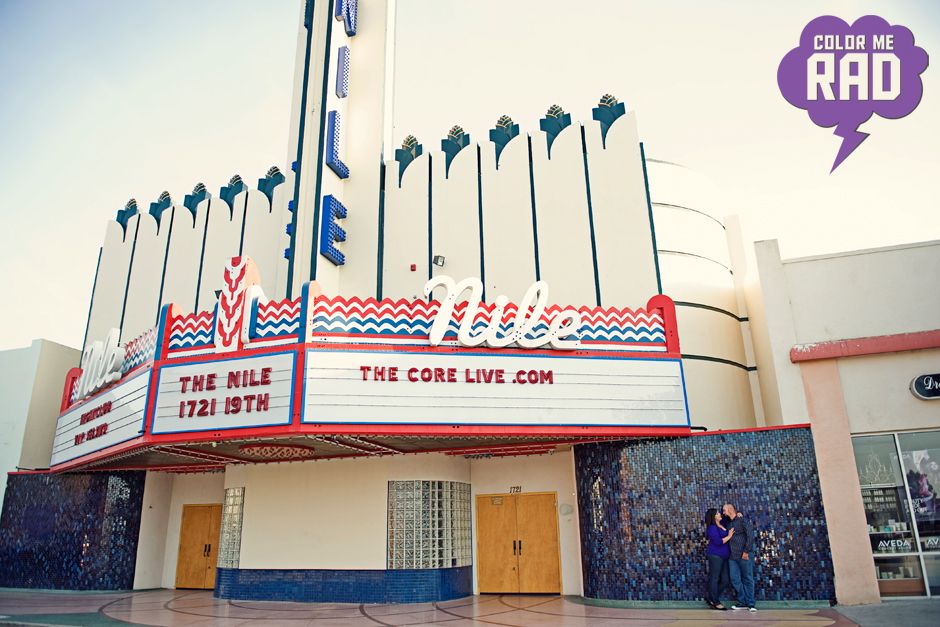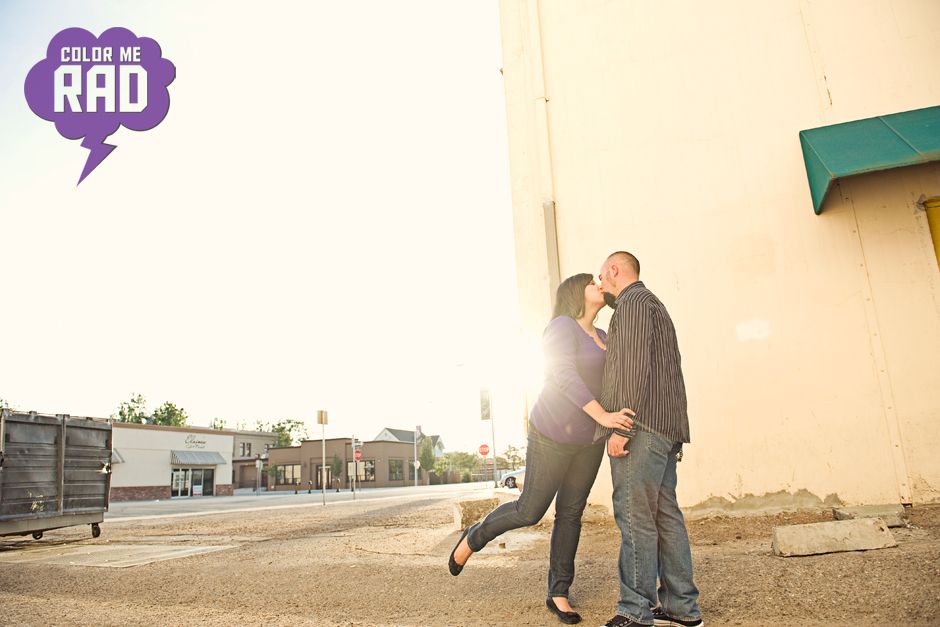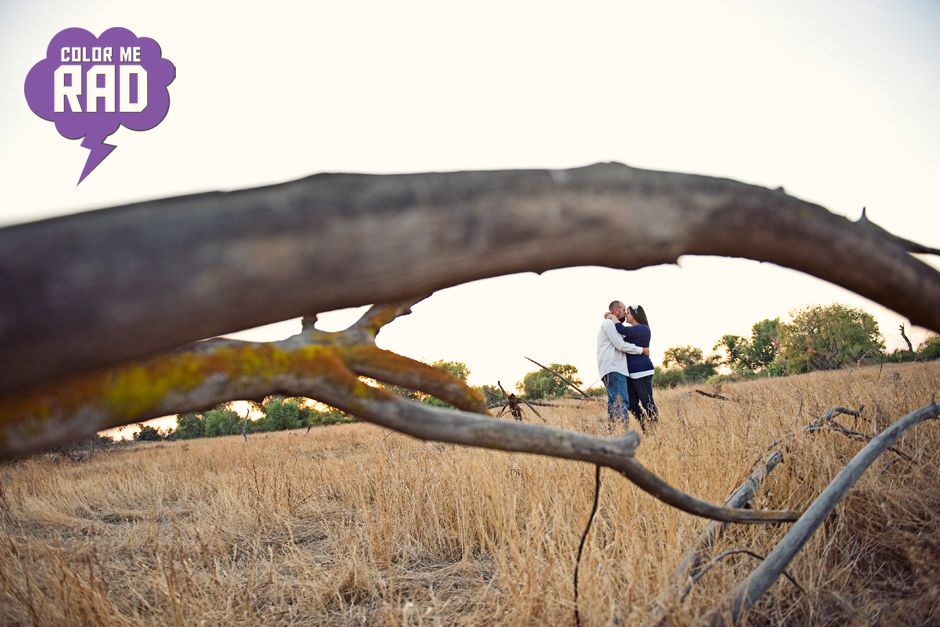 Right about now we had a cocktail... waiting for the sun to go down a bit. Then we rallied for part two in the riverbed.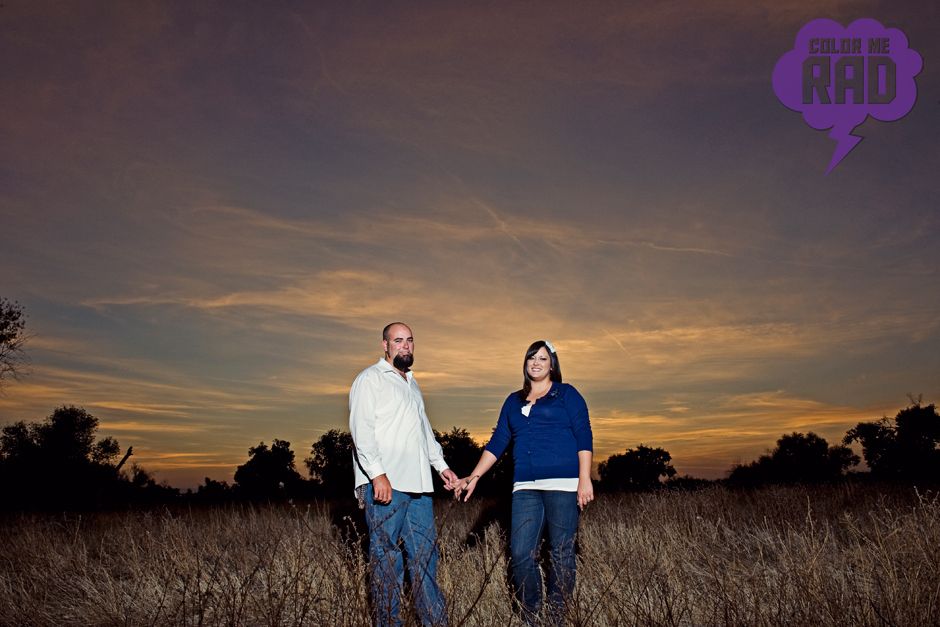 And then the flash was brought out...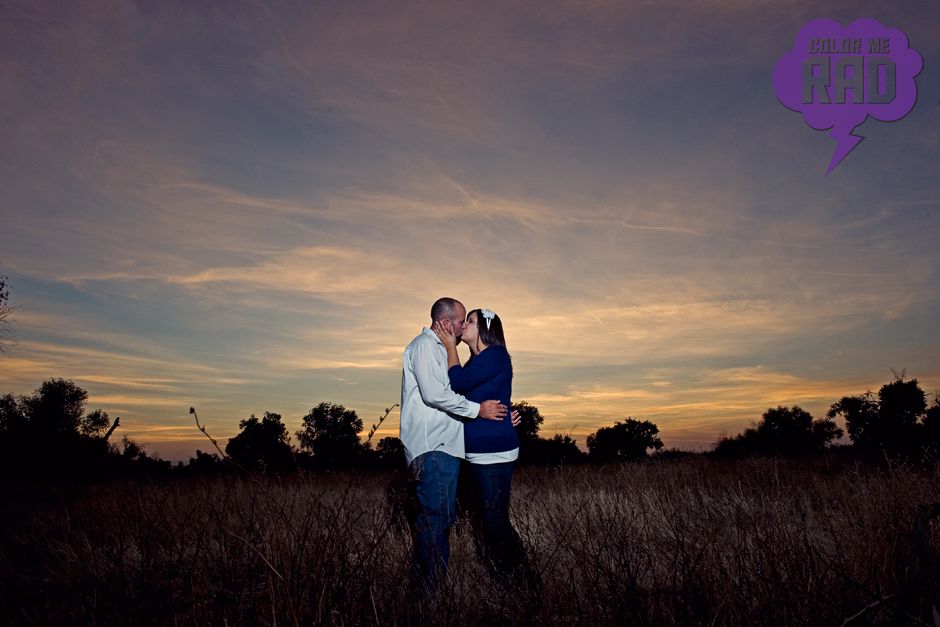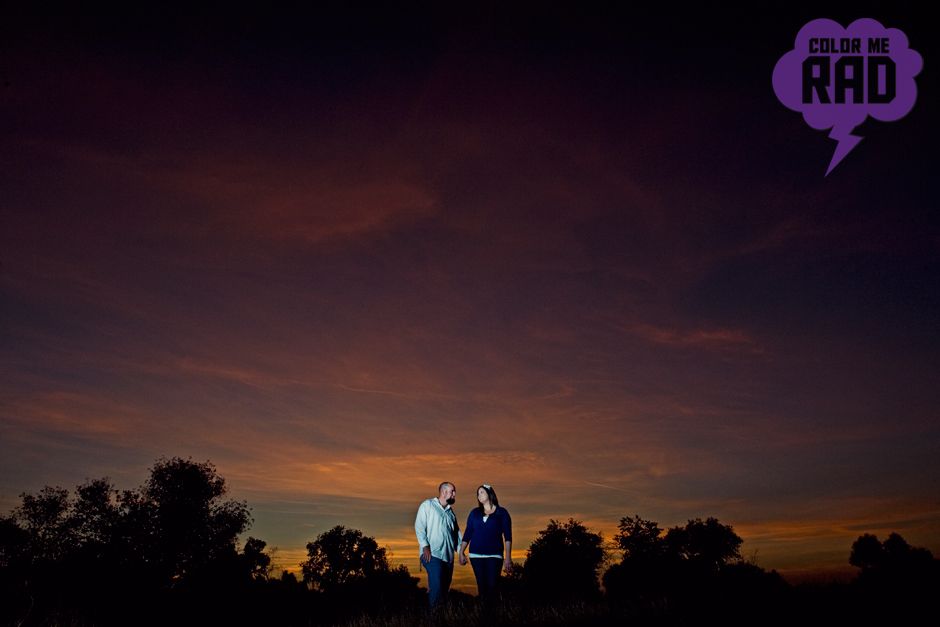 Hands down my FAVORITE picture from the night... (below)