Ok, so I'm definitely a little biased here, since Christie is my cousin and Mark is one of my oldest friends... but seriously, the cuteness that comes from this family as almost too much to take!! (Shot in Shafter, Ca)
EEKS! My favorite from the day!!
Barn WIN!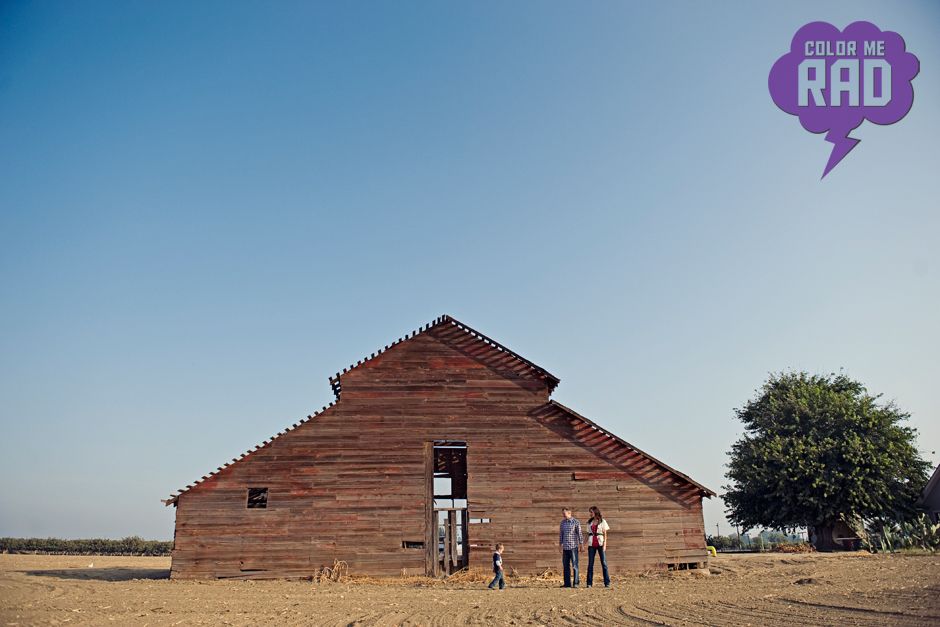 This one makes me laugh. We were doing a cute picture of just Mark and Christie... and Sammy kept walking in the frame.
There was a sucker disaster before the session even started... but that didn't make Sammy love it any less.